Official Tour to Chitwan , Nepal || Chitwan National park
Glimpse of Buzz Media 2nd anniversary tour to Chitwan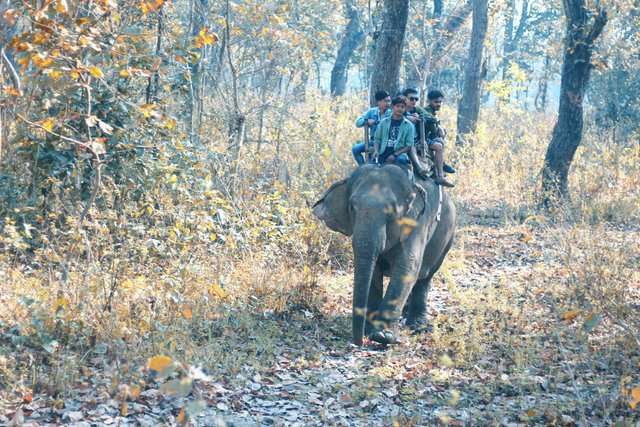 On 22nd march our Buzz media Family went on a official tour to chitwan for AGM . Annual general meeting program was held at Jungle safari lodge , Sauraha Chitwan . On Friday 22nd march , Early morning at 7 we headed off to chitwan form kathmandu. The distance form Kathmandu to chitwan is 55 Kilometers which is around 4 hours on a private car. We reached Sauraha ,chitwan at 12pm in the mid day and jungle safari lodge was ready to welcome us.
After an hour we were ready for our program.Here are some glimpse of the program.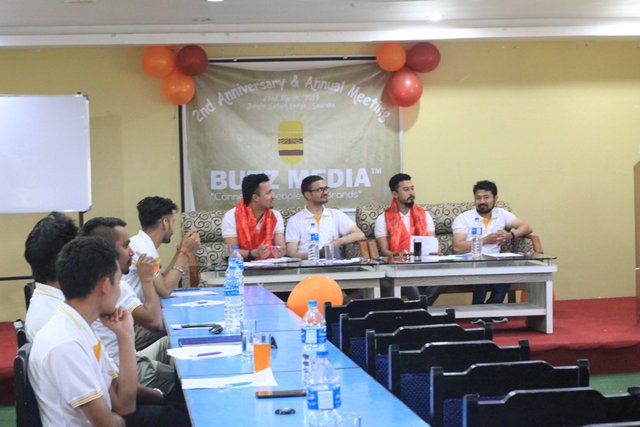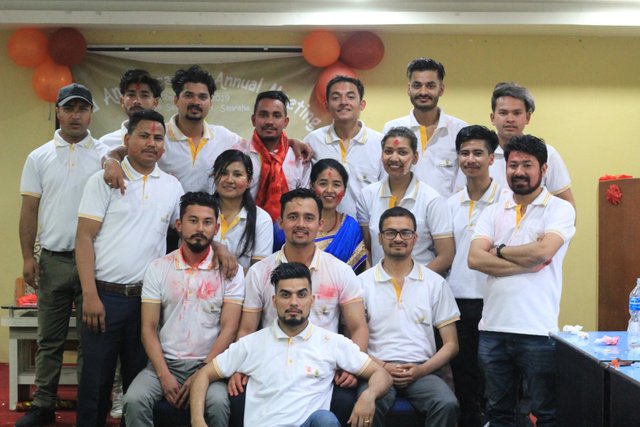 Right after the program we were all set for the celebration. we had our lunch and getting ready for evening party. The hotel staff were ready with the fire and BBQ , we enjoyed the night with music and drinks.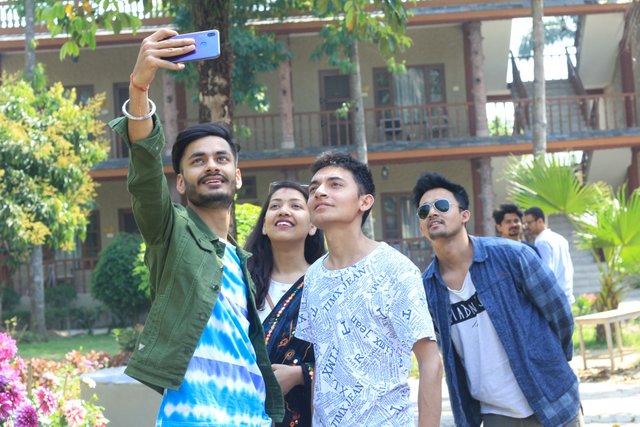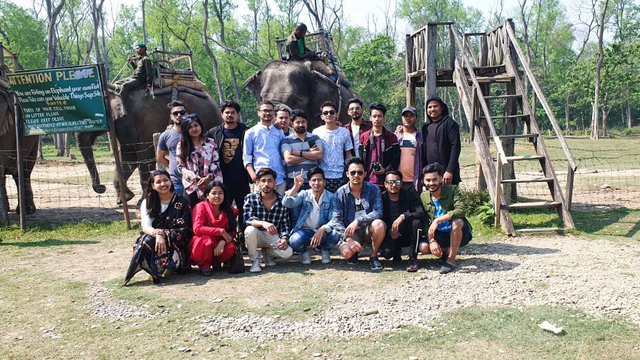 The next day , 23rd March , our plan was to do jungle elephant safari and elephant bathing.so early morning we had our breakfast and head up towards the chitwan national park which is also the world heritage property , It is a rich natural area in terai region of nepal .This national park is esp known for one horned rhino and royal bengal tiger.
Here are few images from the National park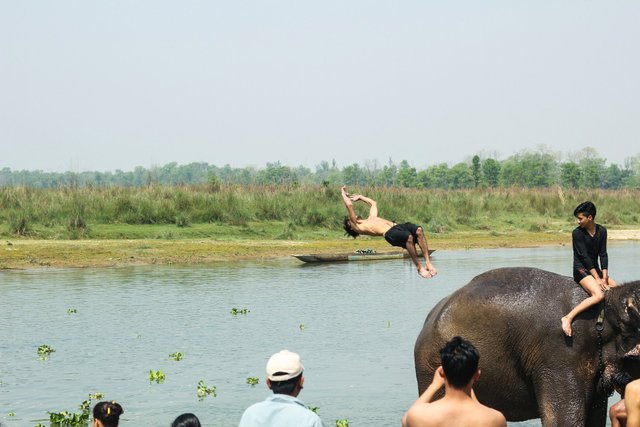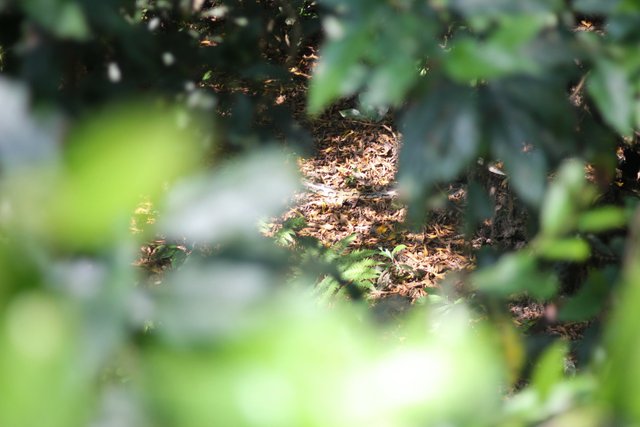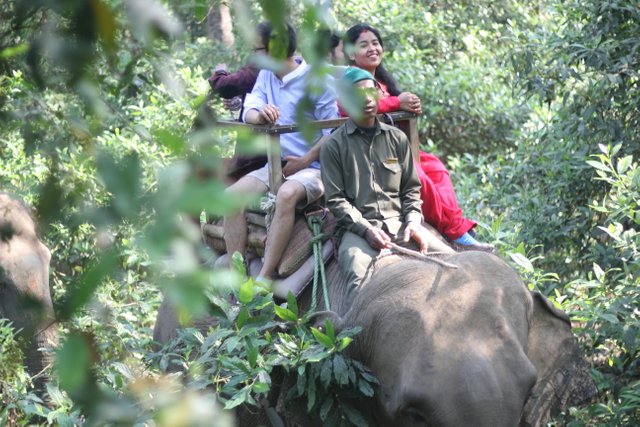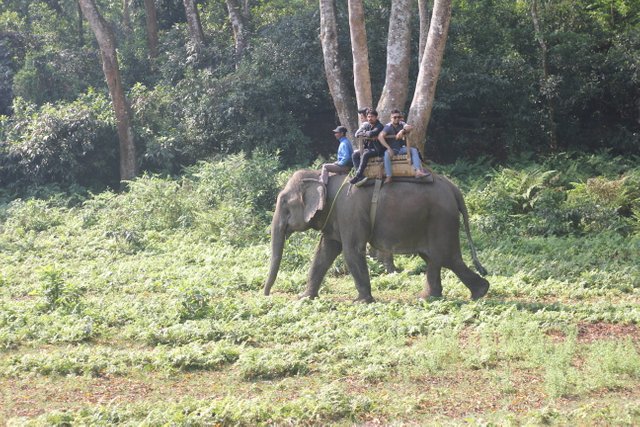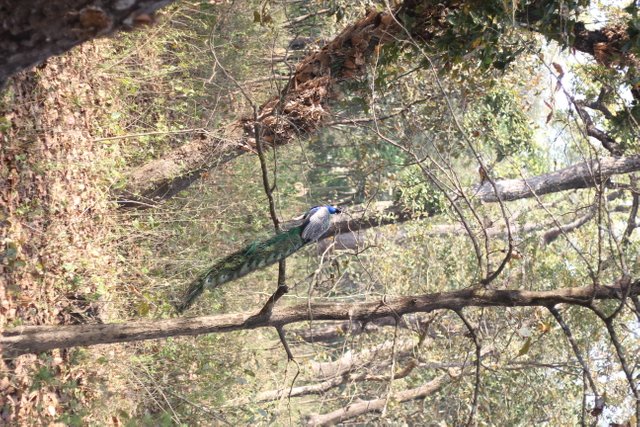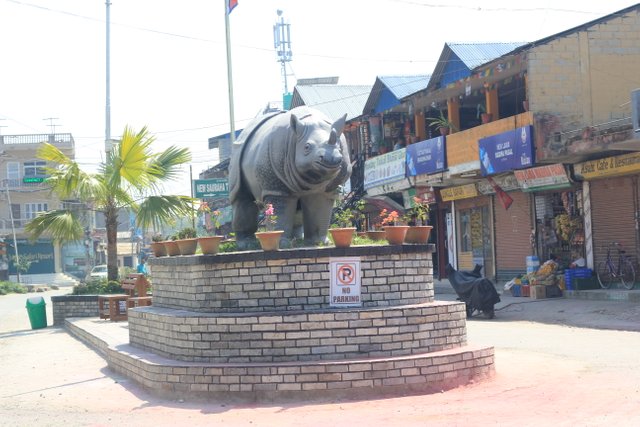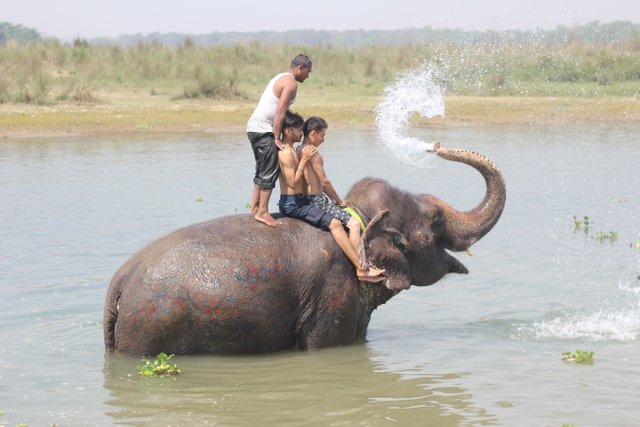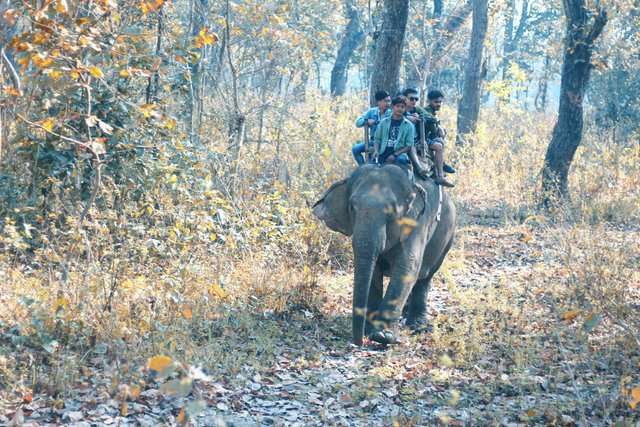 After the jungle safari and elephant bathing we returned to the lodge had our lunch and left chitwan at 5 in the evening and reached kathmandu at 10pm.
Hope you enjoyed the blog !!
Stay tuned !!