Le Banneton 
Good French cafe/bakery with delicious food. Perfect for a cosy 
breakfast.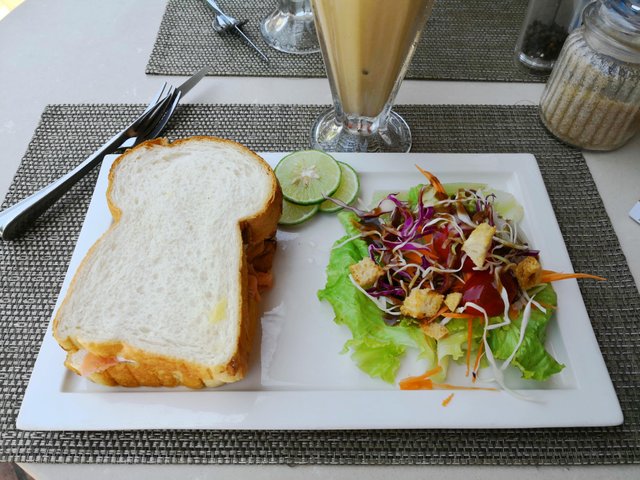 Le Nordique (Smoked Salmon Toast)
Novelty Cafe
Great little cafe with incredibly good coffee. If you are bored, you can take a book from the shelves and read a bit.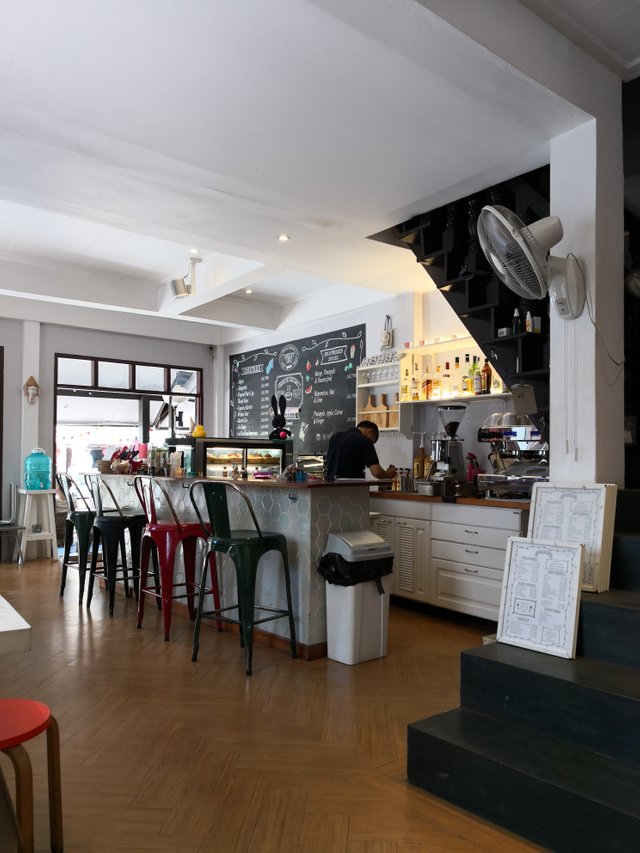 Chang Kham Pasuert Backery
Our absolute favourite and insider tip. Super friendly staff and excellent food at a great price.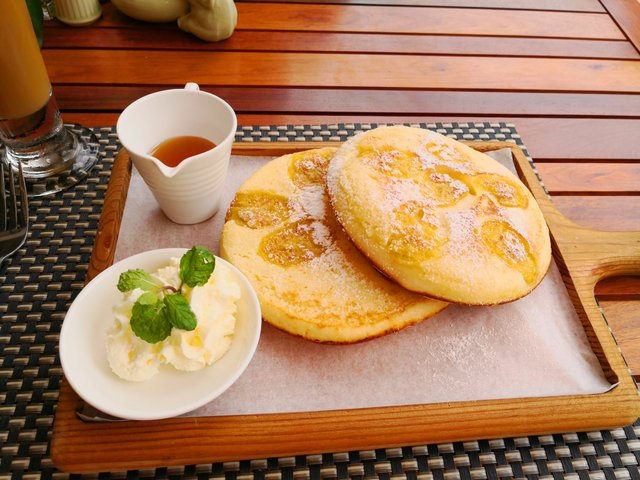 Banana Pancakes