Travel photo archives: The road north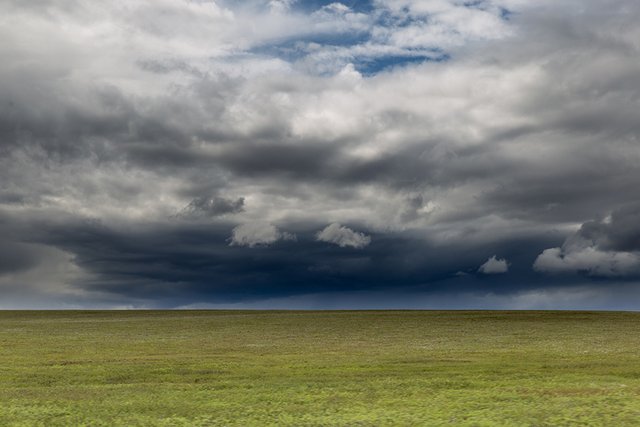 The road north, the Dalton highway takes you 414 miles from the Elliot highway, (north of Fairbanks) to Deadhorse, on the shores of the Arctic ocean.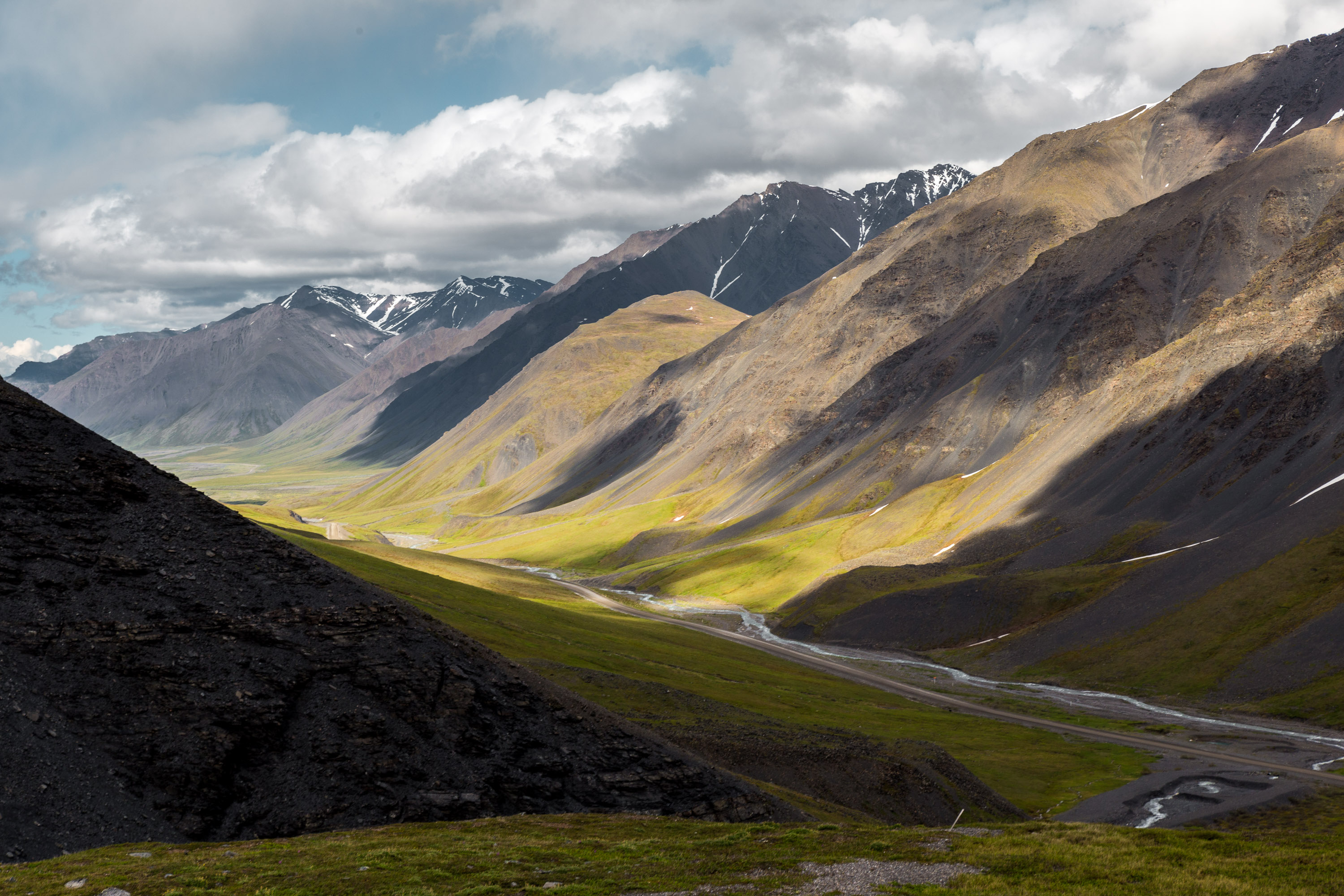 After crossing the low mountains of the Atigun pass, you find yourself crossing a vast expanse of Arctic tundra.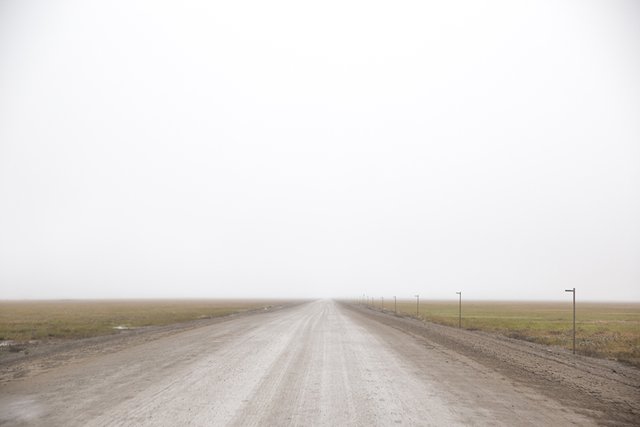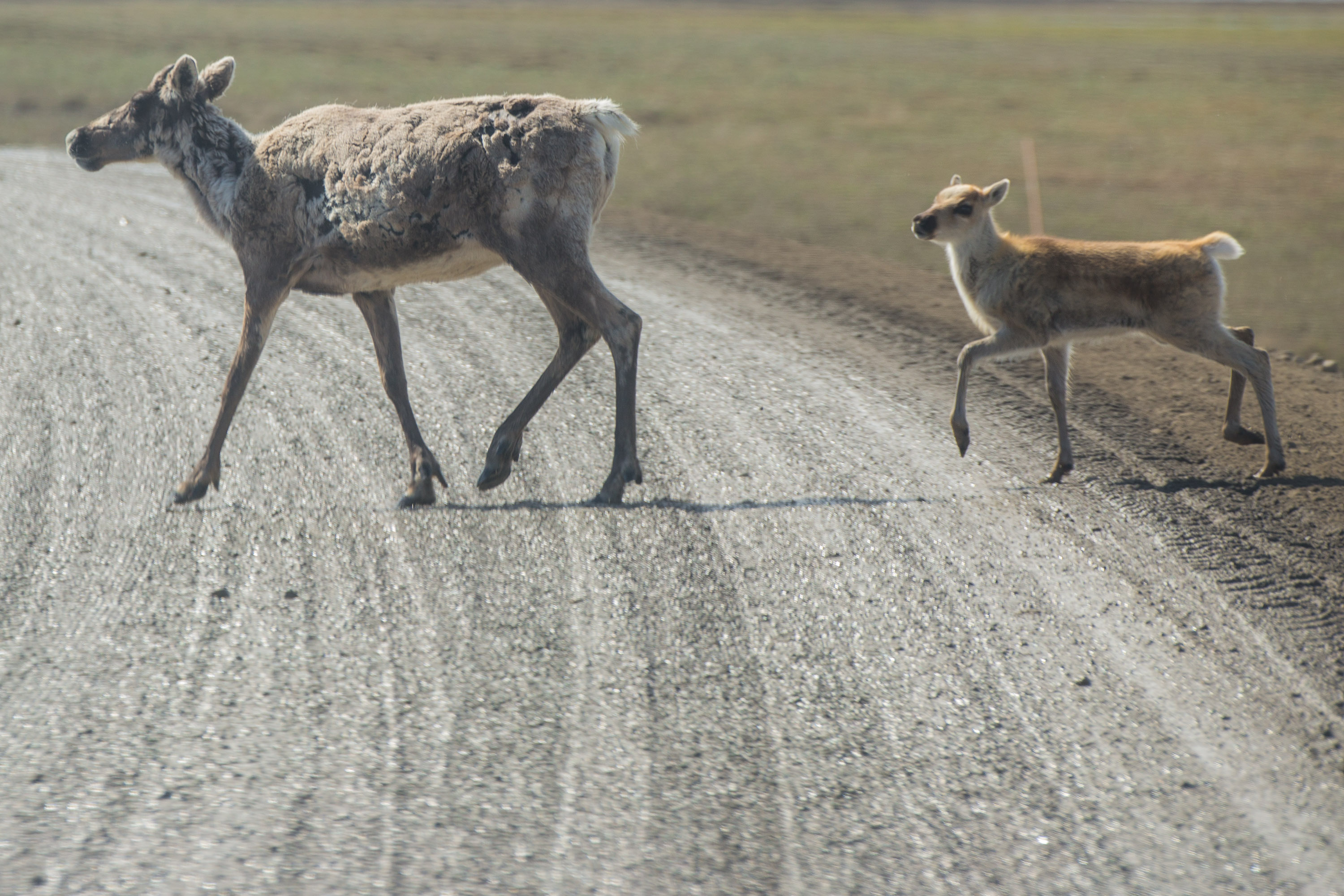 The monotony of the drive is broken up by the presence of herds of caribou and other wildlife, such as bears, moose, owls and more. Not to mention the comedic arctic ground squirrels and the ever present murderous swarms of mosquitos.