My father in law's hobby is photography, he also travel a lot ad taking many many pictures. It is such a shame he is not using internet too much and can't share his nice pictures. Here are some of his pictures :)
Hope you will enjoy it while watching :)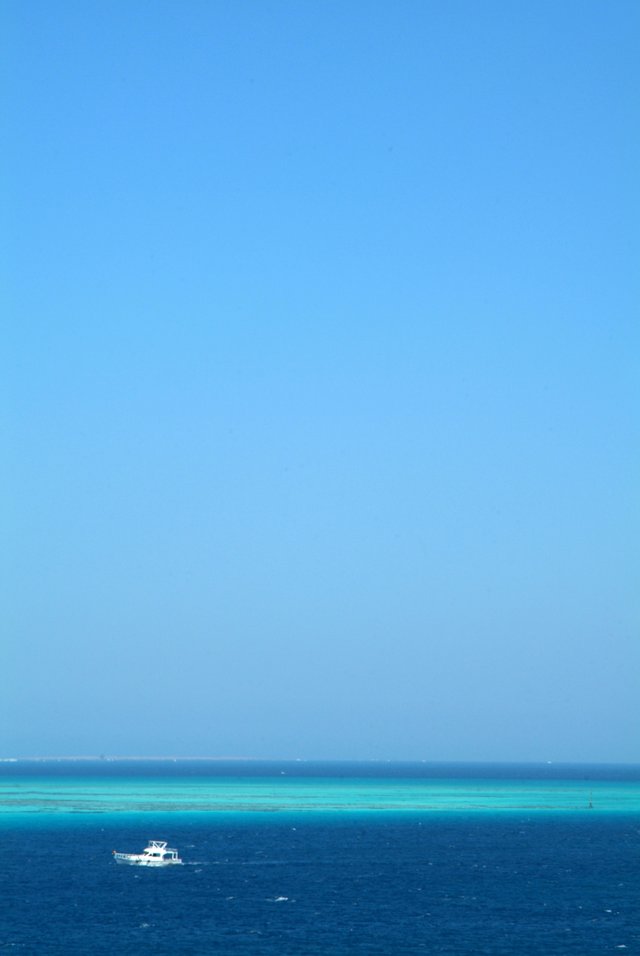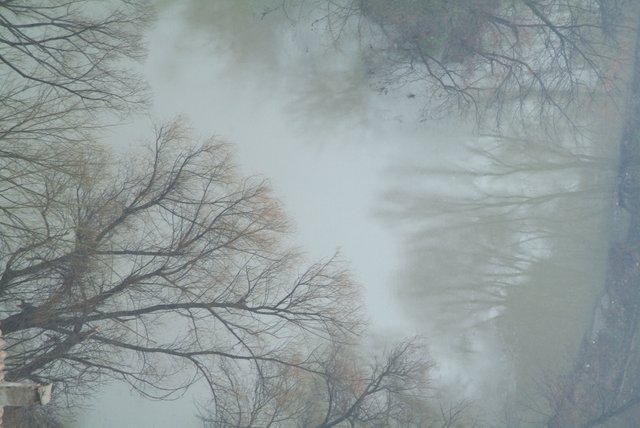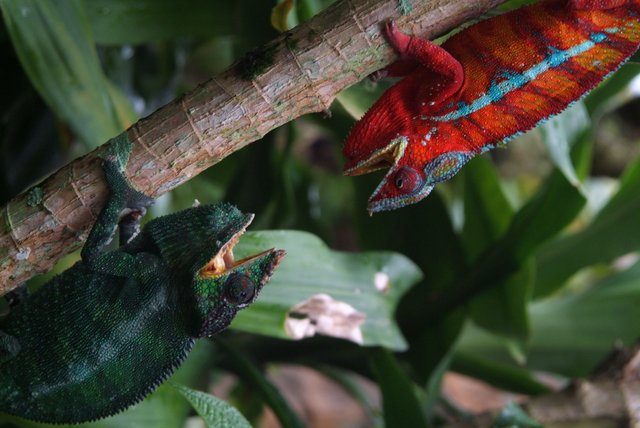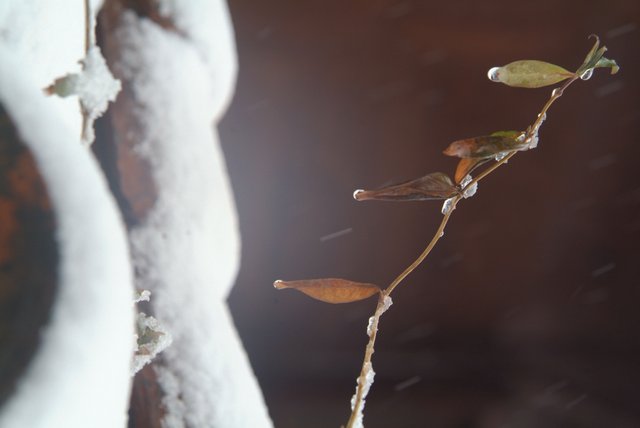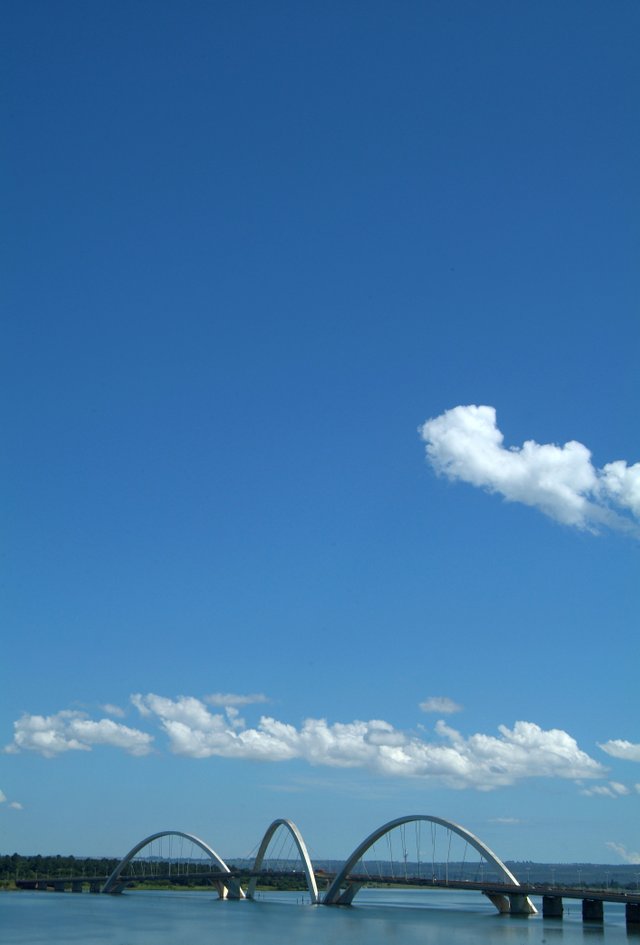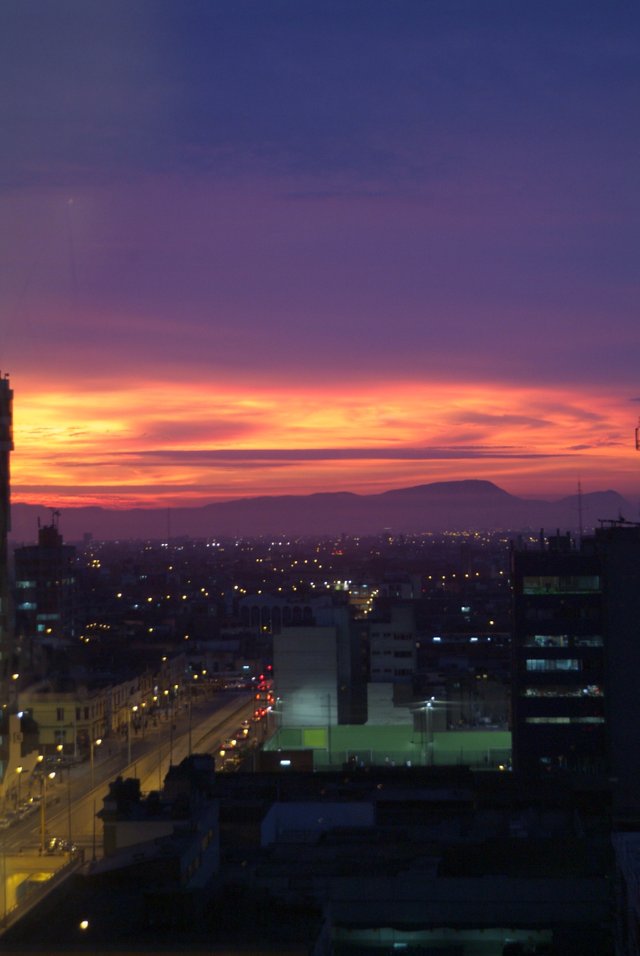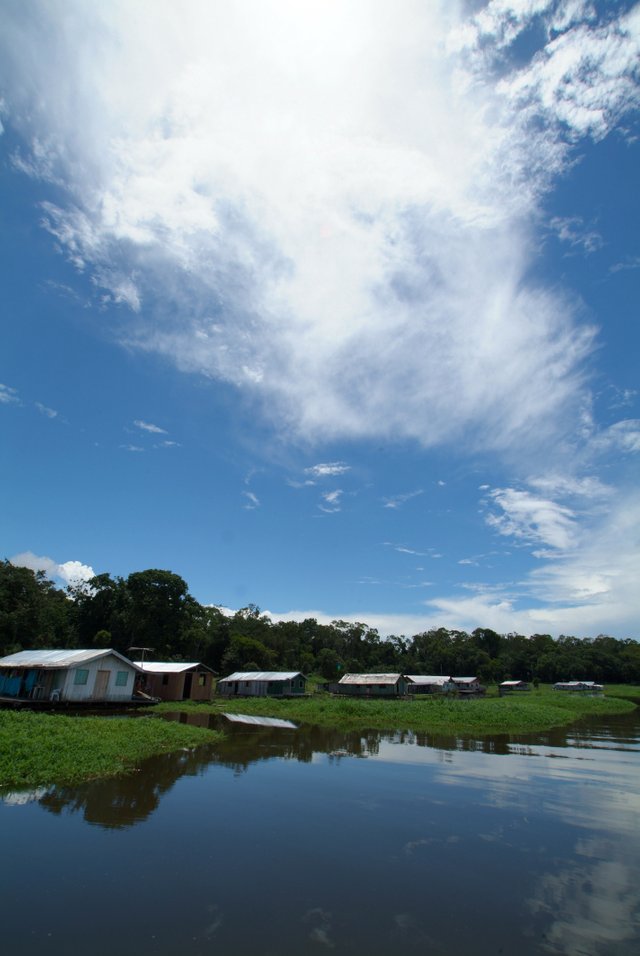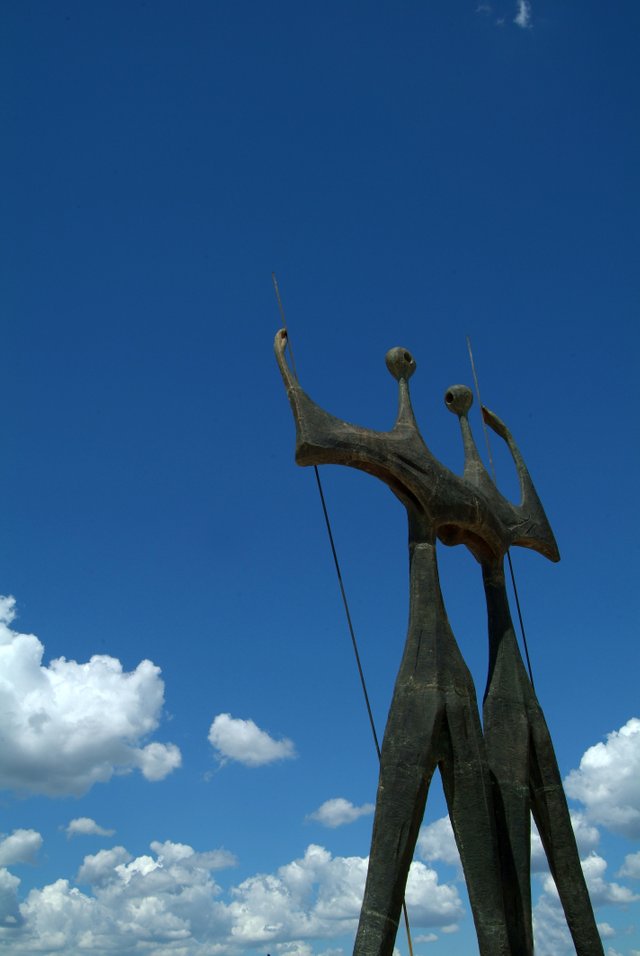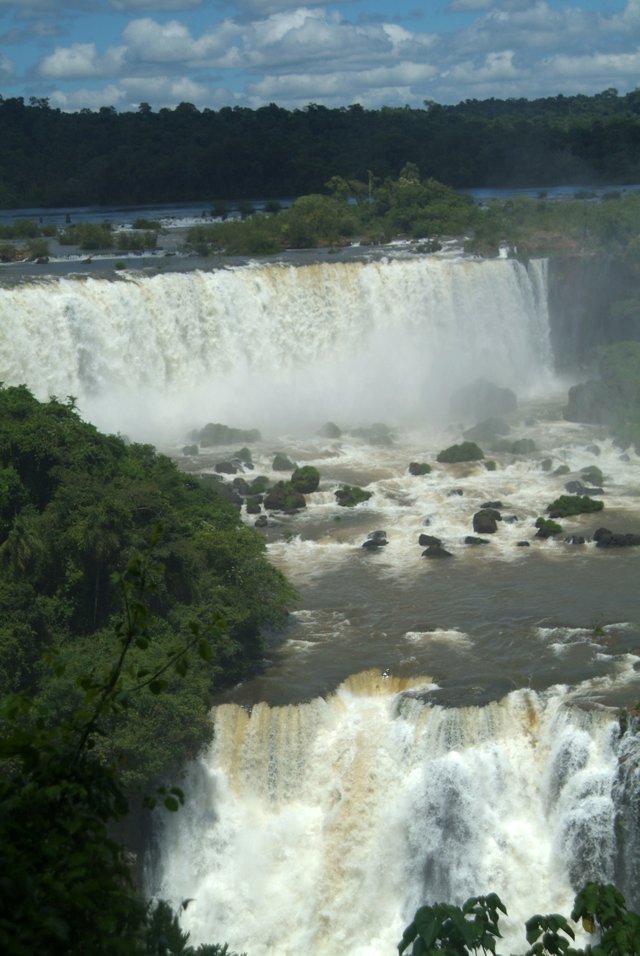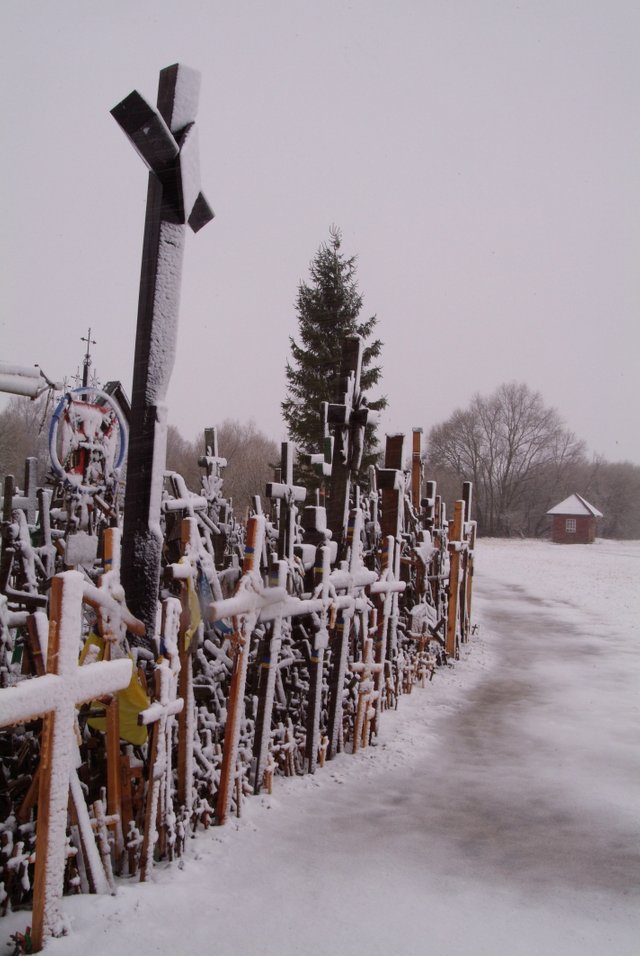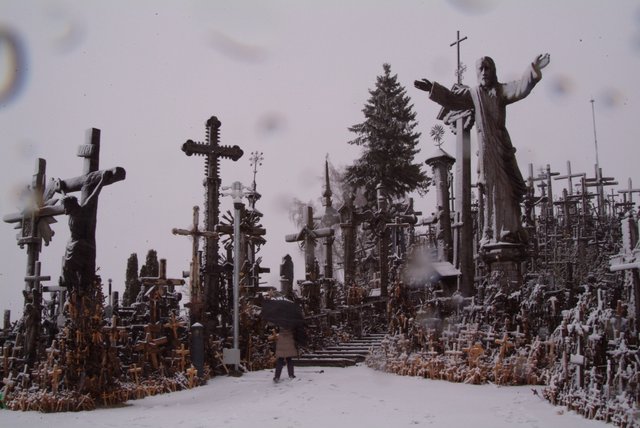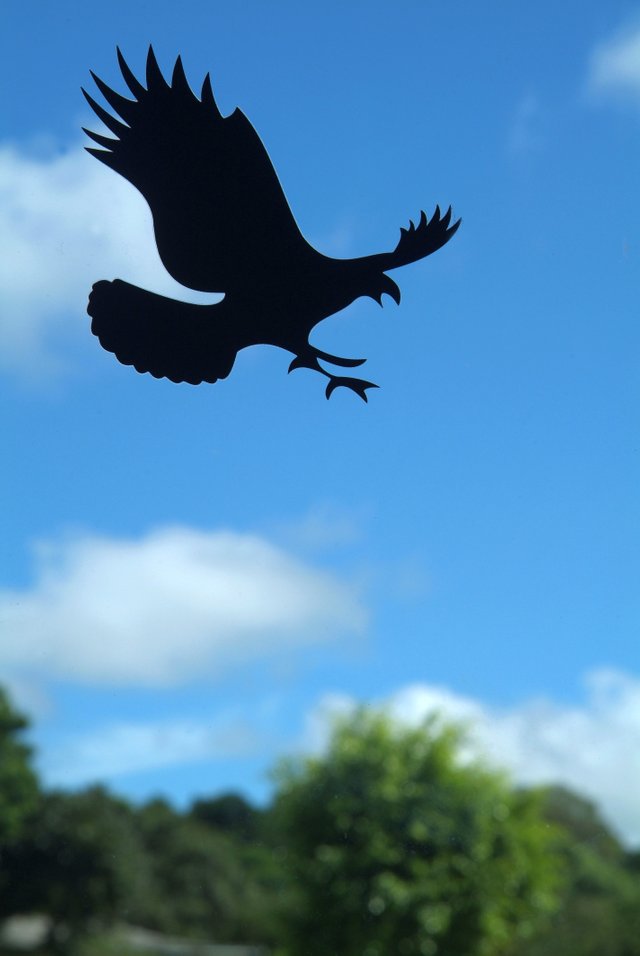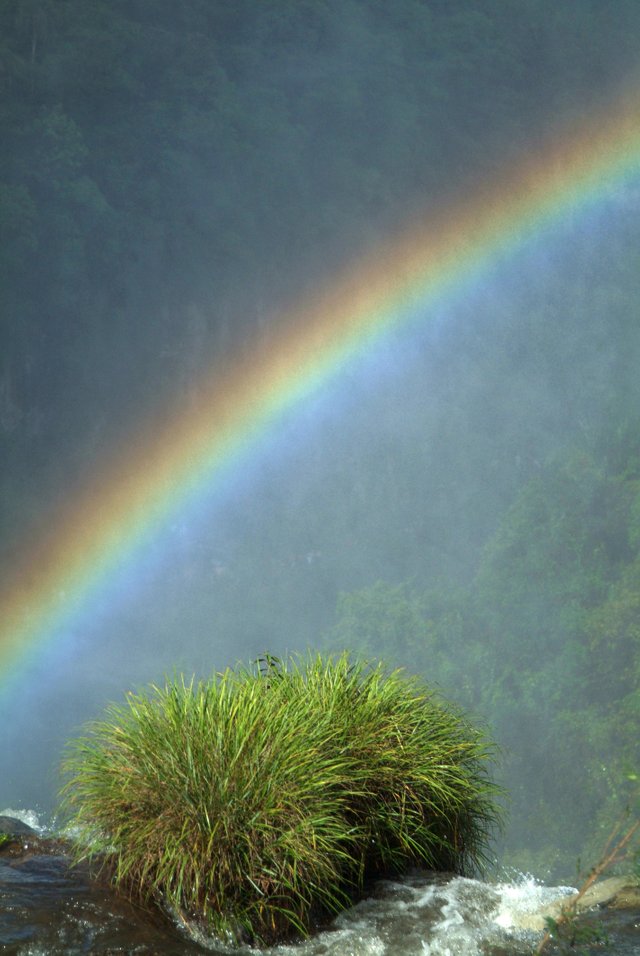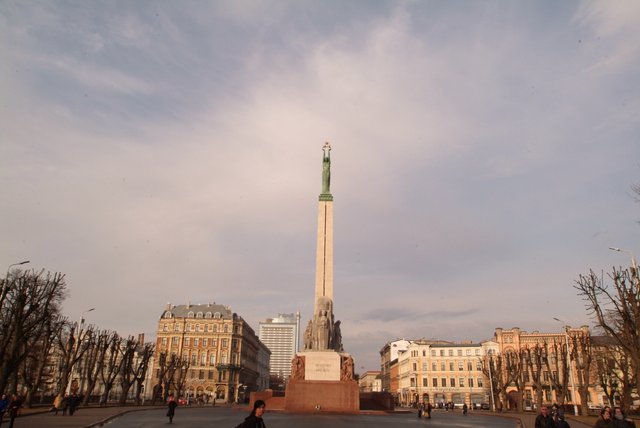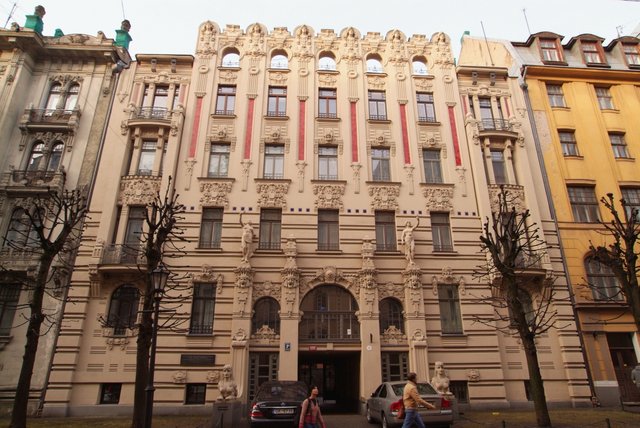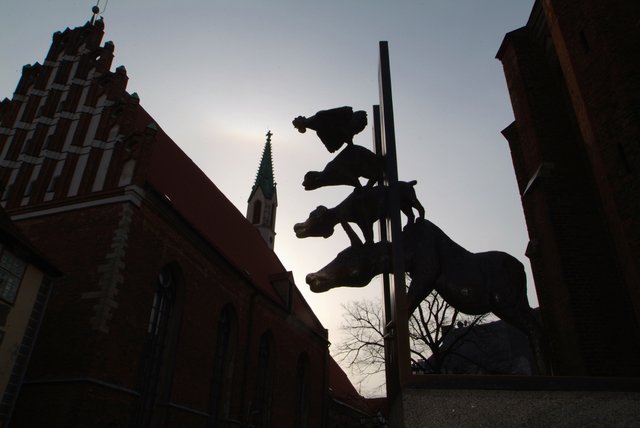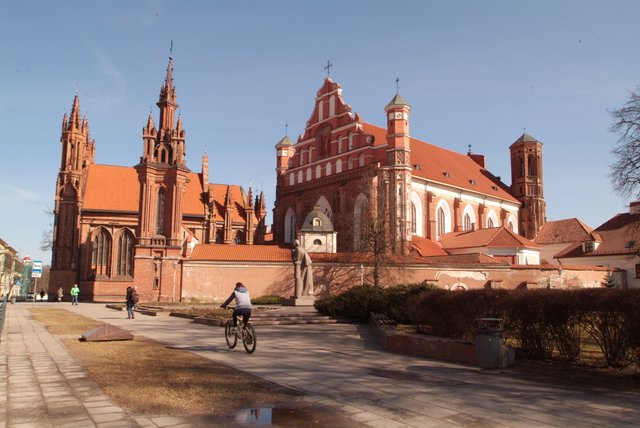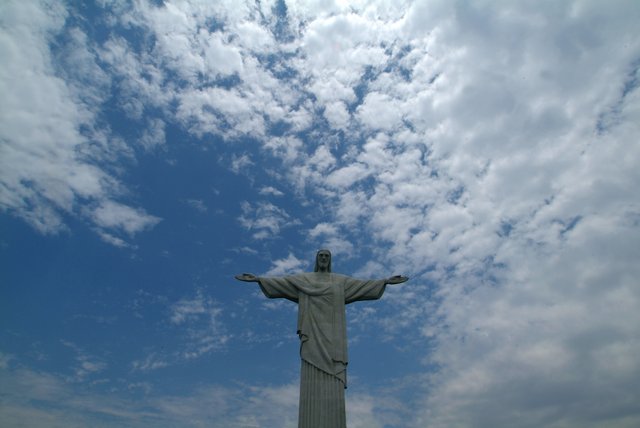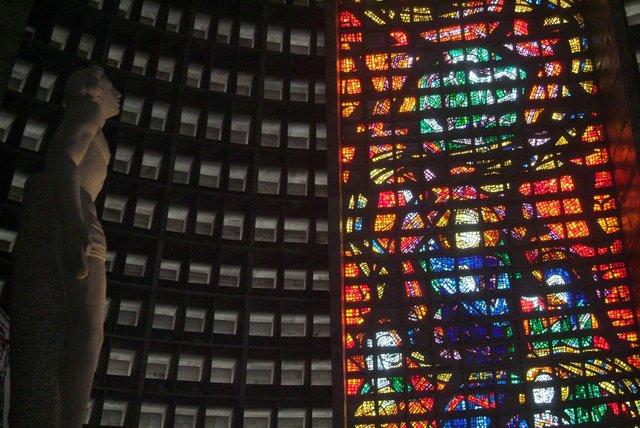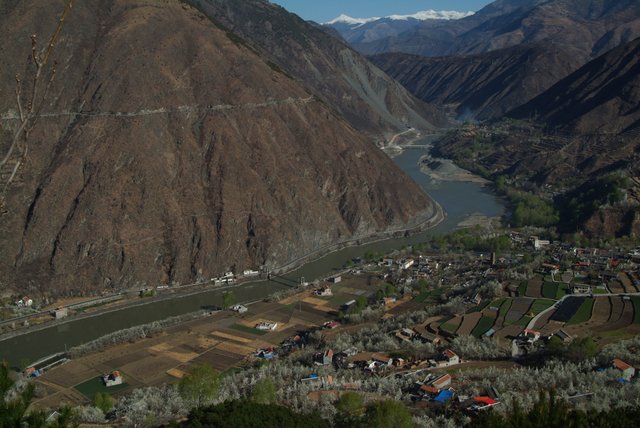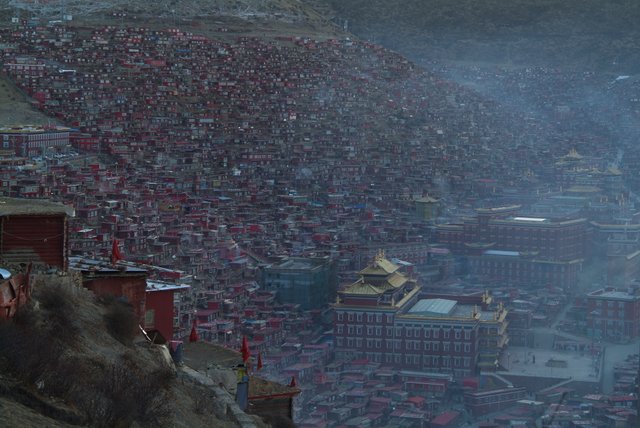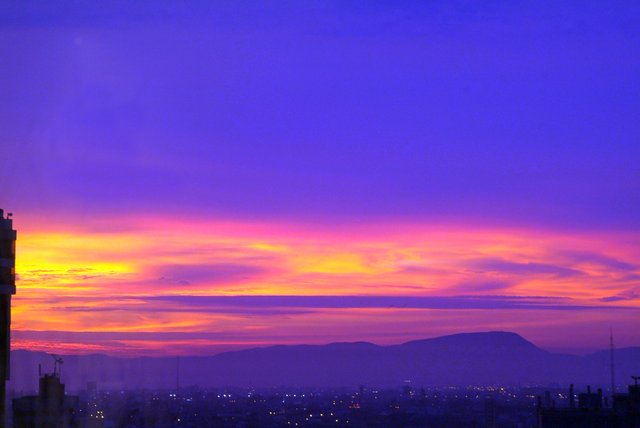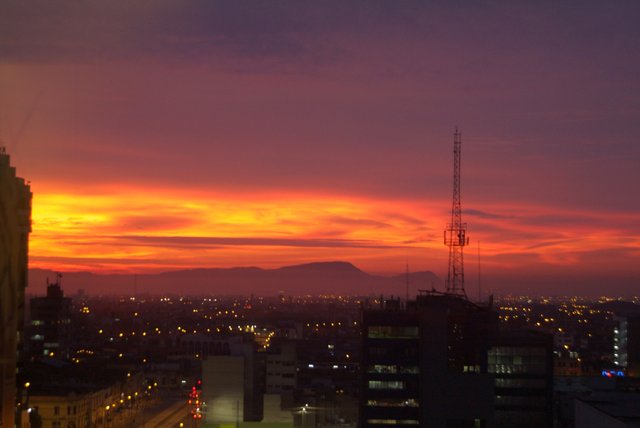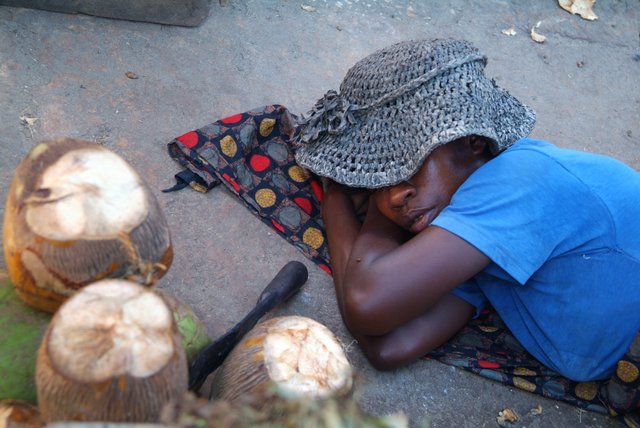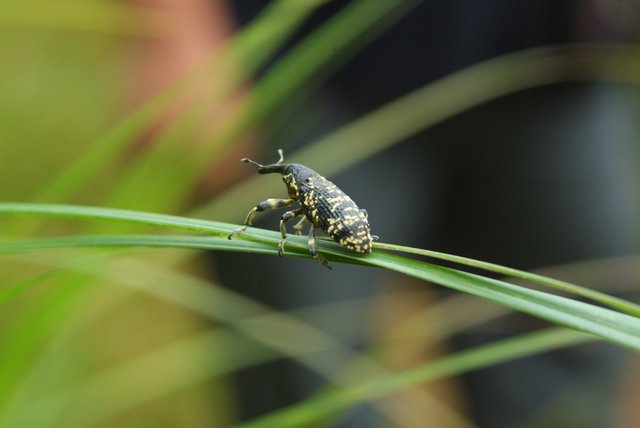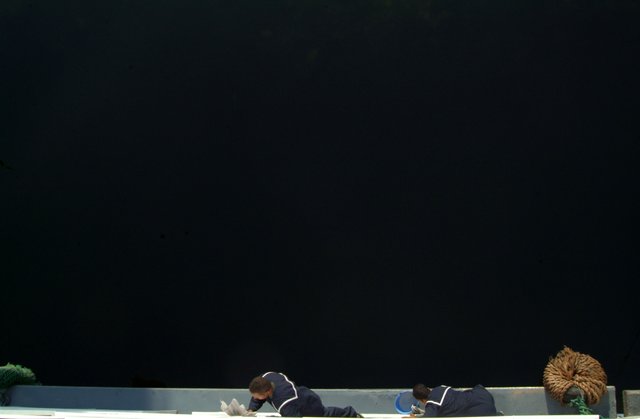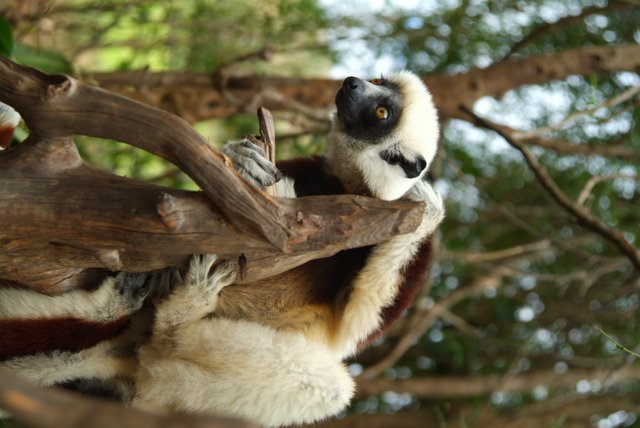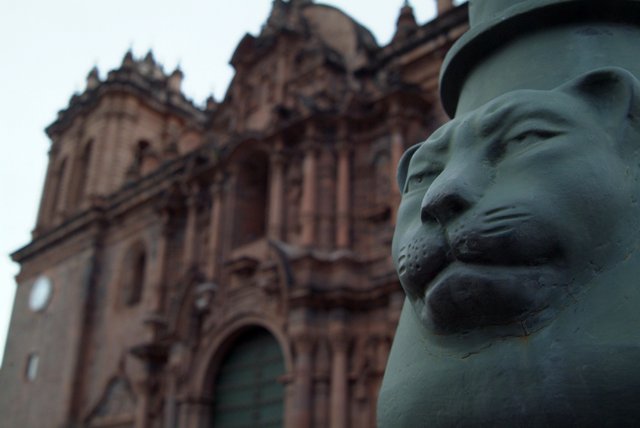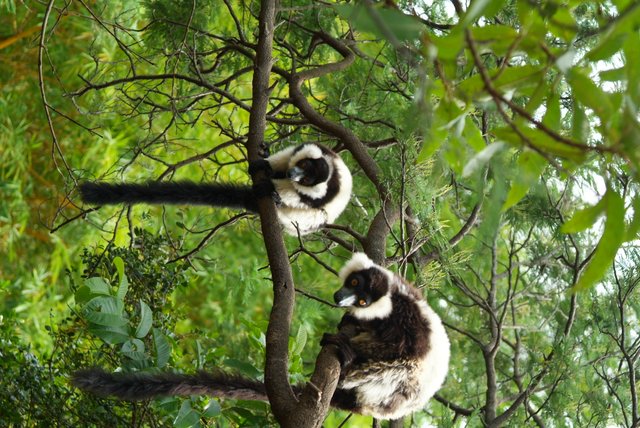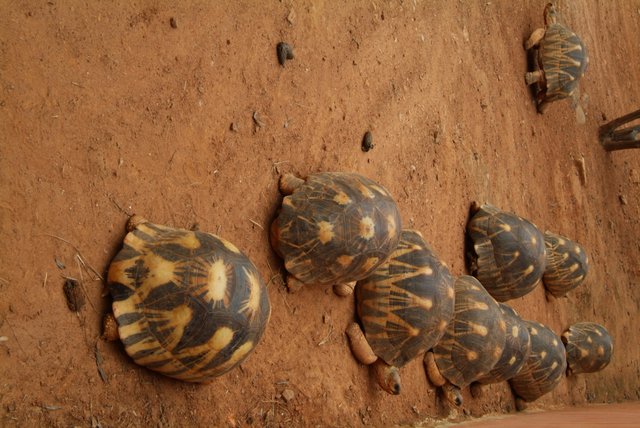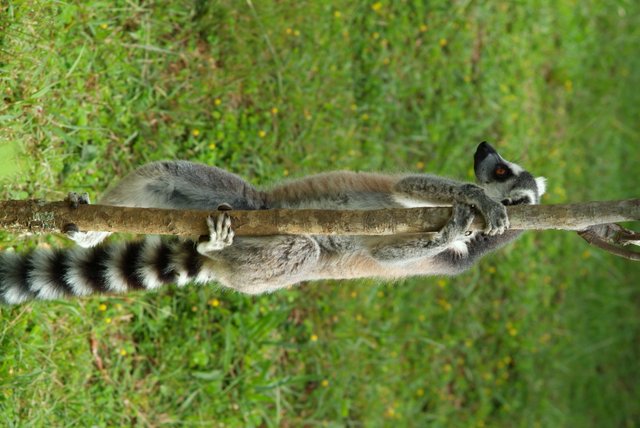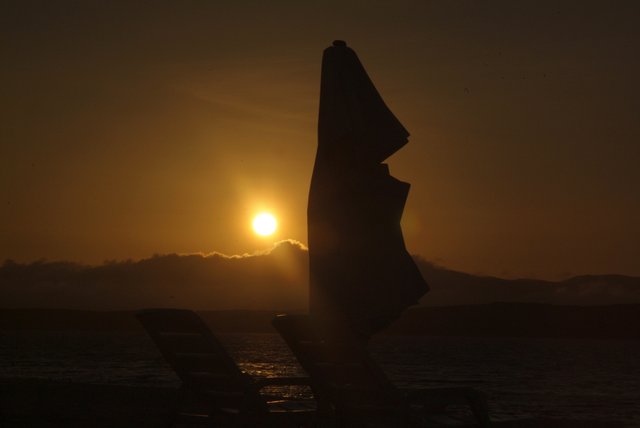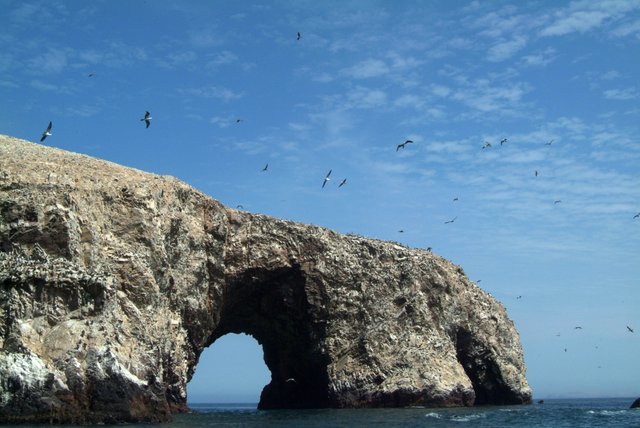 Leave me some comment if you like it and want to see more! :)
Have a nice day!!