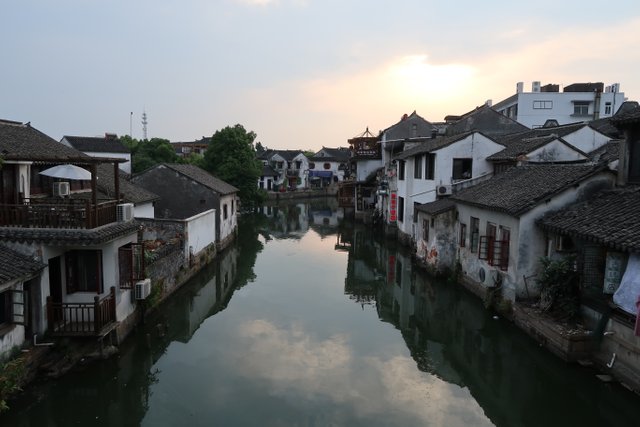 Tongli (同 里) to miasto w powiecie Wujiang, na przedmieściach Suzhou, w prowincji Jiangsu. Znane jest z systemu kanałów i otrzymało przydomek "Wenecja Wschodu". Miejsce zachowuje wiele cech starożytnego miasta regionu Wu.
Tongli znajduje się pół godziny drogi od Suzhou i około dwóch godzin jazdy autobusem od Szanghaju.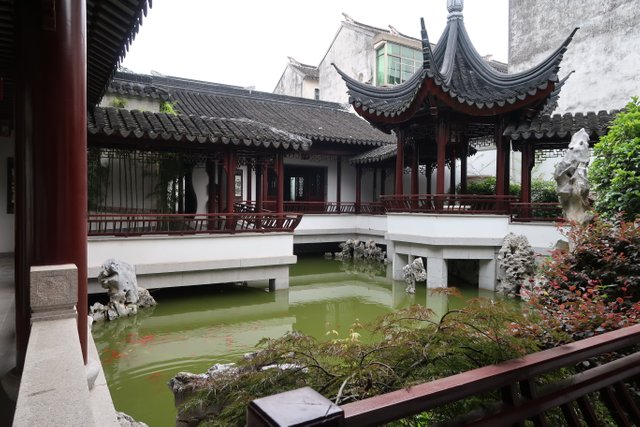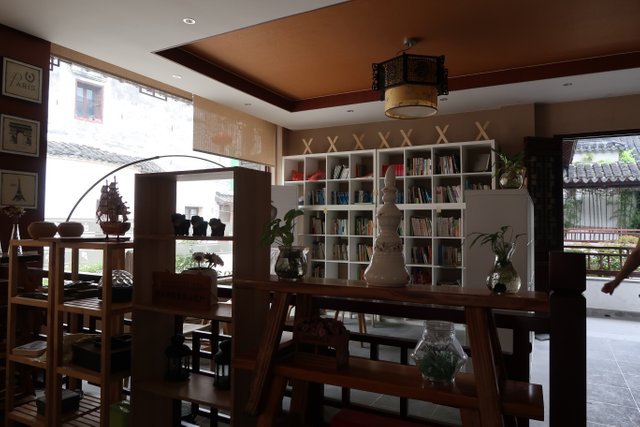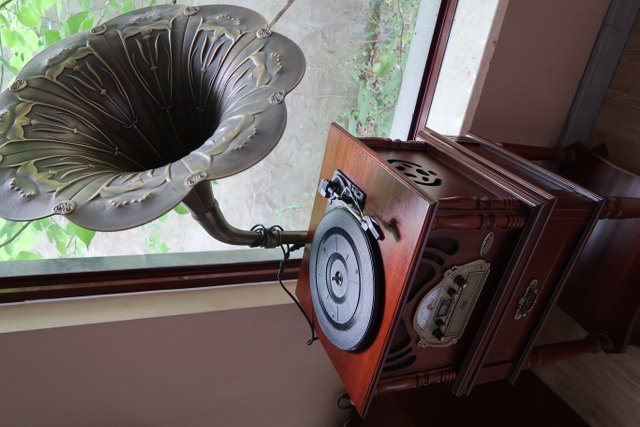 Najciekawsze atrakcje
Ogród Odnowy i Refleksji
Jedną z najważniejszych atrakcji jest Ogród Odnowy i Refleksji (退 思 园). Został zaprojektowany przez artystę Yuanlong dla Ren Lansheng i zbudowany w latach 1885-1887. W 2001 roku Ogród Odnowy i Refleksji został uznany wraz z innymi klasycznymi ogrodami Suzhou jako światowe dziedzictwo UNESCO.
Luoxing Zhou
Jest to wyspa na jeziorze. W tym miejscu łączy się buddyzm, taoizm i konfucjanizm. Jej sceneria jest bardzo piękna. Podczas Wiosennego Festiwalu ludzie idą tam, aby uderzyć w dzwon i w jego dźwięku odprawić modlitwy.
Perłowa Wieża
Nie jest prawdziwa wieża, jest to tylko model złożony z pereł. Jest to również nazwa słynnego dramatu. Właśnie w tym miejscu powstała poruszająca historia między Fangqinem a Chenemi'e.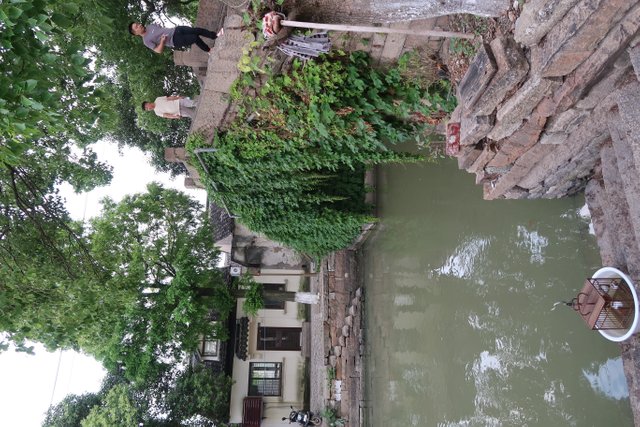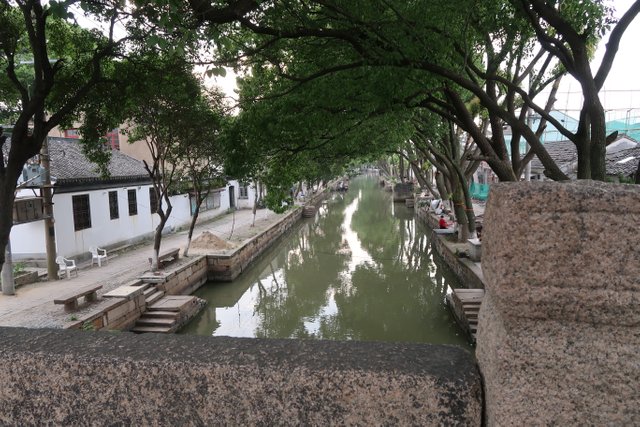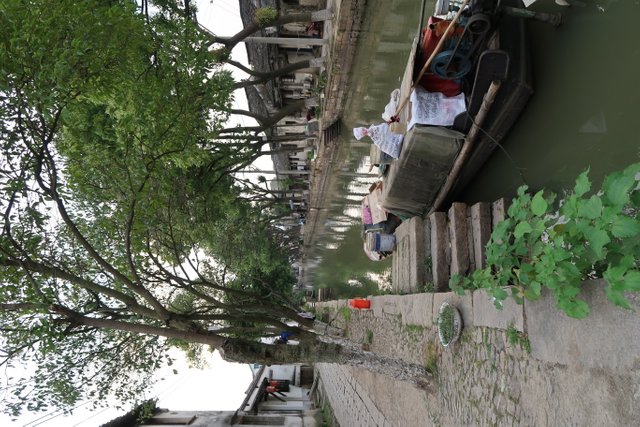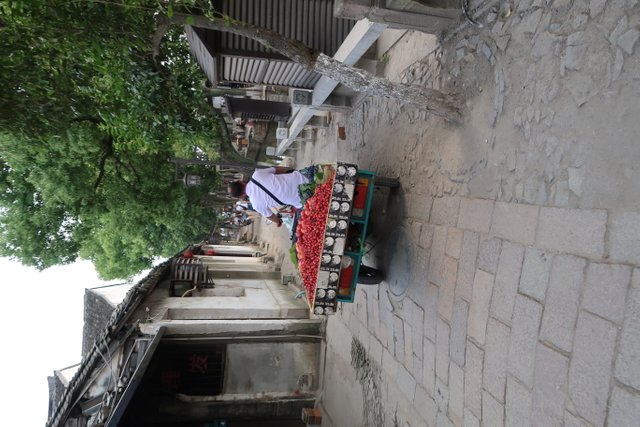 System kanałów wodnych i rejs łódką
Nie bez powodu Tongli otrzymało przydomek Wenecji Wschodu. Posiada ono niezwykły system kanałów, które wieczorem zostają oświetlone licznymi lampkami oraz światłem z ulicznych resteuracyjek. Także warto zobaczyć Tongli również nocą :D