Snowy Photography- New York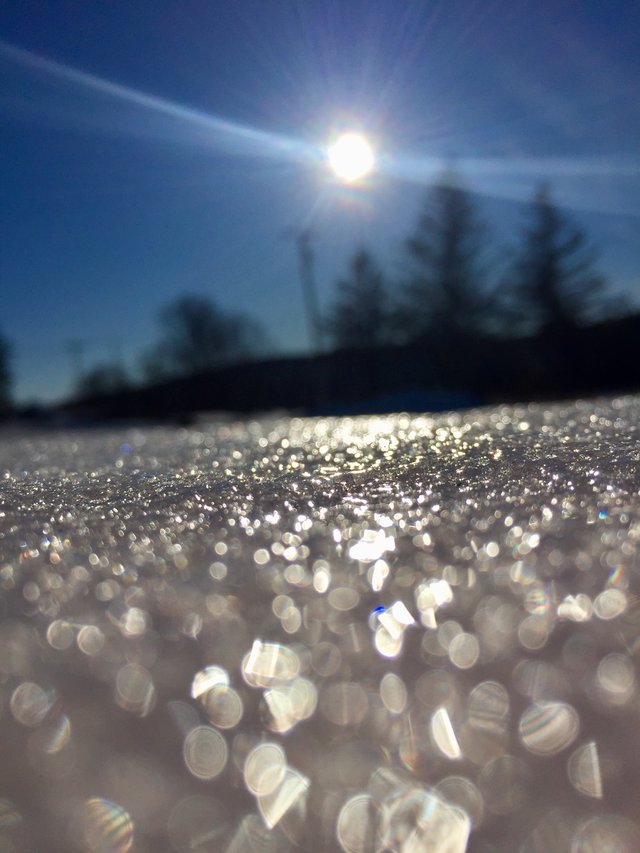 Adopt the pace of nature, her secret is patience.
Snowy days in upstate NY and below freezing temperature creates icy beautiful crystals.
Nature is art and it is the most simple things that create the most beautiful picture.
Make sure you got them boots and warm clothes though!!