You are viewing a single comment's thread from:
RE: Prague/Czech Republic - Saturday photo challenge - share your personal pictures from your visit to the Czech Republic!
Obecní Dum, Prague's Municipal House, Offers Something for Everyone
The name of Prague's Obecní Dum, Municipal House, hardly does justice to this resplendent palace of the people, Prague's foremost example of art nouveau architecture.
Obecní Dum, Prague's Municipal House, is more romantically known as the Palace of the People, and this is a fitting title for a building that abounds in architectural diversity providing a cultural experience for all tastes.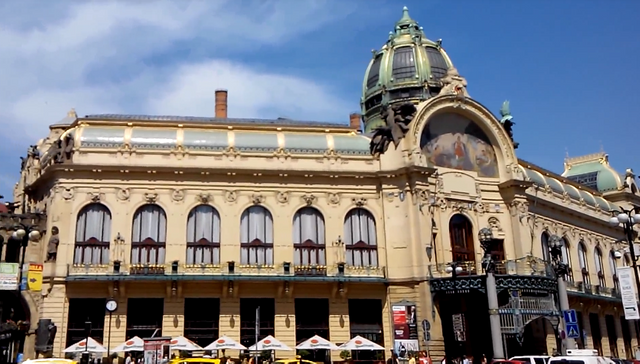 Municipal House is located at Námestí Republicky 5, Staré Mesto, Prague 1. Opening times are 10-7 daily and entry is free.