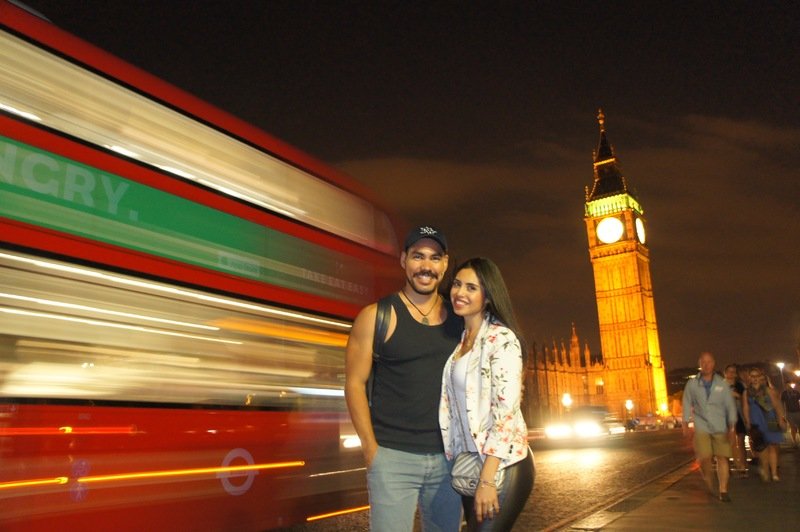 Capital of the World - London, UK
Here's a question - Where is the capital of the world? I instantly imagine the skyline of New York City, and I'm not sure why? Perhaps it's because I personally love NYC and every visit has blown my mind.
Now, NYC has serious competition for the number 1 spot, because last week I fell in love with a new city - London! Back in 43AD it was a Roman settlement called Londinium and now 1973 years into the future it's brilliant super city. Not just because I say so - According to the World Data Research Group (WDRG) London has taken 1st position on the Alpha++ city list for the past 3 years running, leaving NYC in second place.
The London Experience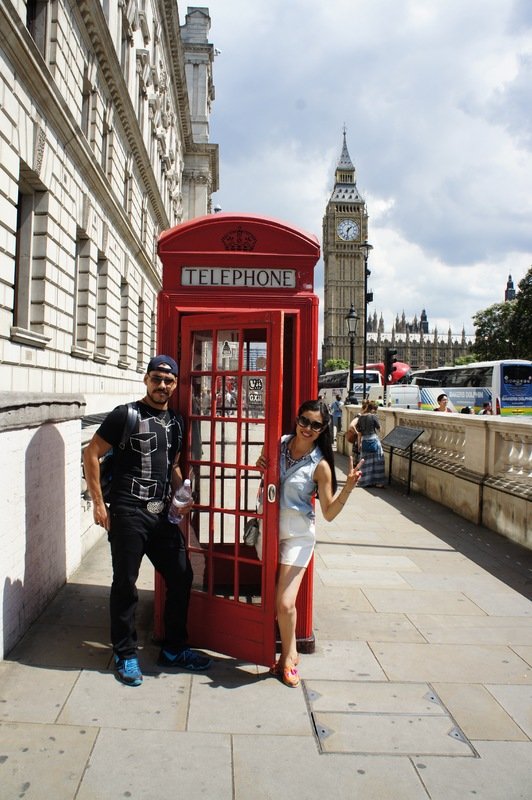 London has so much to offer, more than just silly red busses and funny taxis. From the moment we arrived in London, it caught me by surprise. It's the classic situation where low expectations meets with open opportunity. Friendly greetings from immigration and beautiful English weather - nothing like what I was told.
Classic tourists and nothing too adventurous, we were just ticking the tourist boxes - Big Ben, the London Eye, Buckingham Palace and the Tower Bridge. The sites stood up to my expectations, but besides that - It is a beautiful city with an extended range of architecture, an intense history and lovely smiles at all sites.
It may sound cheesy, but everywhere I went I was welcomed by real people which genuinely wanted us to have the best time. These English characters are very proud of their rich history and were always keen for a chat.
London is all class and especially when it concerns tourism, transport and sightseeing - tip top. It doesn't surprise me that London is the most visited city in the world with over 65 million visitors per year. We will definitely be coming back again!
London - The must see! The Tower Bridge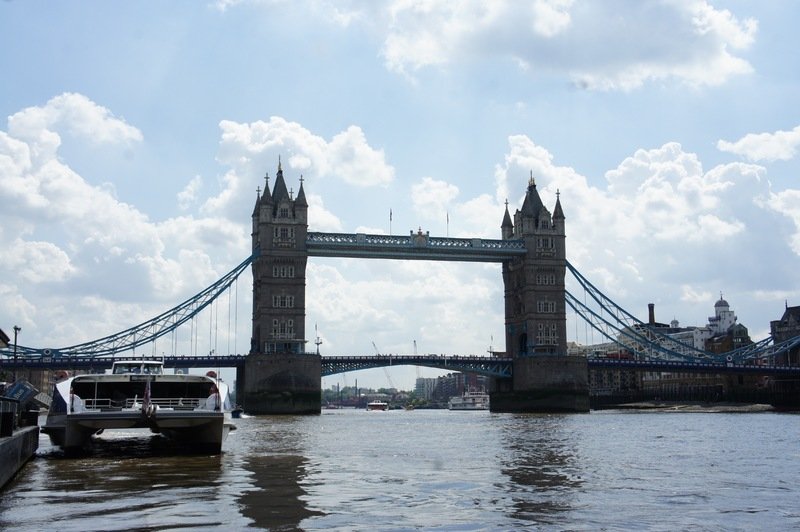 A photo of the Tower Bridge taken from a Thames river cruise.
The London Eye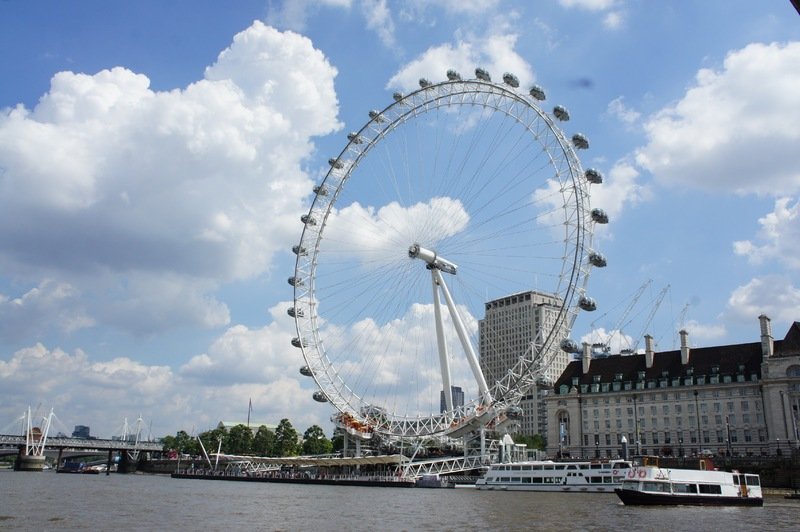 A photo of the London Eye taken from the Big Ben side of Thames River
This is a quick video of my London Eye experience - with a few photos of the view.
Big Ben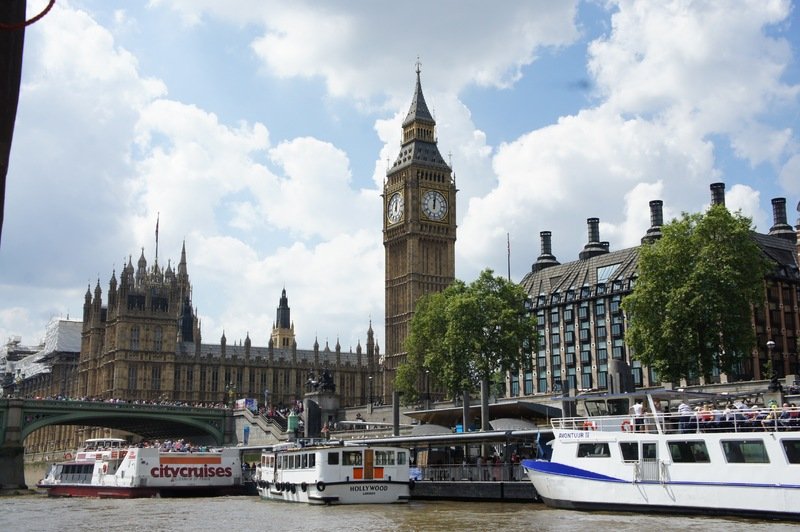 A photo of Big Ben taken from a Thames river cruise.


A photo of Big Ben
Buckingham Palace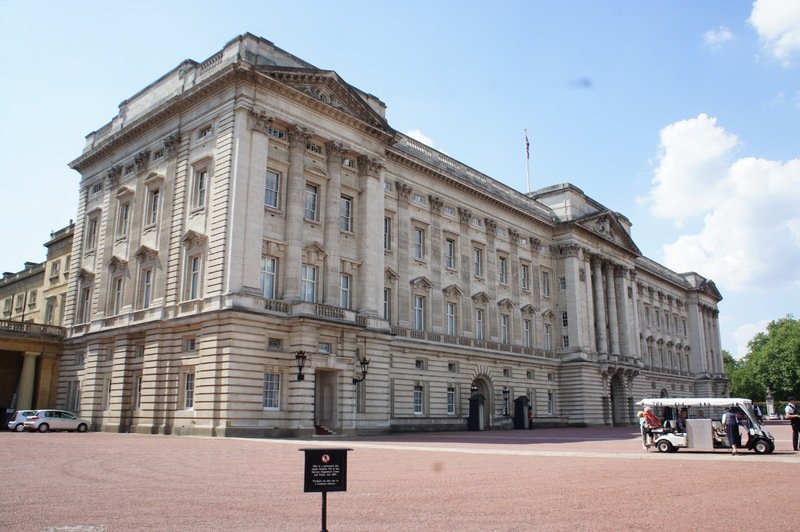 A photo of Buckingham Palace from the south fence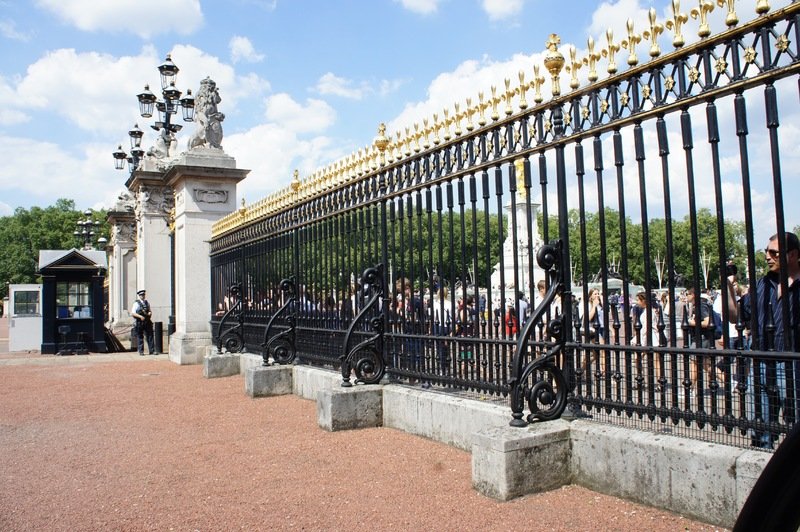 A photo of the Buckingham Palace fence and tourists
The Hints and Tips
London has brilliant public transport - the best way to travel is the Tube (Metro/ Subway), if you get an all-day travel pass (12.50 pound) you ride the tube until midnight and busses until 4.30am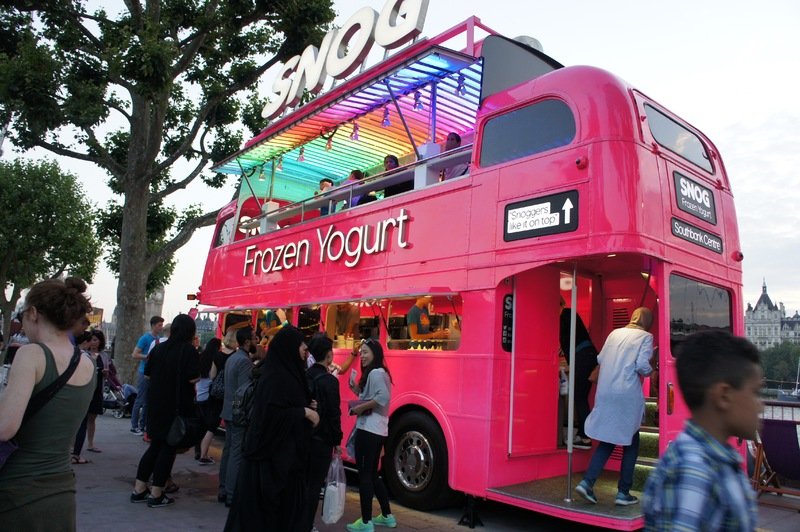 Flights from London-Luton airport are considerably cheaper than other airports. However, it is about an hour coach ride from London city stations, but for 5-10 pound from most Central stations it's worth considering for anyone travelling on a budget. Luton-airport also is the home of most budget airlines - Ryanair, Easyjet, Wizz and others.
Make sure to wear comfortable shoes, London can keep you very busy with many pockets of interesting distractions. It becomes very walkable as so many sights are reasonably close together - We enjoyed walking the city sights and especially when taking shortcuts through the parks!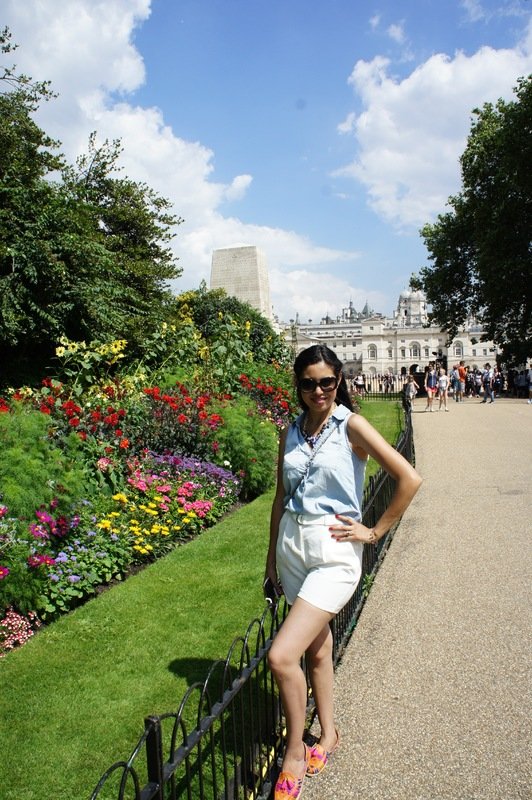 Hop-on hop-off tourist bus (30pound) is good value. Includes a river cruise from the Tower Bridge wharf, which is situated directly in front of The Tower Castle to the Big Ben wharf. The tourist busses ensure you see all the main sites - with two days of use, so you can see it all.