Baja Mexico Adventures - Los Barriles, Hidden Waterfalls & the Big City of Cabo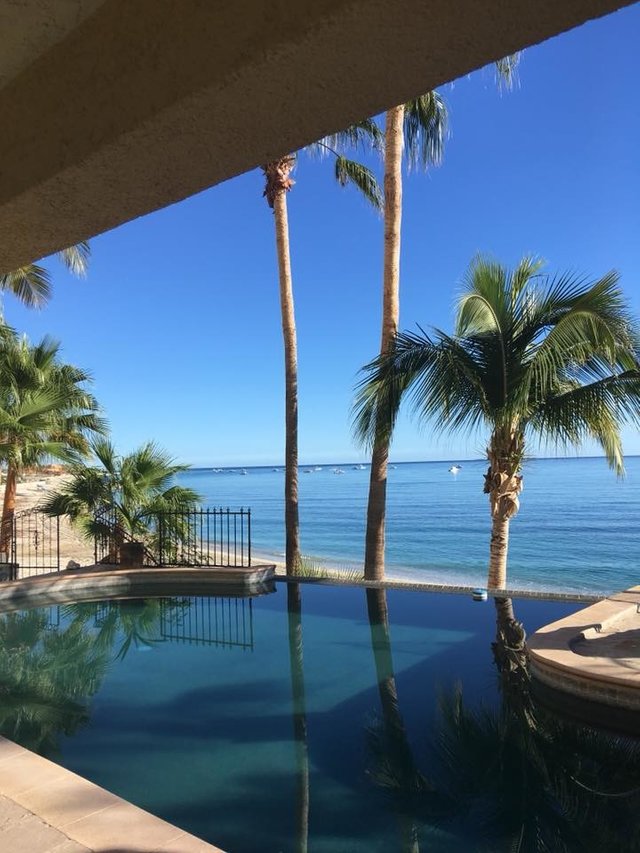 Ahhhhh, this was our first morning waking up in paradise ! :)
But just one day before that,
Goodbye Calgary, Alberta snow !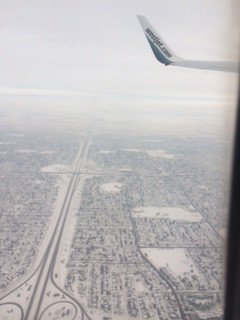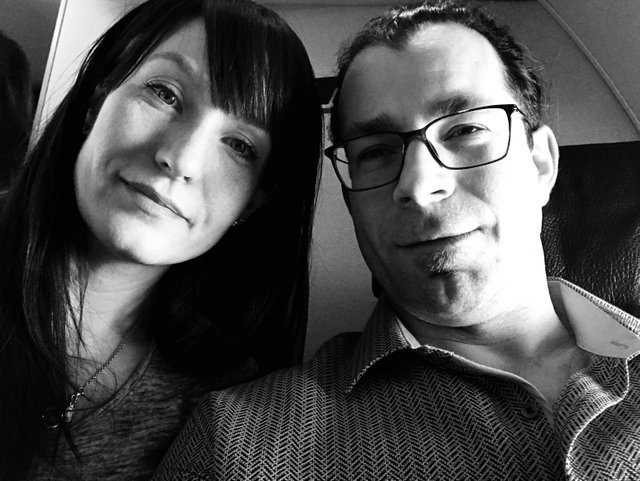 Candice + Devin
As a Canadian, I love having four seasons, but taking time away from the busyness of life to take in some sunshine, friends and fun is always a great idea during the beginning of winter !
This was our third time to the Baja, particularly to the southernmost tip, near Cabo San Lucas. Our friends were getting married and so it was an opportunity to celebrate love. Being our third trip to the same area, we were extremely comfortable with the process and I felt able to relax during the journey, knowing what to expect at the other end. This time however, we were excited to spend most of our time in a new area called Los Barriles. It is located along the Sea of Cortez, driving east along the coast from the airport.
Upon landing at the San Jose airport, we quickly got a lift to our rental car and grabbed some yummy pescado (fish) and camaron (shrimp) tacos at the local cantina. And off we are to paradise !!
The wedding day was perfect and so was the new couple :) Congrats to Tim and Jana !!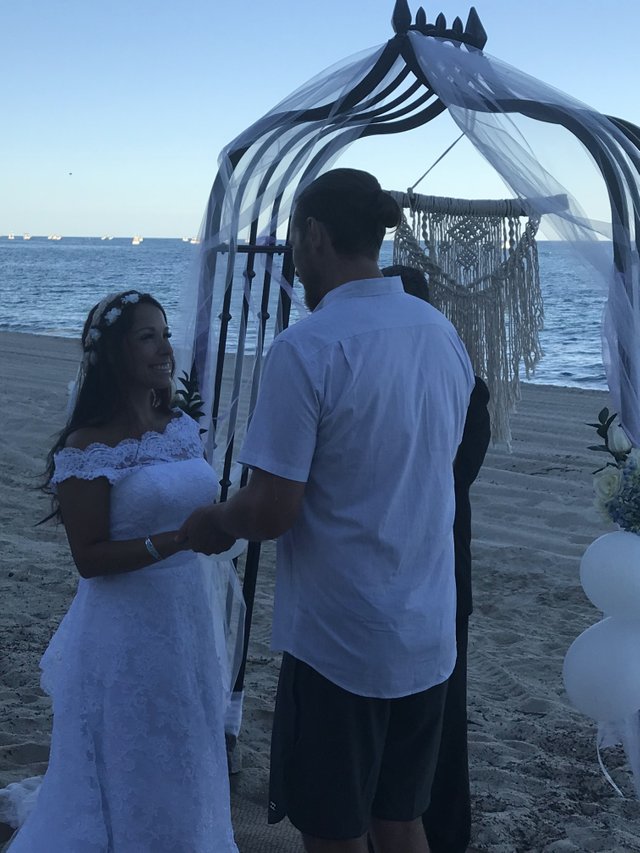 In 34 degree celsius weather, it was perfect that our beach was shaded during the ceremony and that we weren't in direct sunlight.
That night, I decided to face a fear that I rarely talk about.
I am deathly afraid of the oceans depth. My imagination depicts sharks, sharp rocks, jellyfish, eels, and all of the dark unknowns that hide beneath the surface, especially at night. All-consuming terrors that can only be defeated through the willingness to embrace the chance that I would be just one of them...an animal living amongst the hierarchy of survival.
At the encouragement of a few brave souls, we all ventured into the darkness of the Sea of Cortez with only the light of the stars to see each other bobbing around in the melodical waves that the ocean sings. The ocean absolutely takes my breath away. I feel the ocean waters pulling the oxygen from my lungs and drinking it in for itself. I am weak and filled with bravery. I am alive !
Interestingly, each night we were there, the moon rise was 1 hour later than the night before. That night, we saw the moon rise at 330am...it's glowing orange orb rising above the horizon of water...mesmerizing, magical and fleeting. Within 10 seconds, the moon has risen completely from the blend of the water and that awe-inspiring moment had passed.
This was our hotel view that night from the beach. We had rented the Agave Hotel for ourselves for the wedding party :)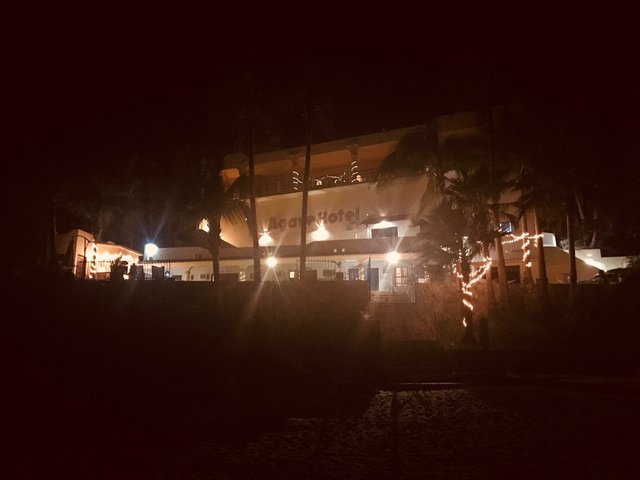 The warmth of this fire dried the salty water from my body as we gathered around its power to enjoy our fellowship.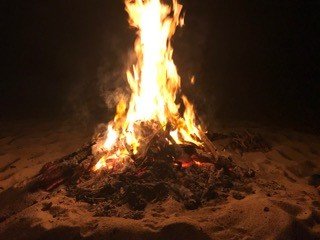 Our biggest adventure during our week in Los Barriles was to rent a UTV and drive the 25km's across beach, semi-dried river waterbeds, parched dry dirt roads and through trails to a secluded waterfall.
Here we are as bandidos, led by our local host and friends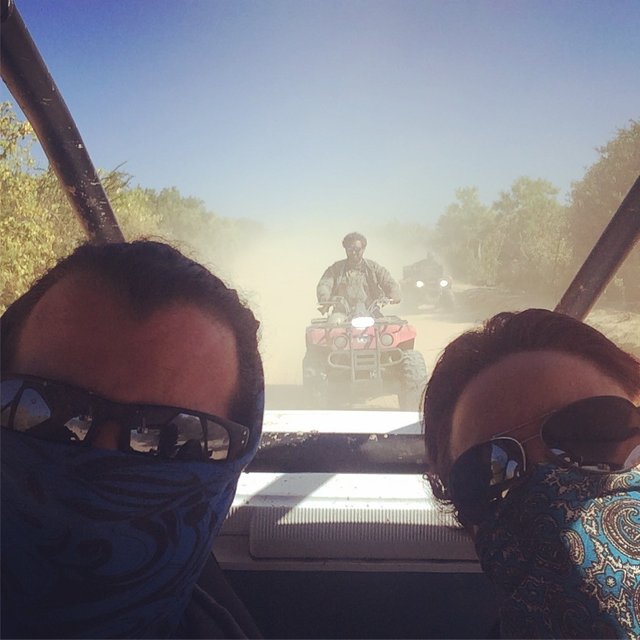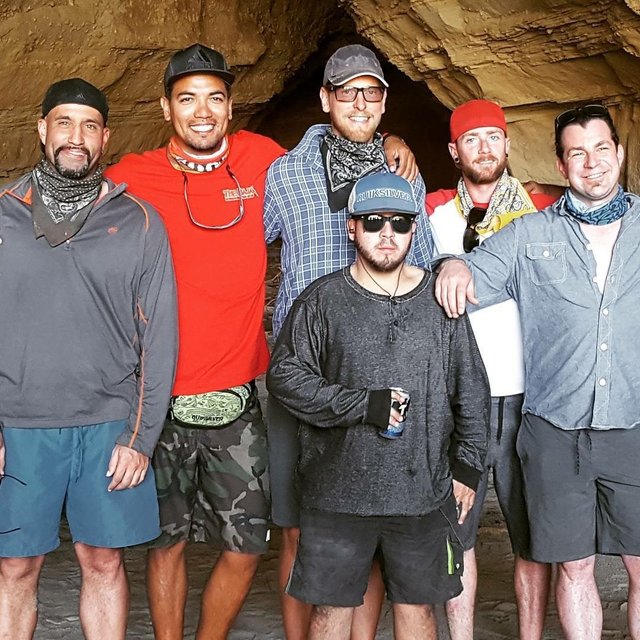 Final destination....ahhhh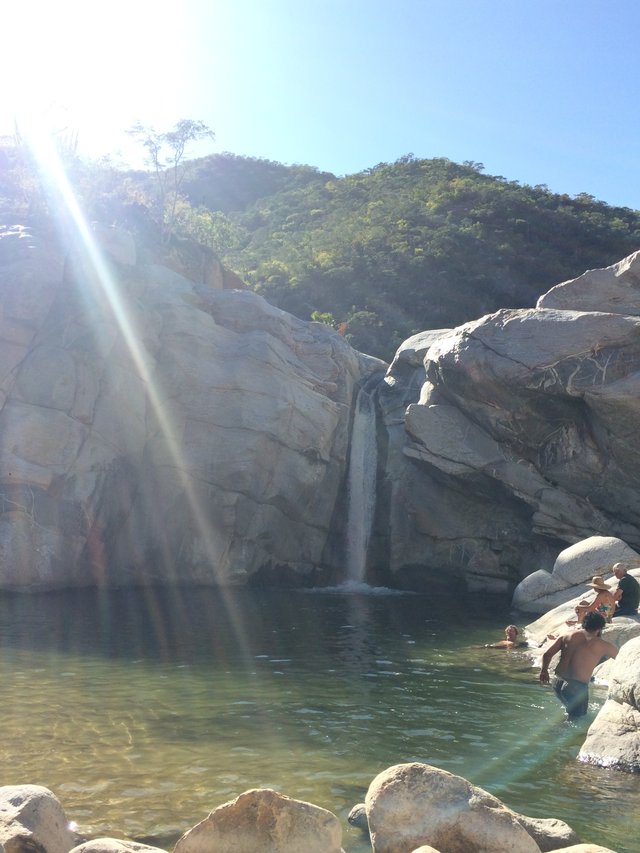 After late nights, late mornings, early naps and a bit of day drinking, we left the paradise of Los Barriles and headed to our beloved Cabo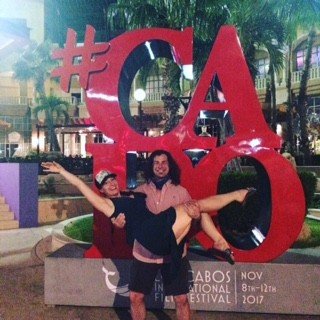 There is never a shortage of amigos in Mexico :)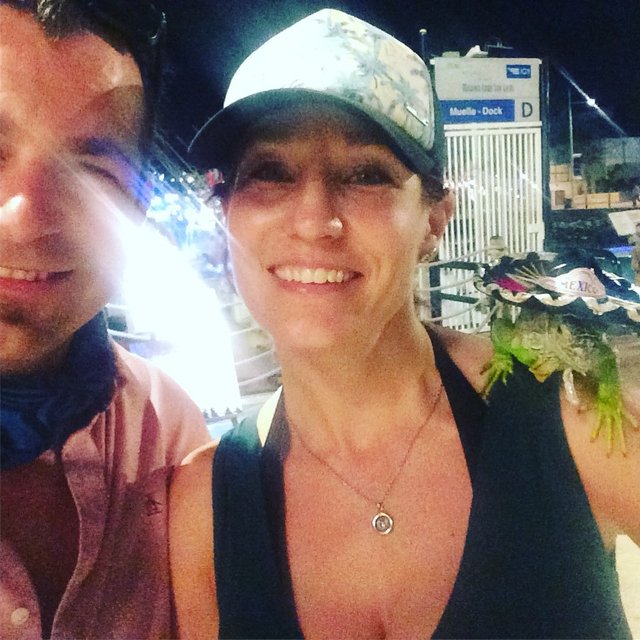 I love this country !! Viva Mexico !! xoxo