Hi good morning all steemit friend.traval in two bike long road.so happy all friend in tour moment.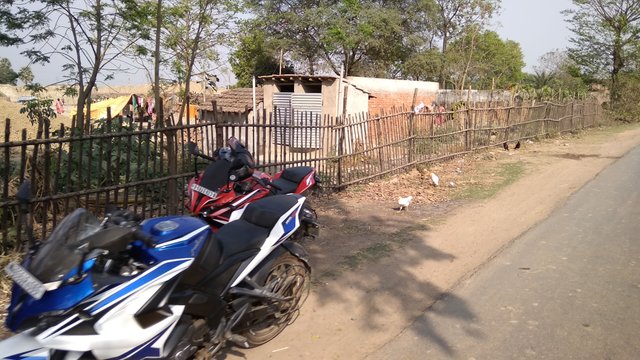 I hope fully bike traval.i am interested bike tour.my next photo beautiful nature.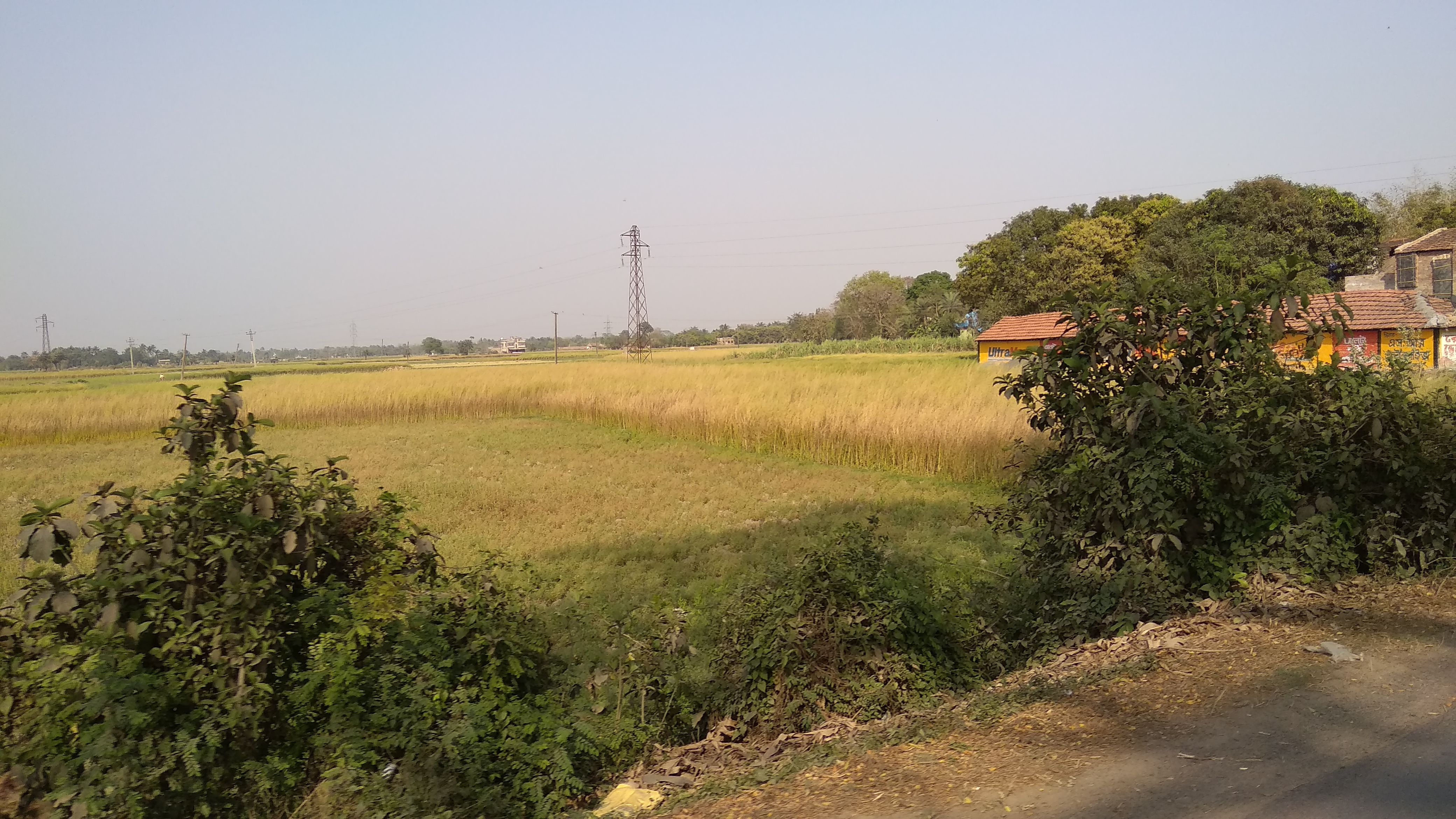 The wonder full nature.
There are also sections on books and arts. The remainder of the journal consists mostly of research papers in nature introduction.my village nature beautiful.original research are published as either articles or letters in Nature. The papers that have been published in this journal are internationally in resucarge in nature.