Travel with me #1: LAWIS SPRING Iligan City Philippines
The sun rays passed through my windows wakes me up. Before going off out of the bed, I deliver my morning short prayer. Tying my hair, I went down to the kitchen and do my morning routine.
I was busy doing some house chores when my phone rang. It was my friend called me and invited me for a quick swim. Since, it was a very hot weekend I decided to go with them. The trip wasn't planned ahead of time that's why we didn't prepared much. We bought cheap foods available like crackers, bread and lechon manok.
Thirty minutes travel away from the city and ten minutes walk, we arrived at a free entrance spring named "Lawis". The sound of the cascading water flow made me feel so thrilled to swim. Given that it is weekend, many people are there to chill and have some fun together with their family and friends. For an amount of 100 peso, we already booked our cottage.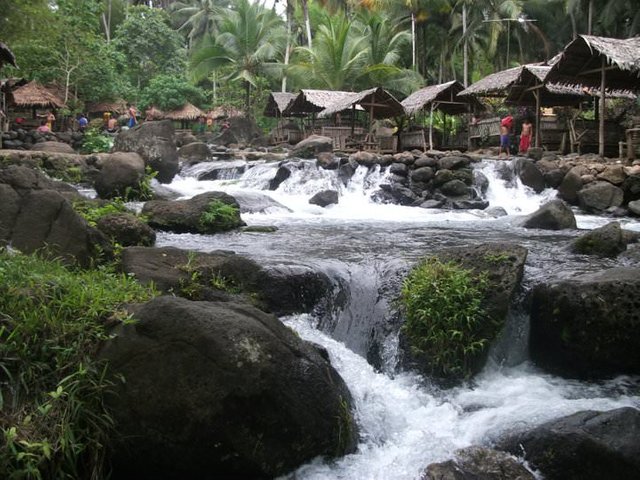 With our swimsuit on, we slowly soaked ourselves on the cold spring. We started swimming to and fro and back and forth, enjoying the ambience of the nature. It is certainly be the best time to relax and forget about our stresses in the school. Few moments passed, when cold started to strike us, all of us shiver. We decided to take a break and have our late lunch. Not later after the "konting salo-salo", we took another quick dip on the spring and decided to go home.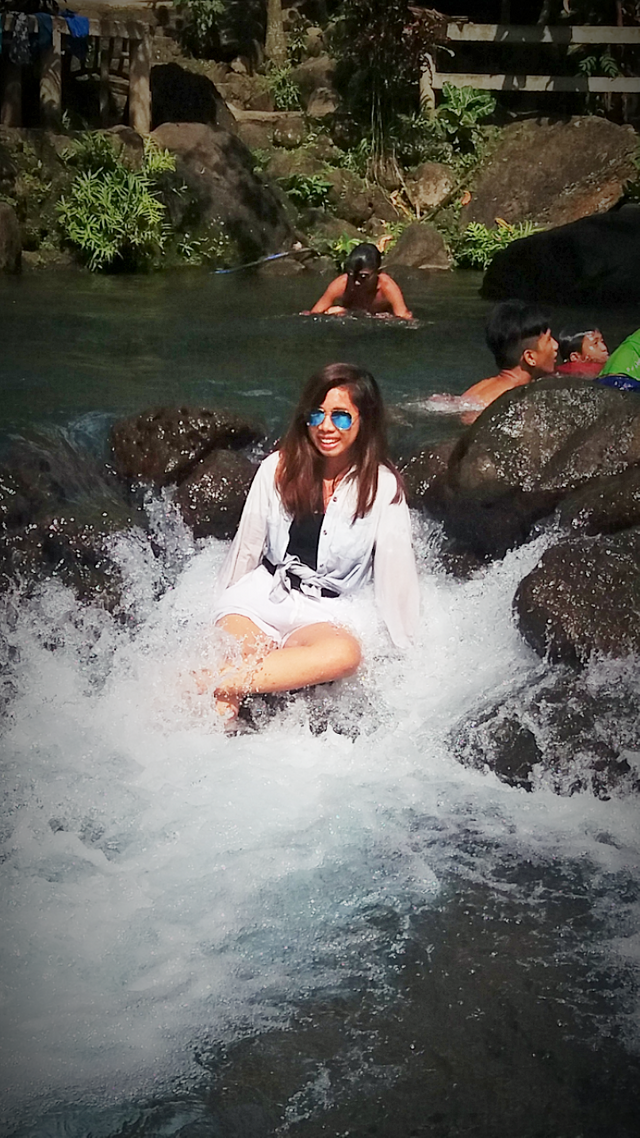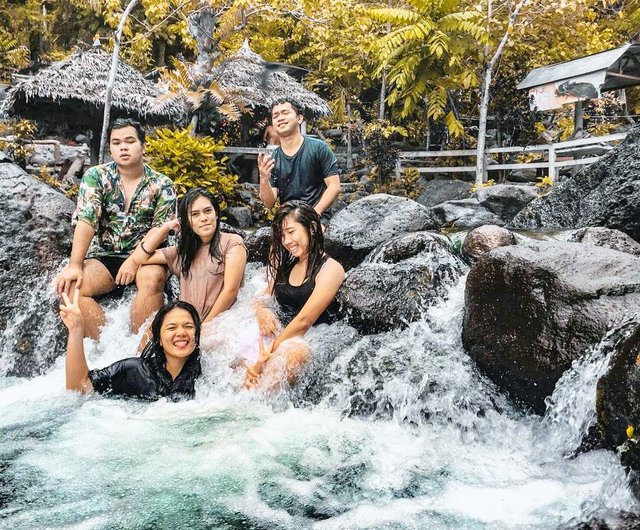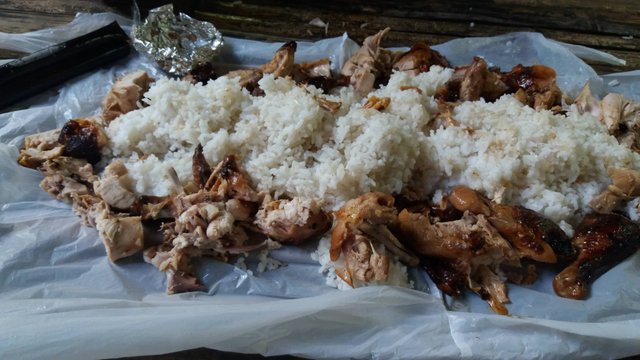 Noticing the wonders of nature does not need too much money and a lot of preparations. If only you have the willingness to strive in witnessing the secrets that have been kept by our nature The only thing that we should care to do is to help preserve these wonders for the next generation to see and experience.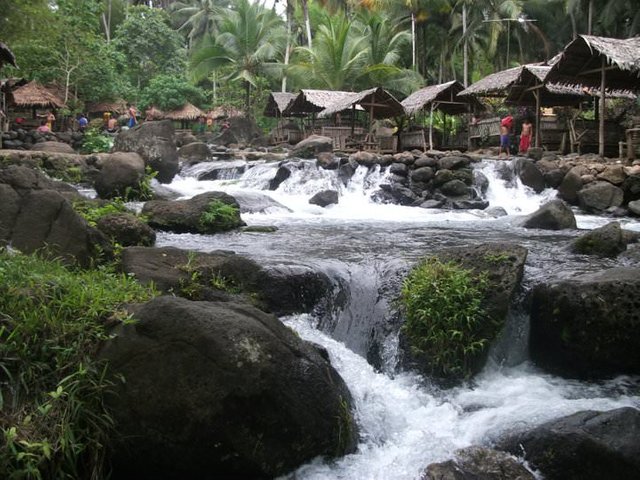 Thank You for Stopping By! Upvote and Have Nice Day Ahead! God Bless!