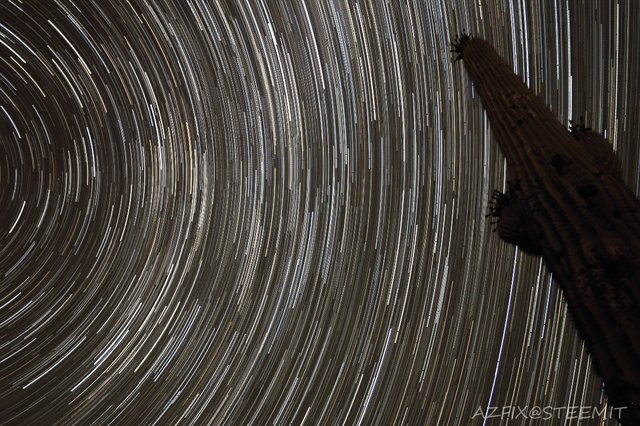 Star trails can add a new dimension to your dark-sky time-lapses. This photo was created from stacking 120+ photos from a time lapse in order to create the star trail shot.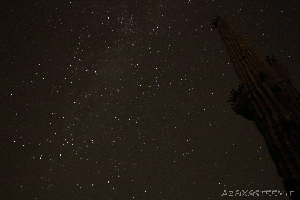 Here is time-lapse in small format to allow for quicker load times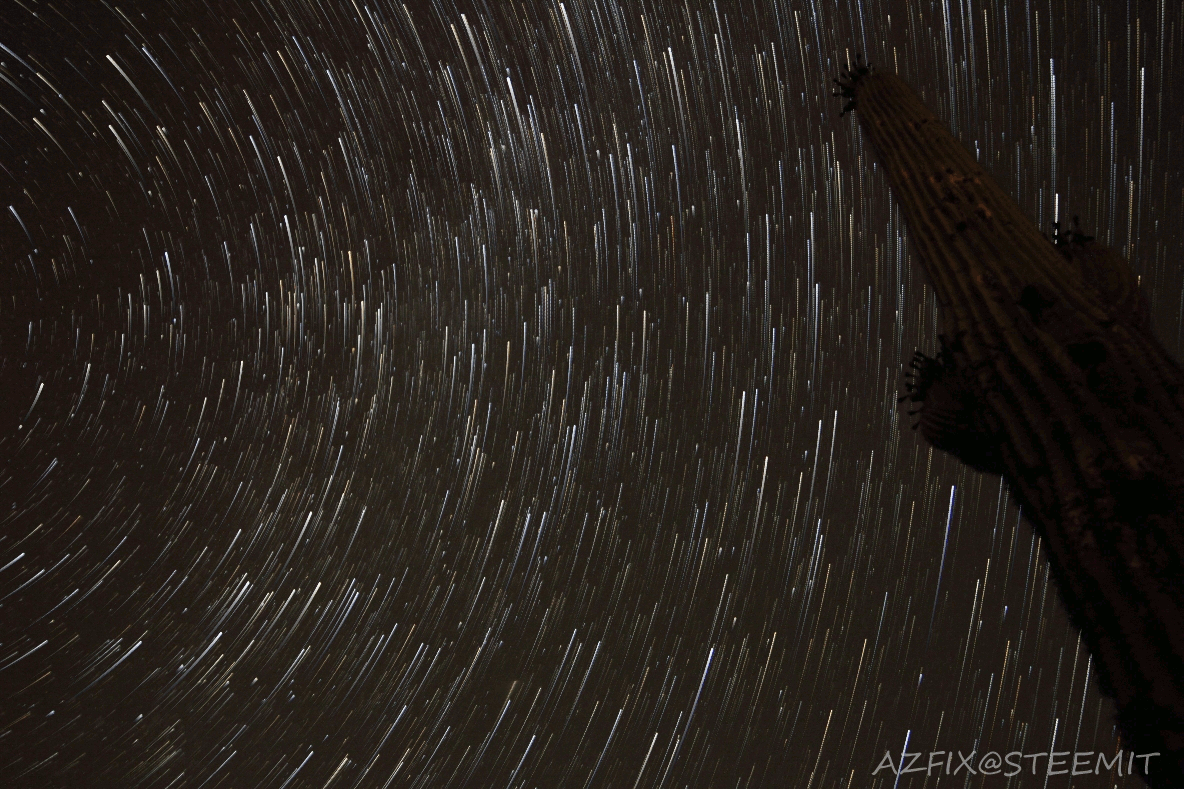 This shows how dramatic you can make the trails depending on how much you stack and if you use a longer trail mode.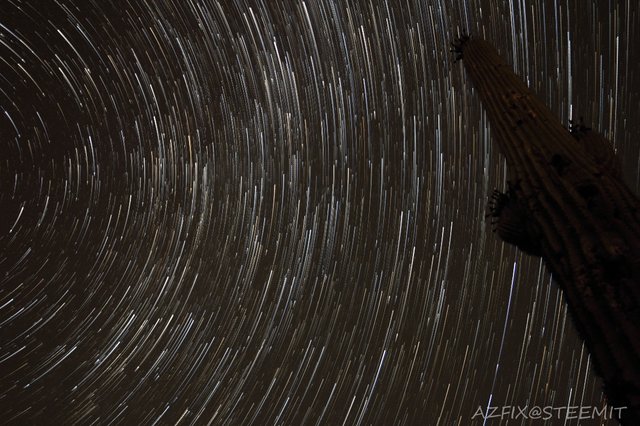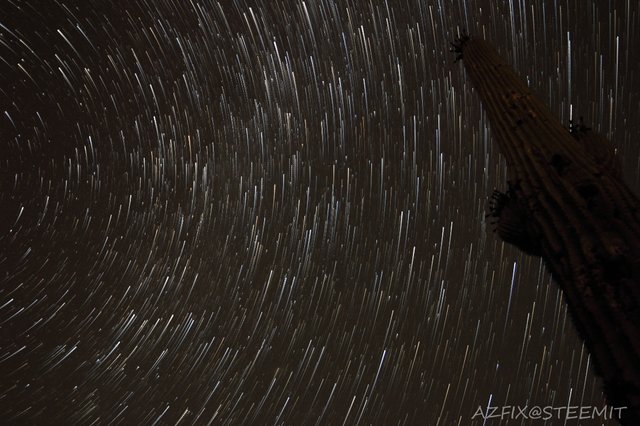 Do you like star trail photography or do you prefer single shots without trails?
Canon EOS REBEL T3I
30 Seconds per exposure with 3 second delay between photo = 33 seconds x 123 photos for time-lapse
50MM
ISO 1600