Ayub Nation Park commonly known as Ayub Park is one of the finest parks in Islamabad. It is named after the President and General Ayub Khan, covers an area of 2.300 acres and located on Jehlum Road.
It is a well-maintained park with big parking area had a lake with boating facility, a lot of adventurous rides, snake house, food stalls, mystery house, Jungle World (a big zoo with a variety of birds and animal) and an Army Heritage Museum.
Here I am sharing some clicks of my visit to the park for you all.
Beautiful Lake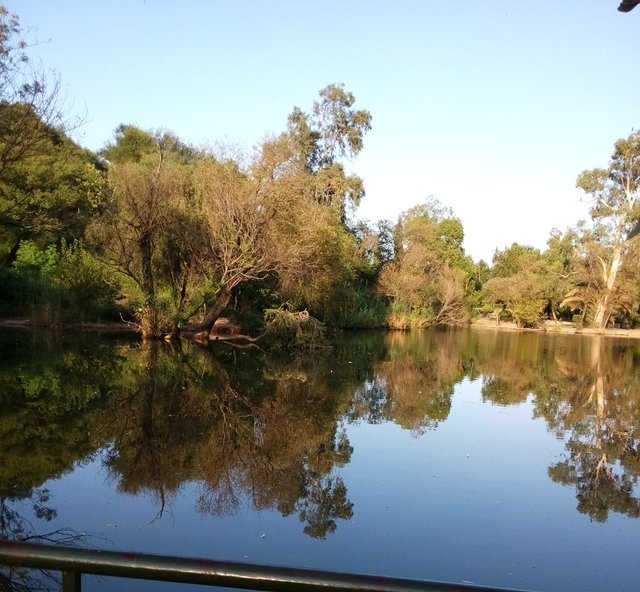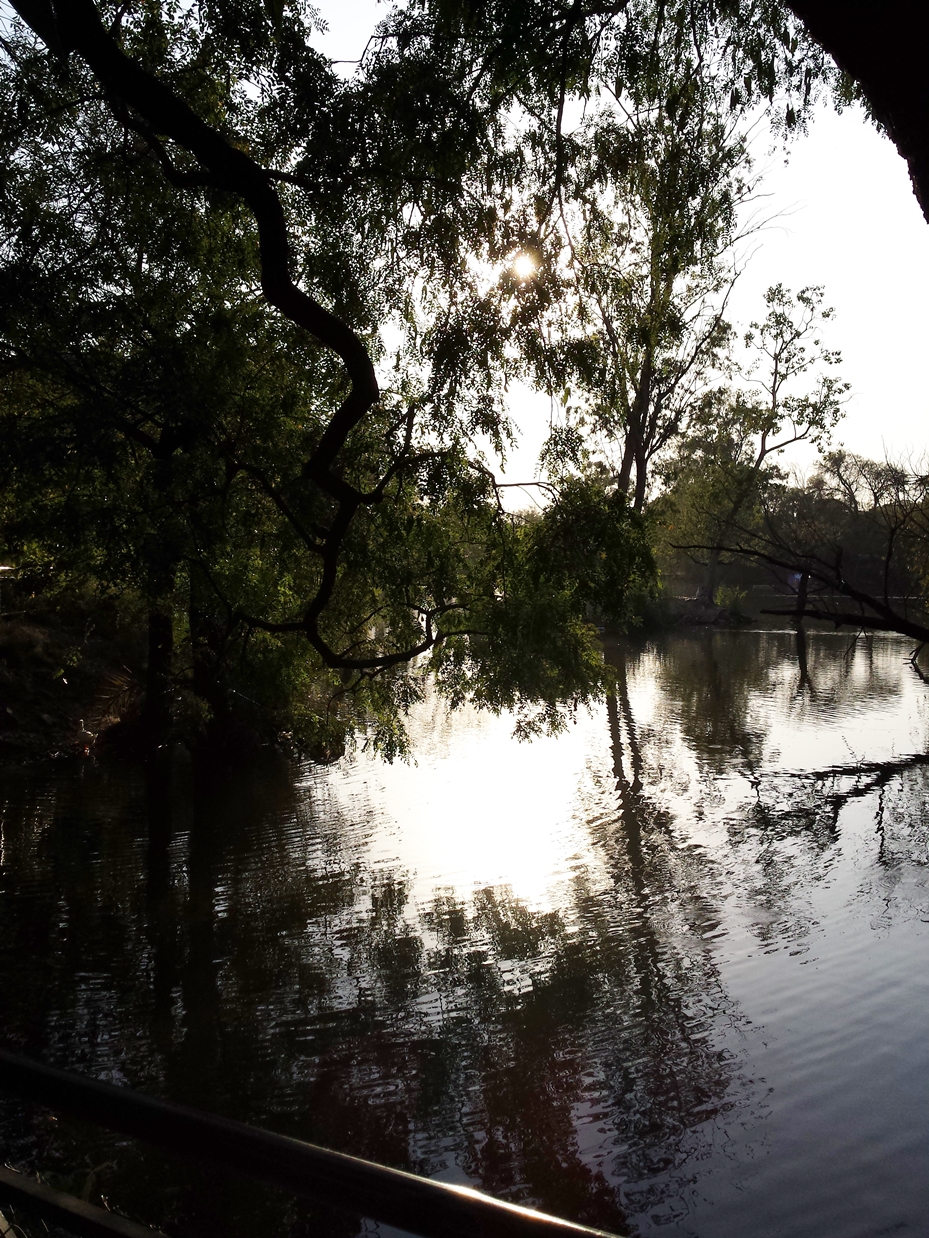 Sculpture in the memory of APS martyrs.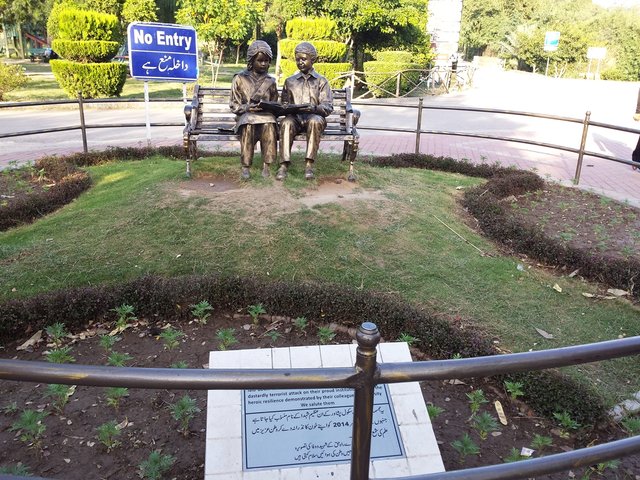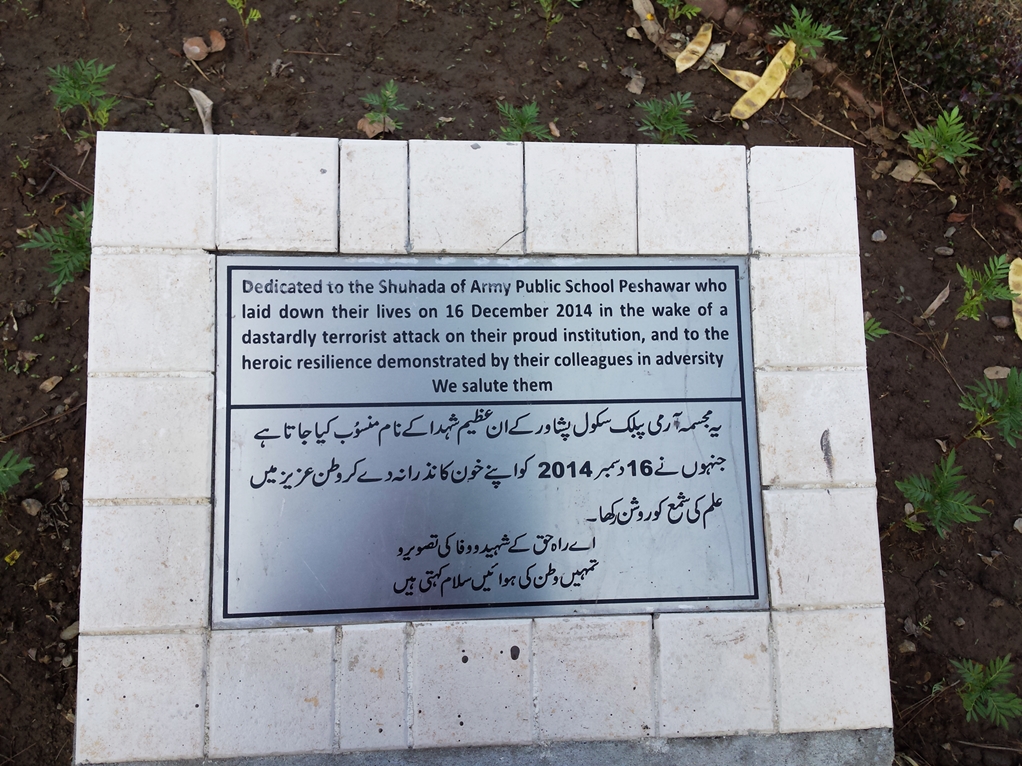 Another Sclpture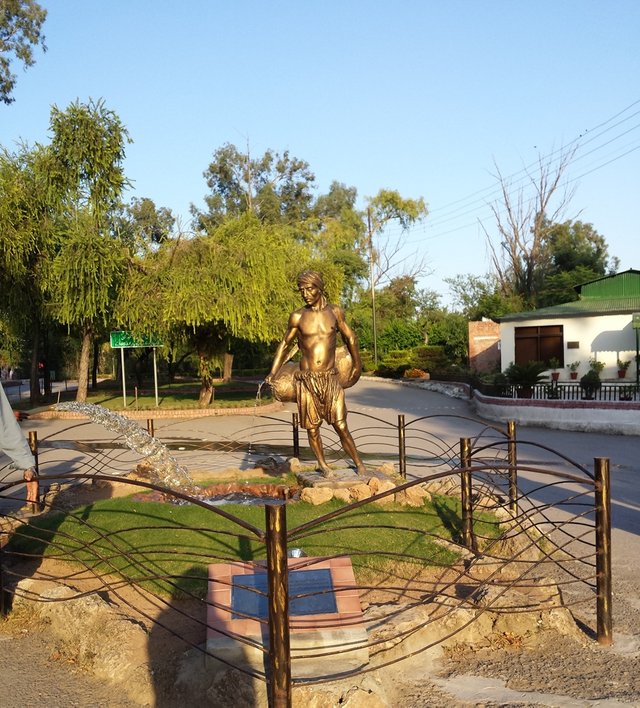 Mystery House

Jungle World (Zoo)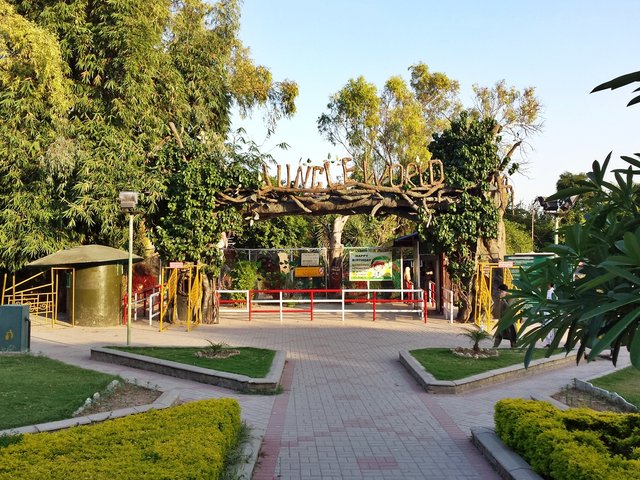 Walls of the Jungle World <3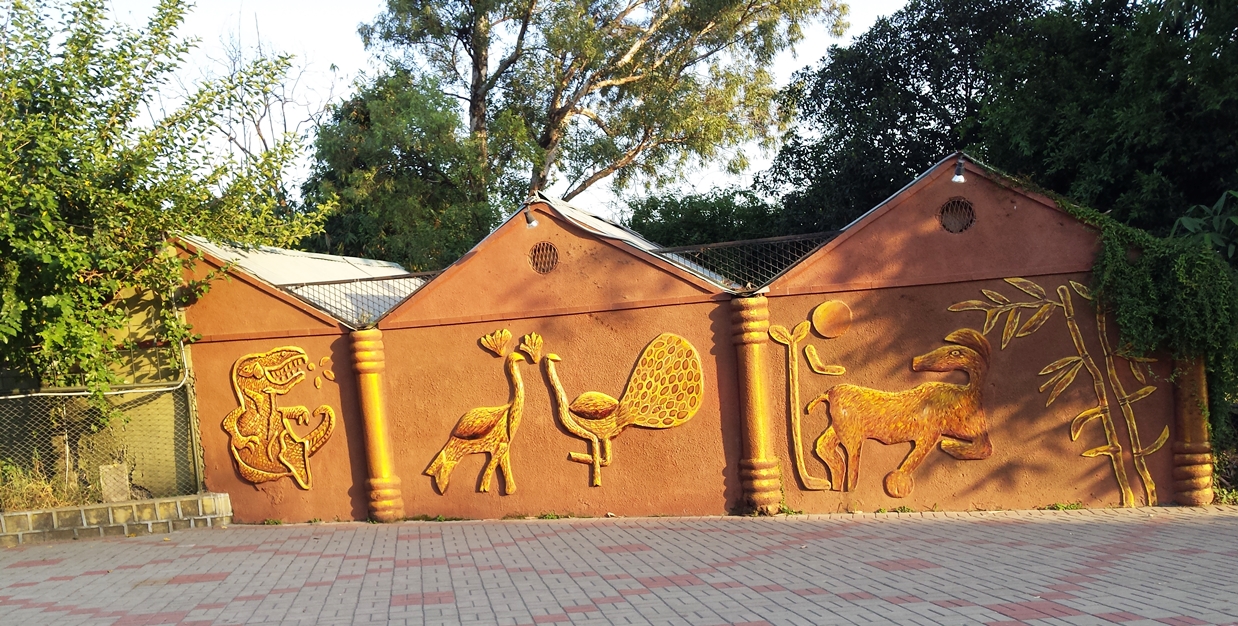 Giraffe Sculpture outside the Zoo.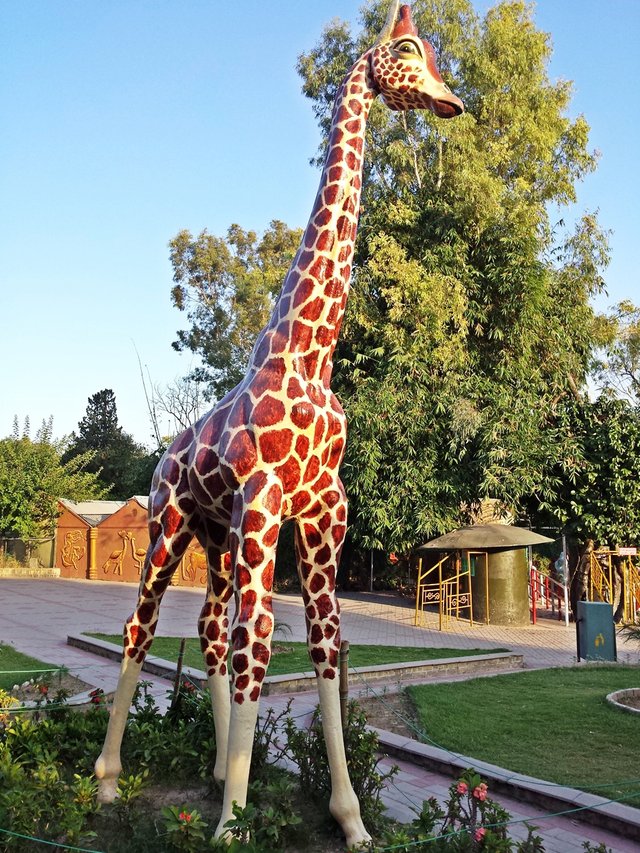 Inside the Jungle World <3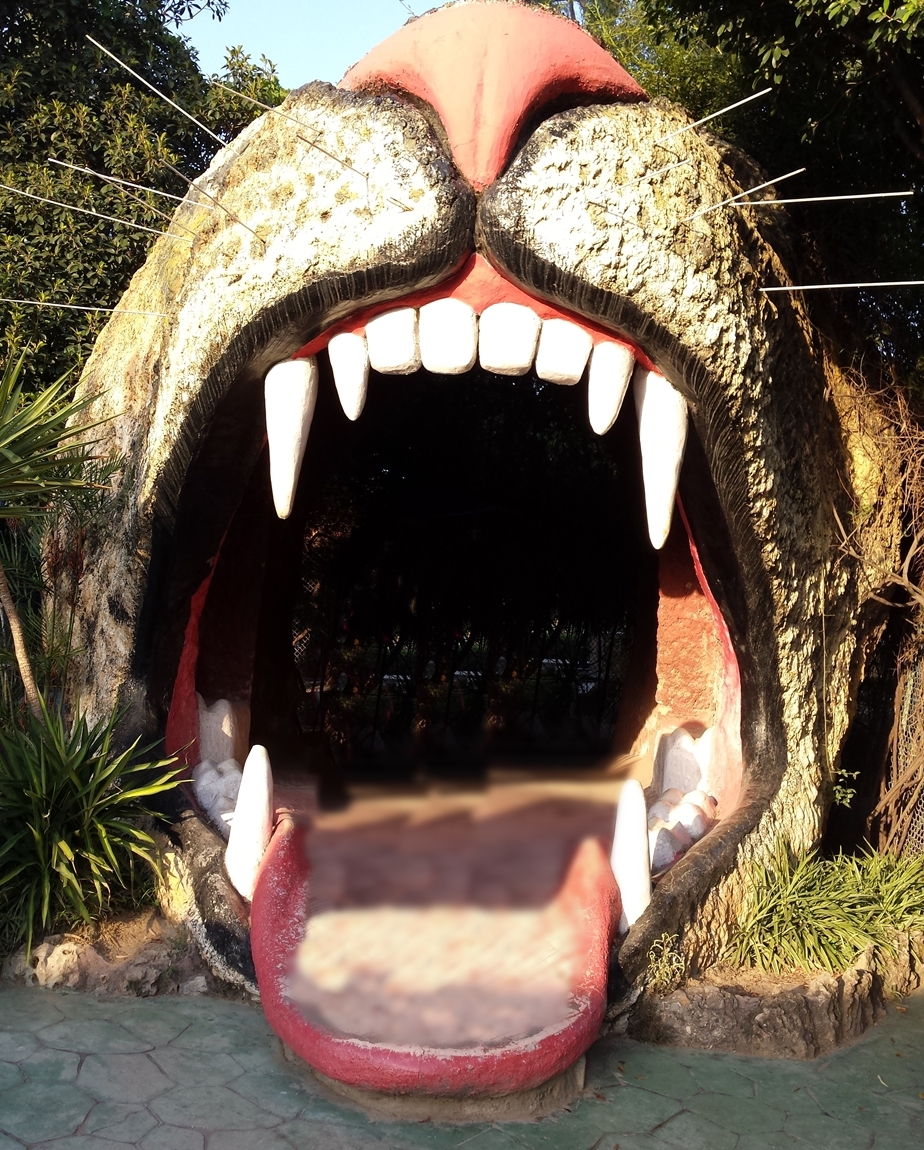 Reeves Pheasant

Yellow Pheasant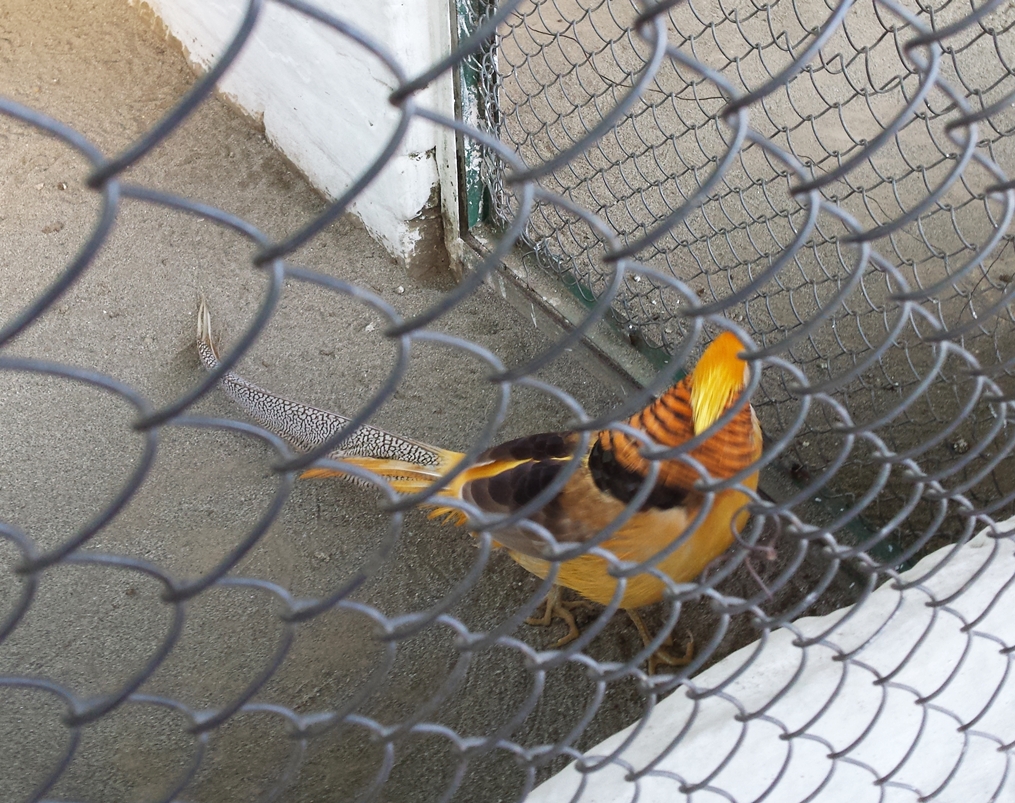 Golden Pheasant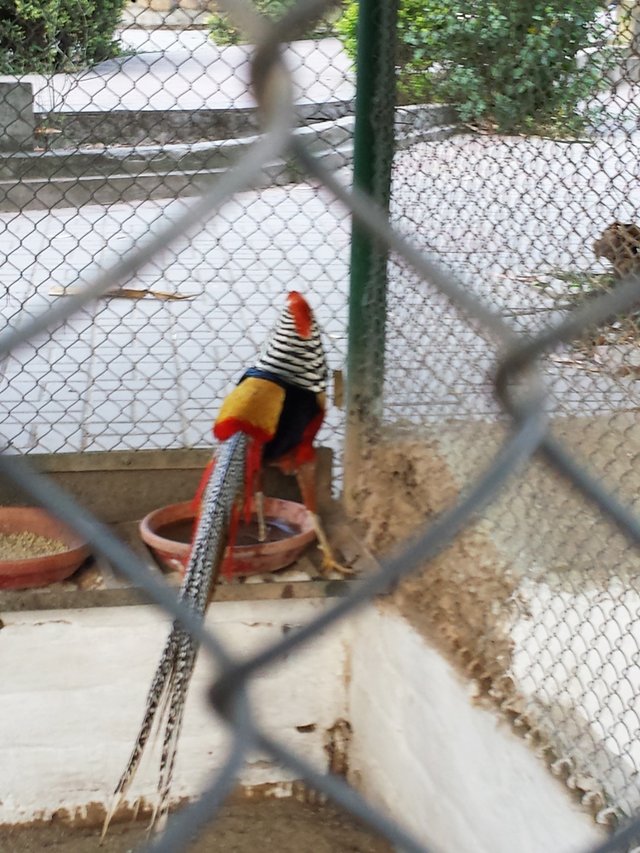 White Pheasant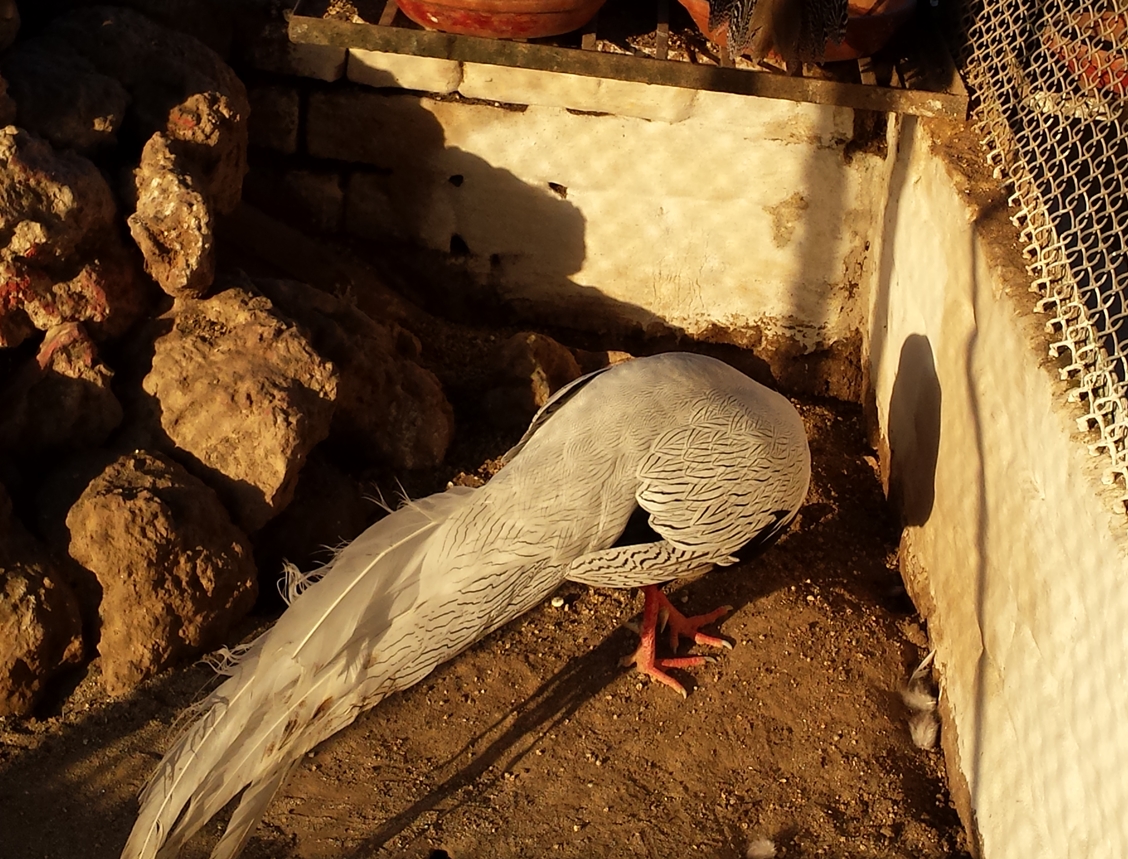 Macaw Parrots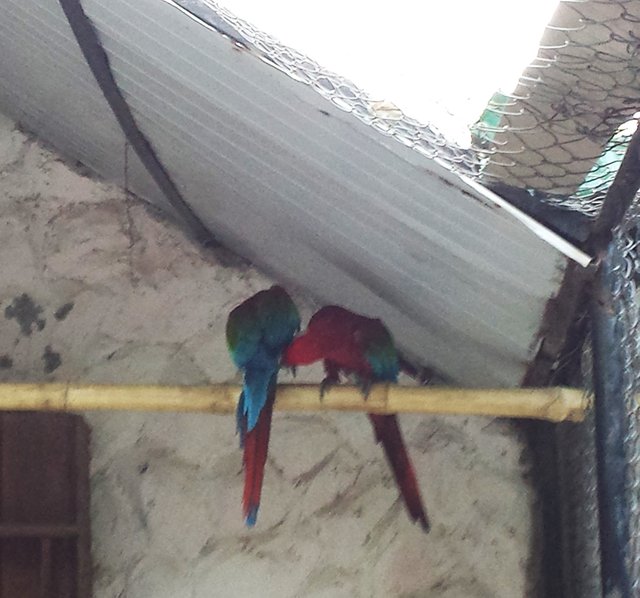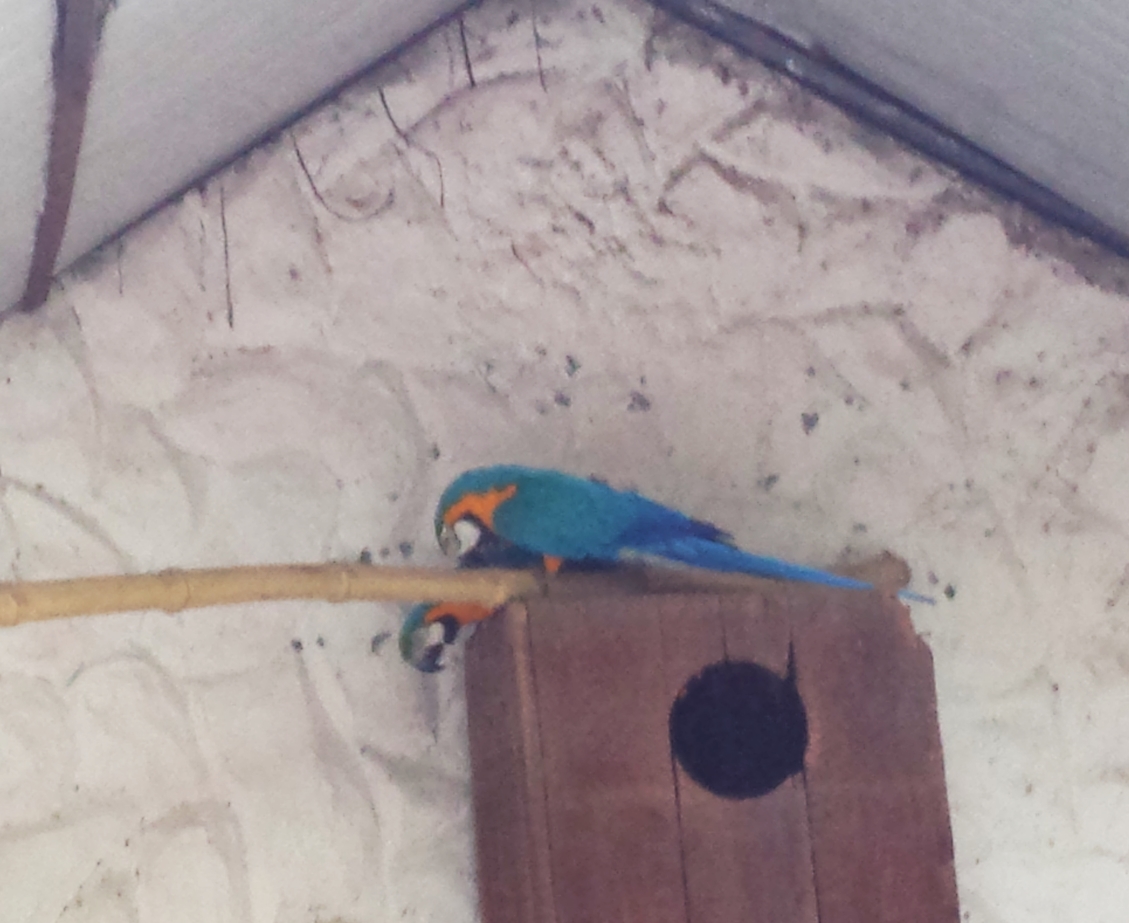 White Cockatoo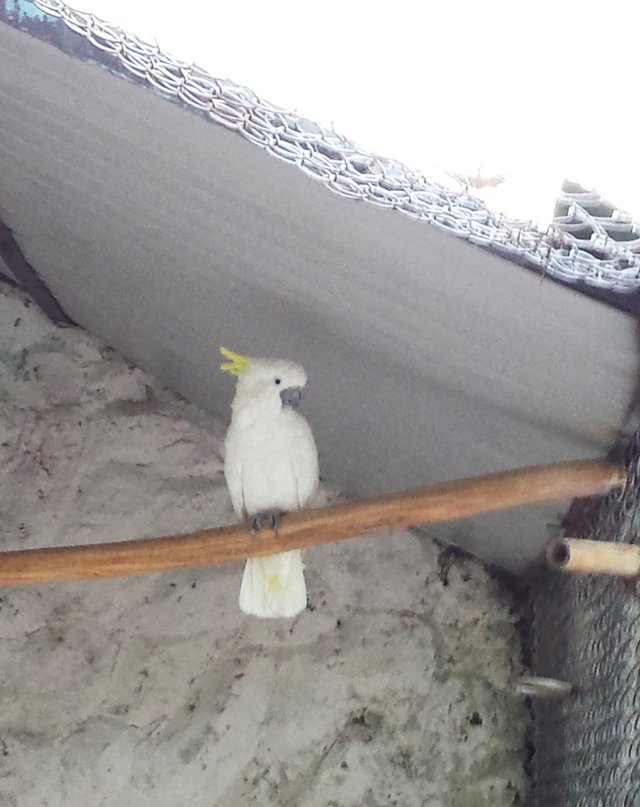 Deer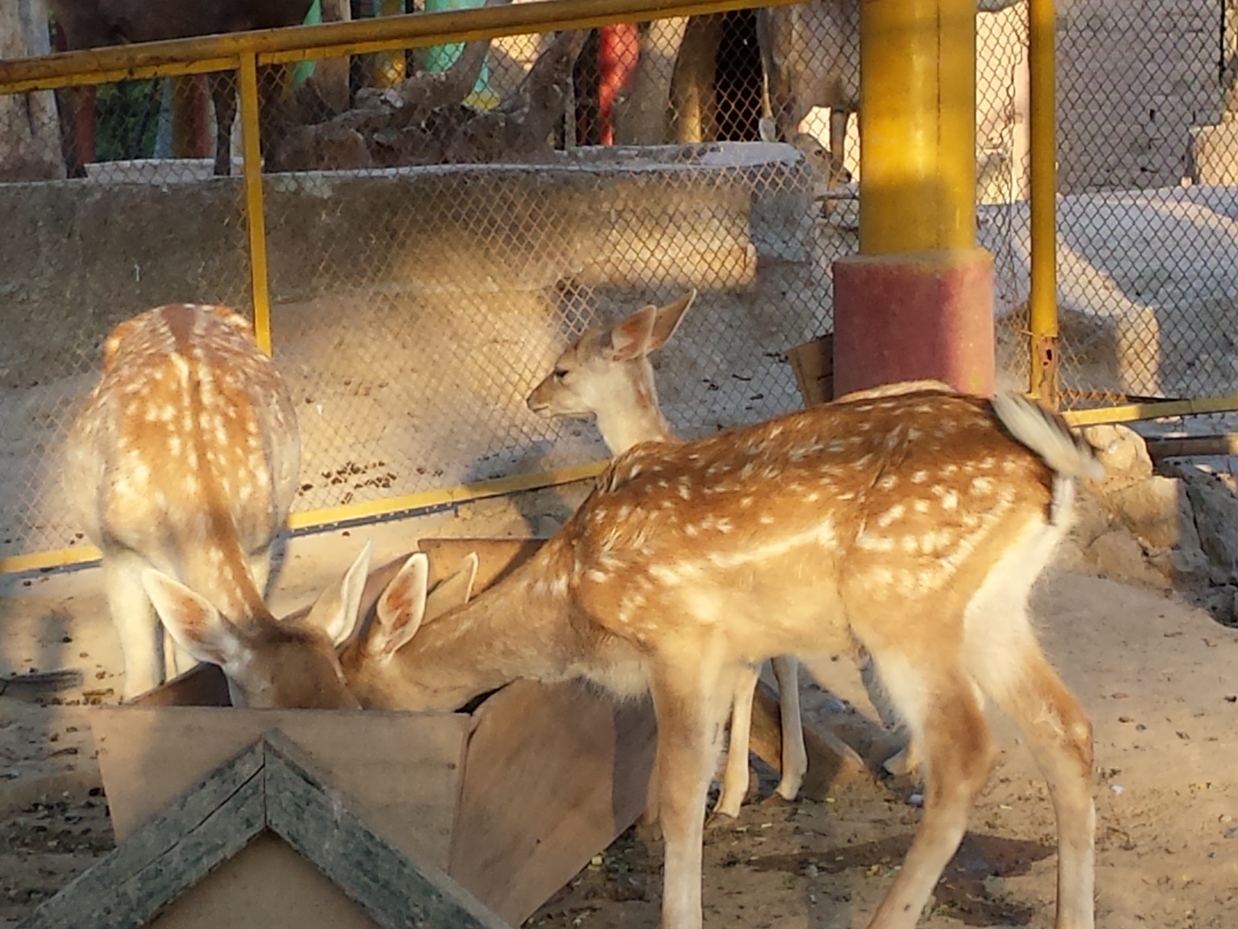 Dybowski Deer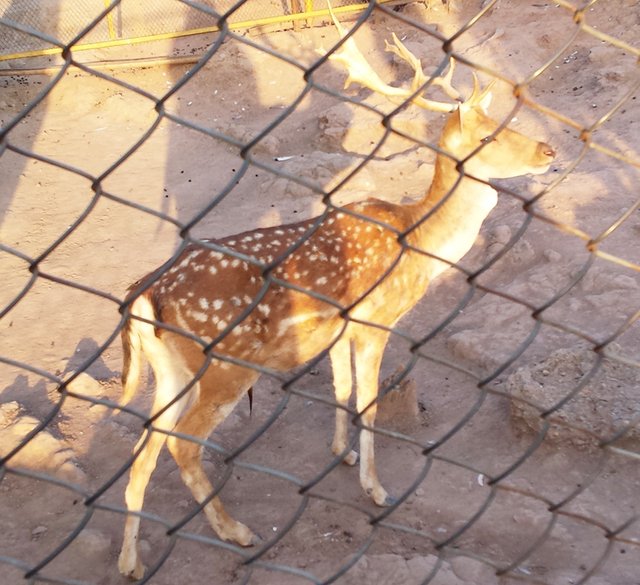 White Siberian Tiger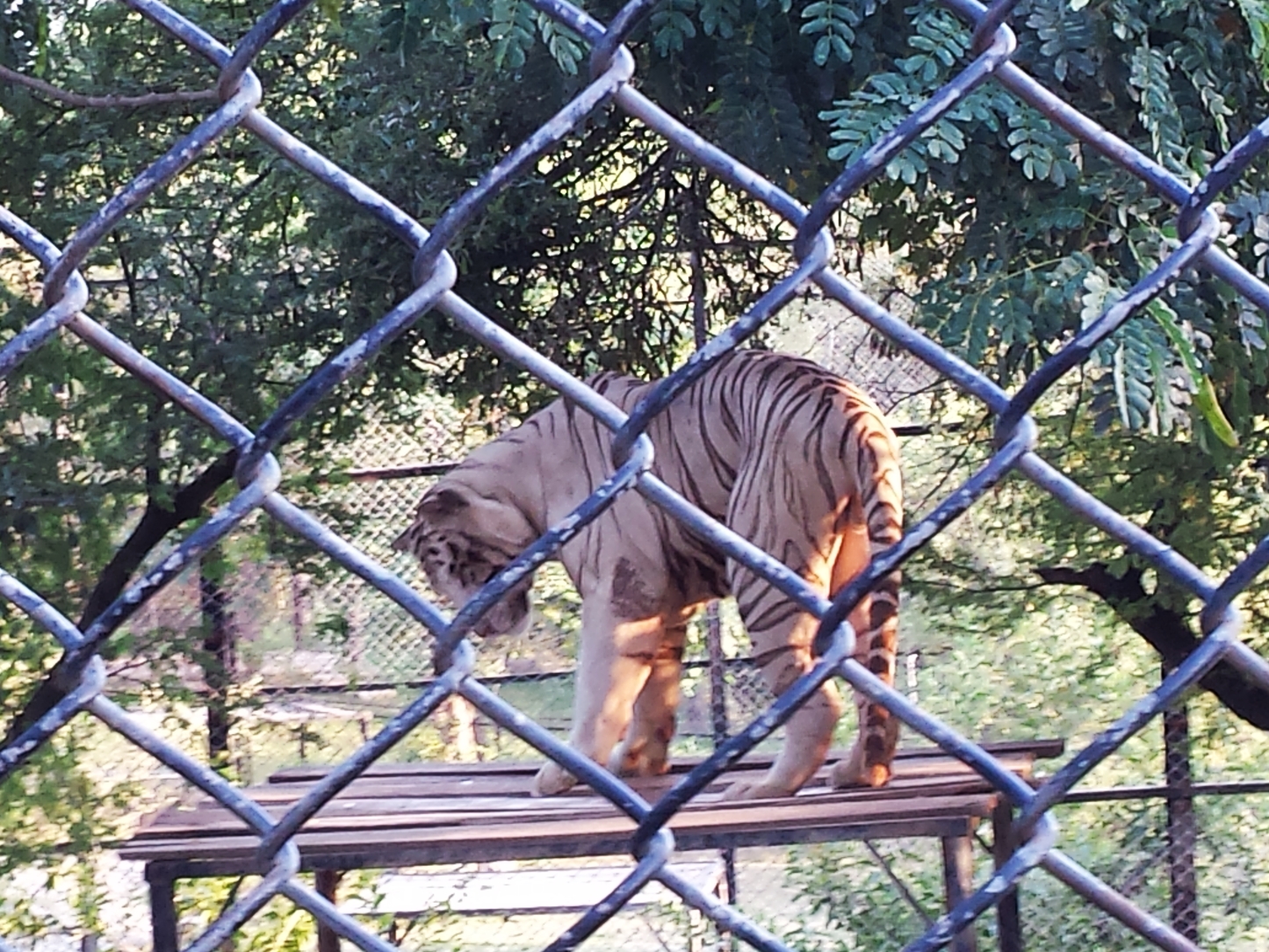 African Grey Crowned Crane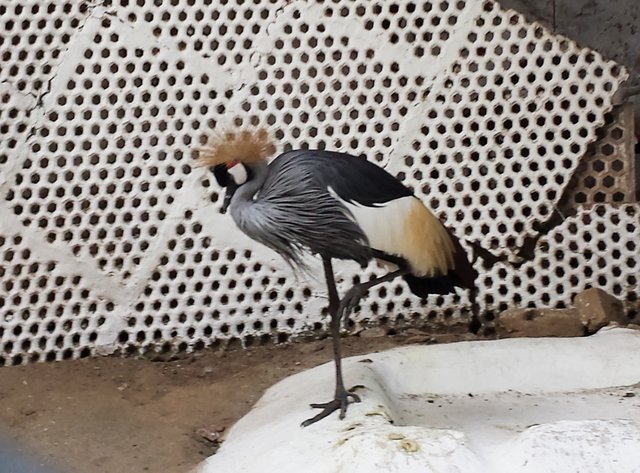 Way to Snake House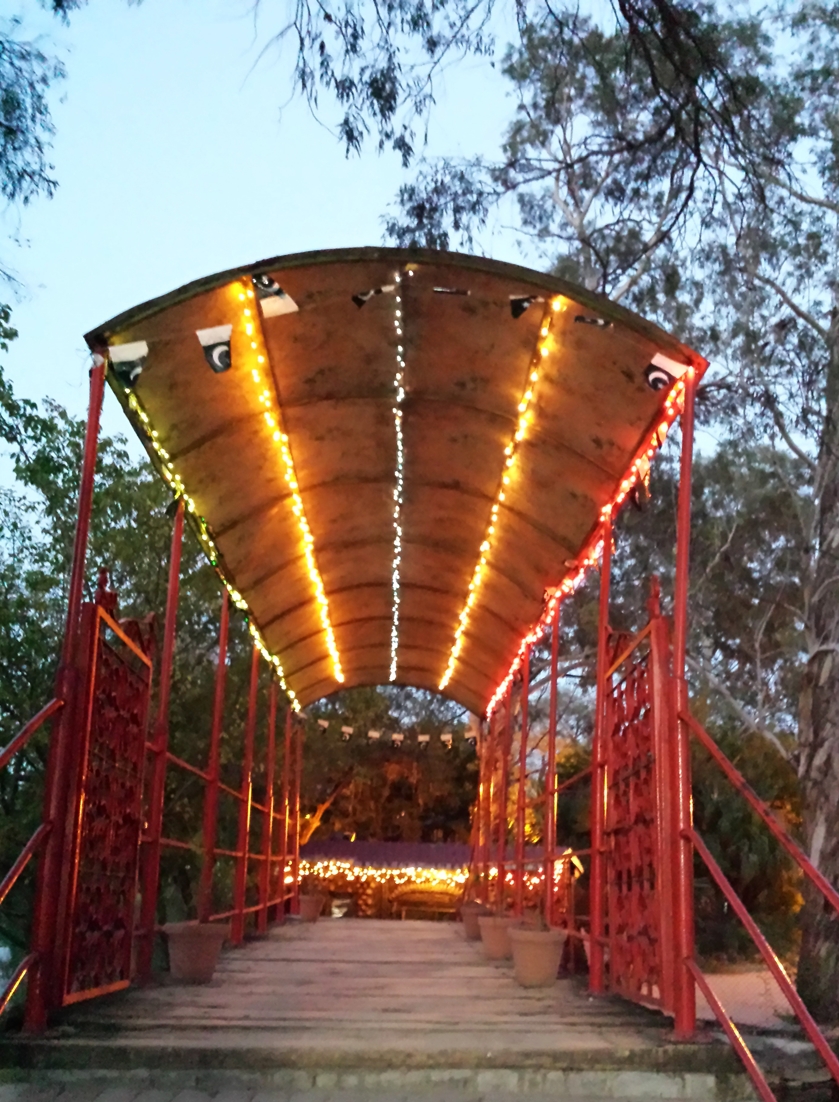 Sleeping Black Beauties :P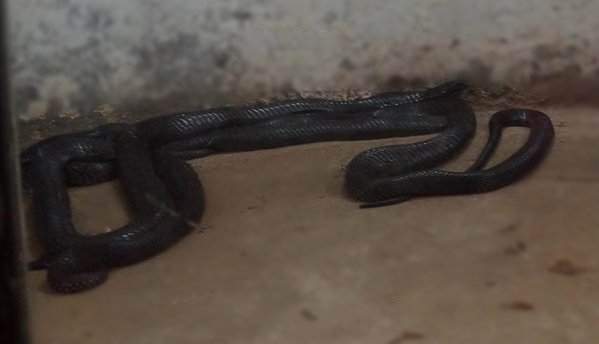 Last but not the least... Me with the Snake :D OoOoOooo!!!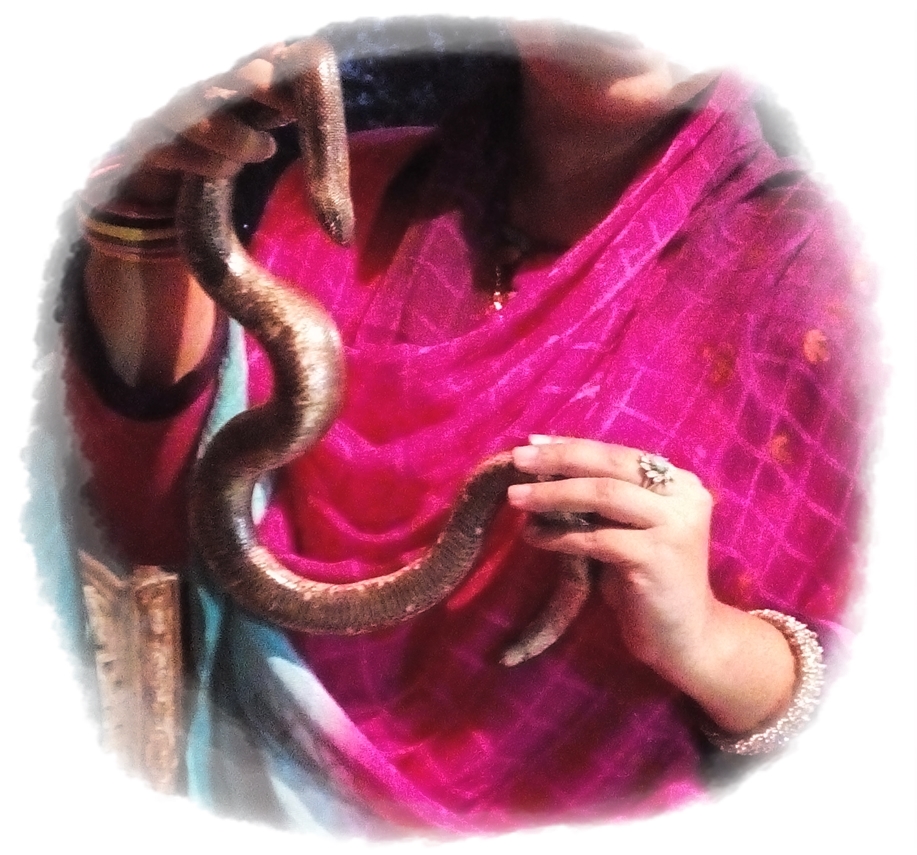 I hope you guys have enjoyed it :) Please comment, upvote and resteem if you think its worth it.
Have a great time!