How to travel with kids during corona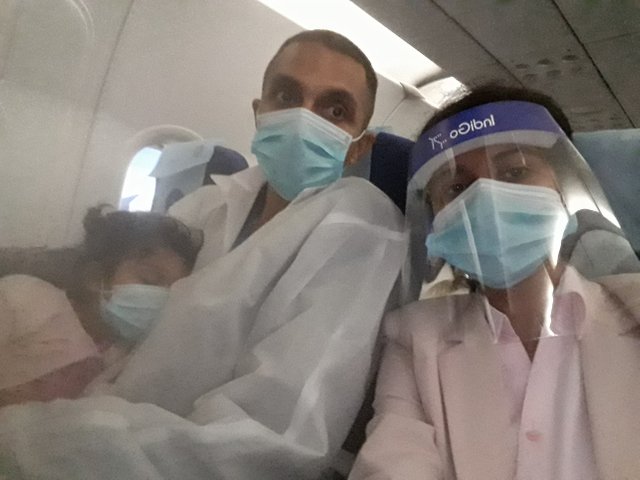 This 2020 is going like a roller coaster. Many ups and downs during too short of a period. Still in a few countries there is travel restriction for COVID19. Travelling with Kids is more difficult.
It is advisable to avoid the leisure trip at this time. But there are certain unavoidable circumstances when we have to travel with our kids. In fact, I too had the situation when I had to travel with my little one. So, I just followed some precautionary measures which helped me to reach the destination safely with my kiddos.
Here I share the details with you guys, hope it will be helpful for others as well.