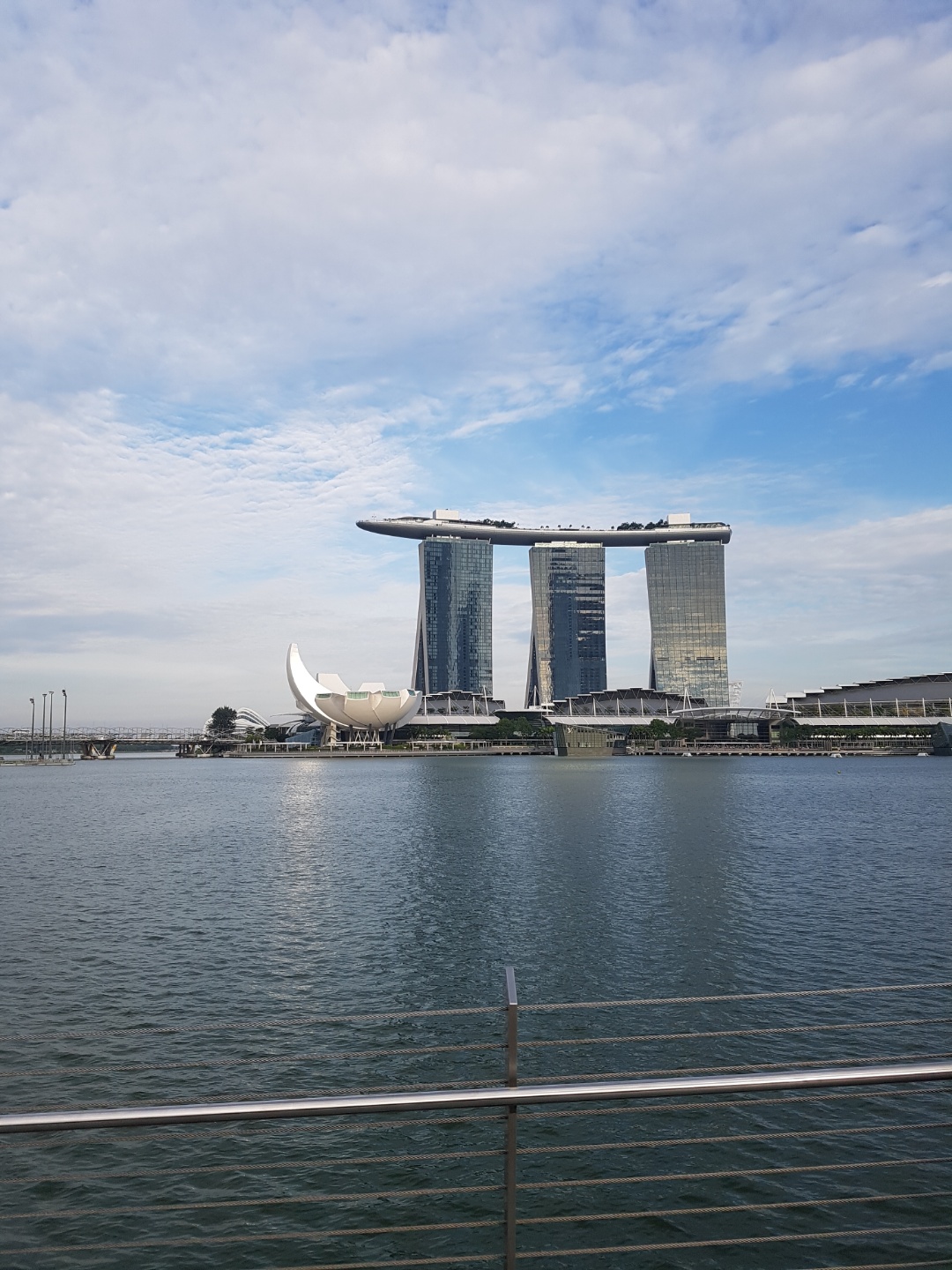 Isn't it beautiful? This is the view of the marina bay sands hotel that I went to with my girlfriend in 2016.
What is the photograph?
I loved her but she left me.
I was looking at the pictures while reminiscing about her, so I decided to upload the pictures without her.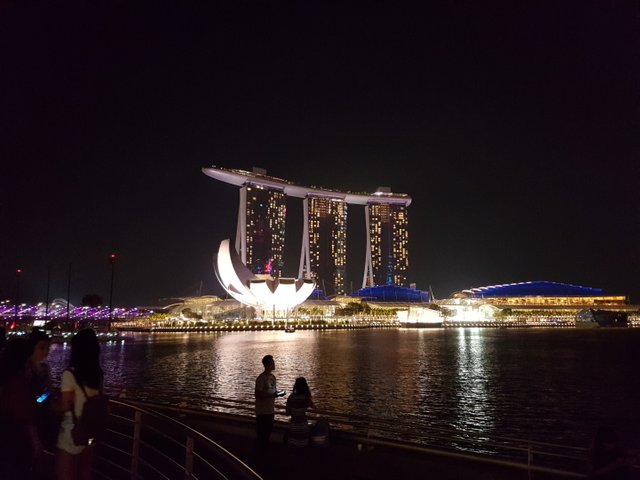 She loved to take a walk in the same place she took this picture. She used to think it was the most beautiful city on Earth.
Damn it, it's cool.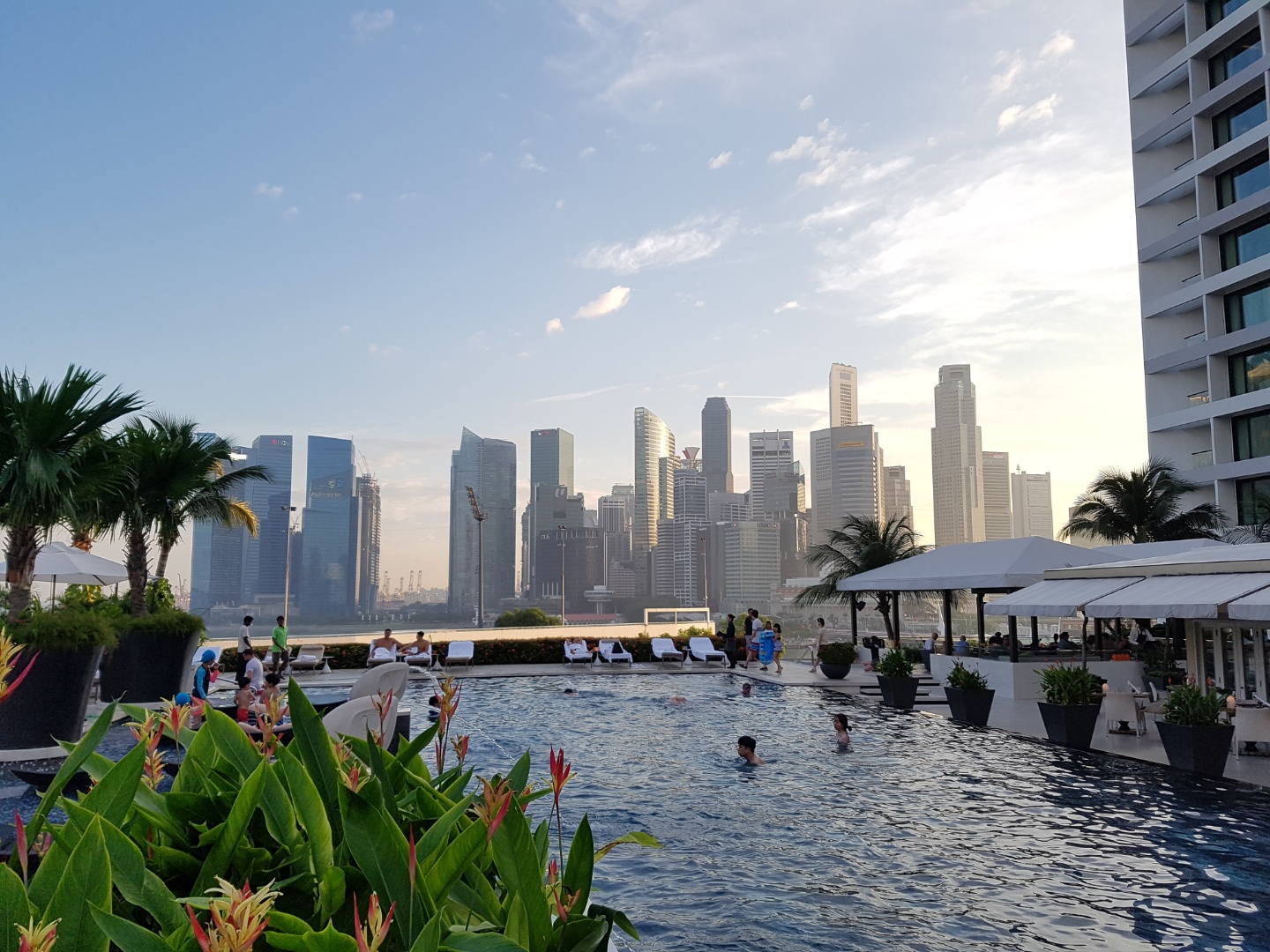 This picture is the one I took at the hotel swimming pool where I stayed with her.
Mandarin oriental hotel. it is one of the best hotels in my life. ever.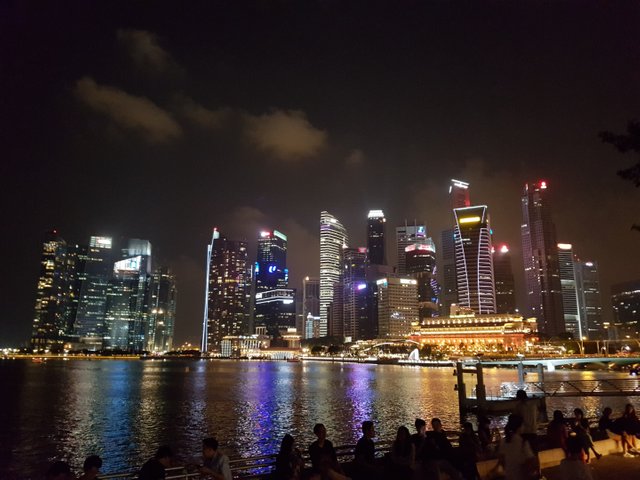 Actually, we are into gambling, so this is the only place I have ever been in Singapore. ㅋㅋㅋ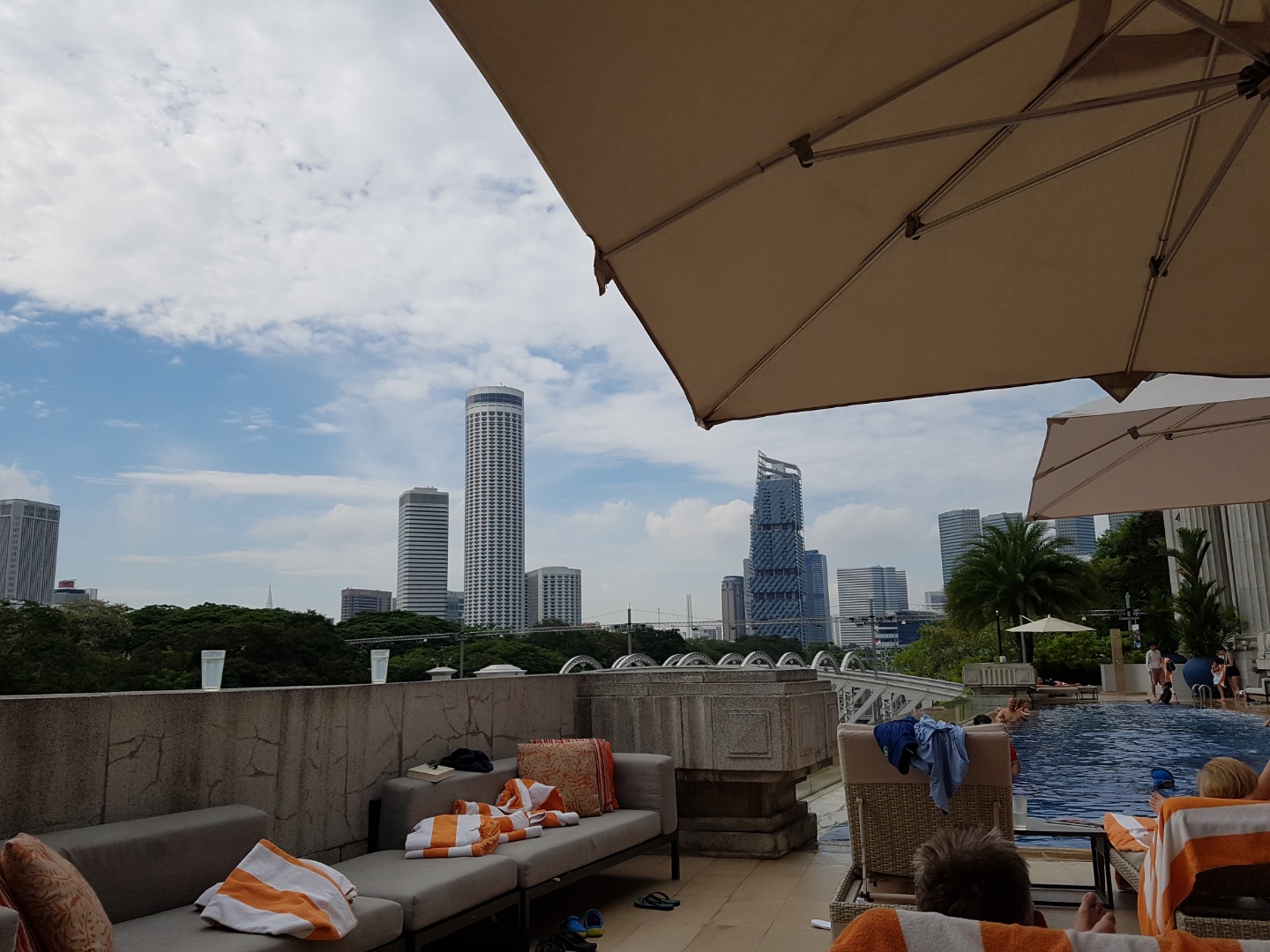 Fullerton hotel. Peaceful air.
Yeah, the reason why I wrote this is I want to go to Singapore again with her.
I do not know when, but my dream is to travel around the world by her and my plane. Please cheer our couple to meet again and have a happy trip. I'll post the couple photos later!