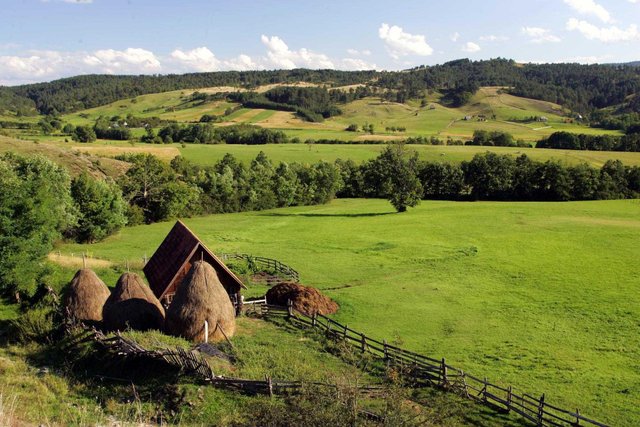 Source: https://zlatiborac.com/o-kompaniji/nasa-priroda/
📍Zlatibor, Serbia
Zlatibor is, in fact, the most attractive mountain in Serbia, and has honorably claimed this title because of the many things it promotes in Serbia, Europe and even beyond. Mild, sunny summers and winters, beautiful springs and warm autumns are the reasons for tourist visits during any time of the year. Zlatibor is hard to resist, because anyone who ever came, and felt the warm and fragrant winds, wanted to return.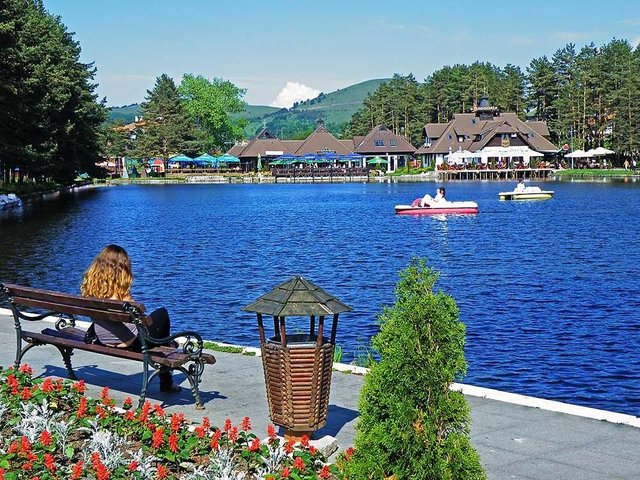 Source: http://www.panacomp.net/planina-zlatibor/
---
If you find this article informative, don't hesitate to upvote.
Comment and follow @atimk23! Stay tuned!
© All Rights Reserved by @atimk23 2019 ©