My top 5 secret bars in LA.
Hey Steemers,
If you're anything like me, you enjoy a good bar with a secret entrance. Not only does it feel pretty magical, but anyone I end up bringing here remembers the experience and talks about it for days after. Warning- spoilers may be posted. If you want to be 100% surprised I suggest that you only read the names of the places and then read no further.
These are my top 5 picks for the LA area:
#1. La Descarga.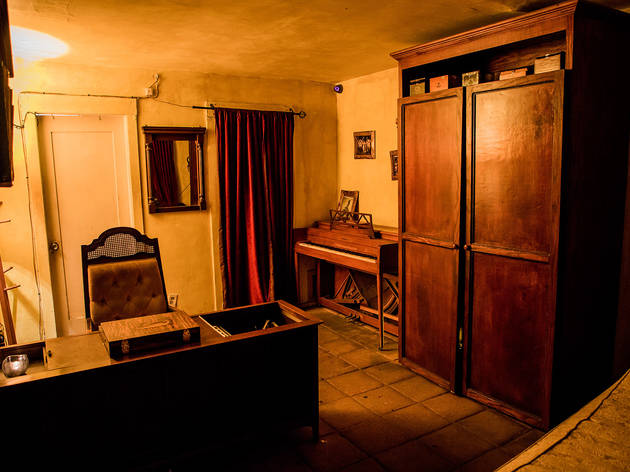 This is a Cuban themed club, and cigar lounge with live music and spicy burlesque acts entertain you.
The first time I went here was on a date with @decimus, and I was so impressed that I agreed to go out with him again. ;)
First Impressions: Where the hell did this guy take me to?
We drove into a seedy looking neighborhood in West Hollywood and walked up to a nondescript door where the bouncer led us into an office. After we gave the woman at the desk our reservation, she walked over to the wardrobe (packed with clothes) and told us to go in.
WAAAAA? I felt like I was going to Narnia- I was so excited.
I walked into that closet and -BAM- I'm suddenly in a sexy Havana speakeasy. Salsa your night away with the live band, or find your way to the separate bar in the back room and enjoy high-quality cigars.
I hear they can pair your stogie with a drink that appropriately compliments it.
What to drink: Obviously a craft rum cocktail.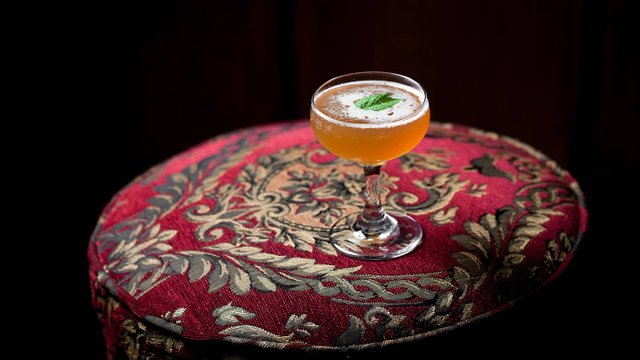 Make a reservation on their site: http://www.ladescargala.com/
#2. Good Times At Davey Waynes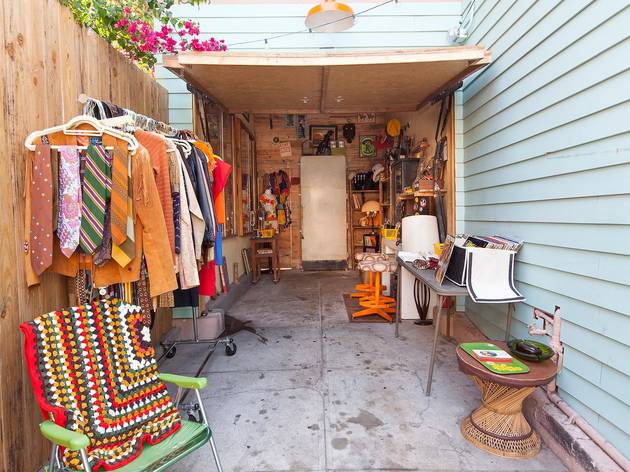 This is a 1970's themed club- and you definitely want to boogie here.
First Impressions: Am I in an episode of That 70's Show?
You're walking down the block and see a vintage garage sale and you decide to browse. Open up the refrigerator, and you're instantly transported to a house party full of disco music, bell bottoms, and shag carpeting.
Head out to the backyard to that repurposed trailer and get yourself some greasy food and tasty tiki drinks.
(Just be sure to get here early to avoid any line.)
What to drink: Alcoholic Sno-cones.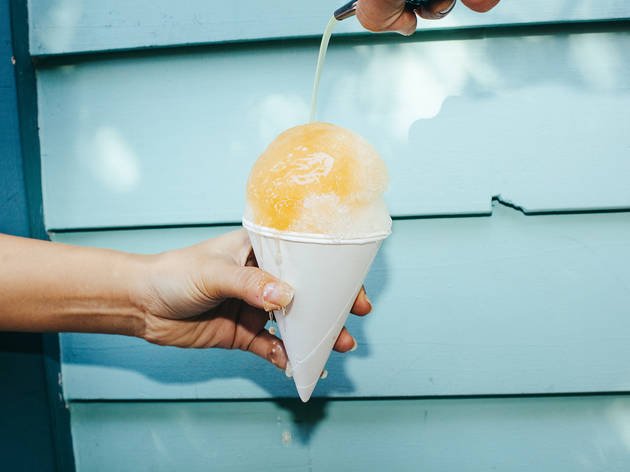 Please check out their website and have fun: http://goodtimesatdaveywaynes.com/
#3. No Vacancy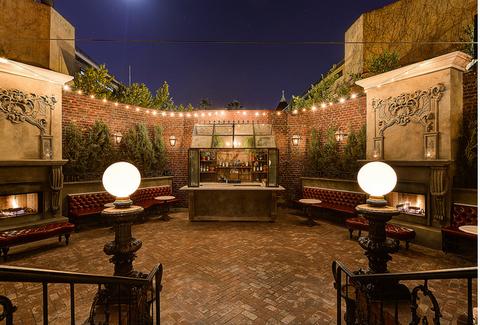 This is a Victorian home turned into a hot spot for pre-prohibition craft cocktails.
First Impressions: I can see her naughty bits... is that an extra charge?
You enter through the back door and step into a 1900's brothel. Go down the hallway and try your luck with one of the unoccupied doors. If you get lucky, the madam will let you in her bed. ;)
The first time I came here was for a bachelorette party, and it was such a cool experience. Honestly, the best part about it was how you got in.
There is a great outdoor space, burlesque shows, and tight rope acts.
What to Drink: The Royal Swizzle.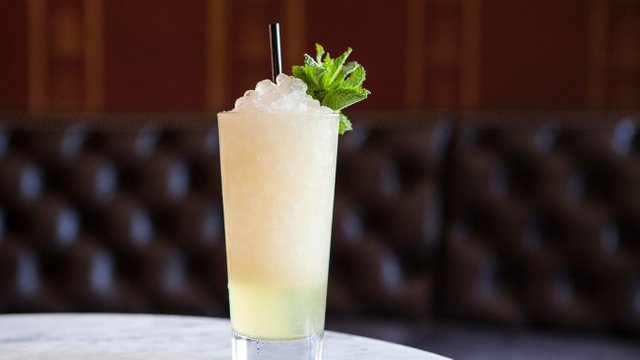 (You want to be here early, so you don't have to wait in that line.)
Check out their special events or reserve a table here: http://novacancyla.com/
#4. Harvard And Stone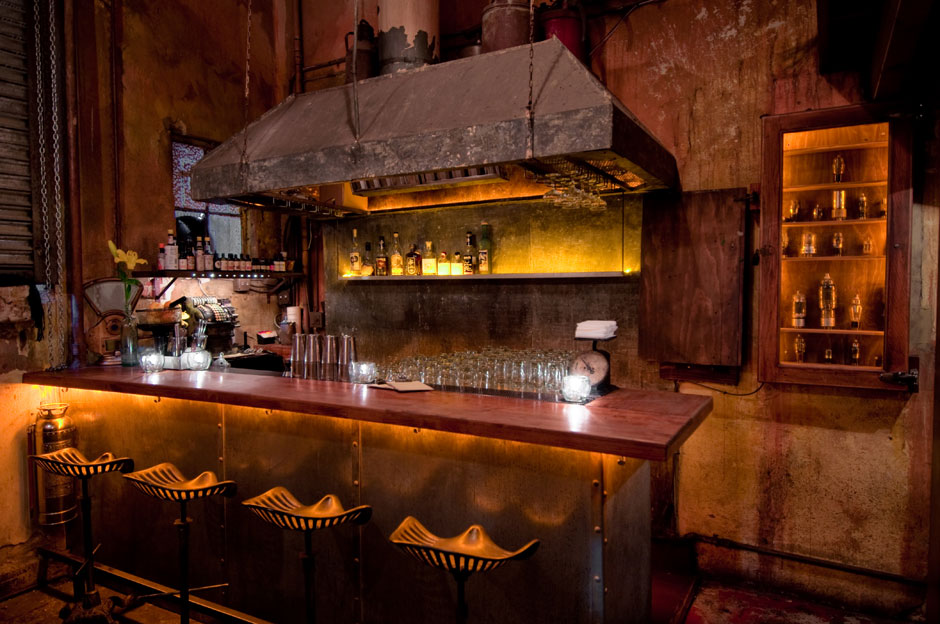 This is a factory-themed bar with inventive cocktails and live music.
First Impression: Yuck, this place is for bro's... wait... is that a secret bar?
OKay, so this place does not have a secret entrance, but it does have two bars, and the smaller one is almost hidden in the back so not a lot of people who go here are aware it exists.
This is a great place to bring some of your close friends for an intimate chat or even a second-date spot. Once you enter, you may be overwhelmed by the sea of drunk youngsters rocking out to the live band or hustling to get drinks at the large bar in the center of the room.
You want to avoid this and go straight to the back where a small mixology bar is hidden.
Here you will sit down on one of the stools and order a delicious craft cocktail from the bartender on duty.
Why did this place make my list? Because the bartenders aren't allowed to make the same drinks every night and the menu changes constantly. So whoever you decided to drink with will share something exclusive with you, and you've automatically created an intimate connection with that person.
And that's pretty special.
What to drink: Anything from that back bar.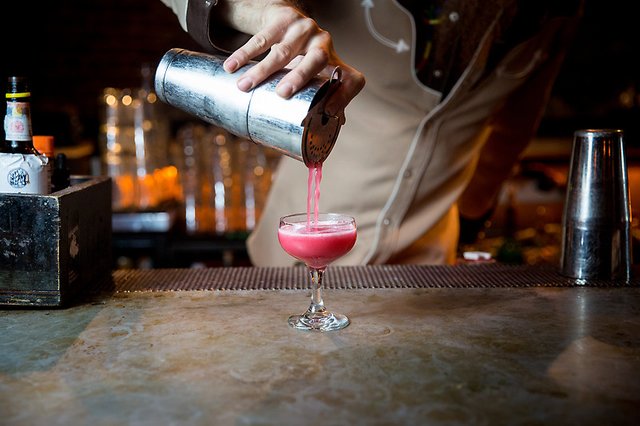 Check out the bar here: http://harvardandstone.com/
#5. The Magic Castle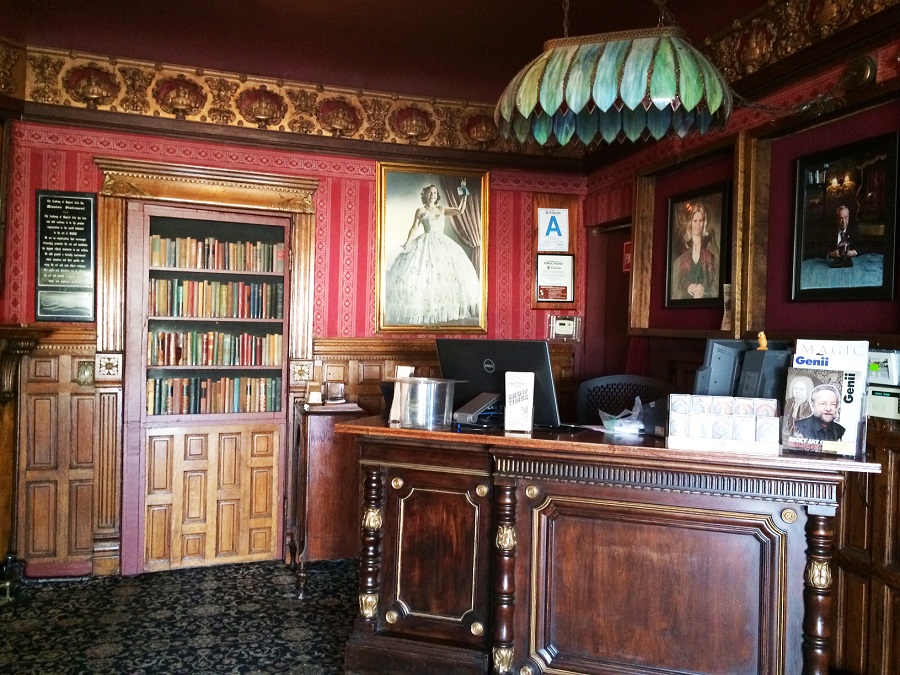 An exclusive club for the magically inclined.
First Impressions: Better than Hogwarts.
This made my number five only because you have to be invited by a member to get in. Sorry, but if you don't know a guy you're out of luck.
The first time I came here I was instantly excited because it was so exclusive, and I had an excuse to wear that elegant evening dress. Once I stepped into the lobby I was asked to speak the correct "Magic Words" to a bust on a shelf, and then the wall opened.
Exploring this old mansion full of secrets was the best part of the night. Irma, the piano playing ghost is particularly amazing and so are the hidden gems you find during your stay.
Careful, the castle may just play a prank on you while you sit and enjoy your Old Fashion. It's a lot of fun, and the magic shows are the main events.
If you do get invited, try reserving a table in the dining room and enjoy a meal. Treat yourself.
What to Drink: Who cares, you're here for the magic!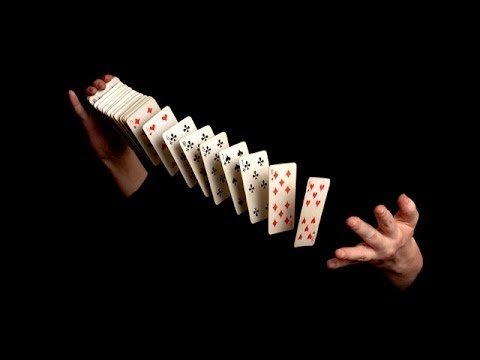 Dress code is a MUST. Find out what it is here: http://www.magiccastle.com/
#6. BONUS BAR- Covell
That's right; I want to give a shout out to this Urban bar called Covell.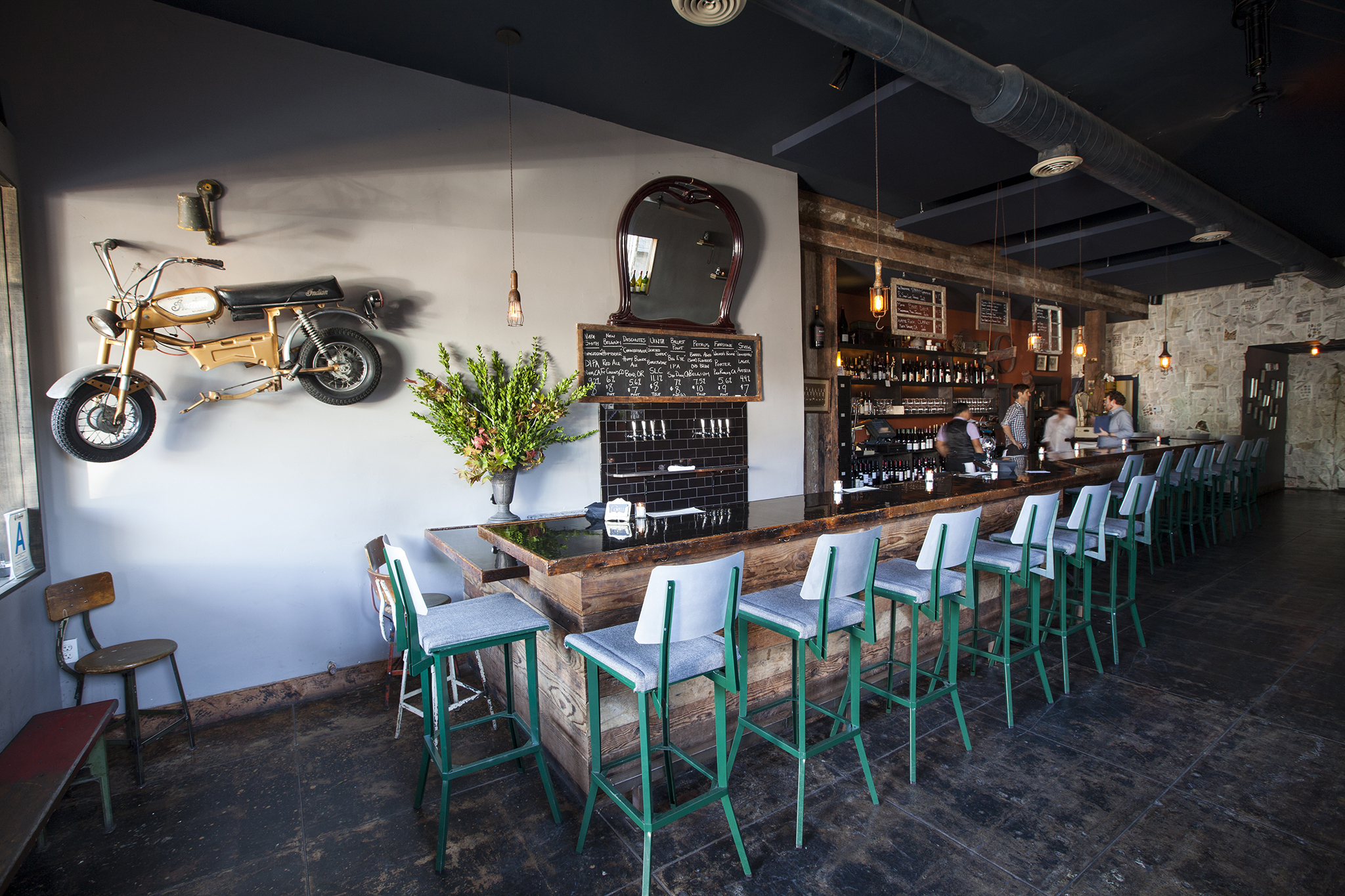 This place is especially good for you Wine drinkers out there.
First Impressions: It's a vintage hipster get-a-way.
If you're not into that nightclub vibe, then try this cozy spot in Los Feliz. You can talk without yelling; you can eat a cheese plate and really get to know the person you're with while sharing an exceptional glass of wine or craft beer off the tap.
No worries if you're not a wine connoisseur, the bartenders here will expertly guide you to your perfect drink choice.
Looking for a private event? This place has a secret room.
Waaa? Yup, the door is well hidden built-in shelf against the wall of the main room.
First time I came to this spot, the bartender hit a button, and the shelf of books popped open to reveal the private event hidden behind it.
I was suddenly surrounded by leather chairs and an Honor-system tap-bar where you poured your own beer and paid what you thought you drank before you left.
Covell is a really laid back spot that makes you feel sophisticated without being surrounded by pretentious people or having to dress up.
What to drink: A glass wine, Bartenders choice.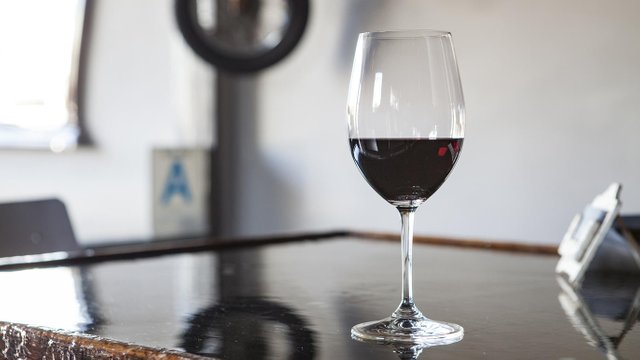 I highly recommend: http://www.barcovell.com/
I hope you can try any one of these places I've mentioned. I have fond memories in each and hope you do too.