Vist to Ripleys Aquarium in Toronto, Jellyfish, seahorses, octopus, stingrays, sharks, oh my!
Went up to Toronto for the weekend and stopped by the Ripleys believe it or not aquarium , kind of had to rush through it, but these were some of the highlights, mostly the Jellyfish!!!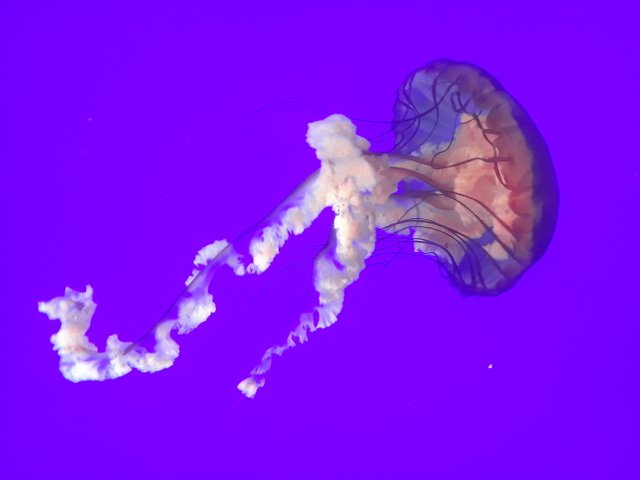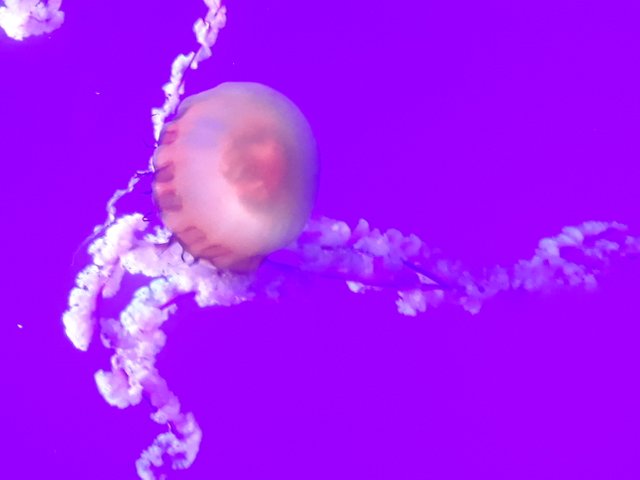 I have a soft spot for seahorses!!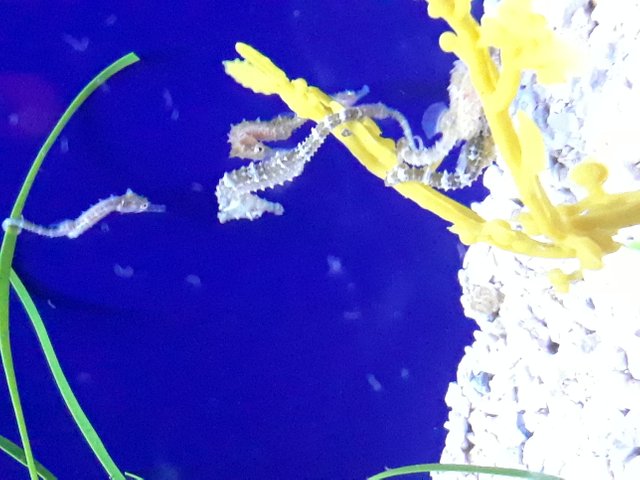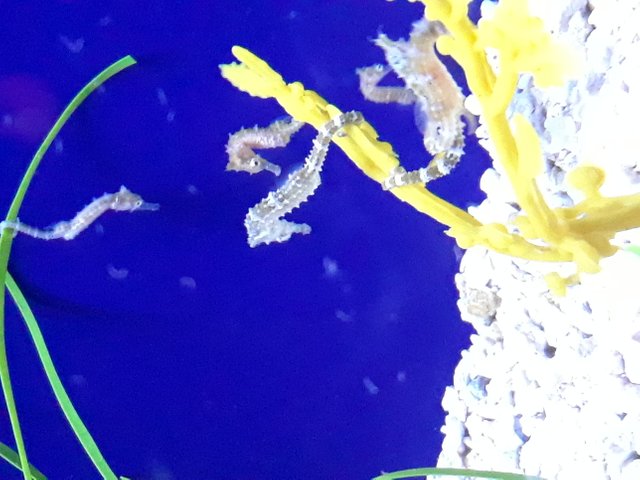 There were a number of tanks with manta rays, and sting rays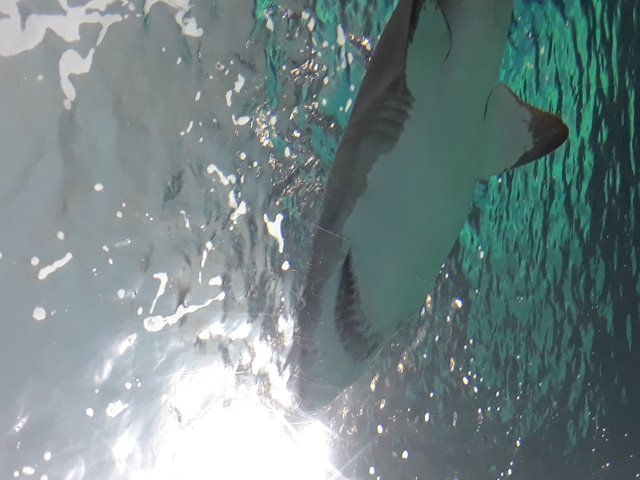 Sharks!
![20190203_173518.jpg]
(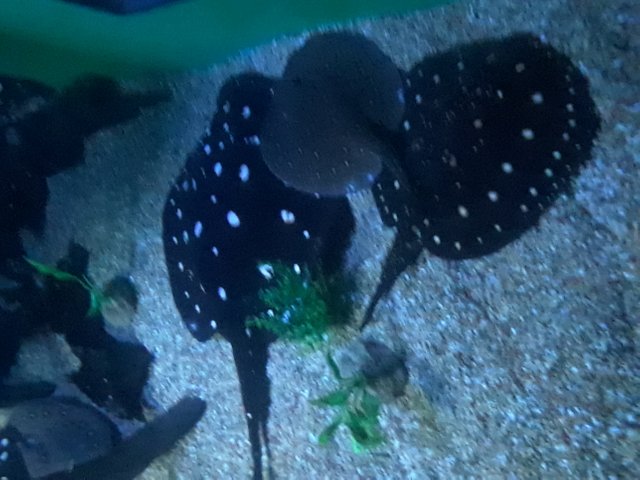 )
the Octopus was hard to capture because the room was dark, but I got what I could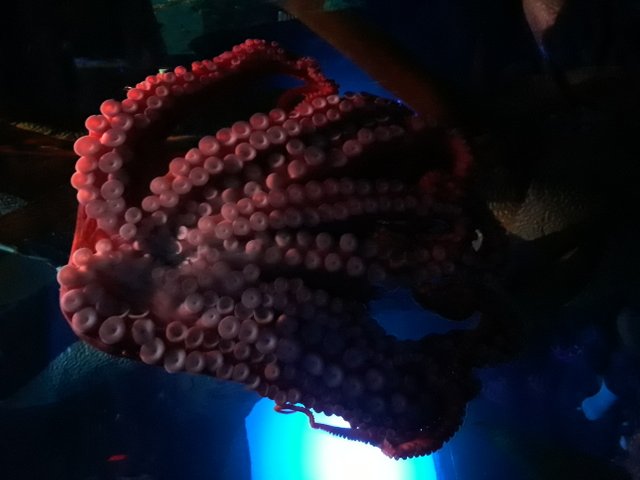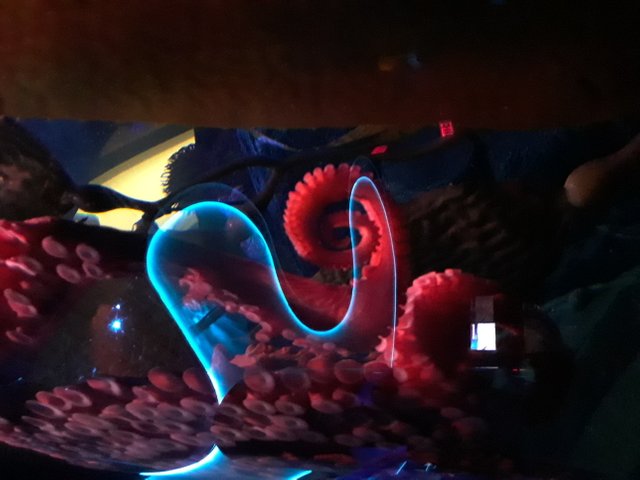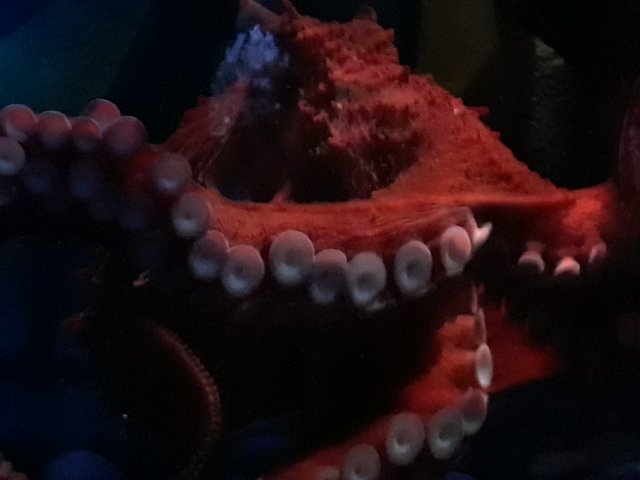 Really fantastic place! Right next to the CN tower, which I also recommend if you havent been in it! great view of the city!