Evening steam fans all, meet again in a steemit community event. On this occasion I will share a story about this journey of life, life sometimes below and sometimes above, telling of everyday life, especially my person with full of heart, from all sorts of life, economic and environment. Indeed, life is like a wheel that always rotates and does not know the direction, sometimes east, west, south, and even to the north. life is very cruel. and there are even boundless pleasures.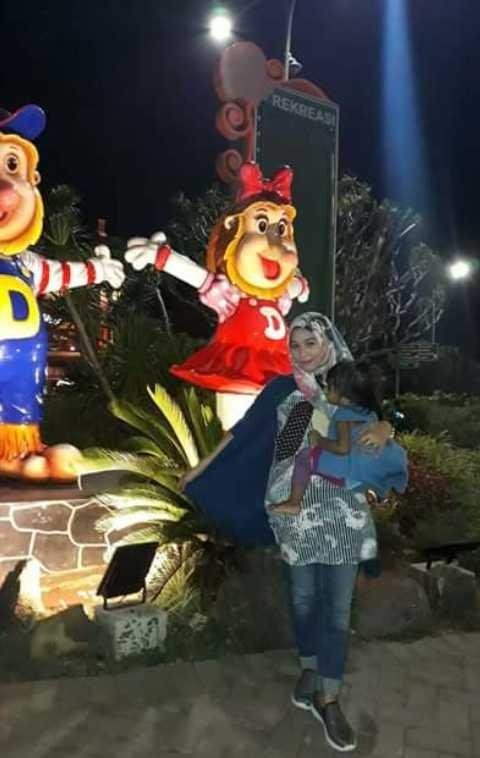 That's why I will share a post describing one of my life's journey of gathering with my best friend and spending all the jokes of unlimited laughter. that's where I'm so grateful about the joy of life. eat your life with jokes of laughter and do not surrender when you are under, because this journey will have no limit.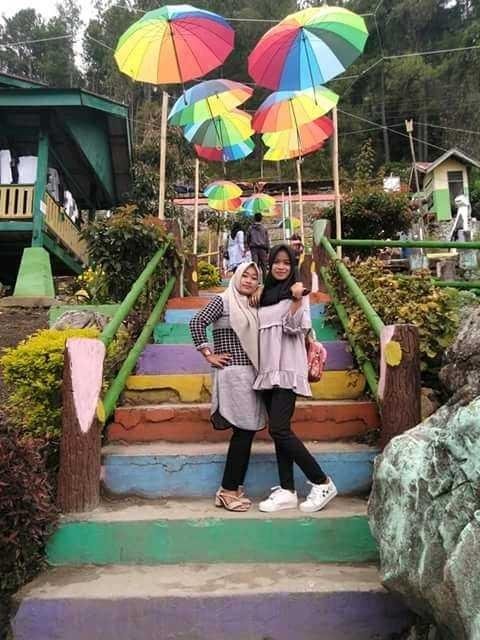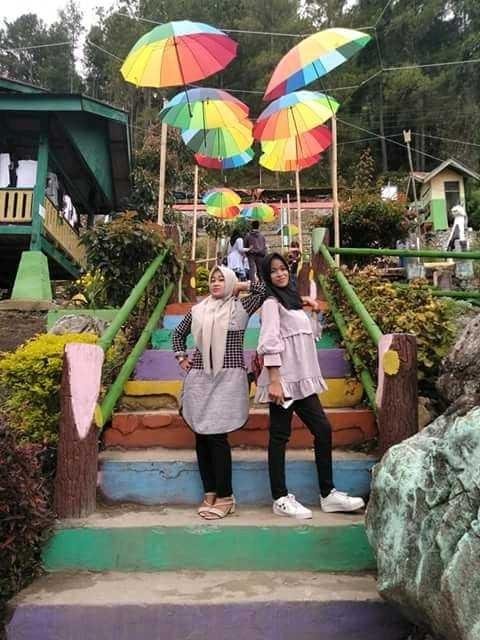 That's all I can post, May the steem friends love
Camera phone xiaomi redmi 5A
Location: Jungka Gajah, Aceh Indonesia
Thank you for your visit and continu @arieazhary.
Warm greetings and meet again in the next post, thank you.