ANOTHER DATA BREACH – Orbiz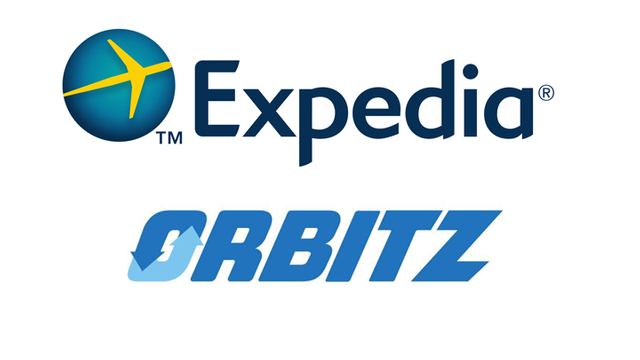 Here we go again. Centralized data is breached again.
Orbitz which is owned by Expedia disclosed that they had two attacks in which 880,000 credit card records may have been compromised.
This just announced on March 20th, even though the breaches occurred in 2016.
Beside credit card information the data breaches involved :
Customer's names
Date of birth
Phone numbers
Email addresses
Physical or billing address
Gender
The data breach once again shows the weakness of centralized systems and the lack of care with which corporate conglomerates treat customer's personal information.
Live well
Do good
Die strong