Getting here was tricky. After a 1 hour hike from San Ignacio I reached this ruin that looked like the backyard of a small town. There is only one sign to get there. I think this is not a famous ruin because compared to the top 3 Mayan sites in Belize this is rather small. I was living about 12 kilometers from there so I HAD to go there, I couldn´t miss it.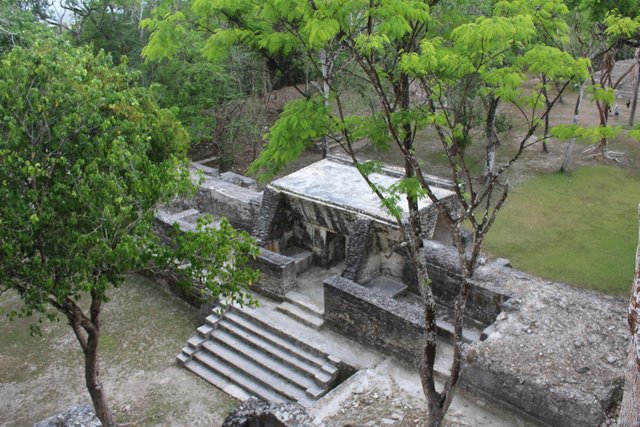 Cahal Pech site is getting a lot of money invested in, there almost every building there is already excavated and presentable for tourism which was very refreshing. I heard most ruins in Belize were unexcavated and without curation so I think I got lucky!.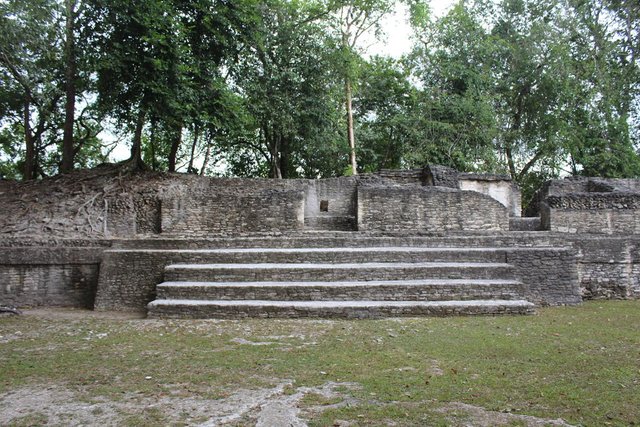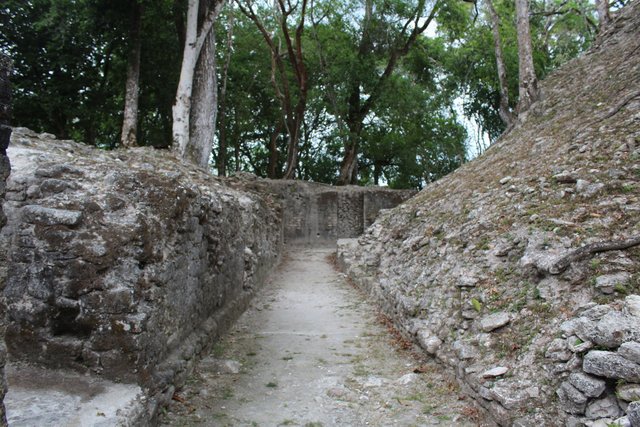 Excavations show that Cahal Pech was inhabited from 1,000 BC to 800 AD. It has thirty four structures including temples, two ball courts, an altar and 5 plain Stelae. It is believed this is one of the oldest sites in Western Belize!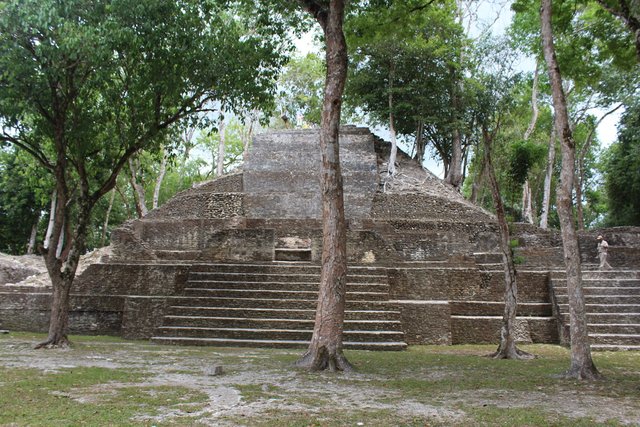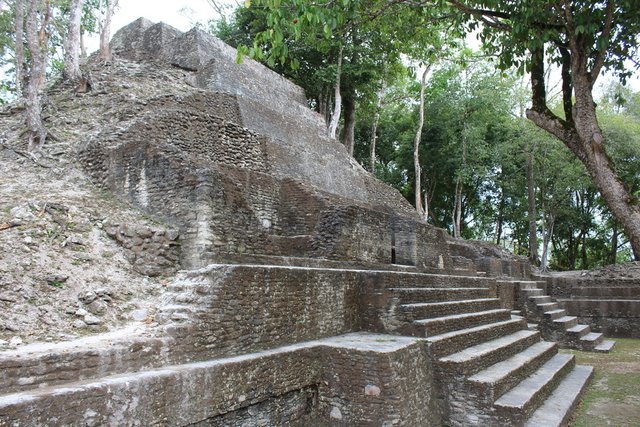 Getting here was very easy, I just had to walk like 5 kilometers from San Ignacio. It took me around 2 hours to cover the whole site and I even got to meditate for 30 minutes in the top of the largest pyramid. IT is amazing how unlike in Mexico, in Belize you can climb every building. It is probably because these sites are not very visited yet and are somewhat "new" to the tourists.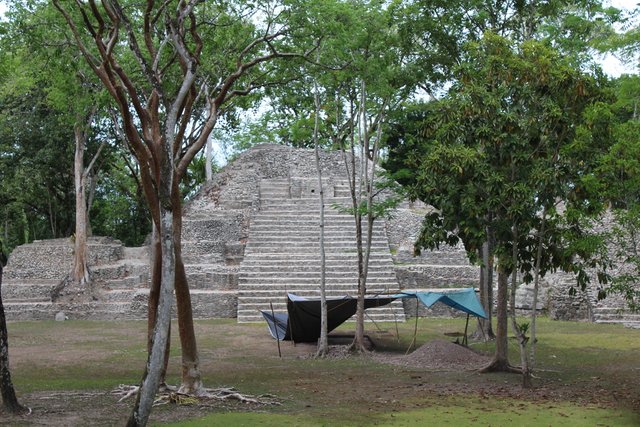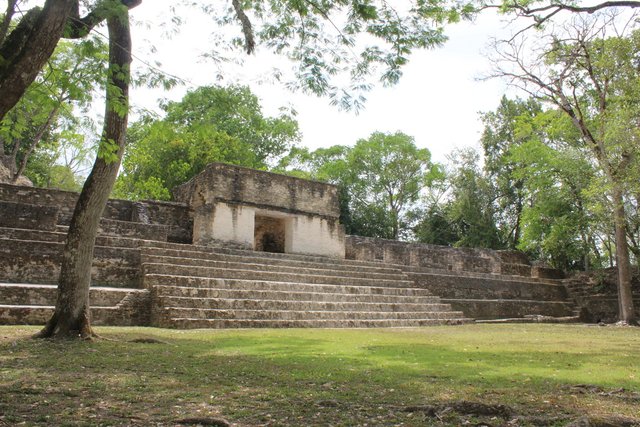 Like every ruin in this Country, it has a lot of jungle inside the site which makes it very pleasing to visit because you feel in contact with nature.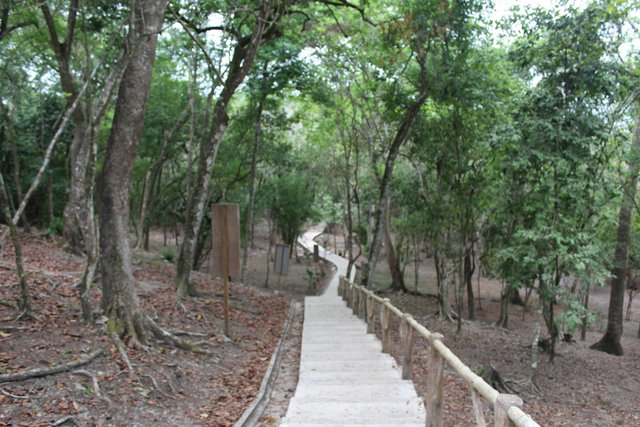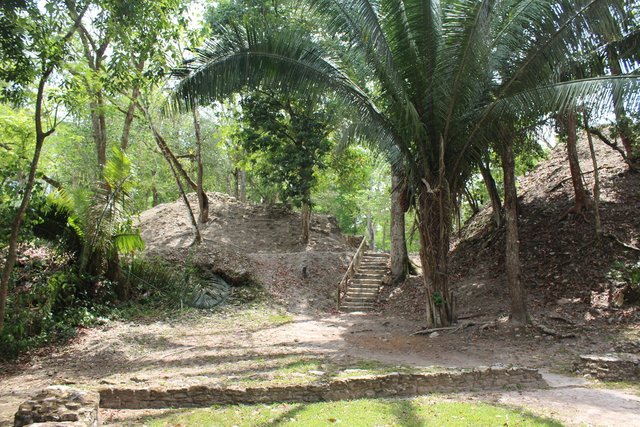 These are rainy days, so emulating my visit to Xunantunich I had the place for myself because I went there while it was raining so everybody had already left or hadn´t been there yet.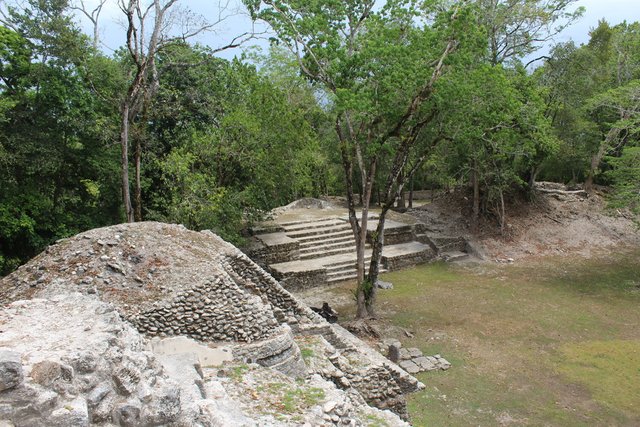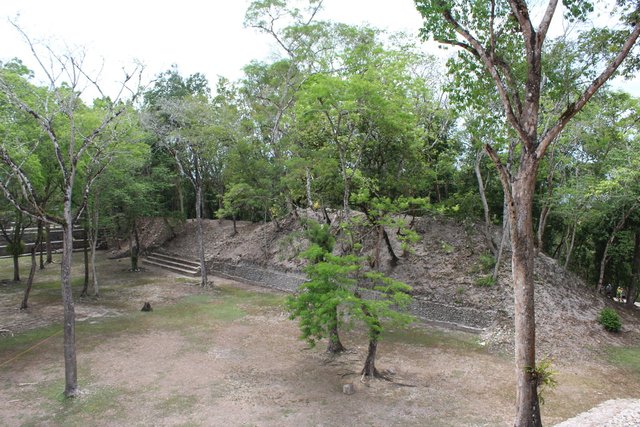 Even though this is a small archaelogical site and is surrounded by a town area, it still holds the magic I´ve experienced in the ruins I´ve visited in Belize.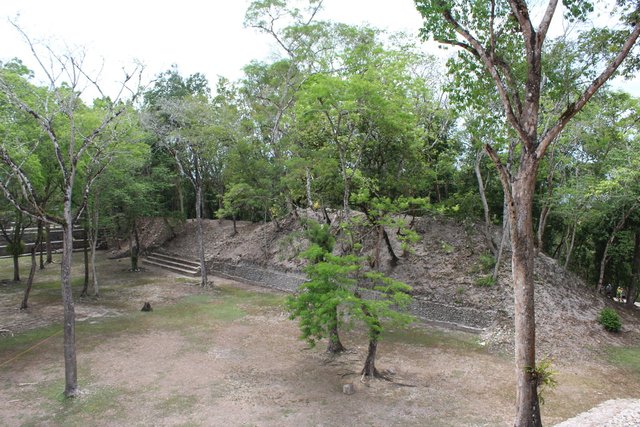 This is not a must go ruin, but If you find yourself staying overnight in San Ignacio in the middle western part of Belize I highly recommend going there, it is only 5 USD and you won´t be disappointed at all.