Thank goodness this ancient tree is not marked with slogans or destroyed ran through my head as I admired this most unusual very old tree in one of the city parks in Valparaiso. I felt a sense of relief that the protestors had left the tree alone when grafting.
And while I completely support the people's cause in Chile marking trees would be so futile and destructive. While the statues can be cleaned it would be very tough if not impossible to clean up a tree.
I don't think that I have seen a tree with so much character. It was so old and gnarly.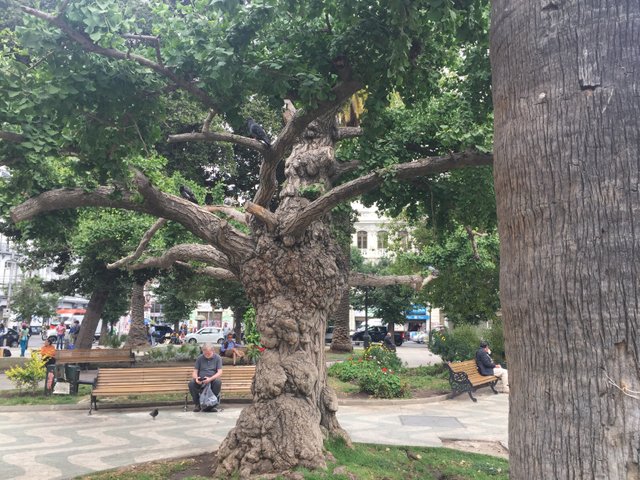 Then my eyes focussed on this bit of art, it looked like someone was inspired to enhance this little wooded fellow.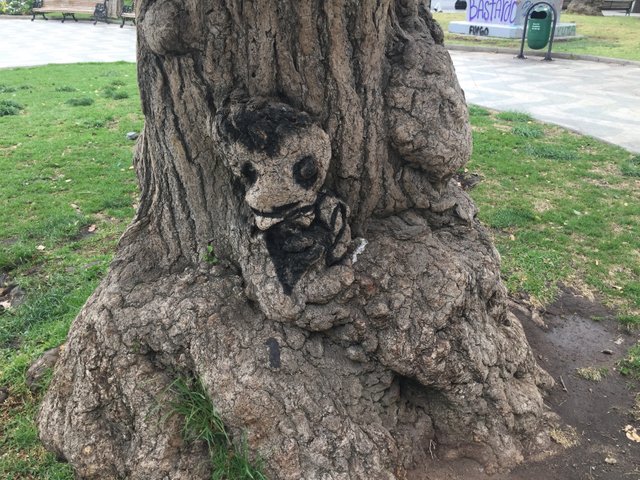 I couldn't get enough photos. It was really magnificent.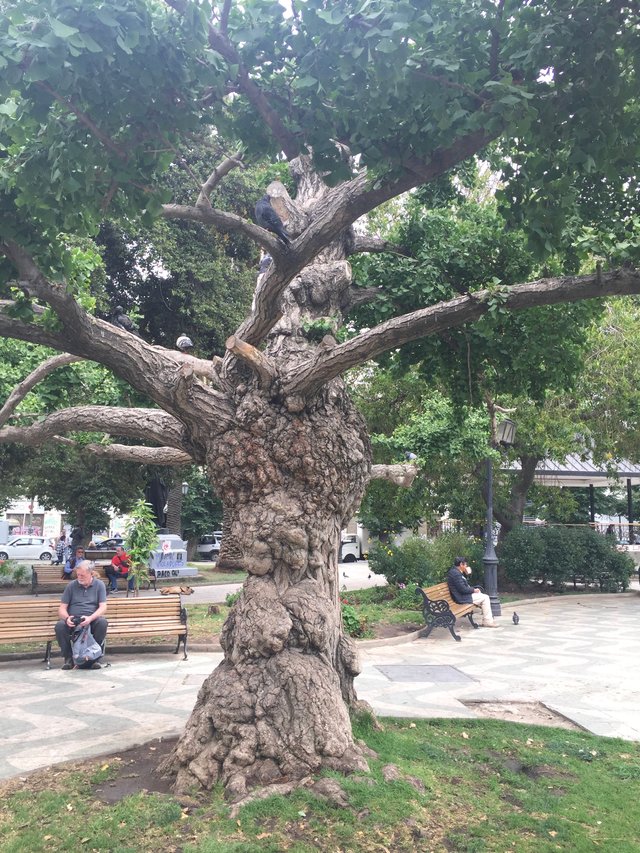 Then I found much to my surprise a huge Morteon Bay Fig later on, it has been here for a long time.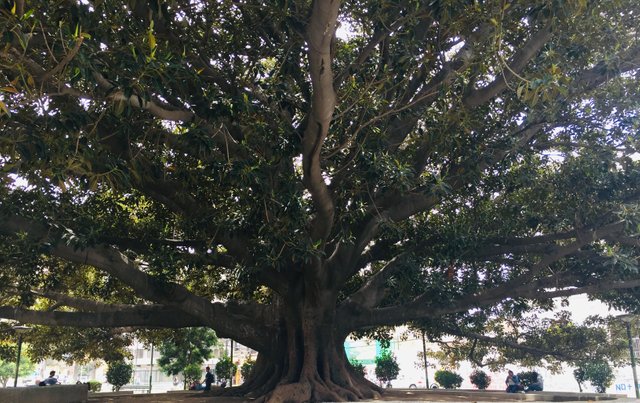 What in the heck is this tree doing here? It is a tree that is native to Australia or so I thought. But, wikipedia says that Morteon Bay Figs are growing in other parts of the world like the US and South Africa so why not in Chile.
In their native habitat, these handsome trees can be found in eastern Australia, from south-eastern Queensland to Wollongong in southern NSW. Moreton Bay Figs, and many other fig species, can start life as seed that germinates in the branches of another tree, sending roots down to the ground.
source
Travelling is such an adventure, one does not know what will be experienced and what will be seen. But, it is so worth the effort to visit these beautiful countries.
Cheers and Blessings
.......................................................................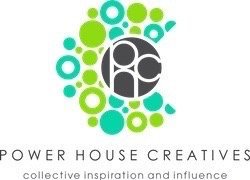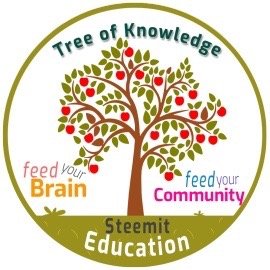 ...................................................................
A row of trees in the park in Valparaiso