Change is as good as a holiday they say! I felt like riding somewhere new, having a completely new adventure late yesterday afternoon. So I decided to go in a completely new direction. Much to my delight cycling in another direction proved to be a fun change of scenery away from the beach. It was a exhilarating long ride that led me to a green suburb located near the Sunshine Coast Airport. Needless to say I was surprised to see quaint well looked after houses, parks and trees next door to a big airstrip.
It was worth the couple of hours so of course I am sharing some of the sites I really enjoyed. There were cute little houses that proud owners look after. I always feel like knocking on the doors to congratulate the people on their beautiful home and at the same time take a peek.
Check out this quaint house. Gorgeous isn't it?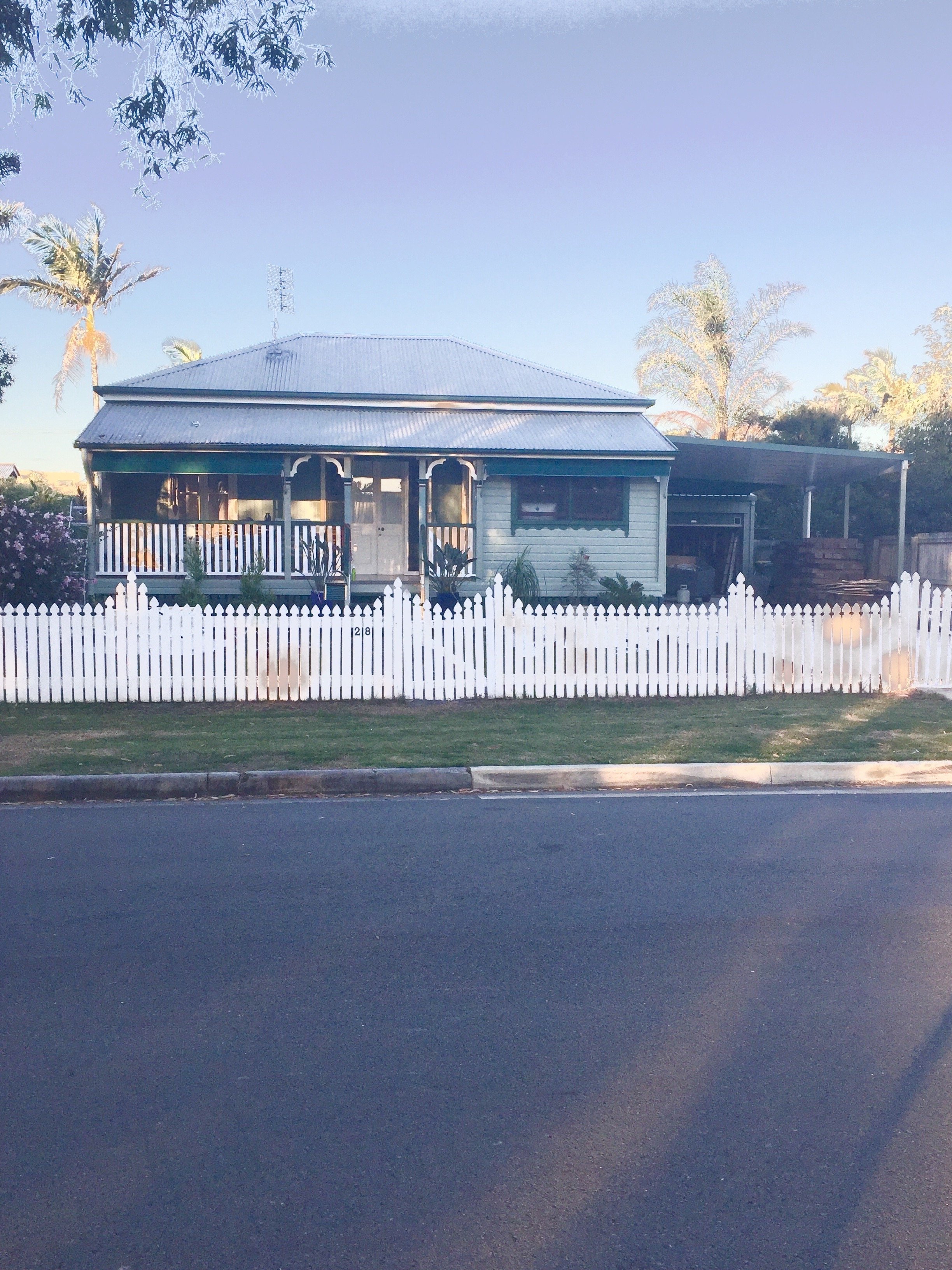 Across the road the big green park caught my eye. I really liked the late afternoon light shining through.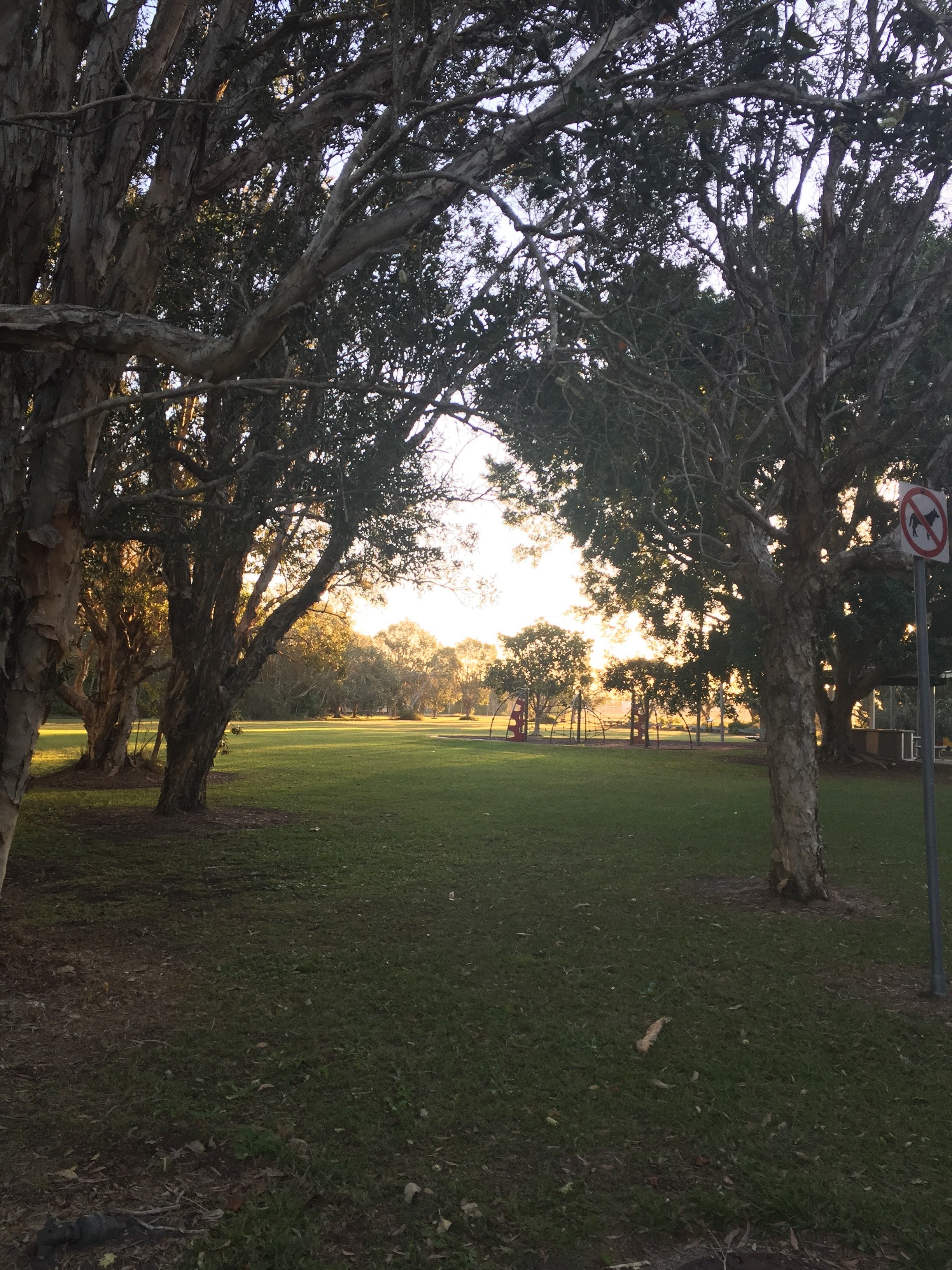 I always get taken in with a line of trees and this scene was no exception. The well established paper bark tress looked majestic creating an aesthetic feel as they stretched along the path.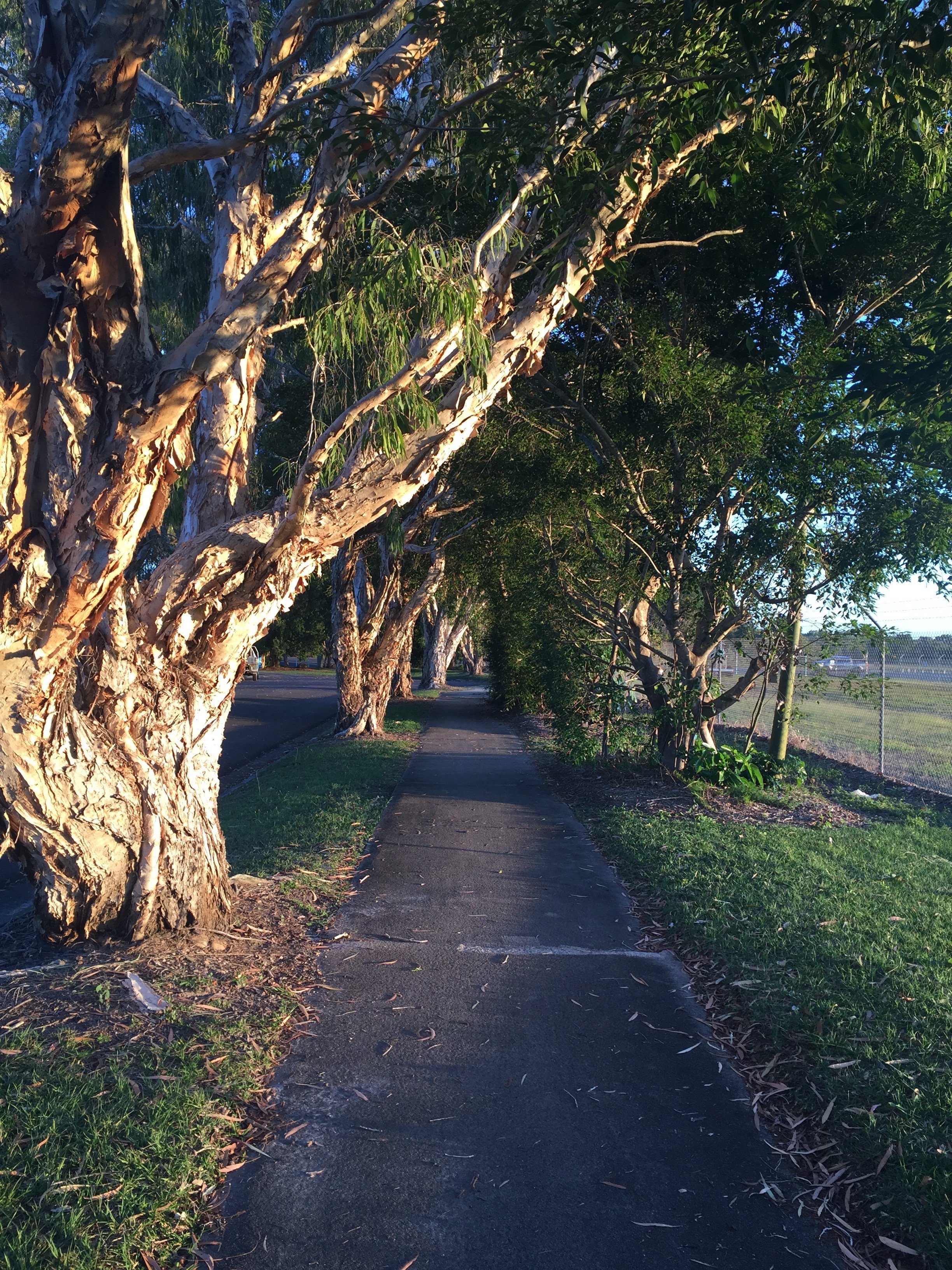 Cycling is such a fun fitness activity and an opportunity to take photographs.
Have a good day fellow Steemians.

Cheers
Angie
Enjoy reading my post. Feel free to comment
---