Carpintero de la montaña: Traveling
Today I want to show you photographs of a trip I took to a town called "San Jose de Bolivar" you may have read it in some of my posts before, but the place is beautiful
The detail of this photo tour is to teach them a sad but beautiful place. Why sad? Well, it is an old man, but more than old they protect orphaned children, people with motor and mental disabilities, and clearly the reason for the trip was to help, so they always know, they are always in need of help. It is in Táchira Venezuela, you can search in google - youtube and information will come out of the Father in charge of this place if you are interested, leave your collaboration.
Let's say that the rooms of the people who live there, laundry, ambulatory, are in small cabins, like this one that they see some with that type of bridges, or without it for those who can not cross it easily.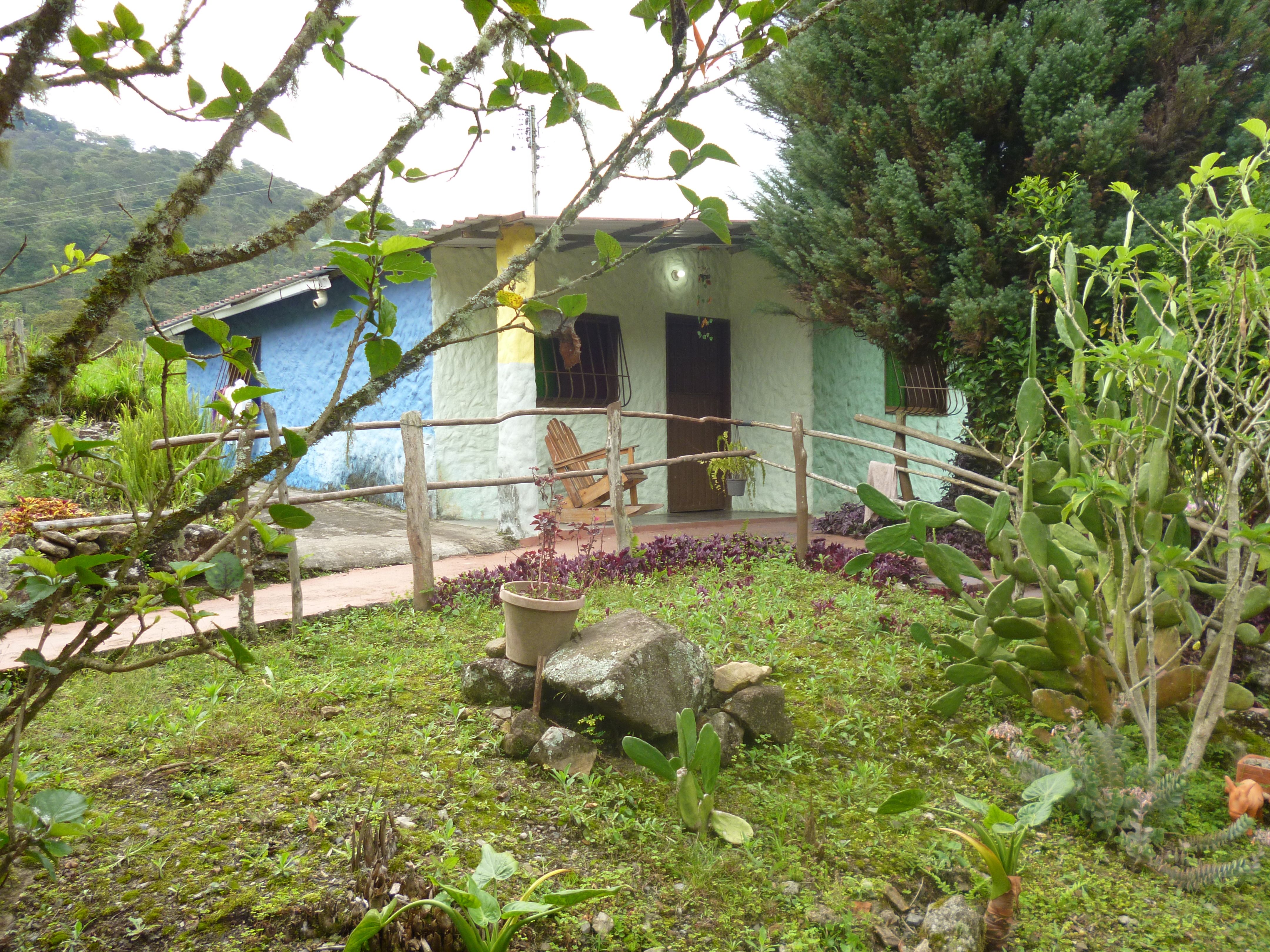 Without any bridge, as you can see here. Sincerely in the particular thing, it seems to me precious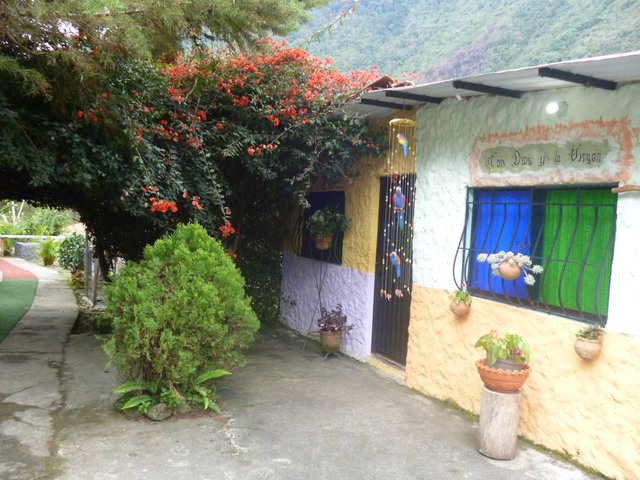 Everything is distributed in a single path, and in it are found the spaces corresponding to each area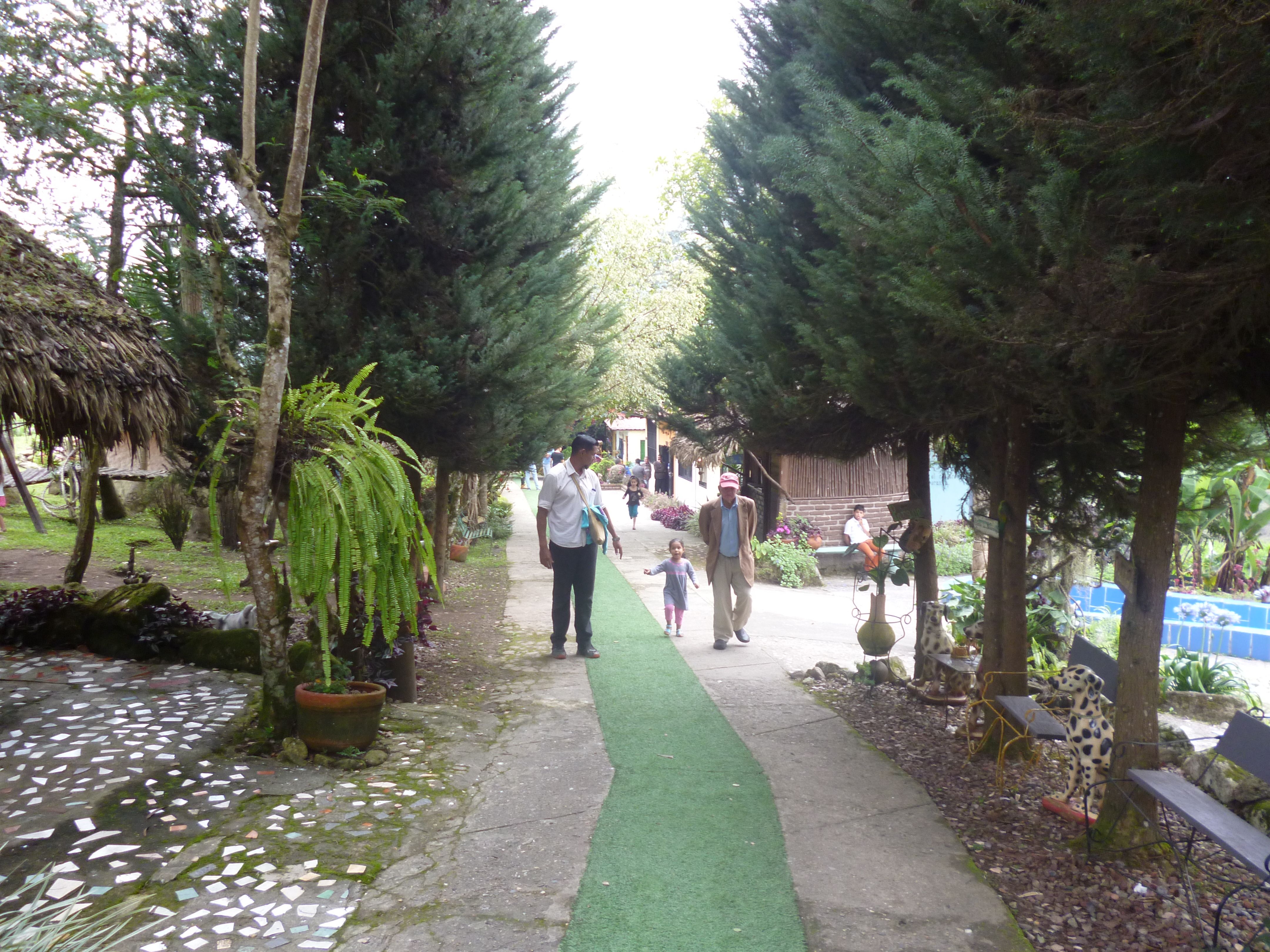 The place has very nice spaces, out of the ordinary, and I say that because I had never seen such a picturesque old lady.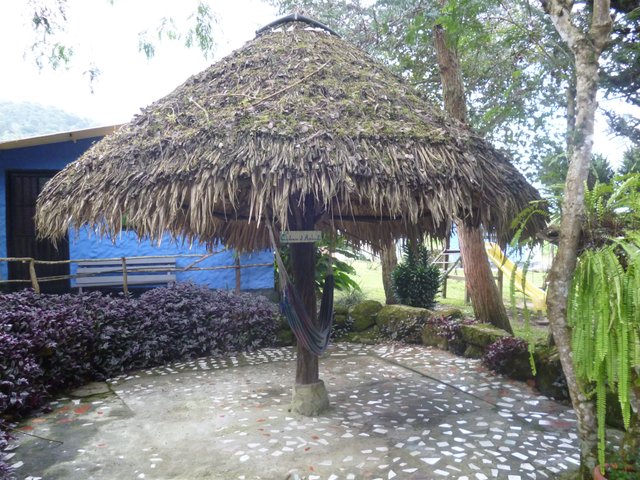 They have a beautiful fountain, which at first glance looks like a swimming pool.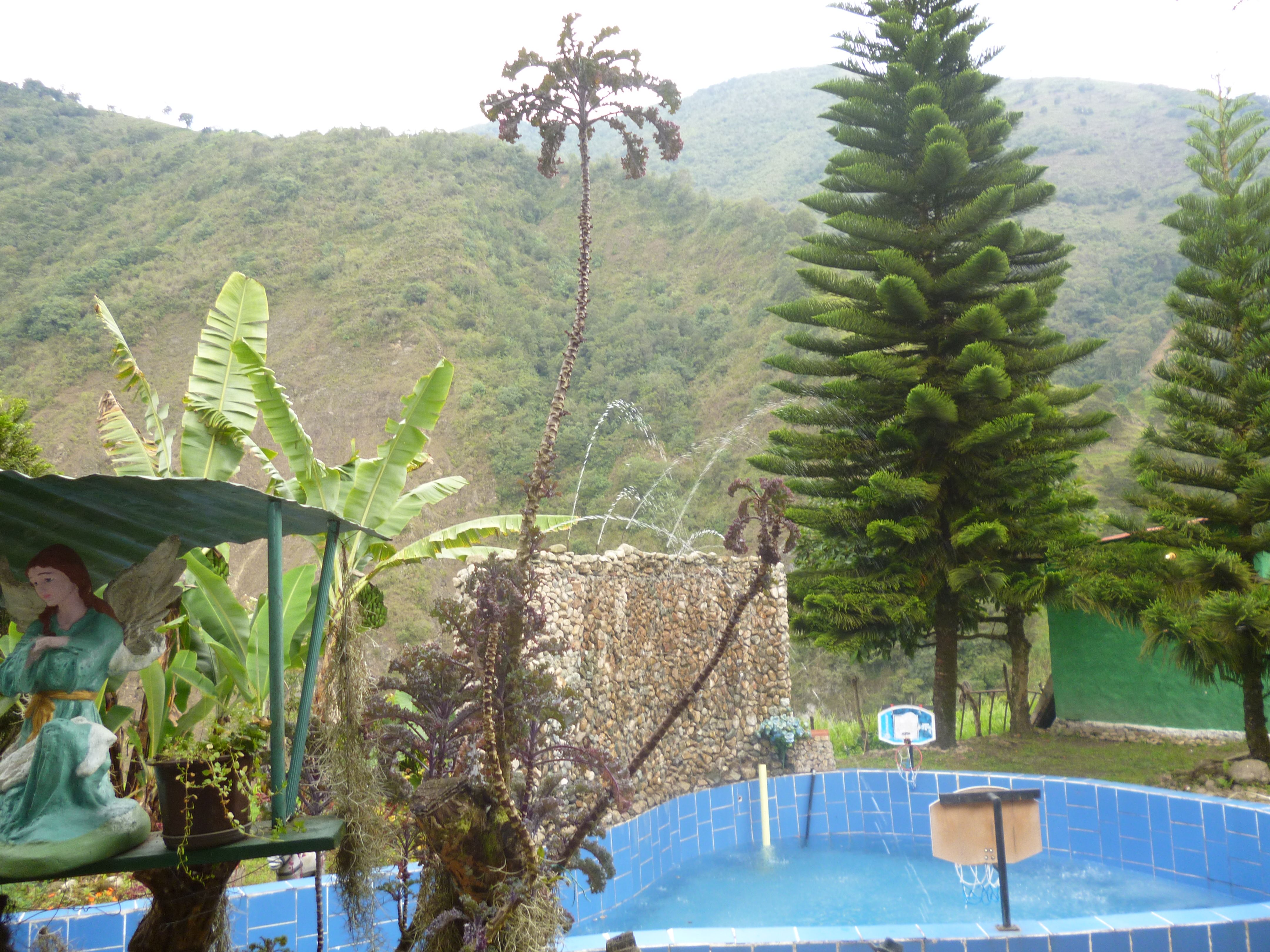 Places to rest, think at 5pm but with a cold that distresses.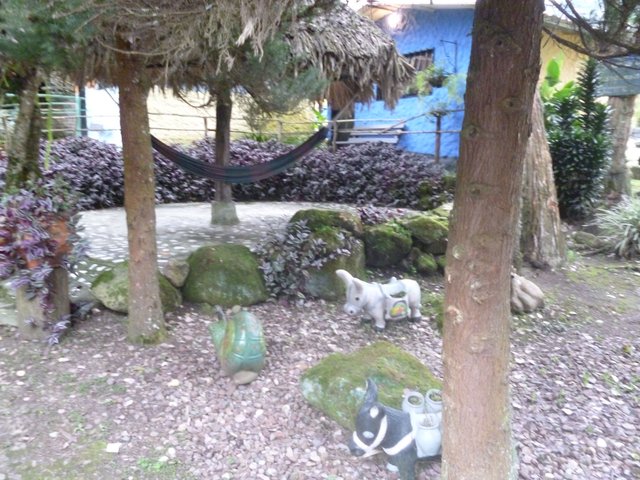 Dear the cold is not a lie, the landscape is beautiful but watch the thick of the mist.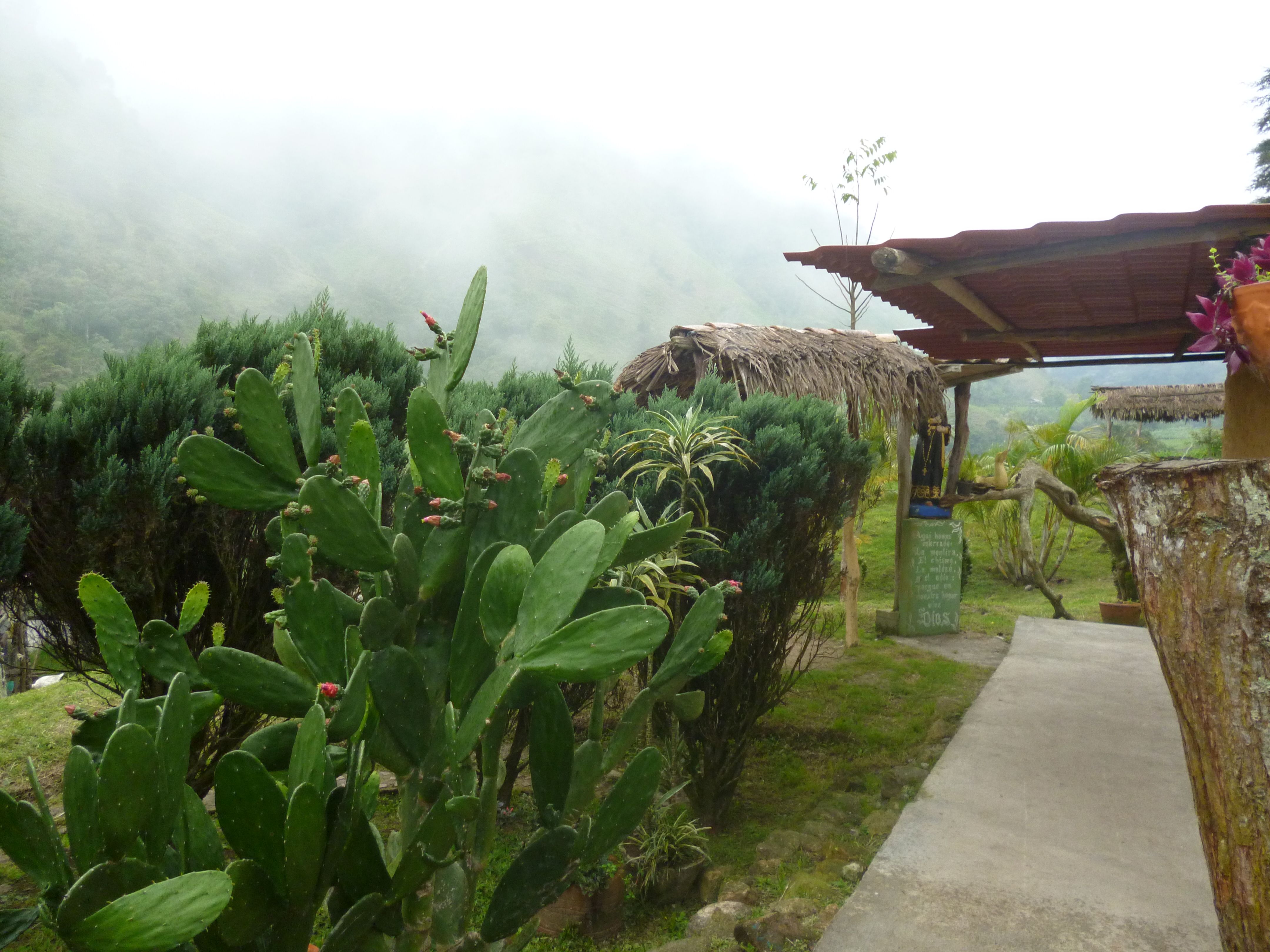 and I present to you your protector, your guardian, this beauty. Her name is Athena as the Goddess of peace. What do you think?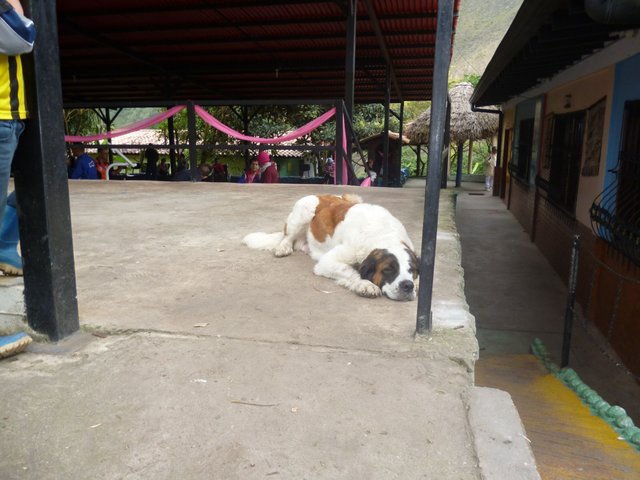 Why do I show you this? simple, the place is not what it looks, if it looks beautiful but with the situation of the country everything is in a tailspin, is somewhere far from the city, and although every so often I do social work, and I do not mention it so that praise me if not so that they understand the importance of helping the neighbor, abandoned children and elderly people in the place that is not done when they do not see the people who left them there. In these situations is where you find the beautiful with a reality that starts the heart. And this in each of us, collaborate, be better and give a little happiness.
My best friend, we have known each other for many years and this newly graduated dentist, just told her the situation without expecting anything in return chose to give their knowledge to these people. And that made me feel so proud, and she with a satisfaction that did not explain. Then open your mind, and bring what you can, what you have, nothing is bad, all the good will compensate you.