Andrew Travels London – Wealthy Holland Park
Holland Park is one of the most expensive districts in central London with some of the grandest houses I have ever seen. If you look them up on real estate websites like rightmove.co.uk, you see they value at around ten million pounds. They have indoor pools, gyms, lots of bedrooms and stunning gardens. It would definitely be nice if you could afford to buy one of these with a Steemit income alone!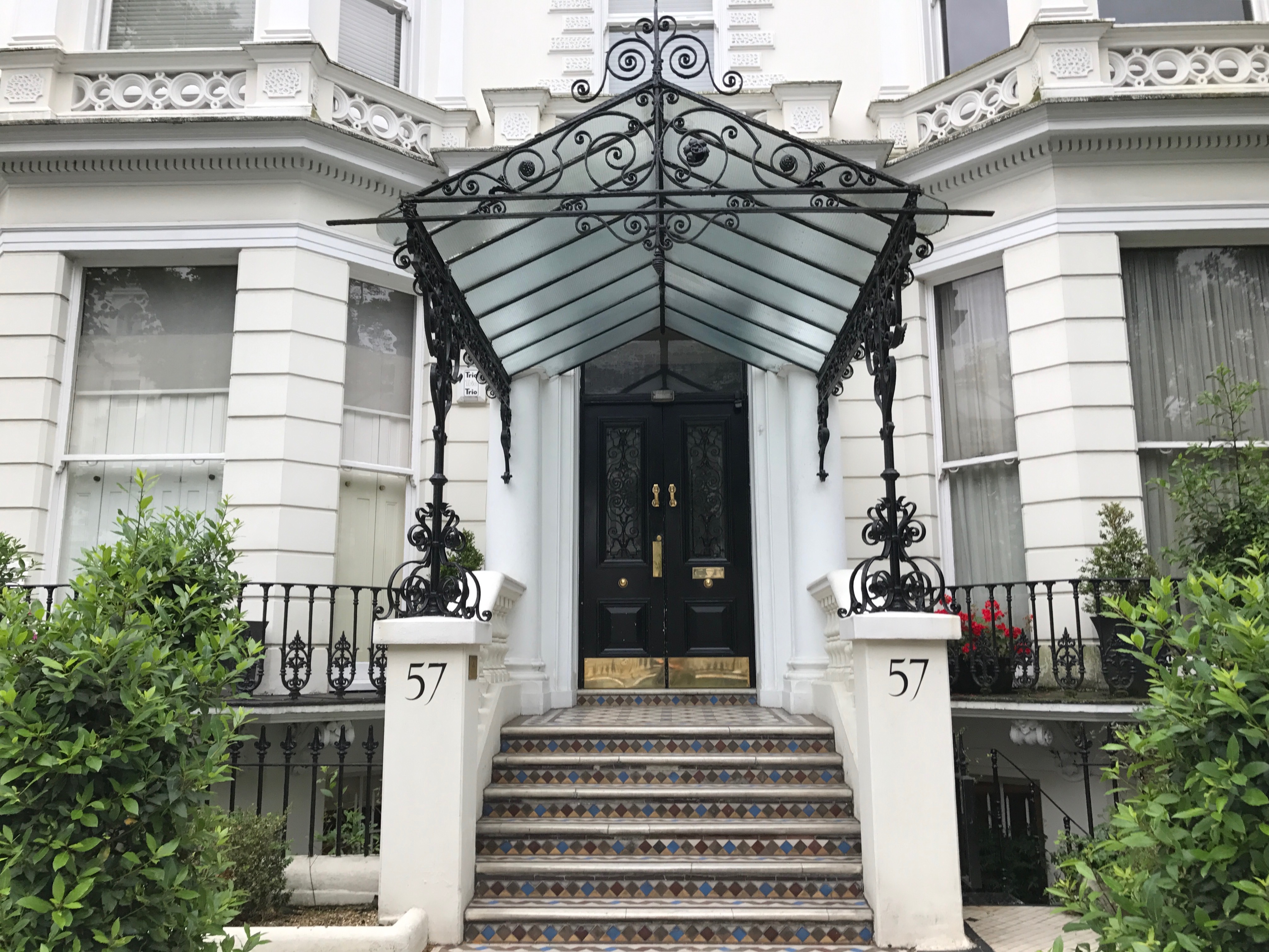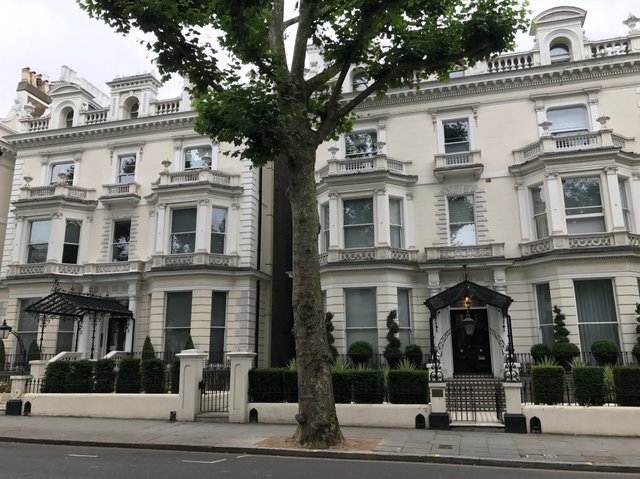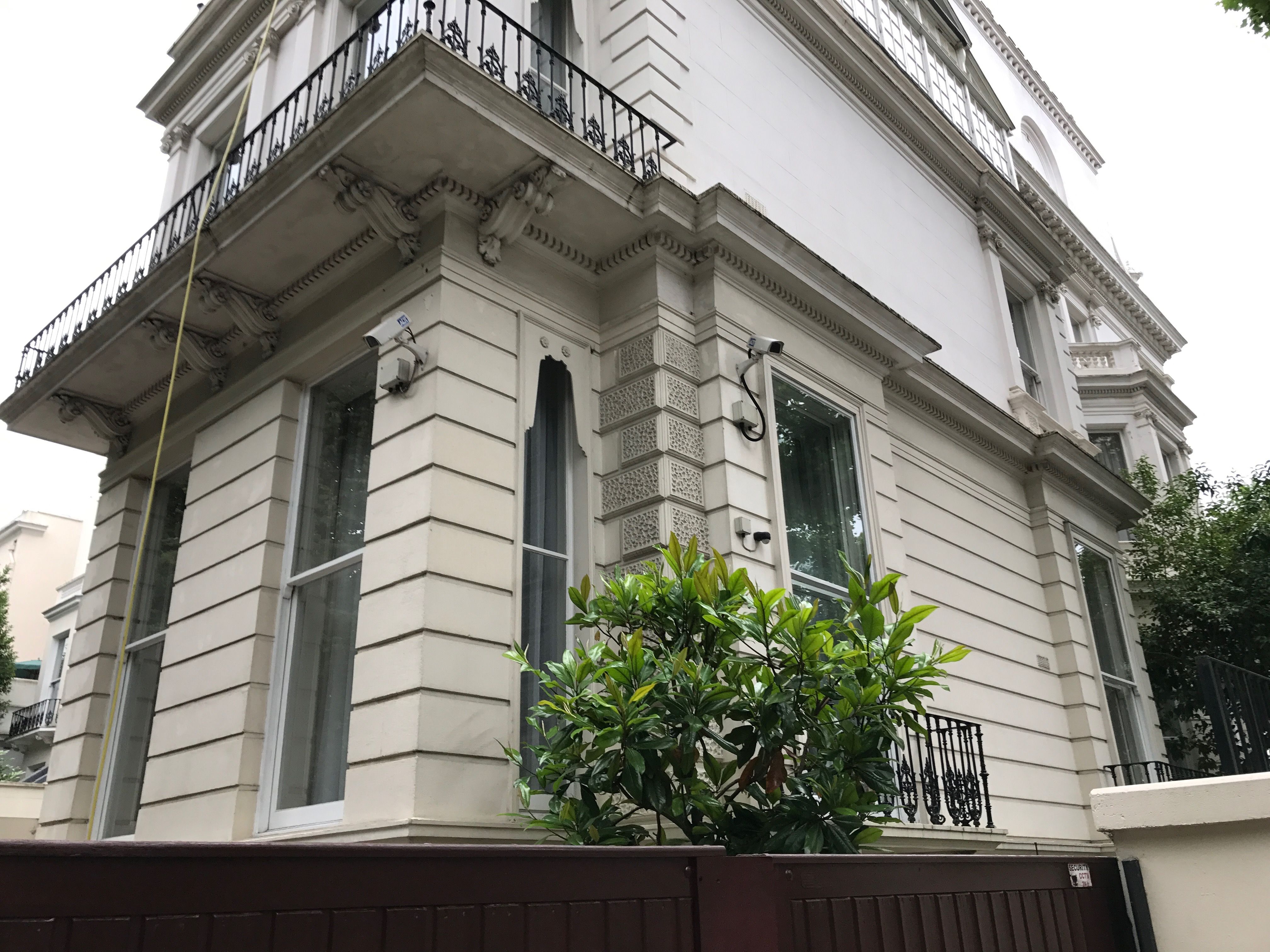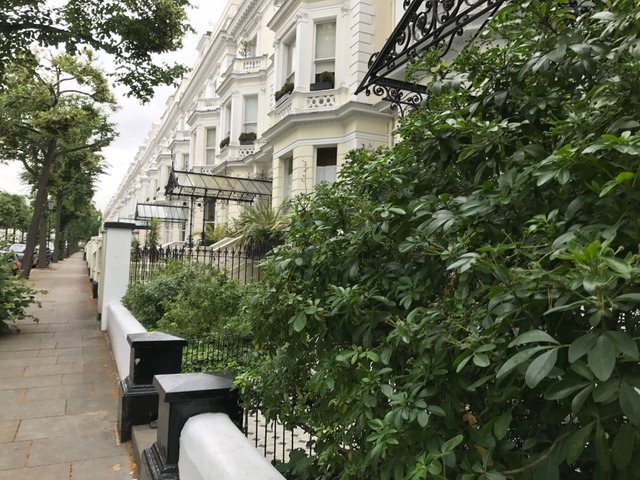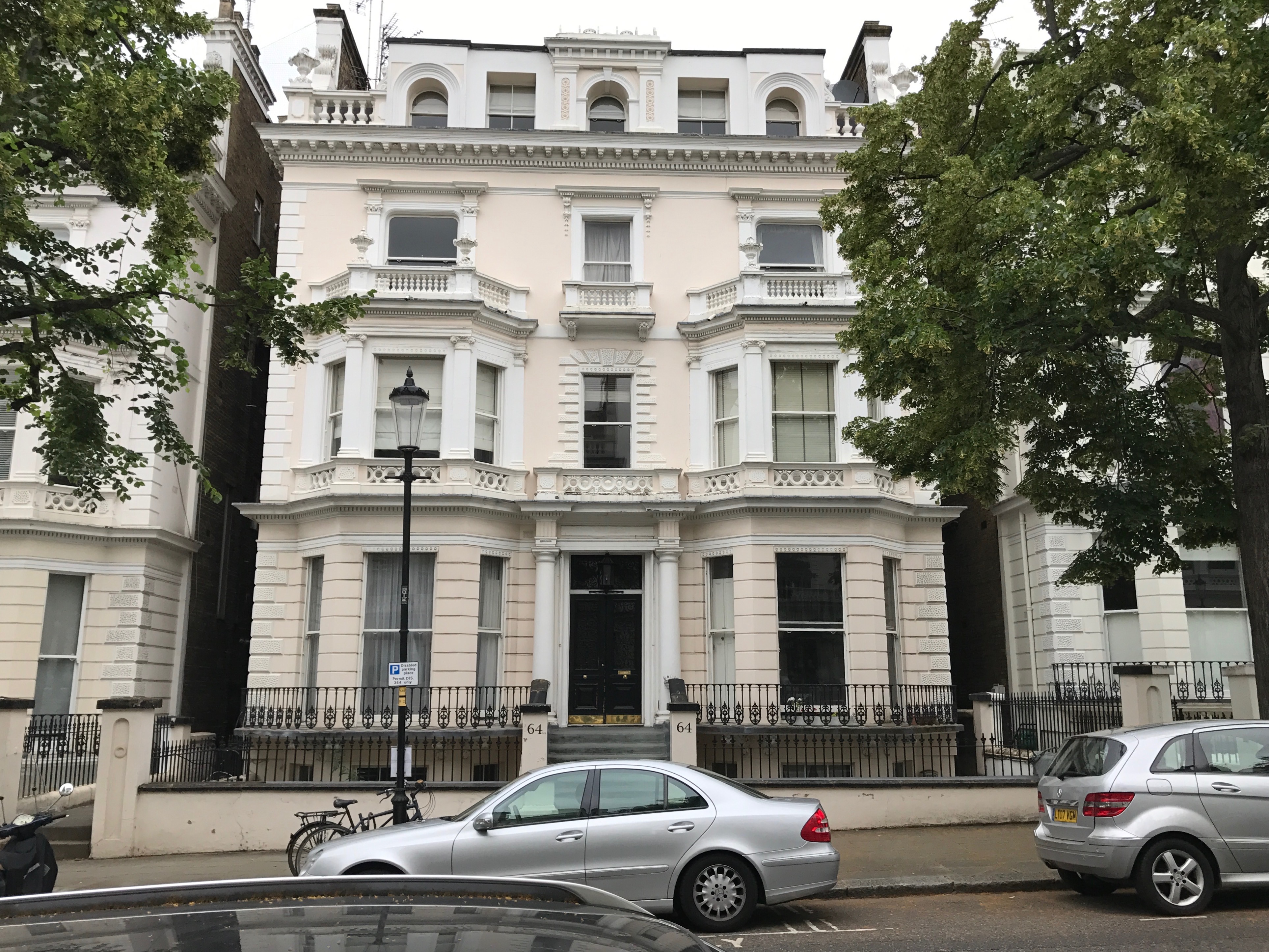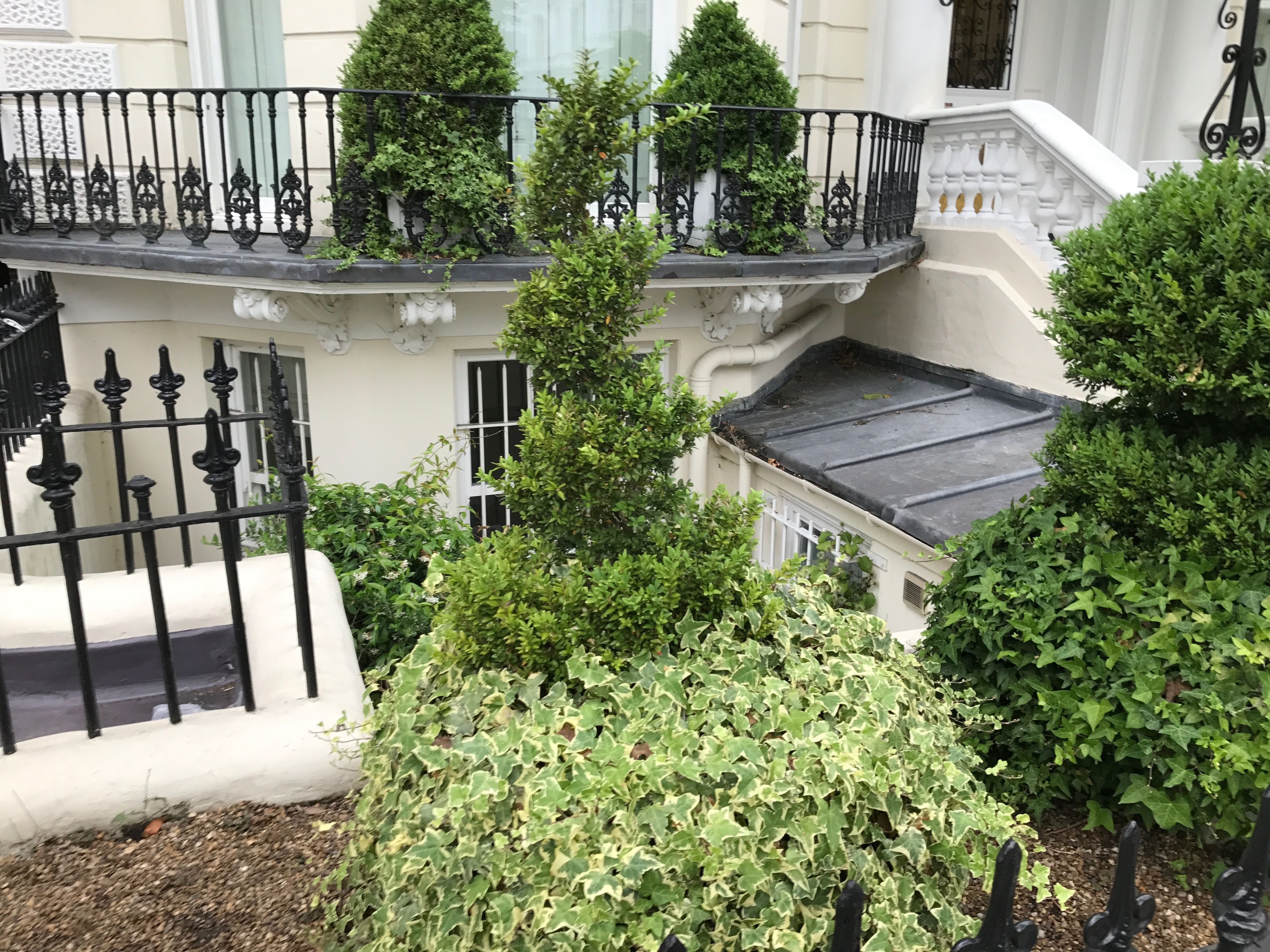 I found the "American Food Store" where I bought cream soda and root beer. There were lots of cereal brands, baking mixes, drinks and other sugary goods.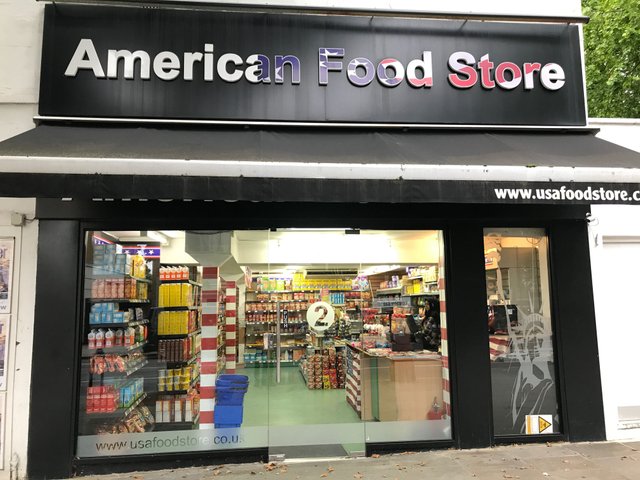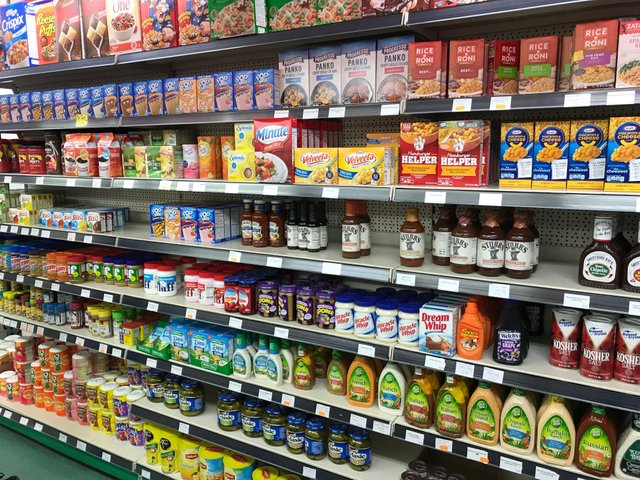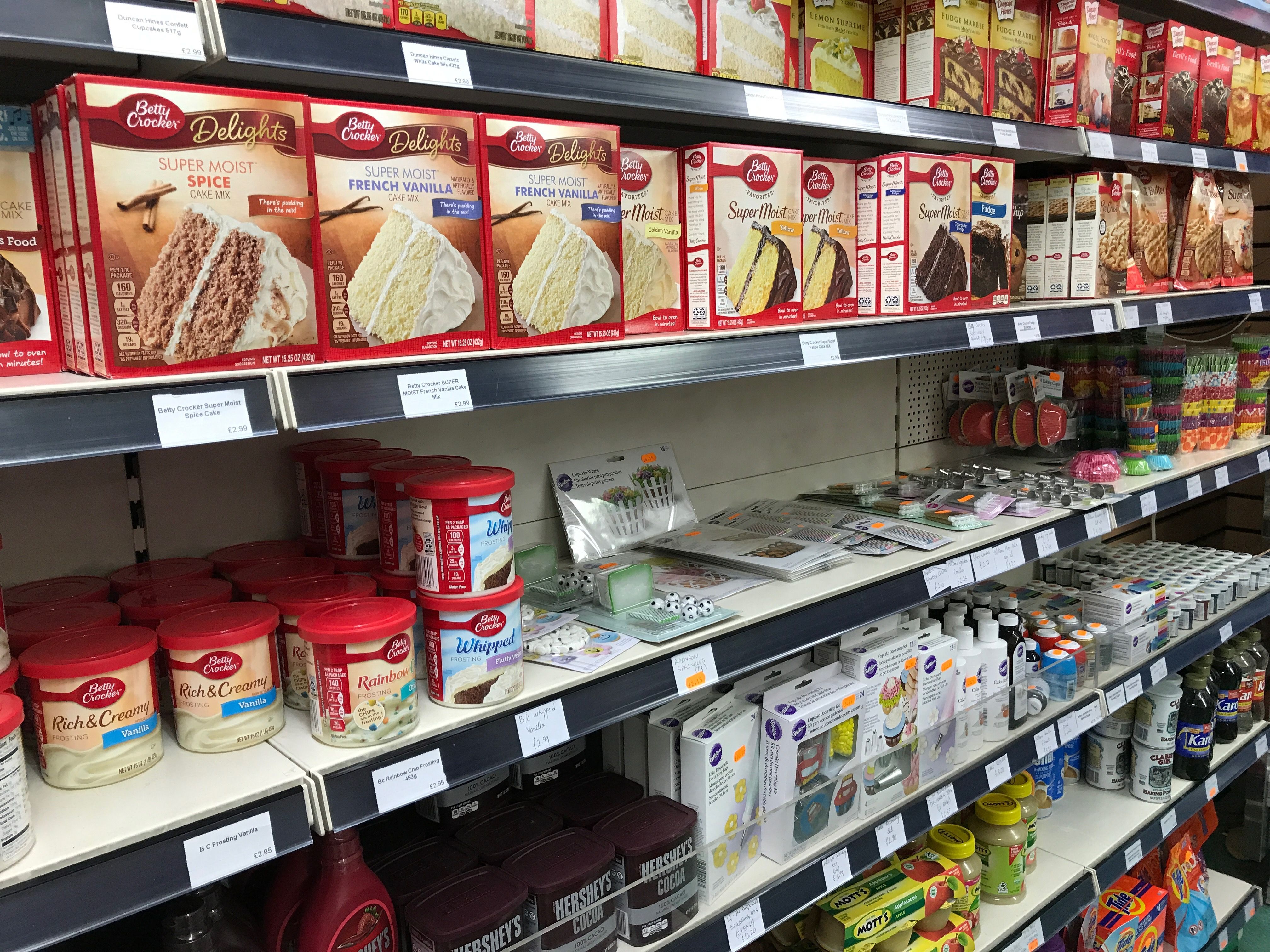 Walking through little cobblestone roads was lovely. It felt like a step into the past. Many homes were reminiscent of Notting Hill with their eccentric colours.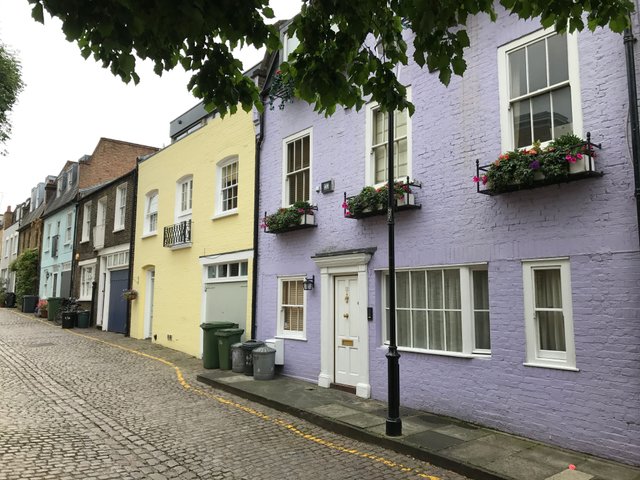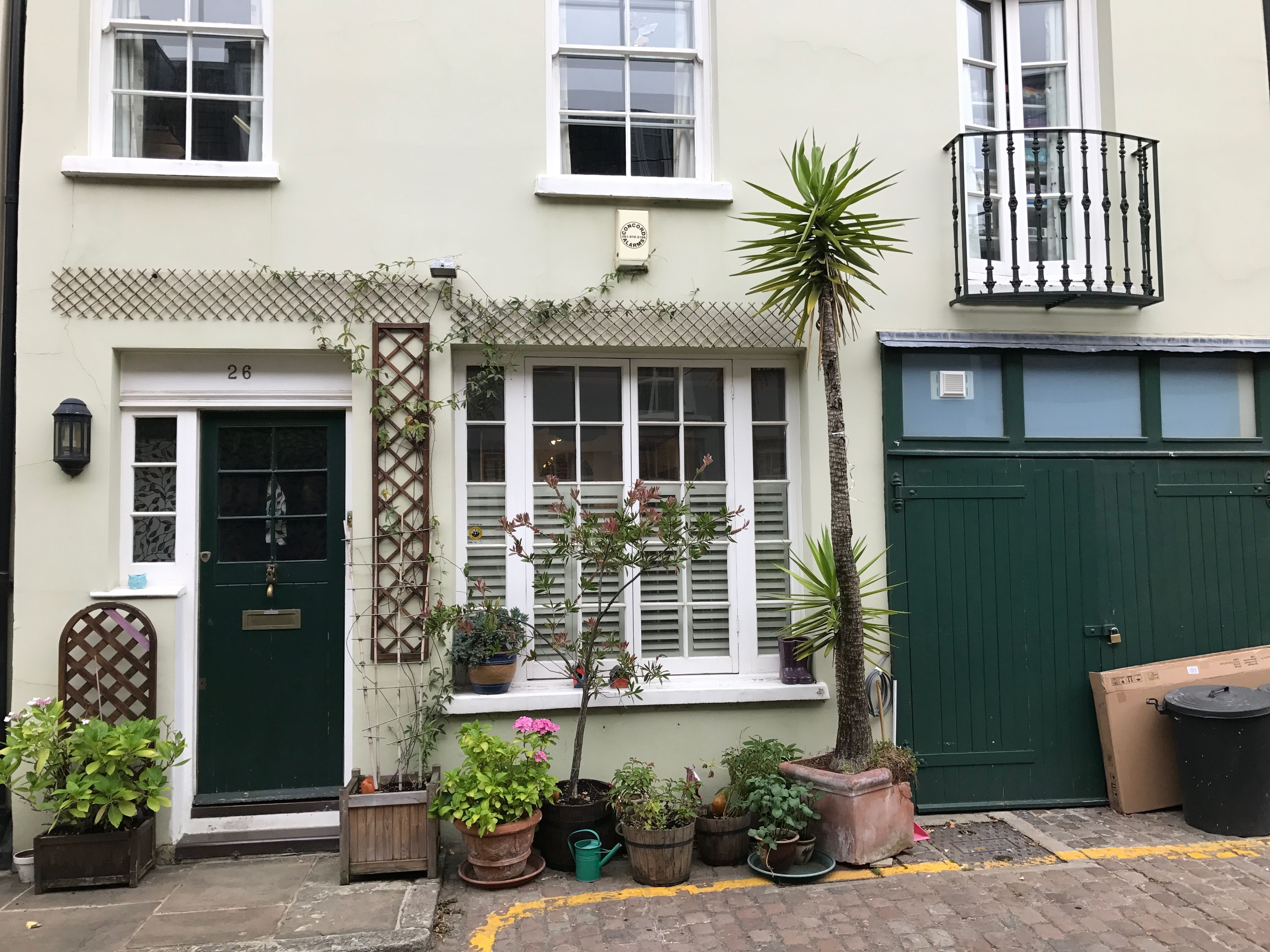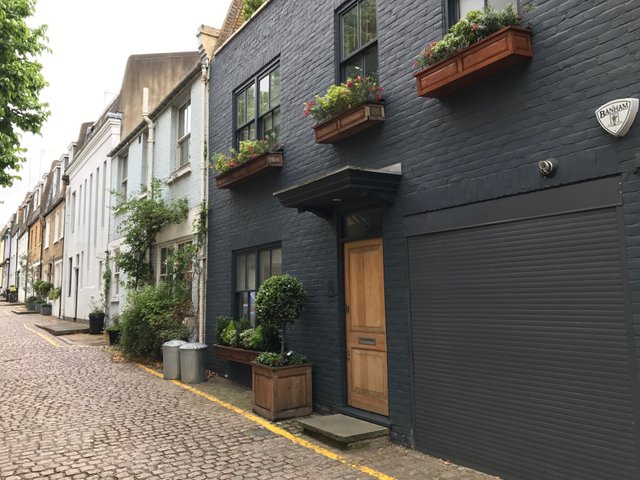 Holland Park Avenue is the main road going through the district with expensive shops and restaurants. The butcher had delicious luxury cut meats. The bookstore looked inviting with the warm lighting on the dull day. It felt quite empty on this particular day, but driving through the district on a warm sunny day gets the rich out of their houses for a snack and shop on the avenue street.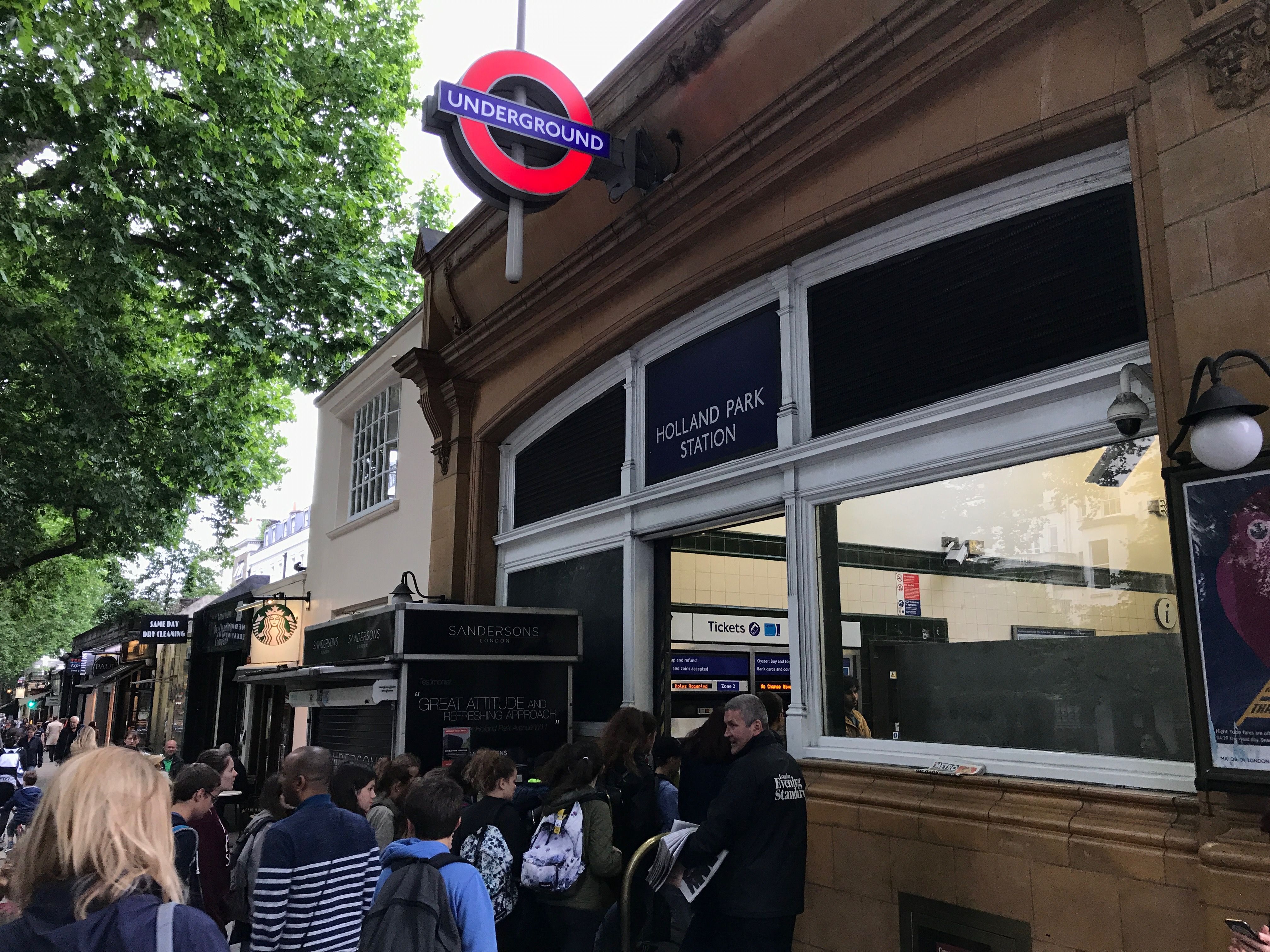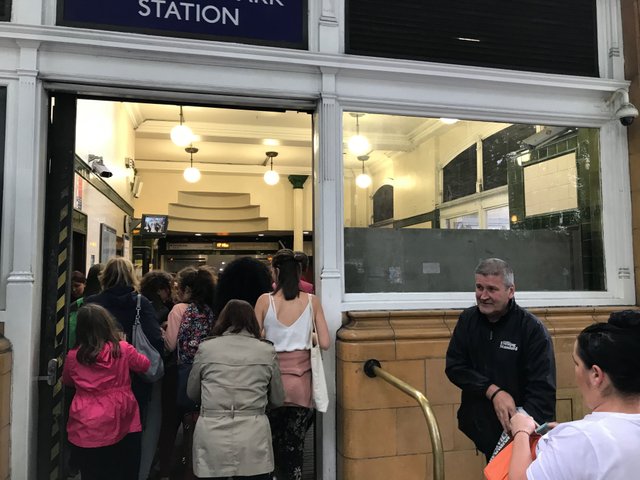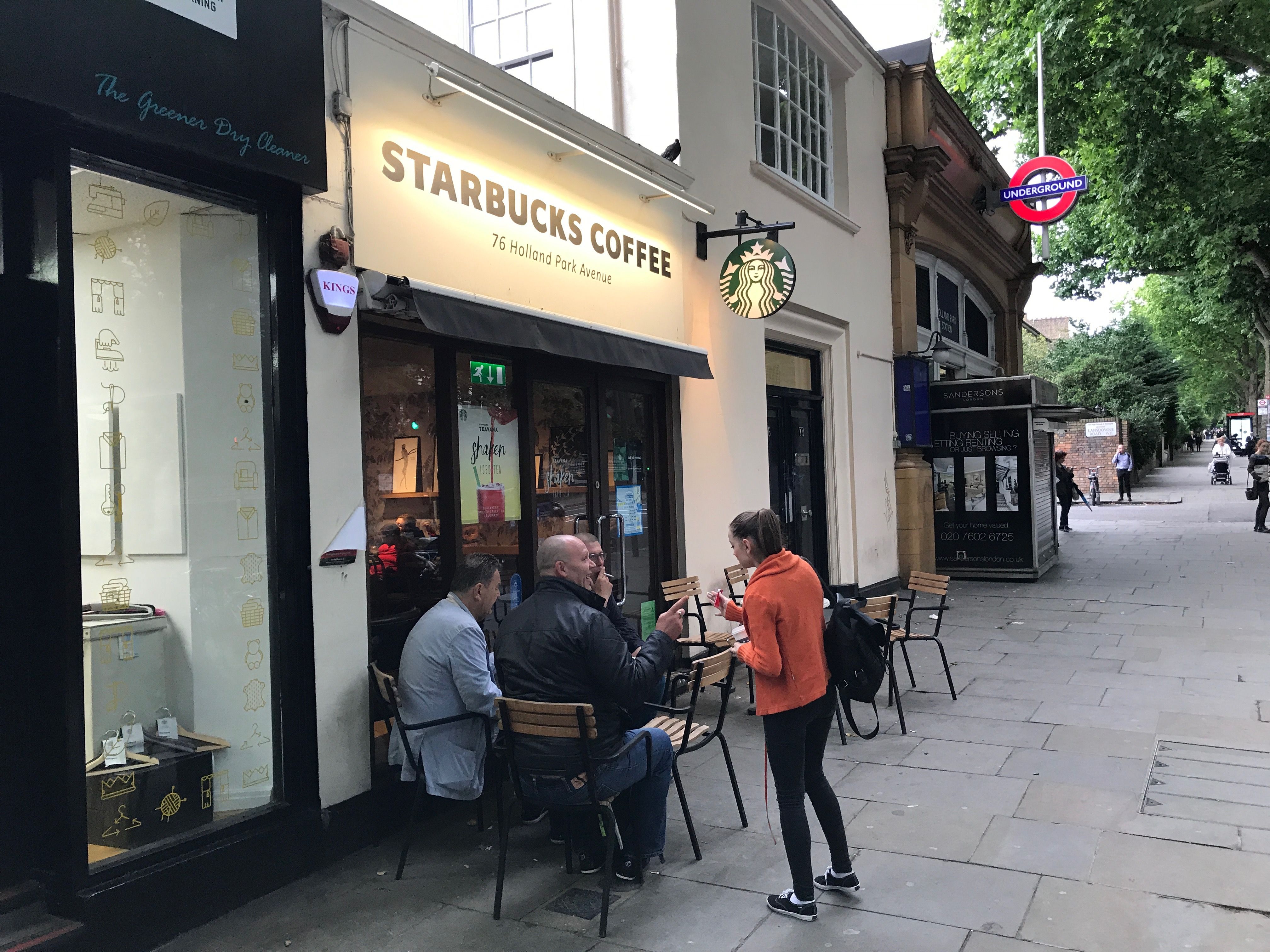 "Patisserie Valerie" is one of my favourite chain bakeries in London. They make a stunning black forrest cake and serve delicious scones.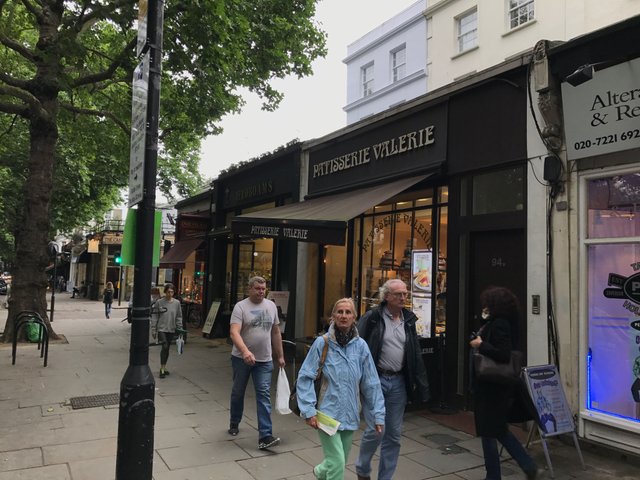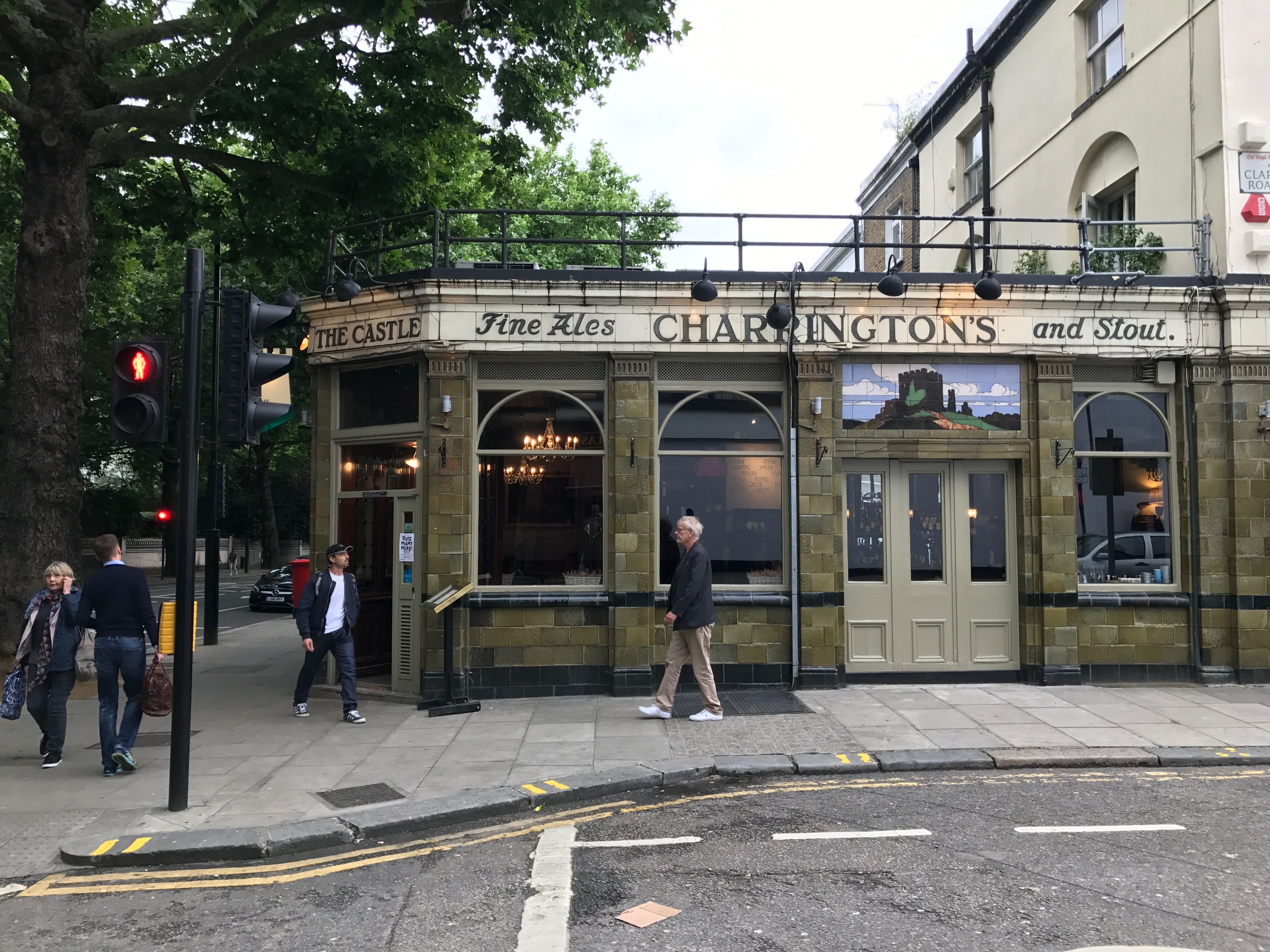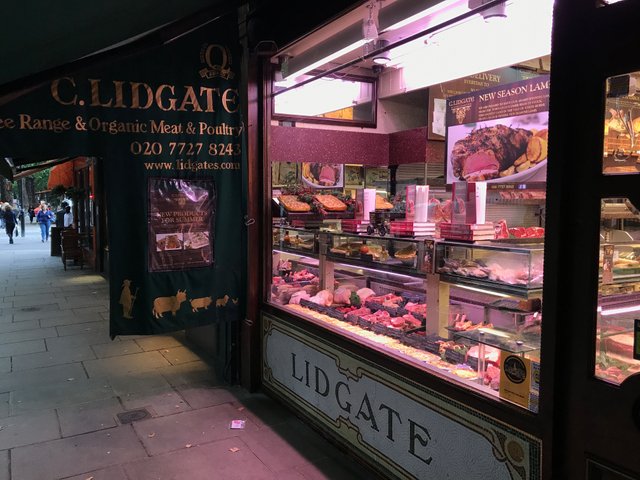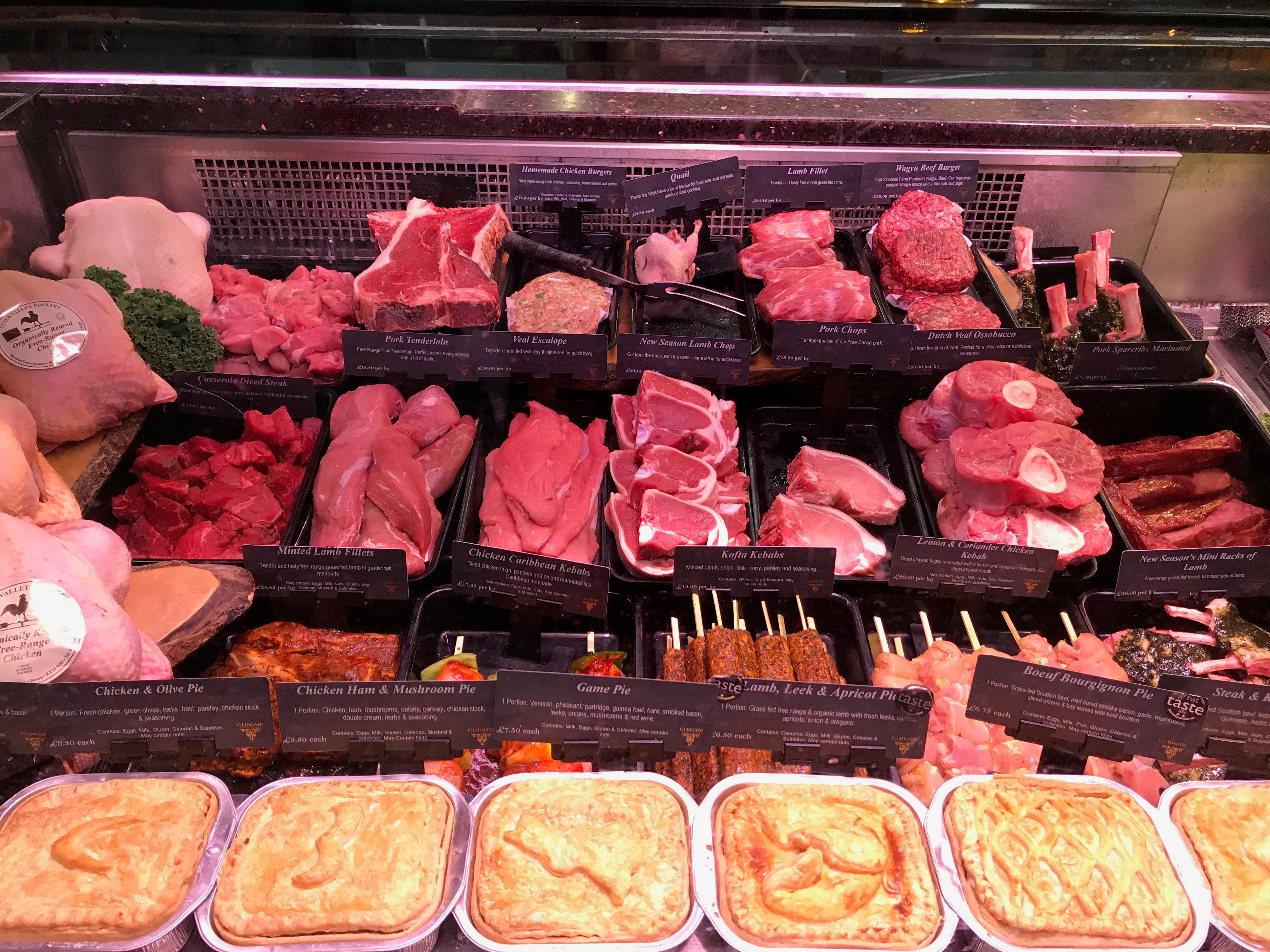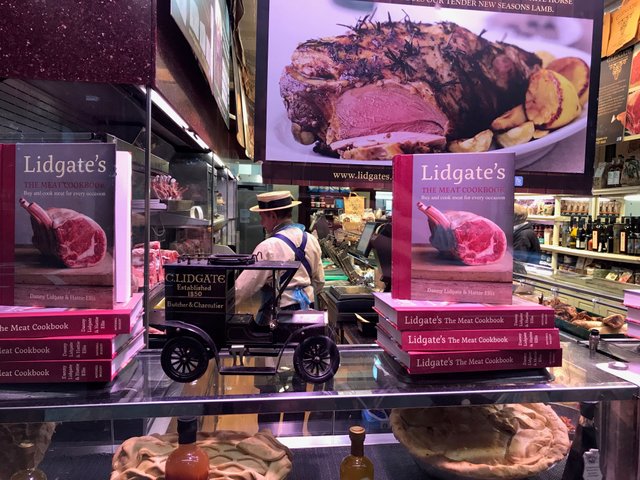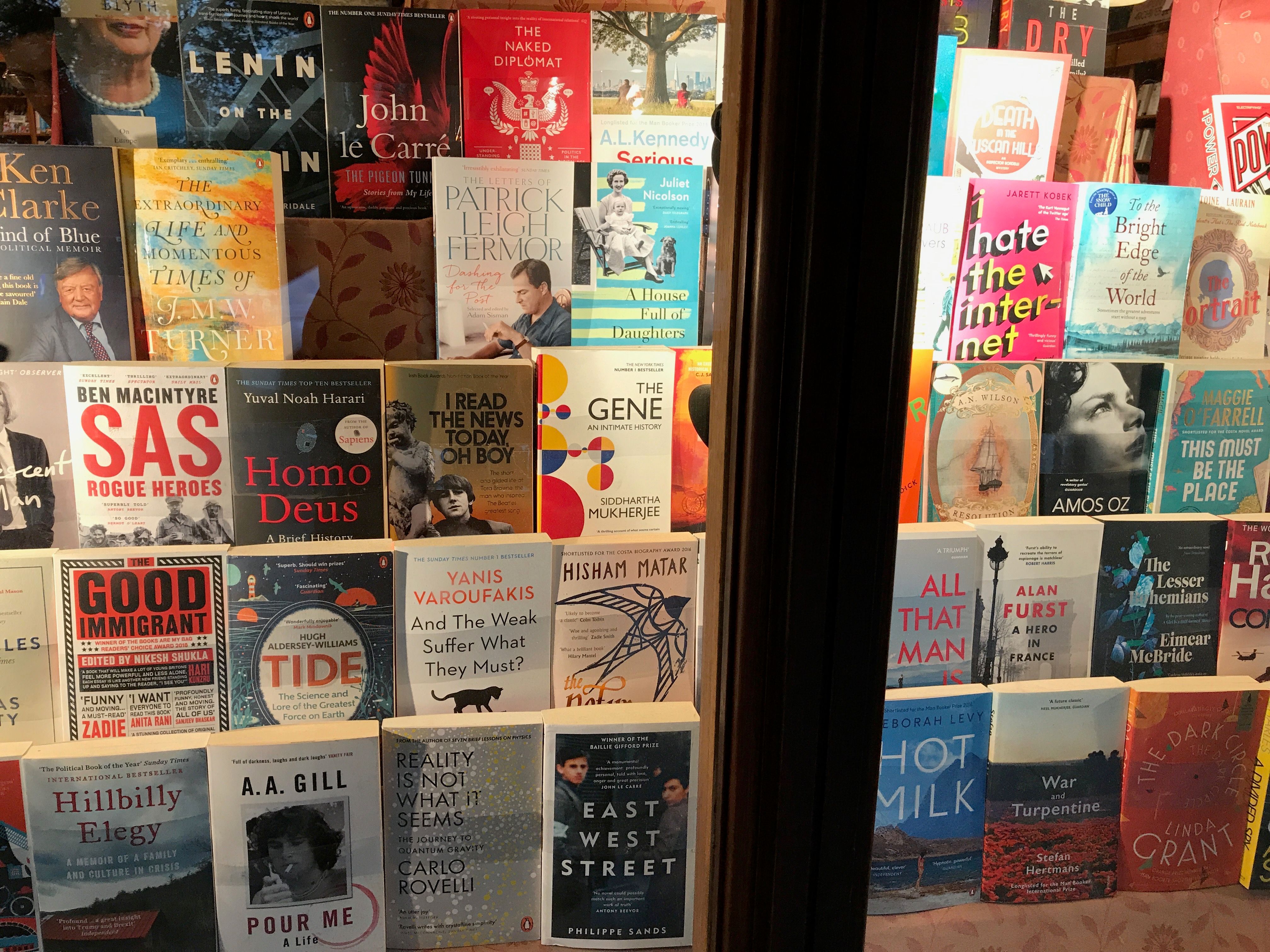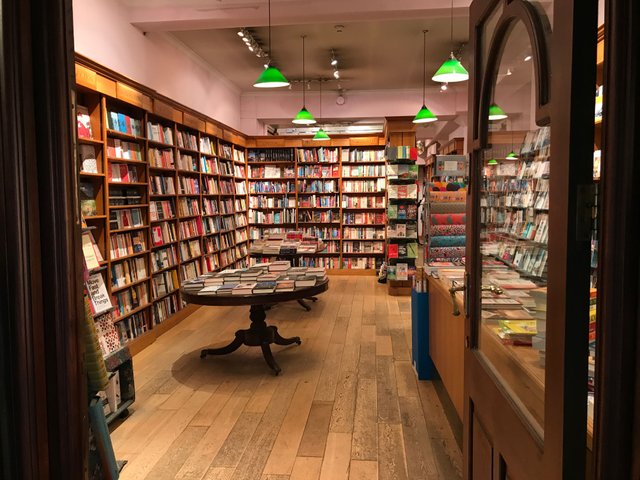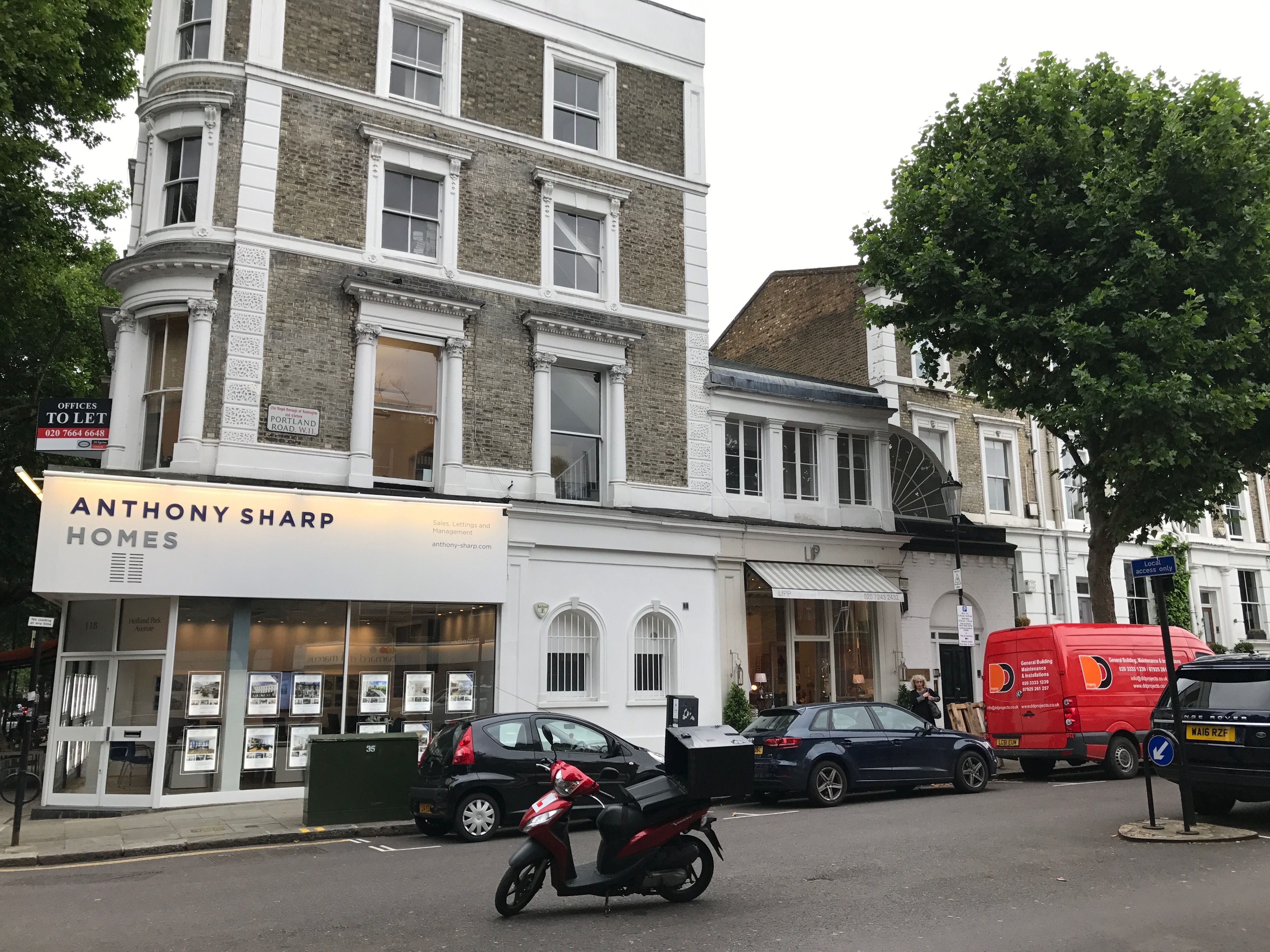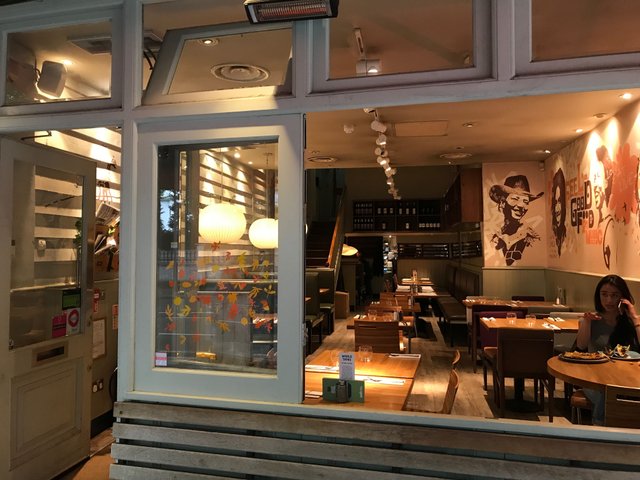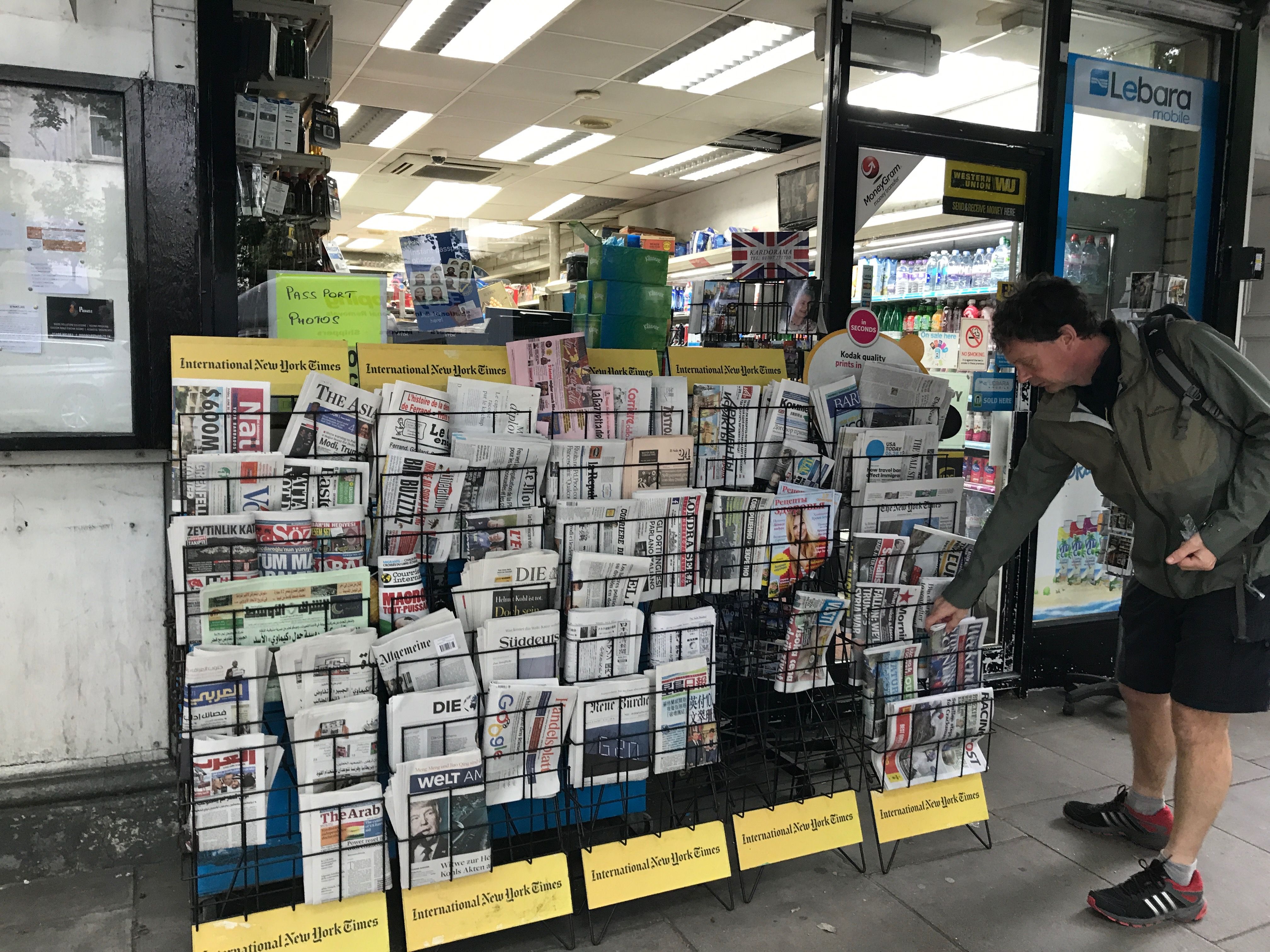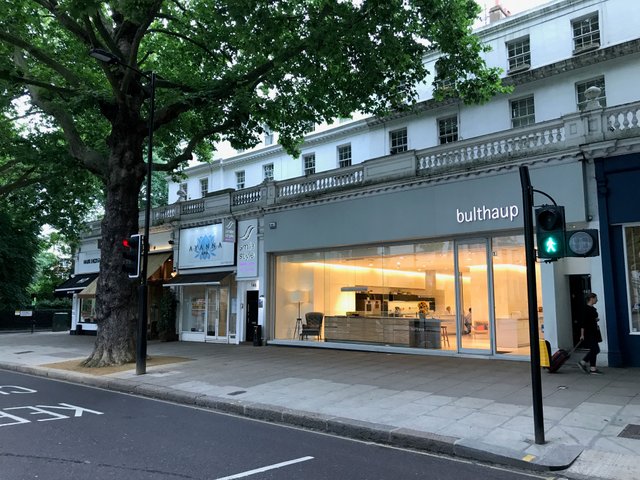 This area is charming. If you're having a good day with the cryptocurrency market, spend a day treating yourself here! Thank you for reading, my Steemit friends!