Andrew Travels London – Walking up the Notting Hill Hill
I walked up the Notting Hill hill via Ladbroke Grove, one of West London's main streets, in order to go through Holland Park and get to Notting Hill Gate where I planned to do my grocery shopping. I started from the Portobello Road and completed my journey just before the sun fully set. Here are some photos from my London adventure!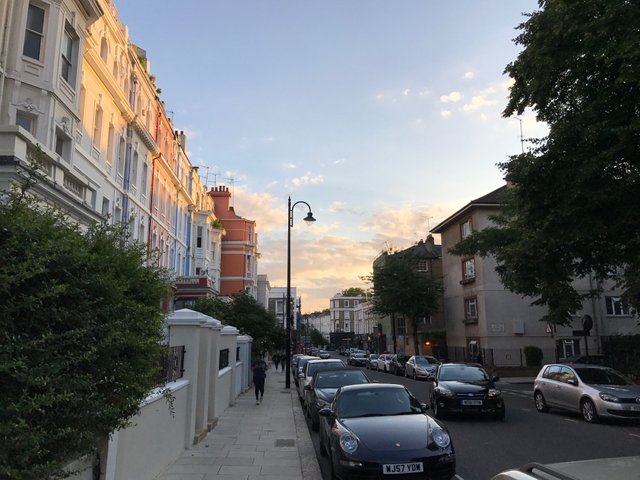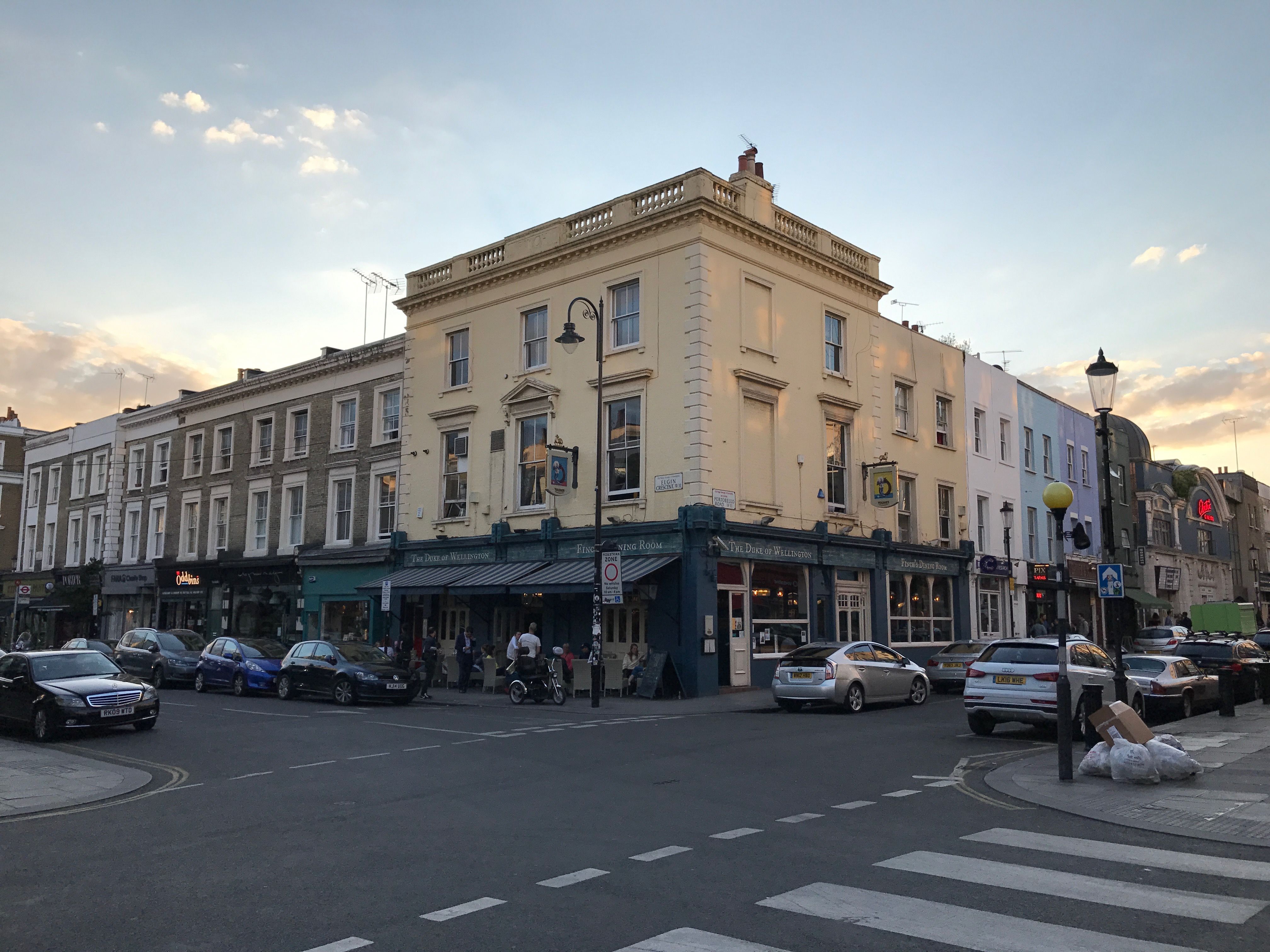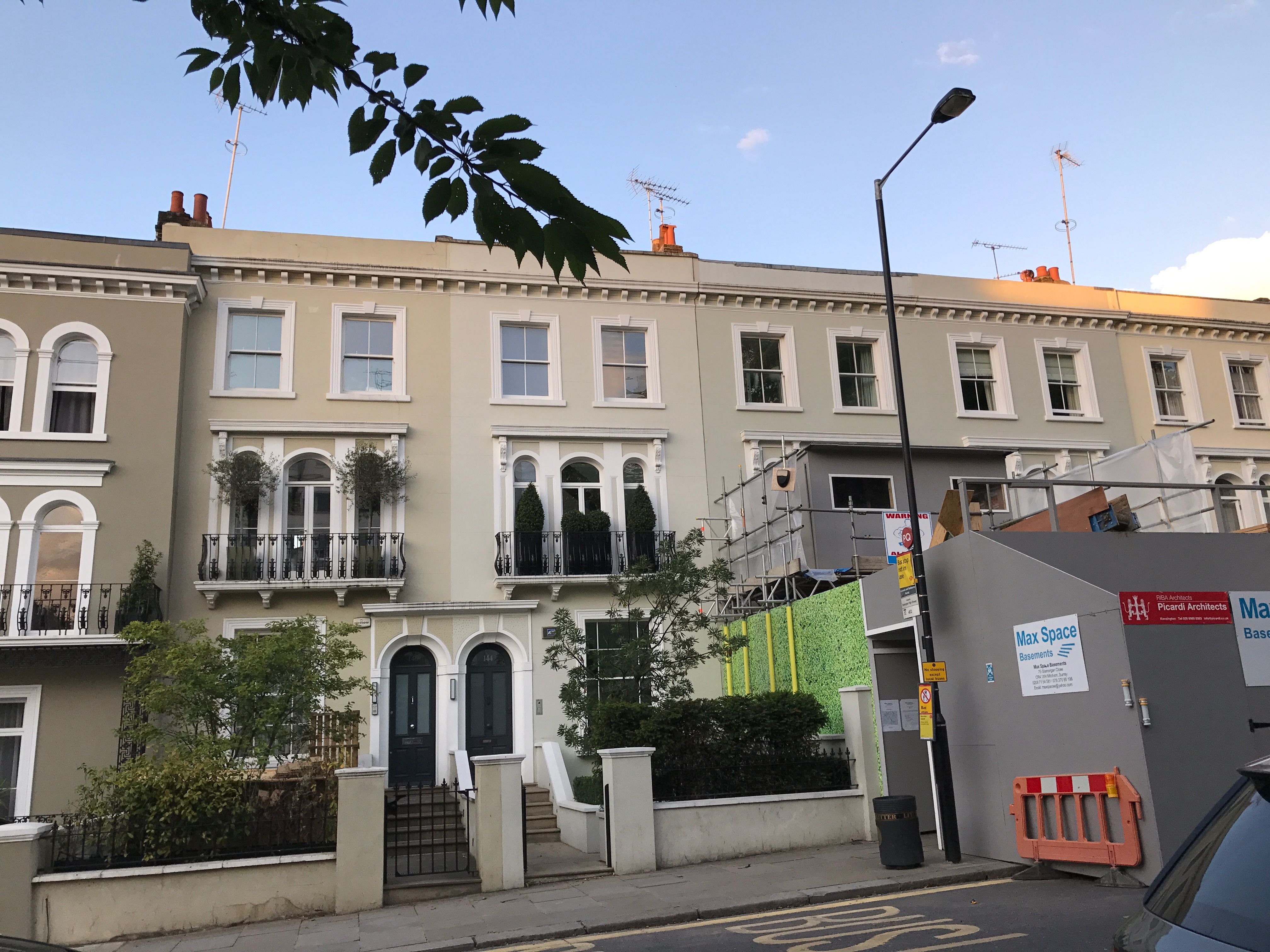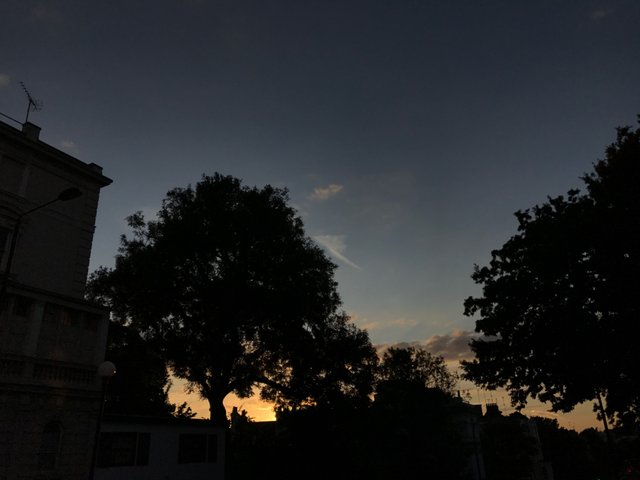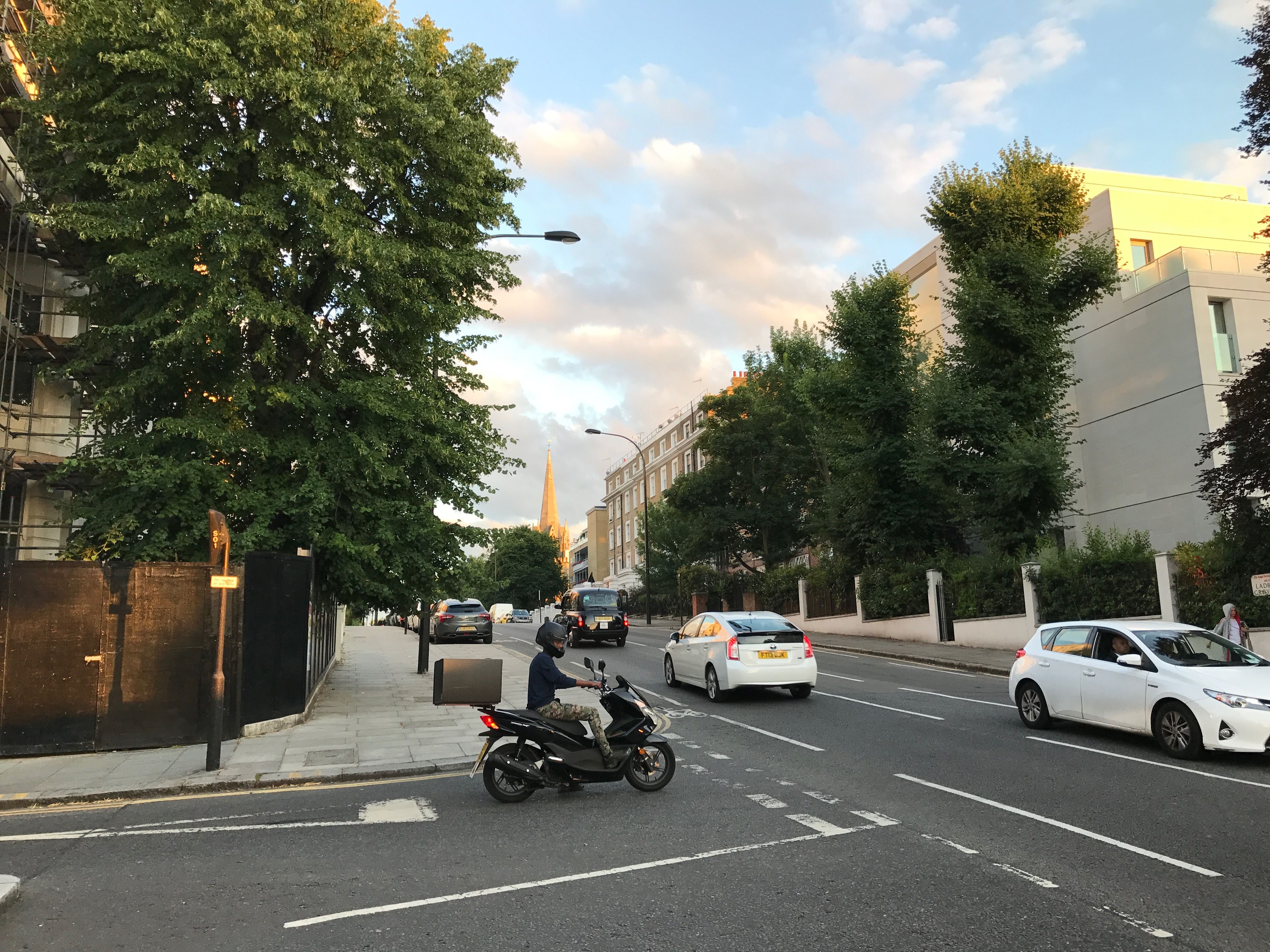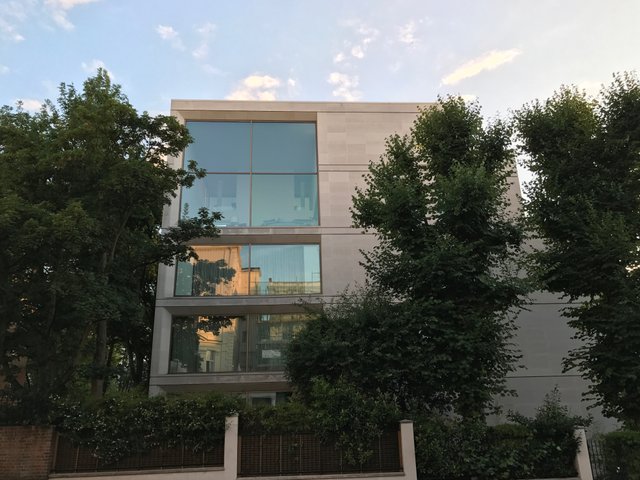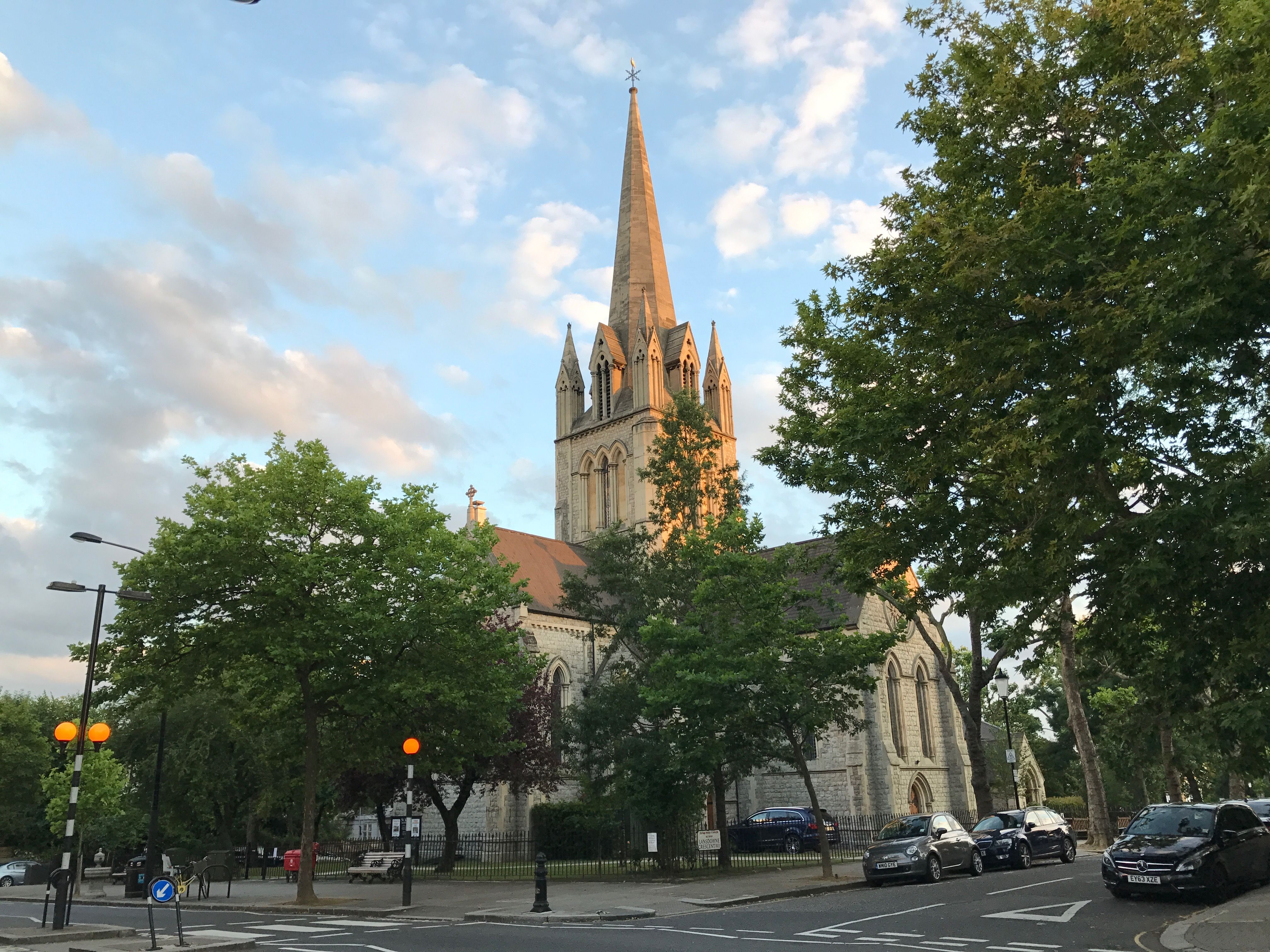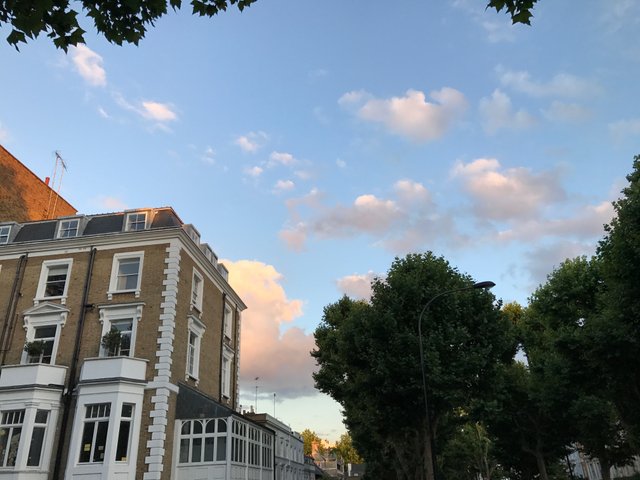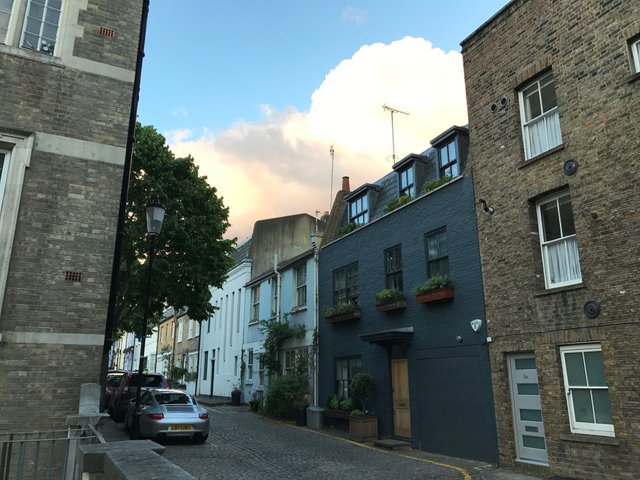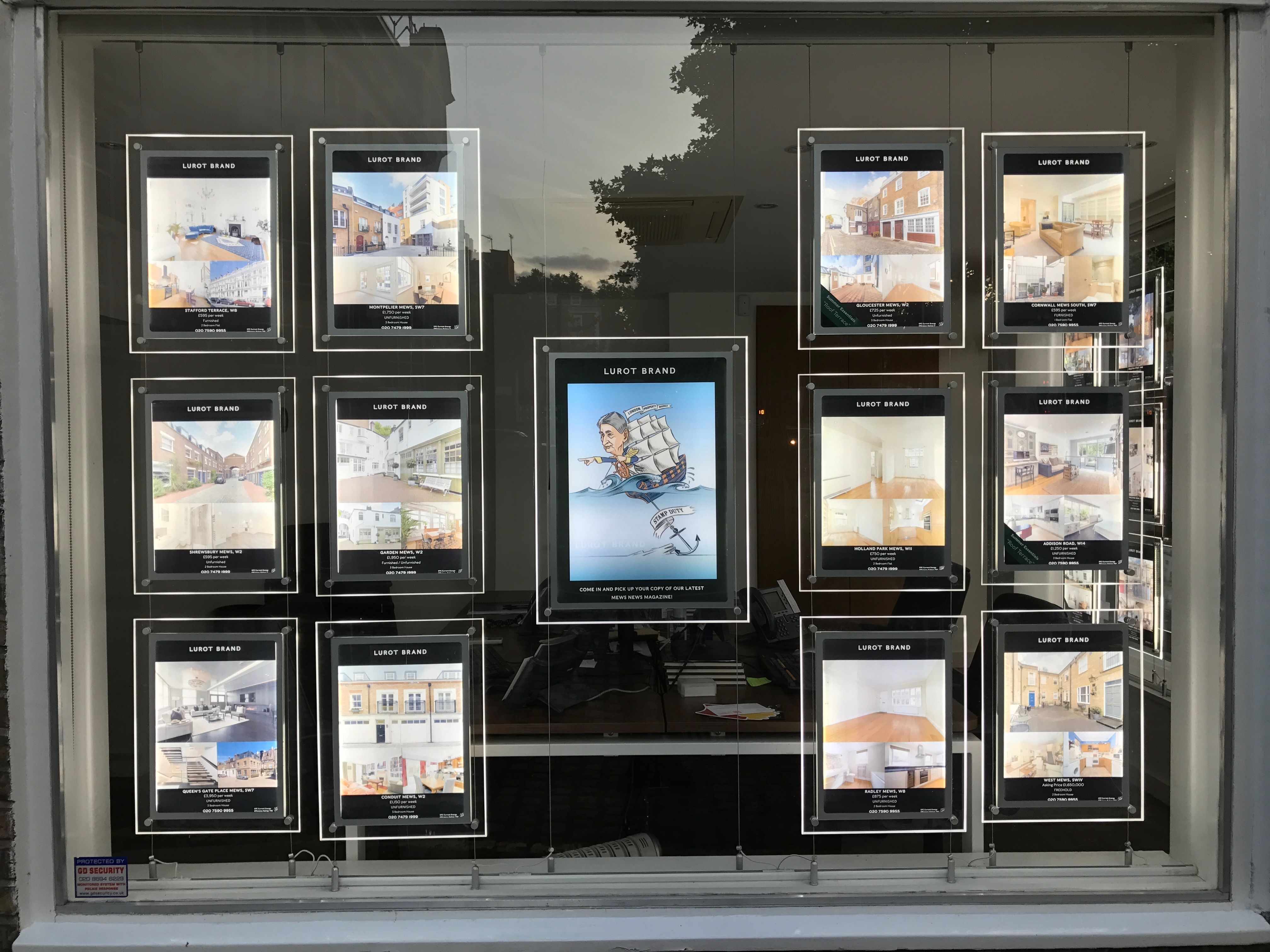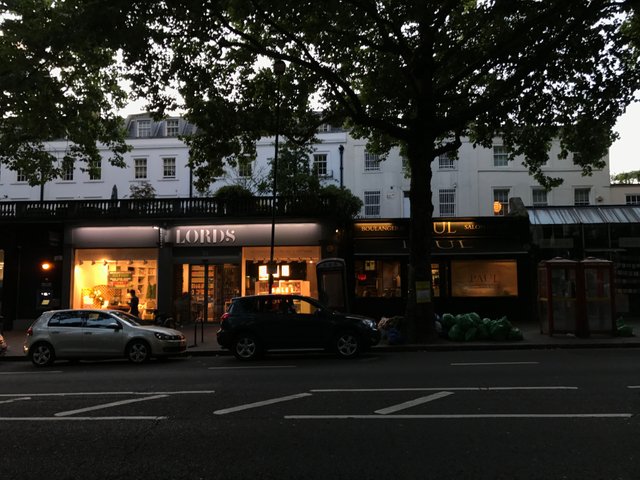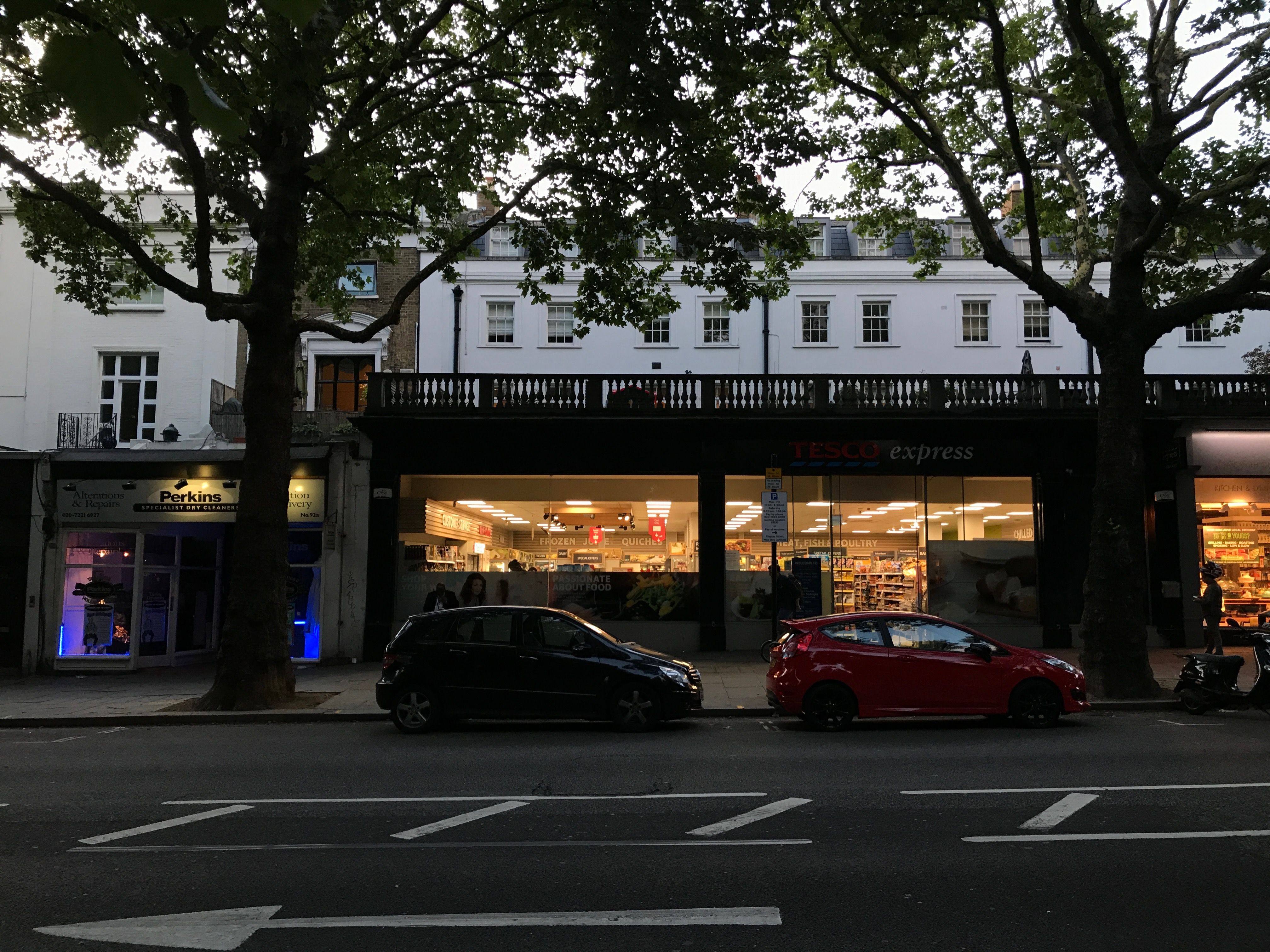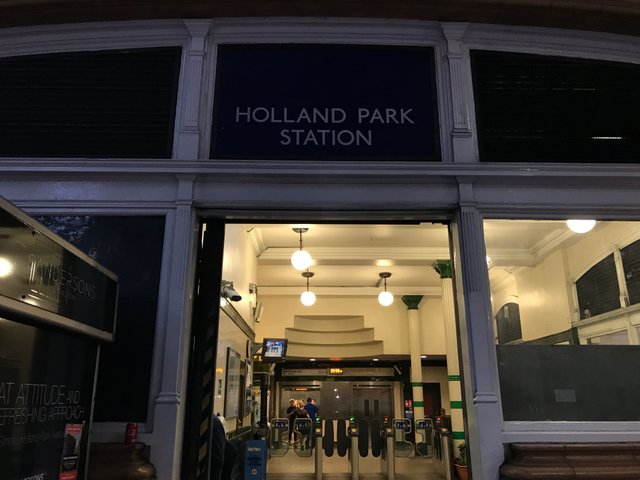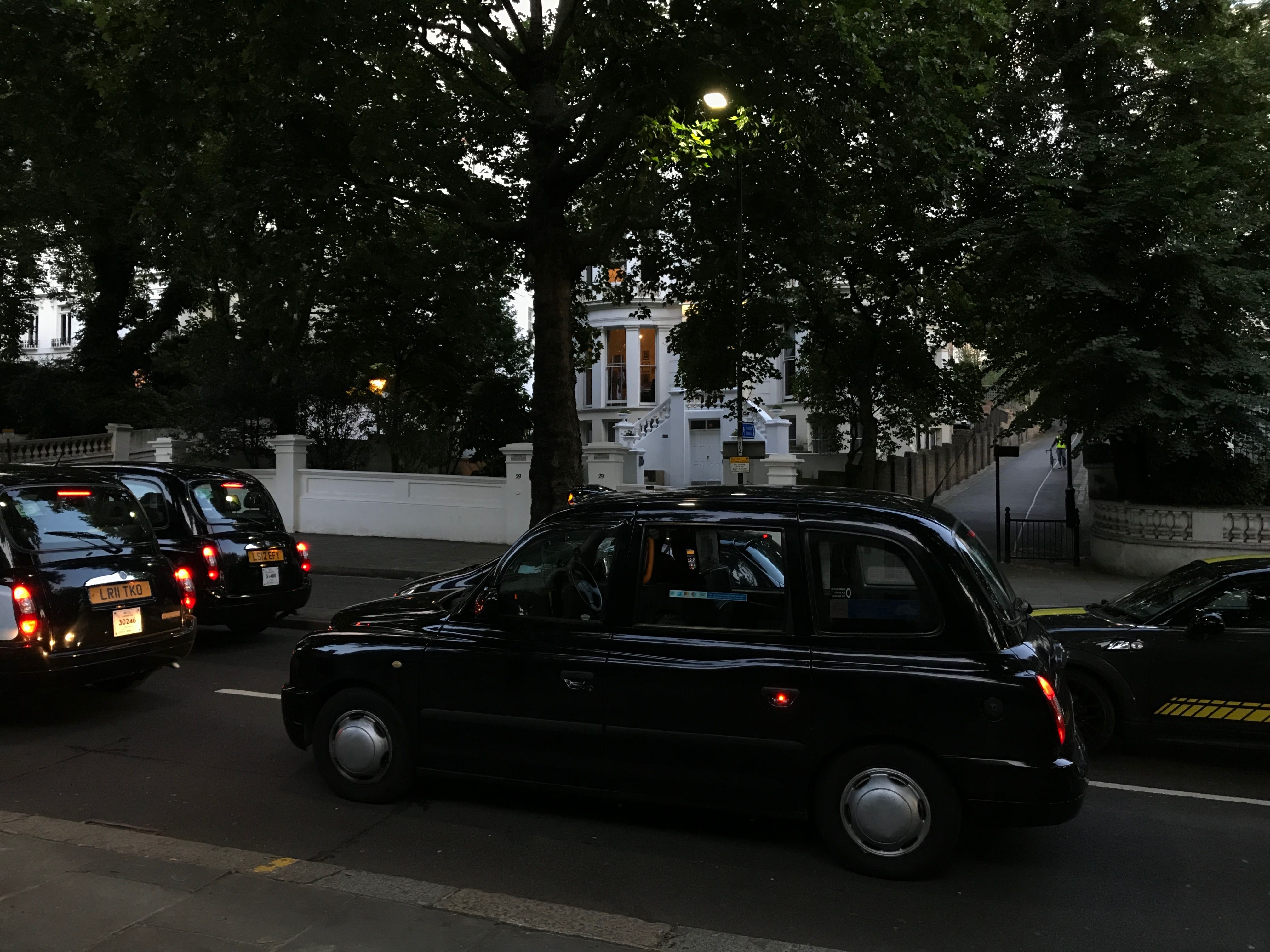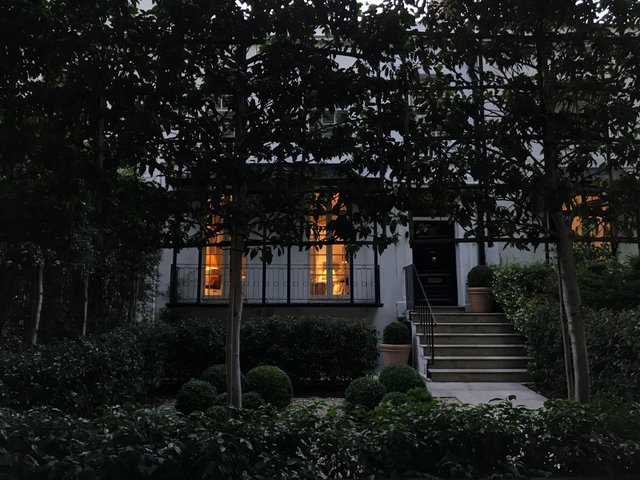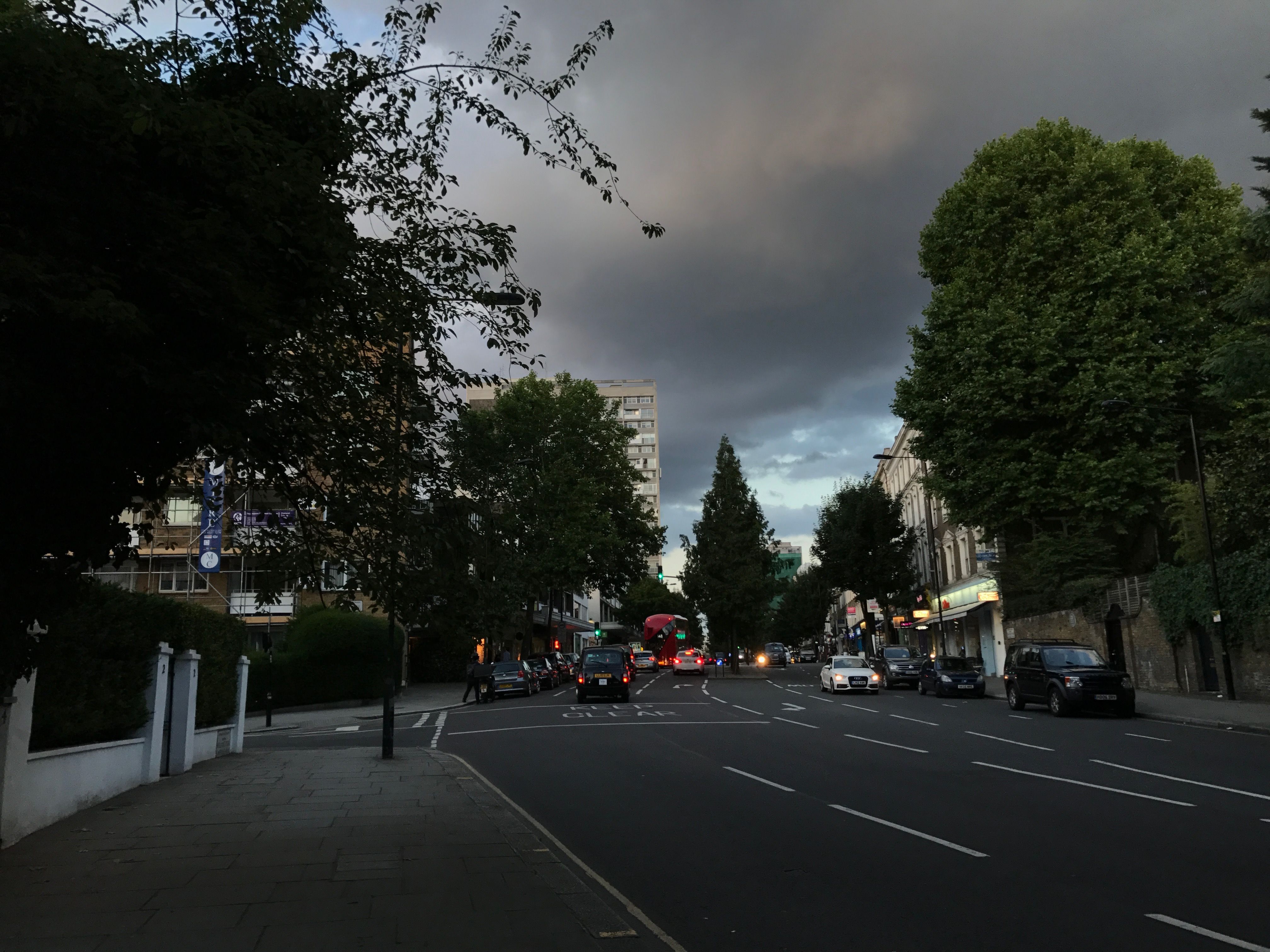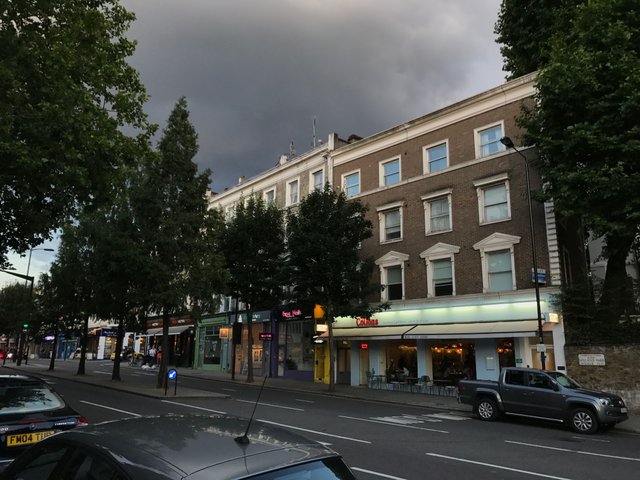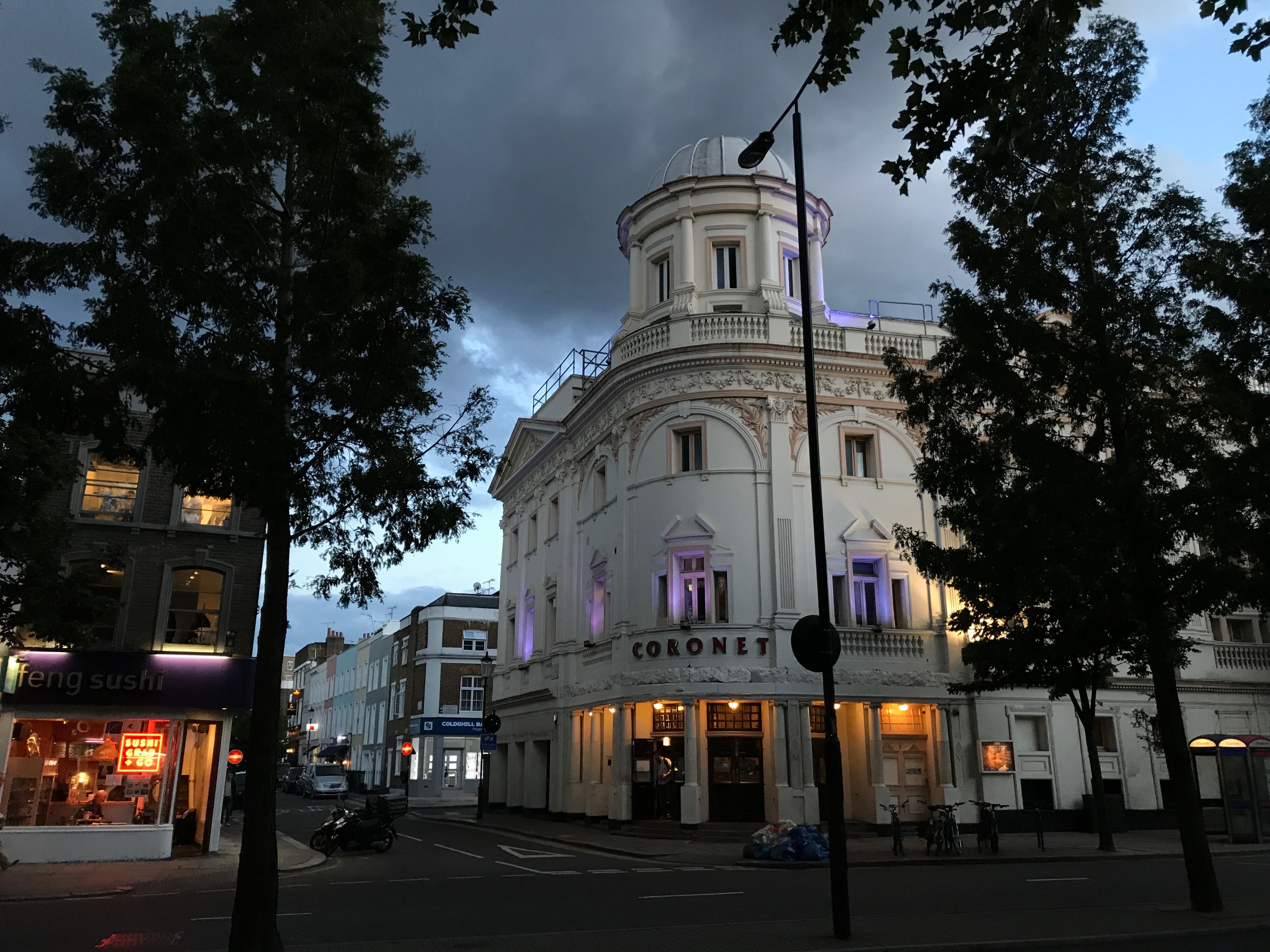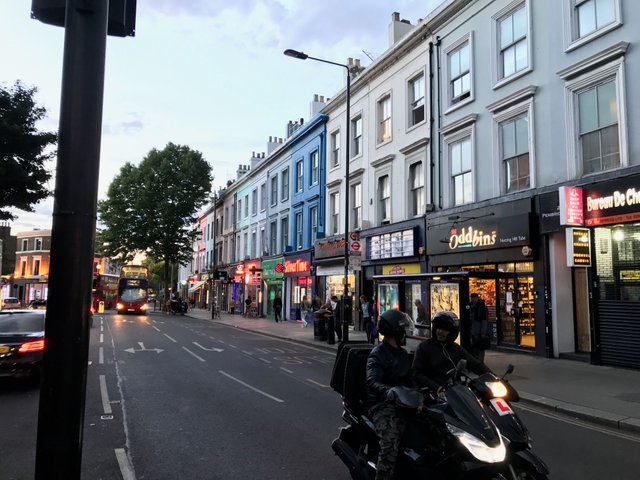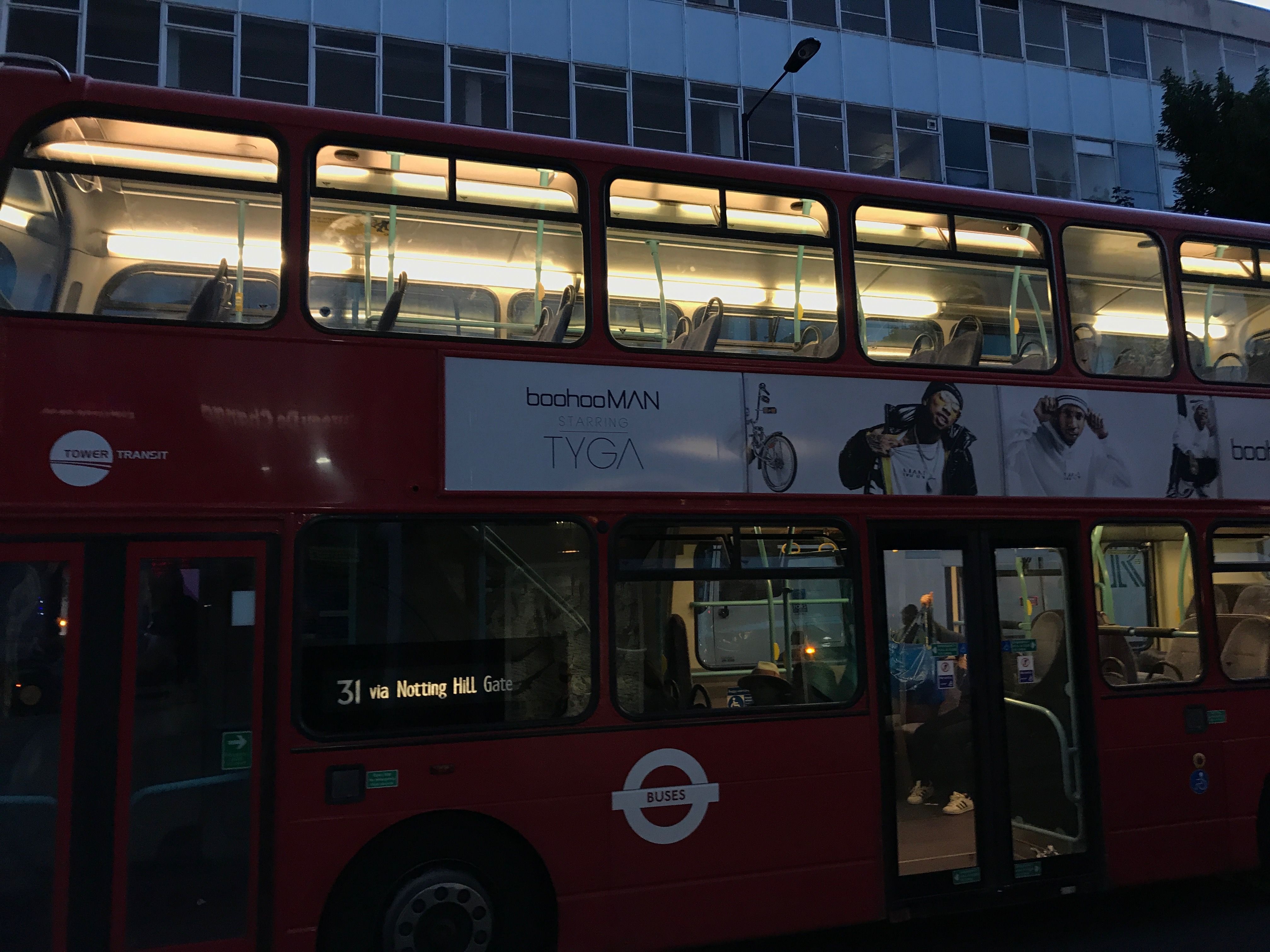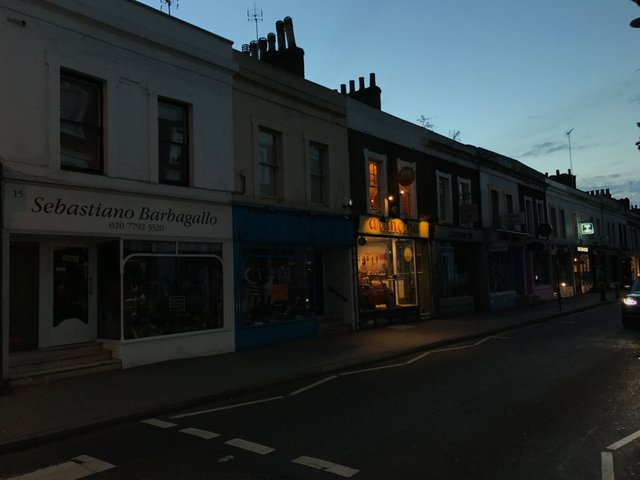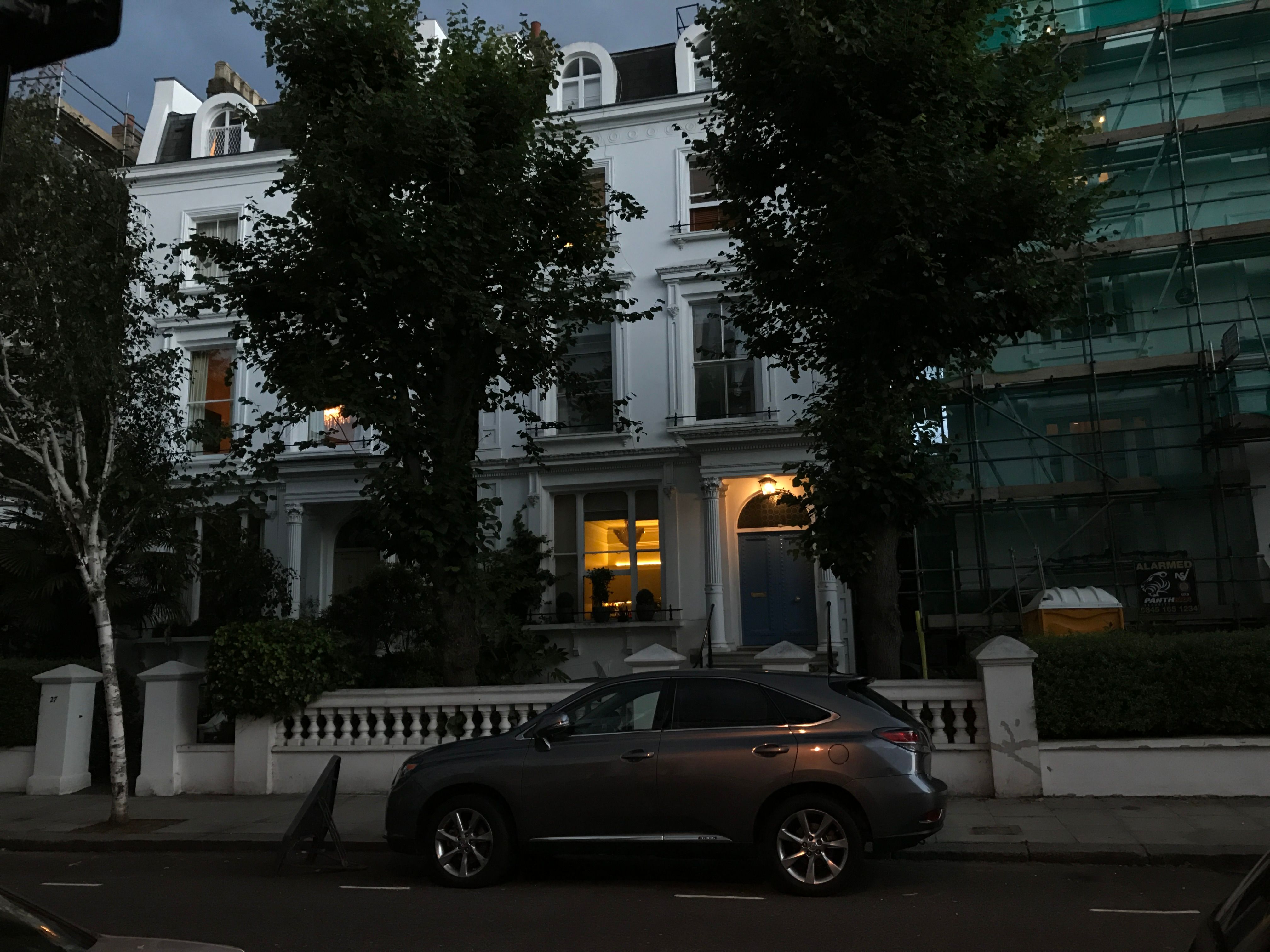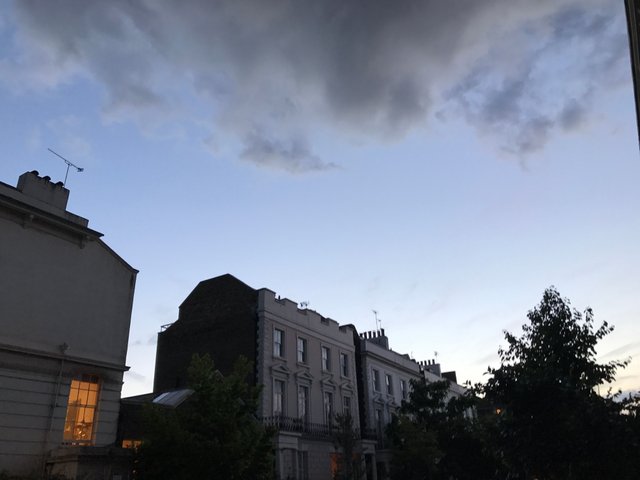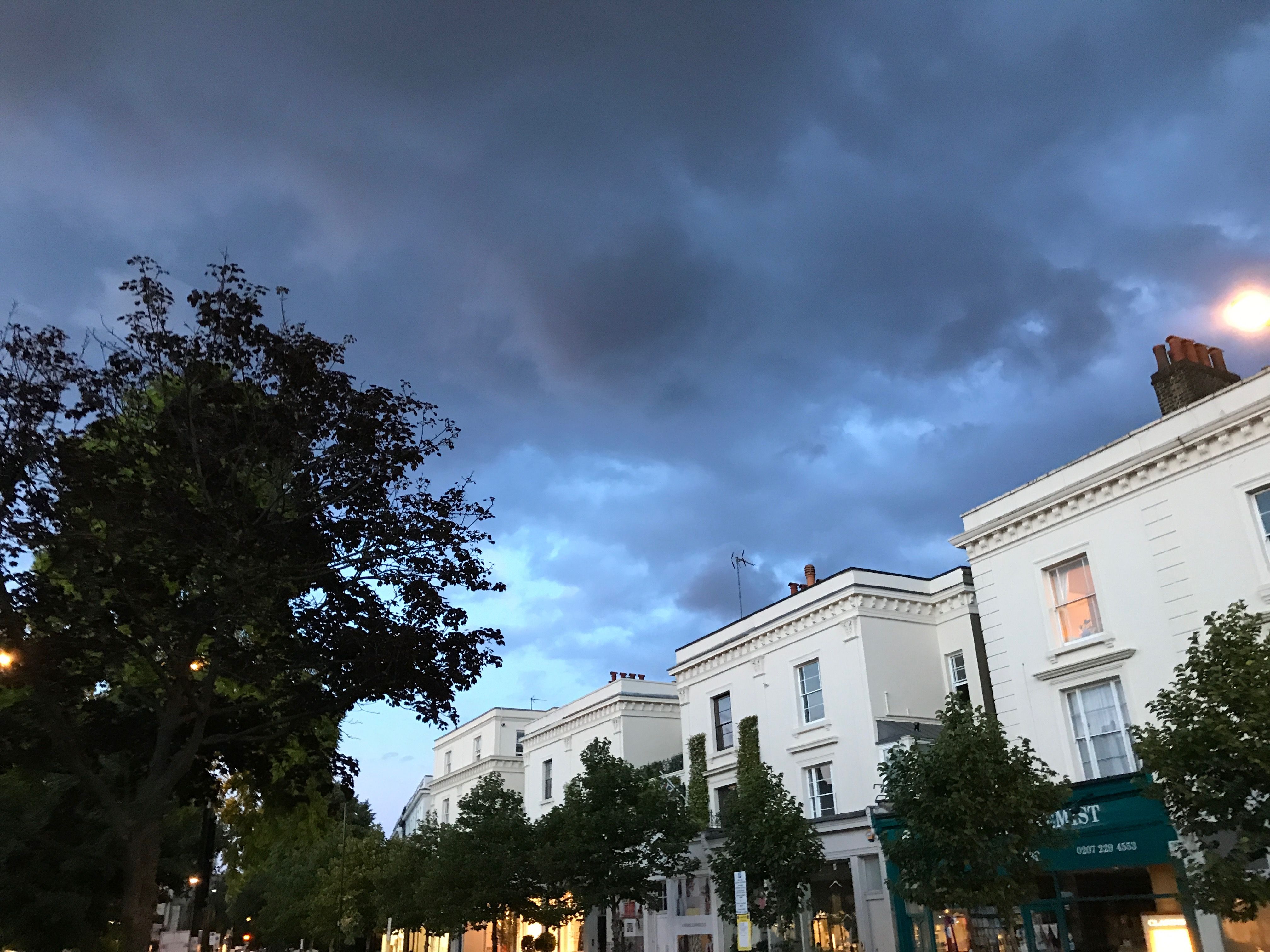 I hope you enjoyed today's post, my fellow Steemians! Have a good night!