Andrew Travels London – Notting Hill Gate
Notting Hill Gate is one of few main roads connecting to Notting Hill. It extends to Holland Park Avenue and Bayswater Road and historically it used to be a toll gate street, hence the name.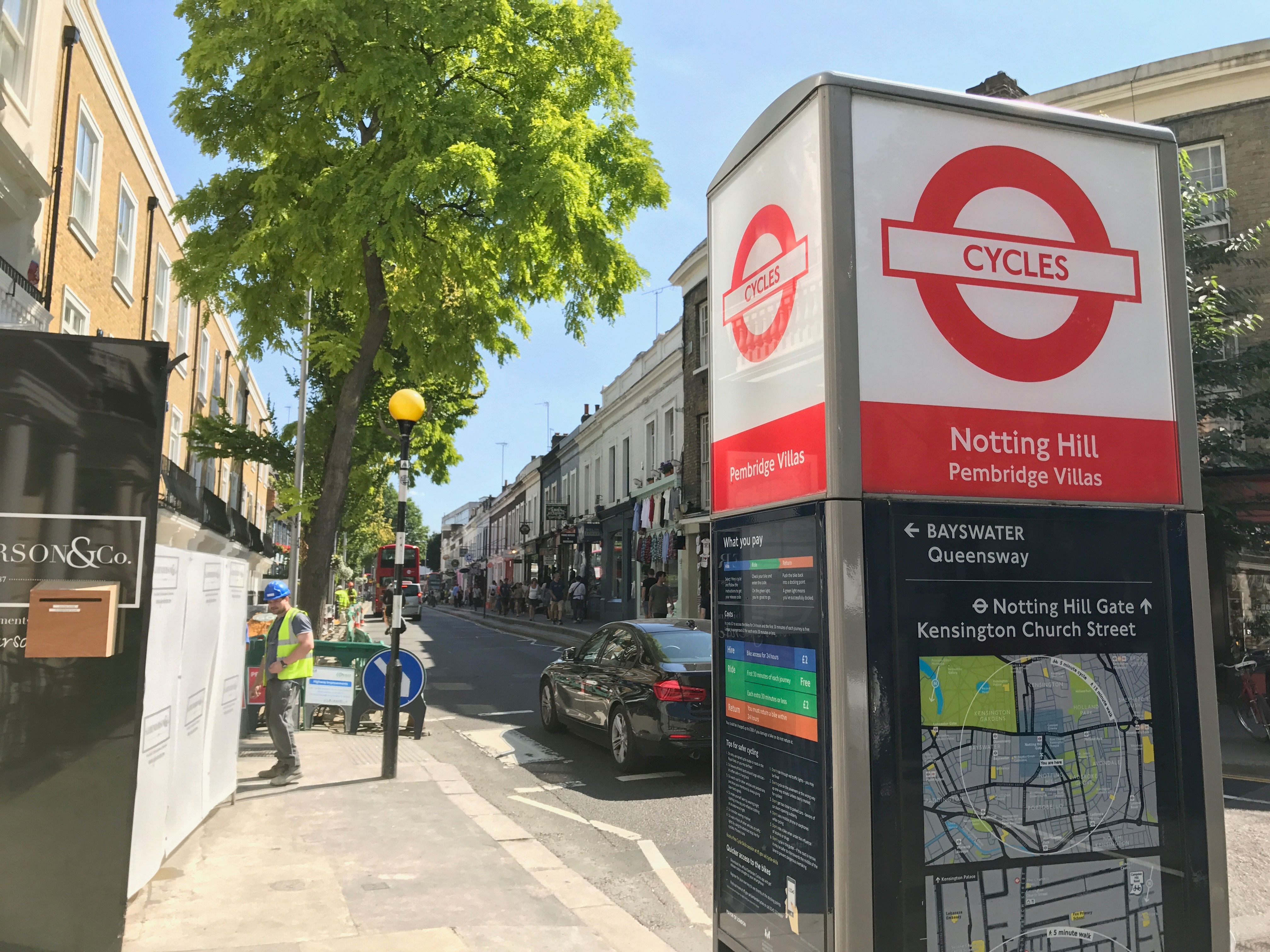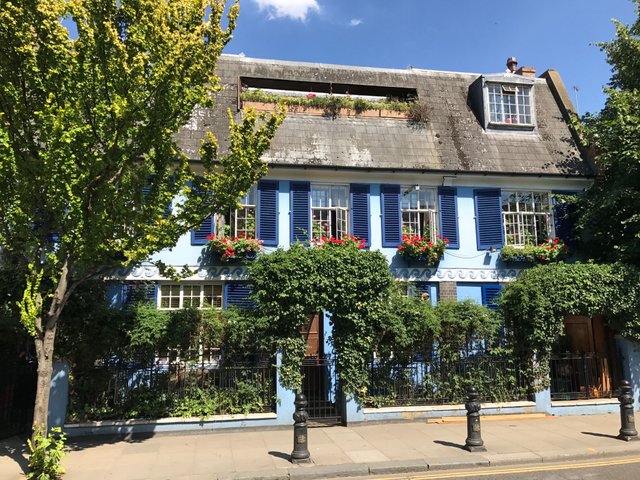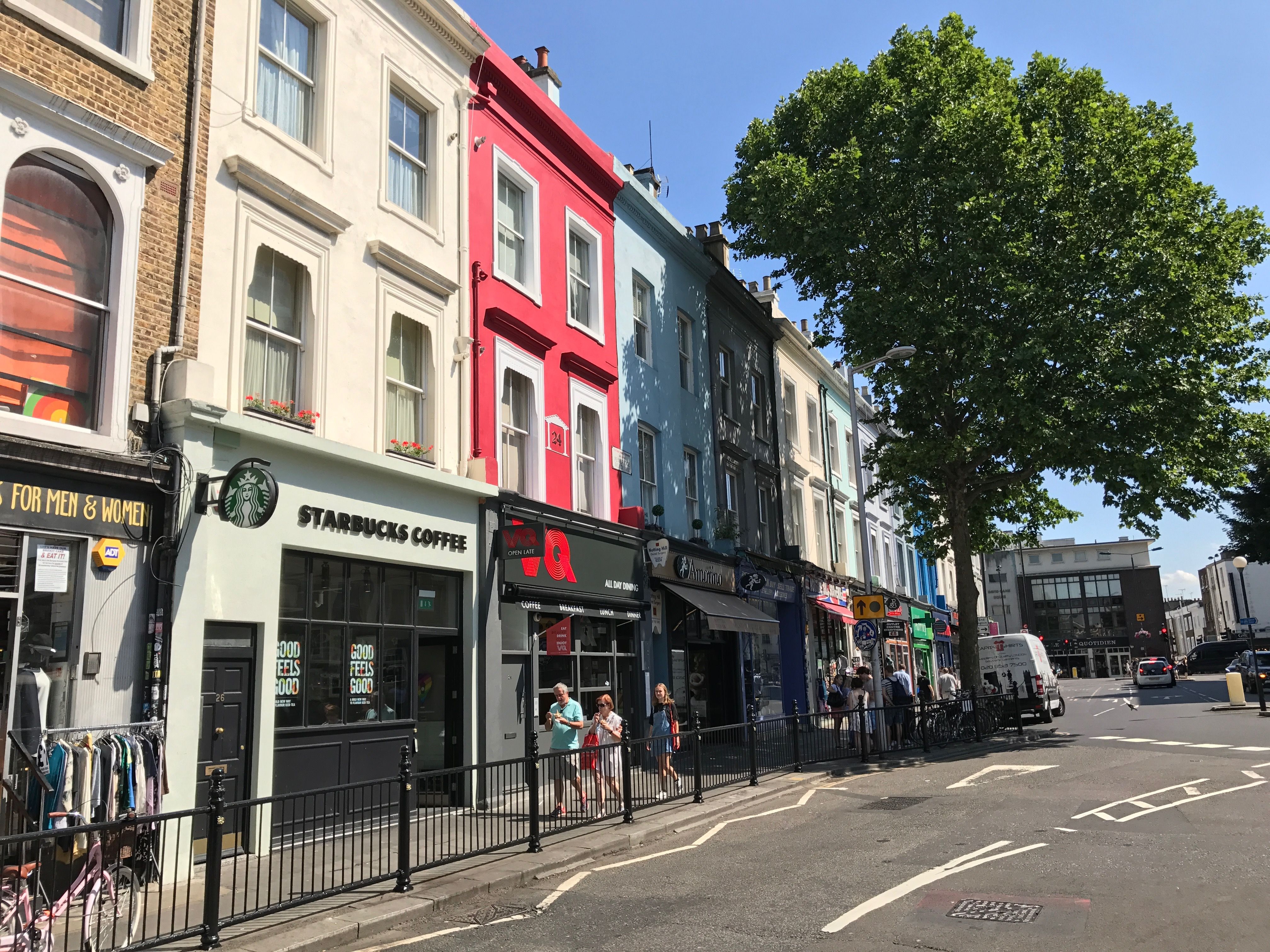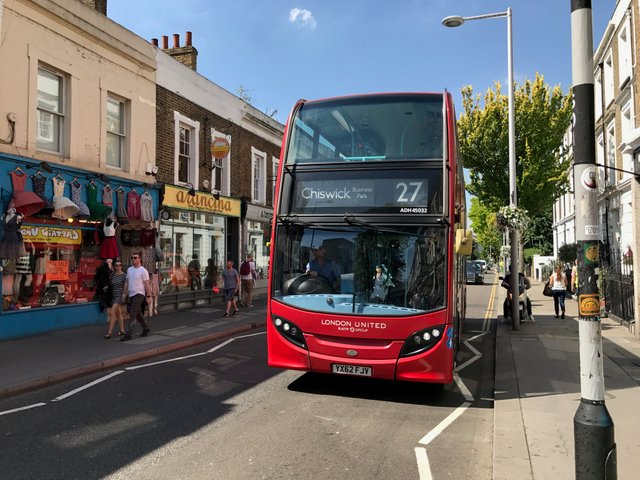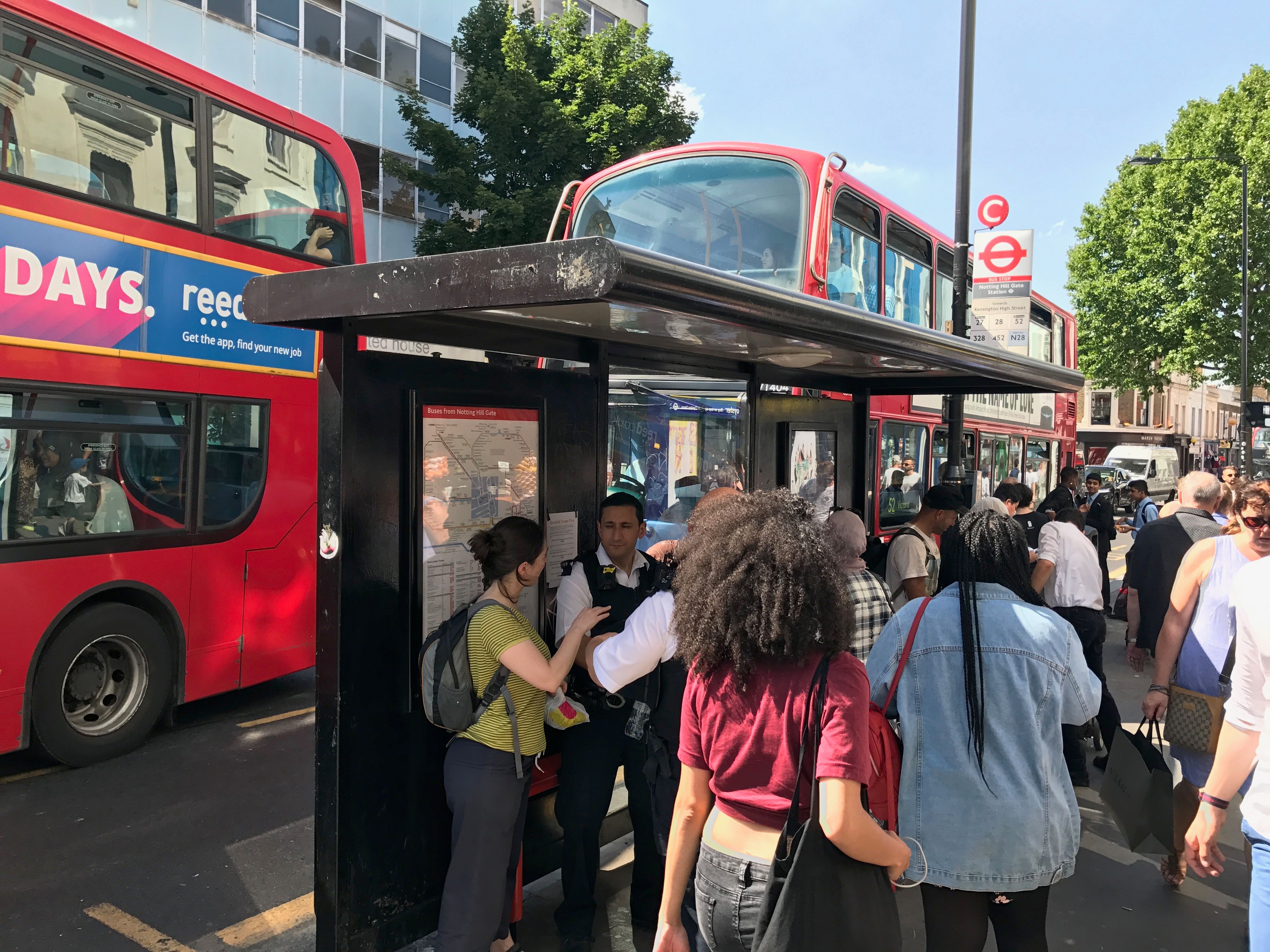 There are lots of shops, restaurants, bars and clubs along the road, as well as block apartments. It's only less than ten minutes away from the heart of the Portobello Road.
The sun was out, tourists were coming up from the Underground, and I was hungry. I found a kebab shop where I ordered a lamb kebab with tomatoes and lettuce.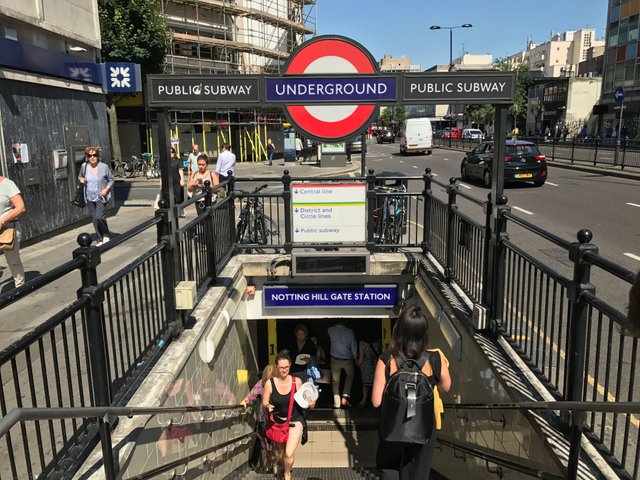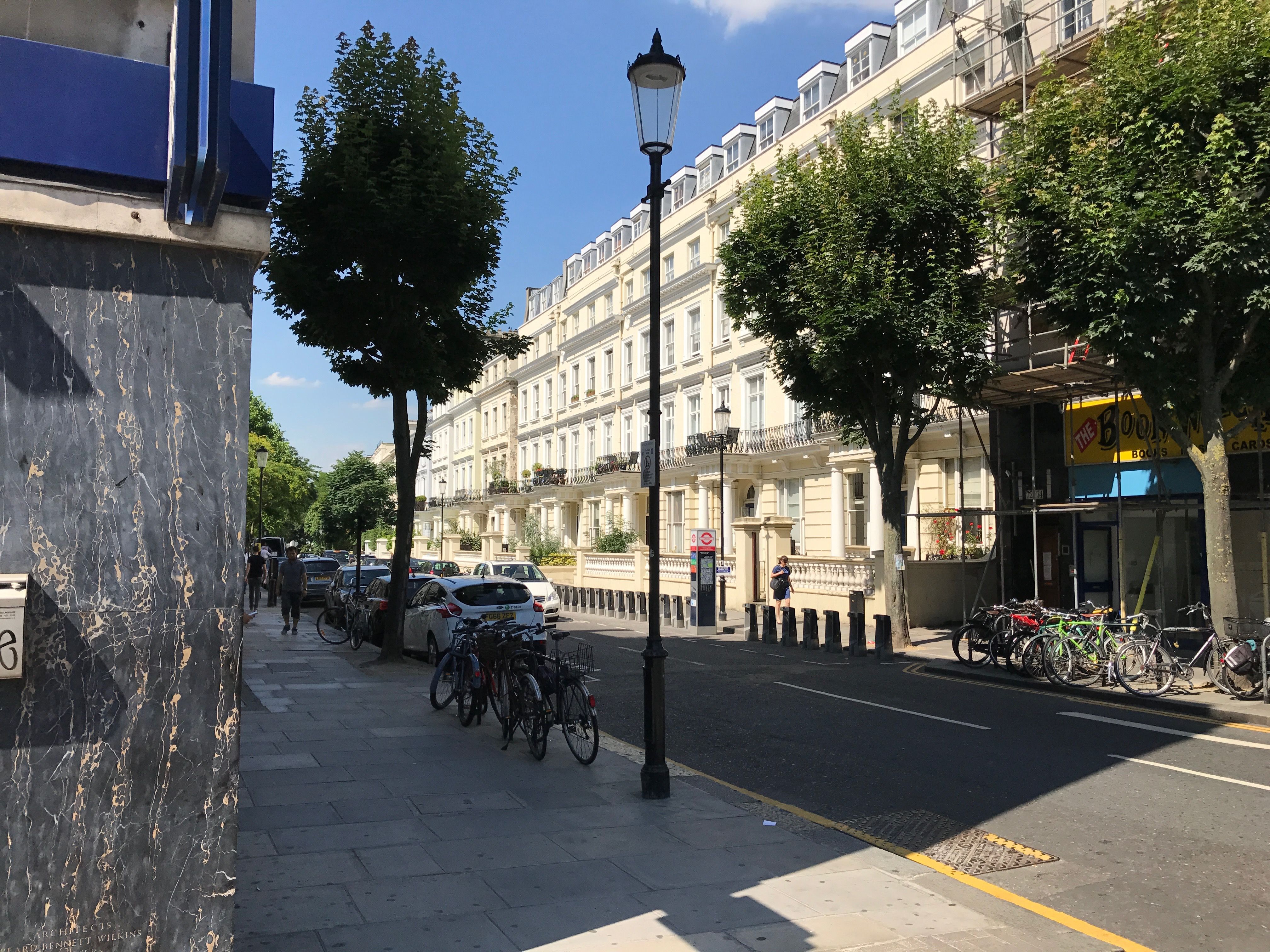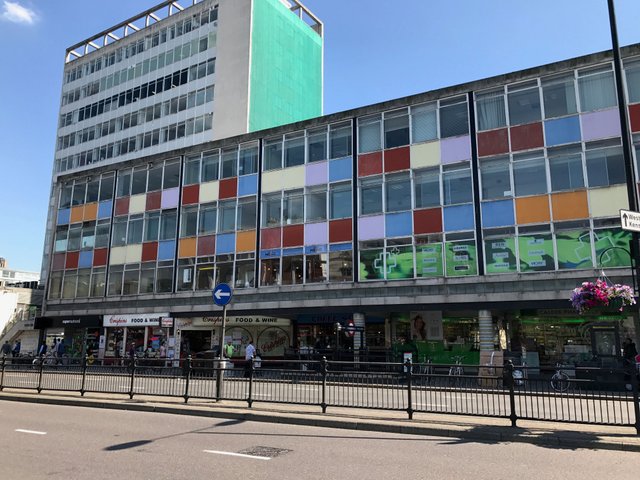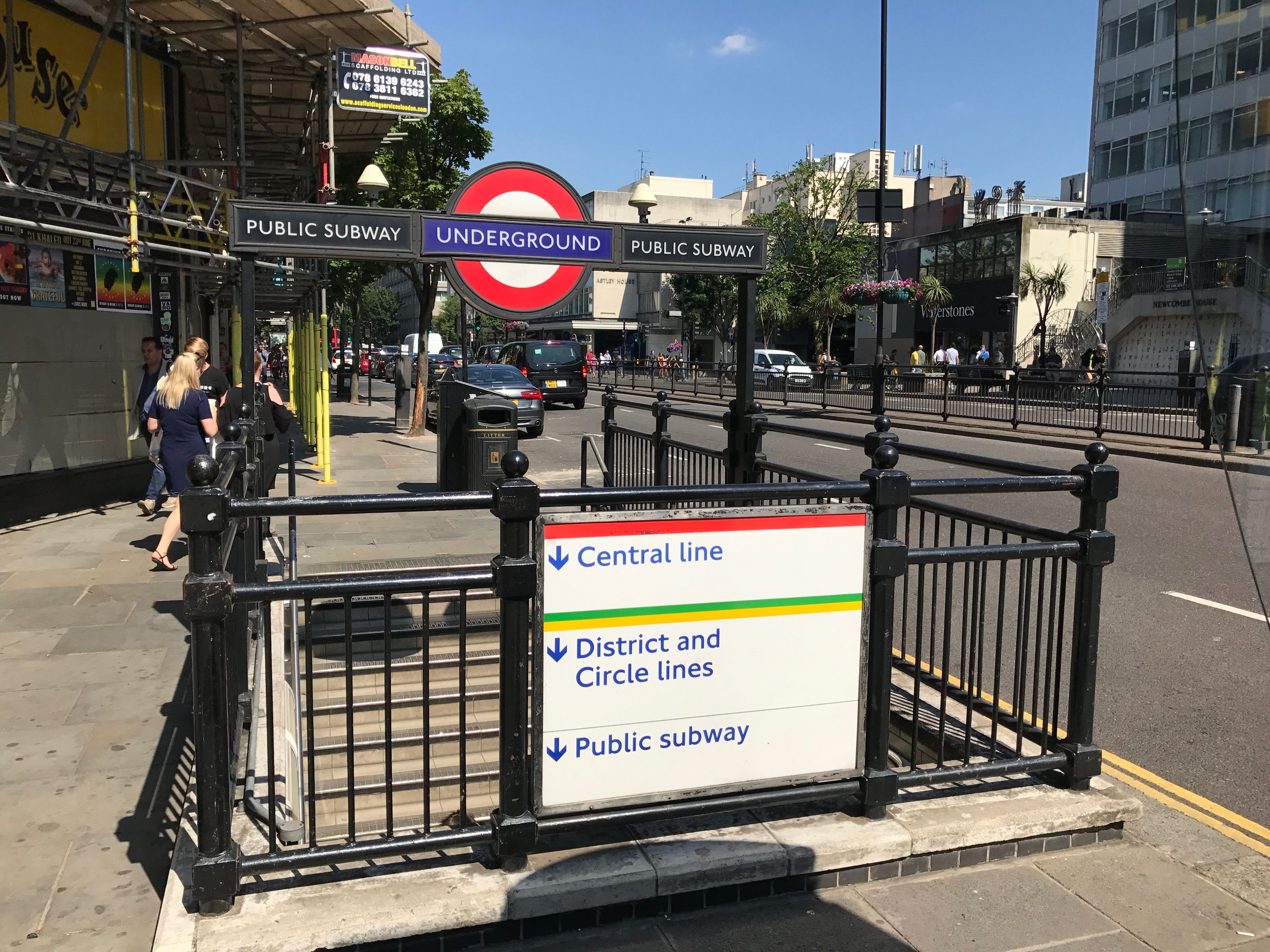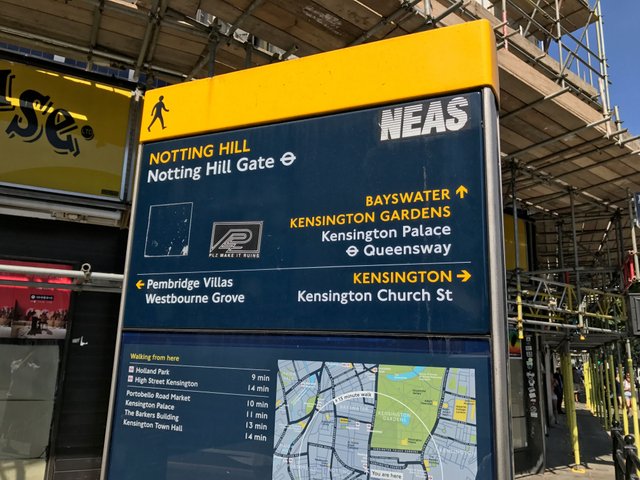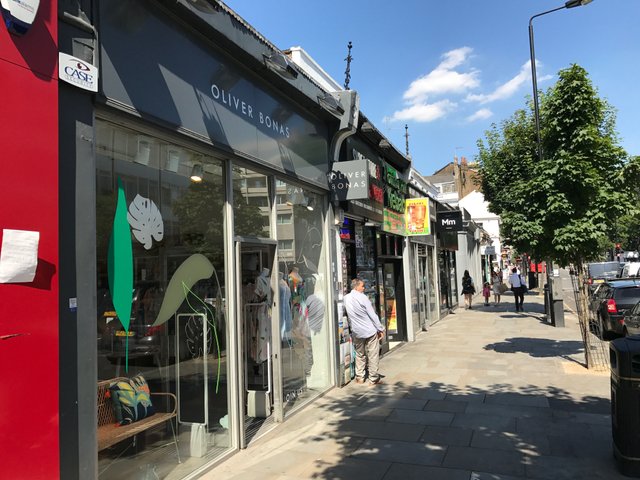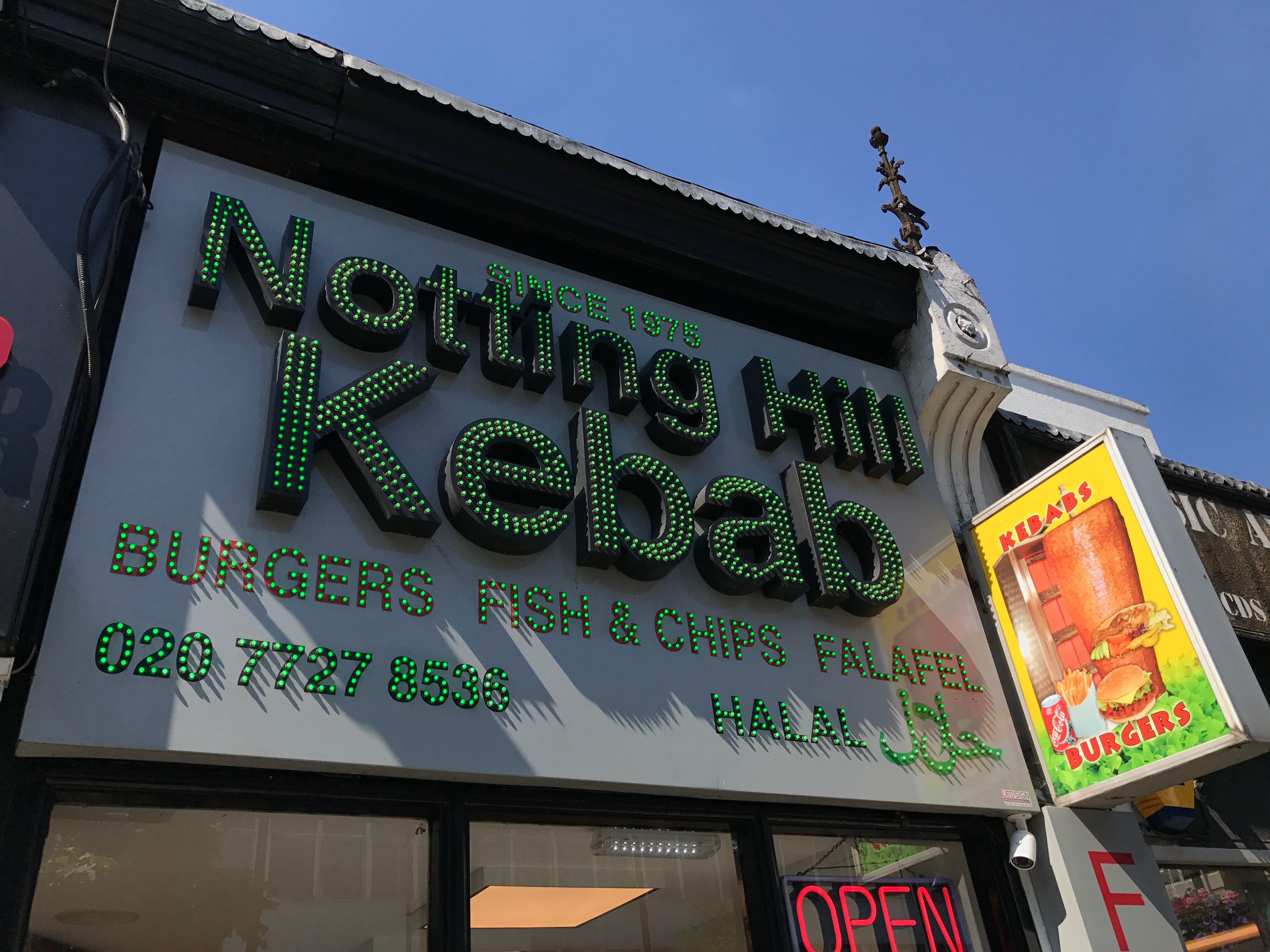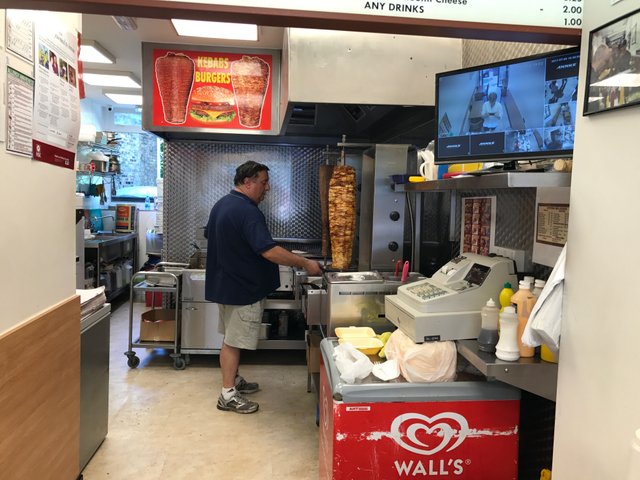 I then continued heading east towards Bayswater Road until I found some steps to sit on and enjoy my food!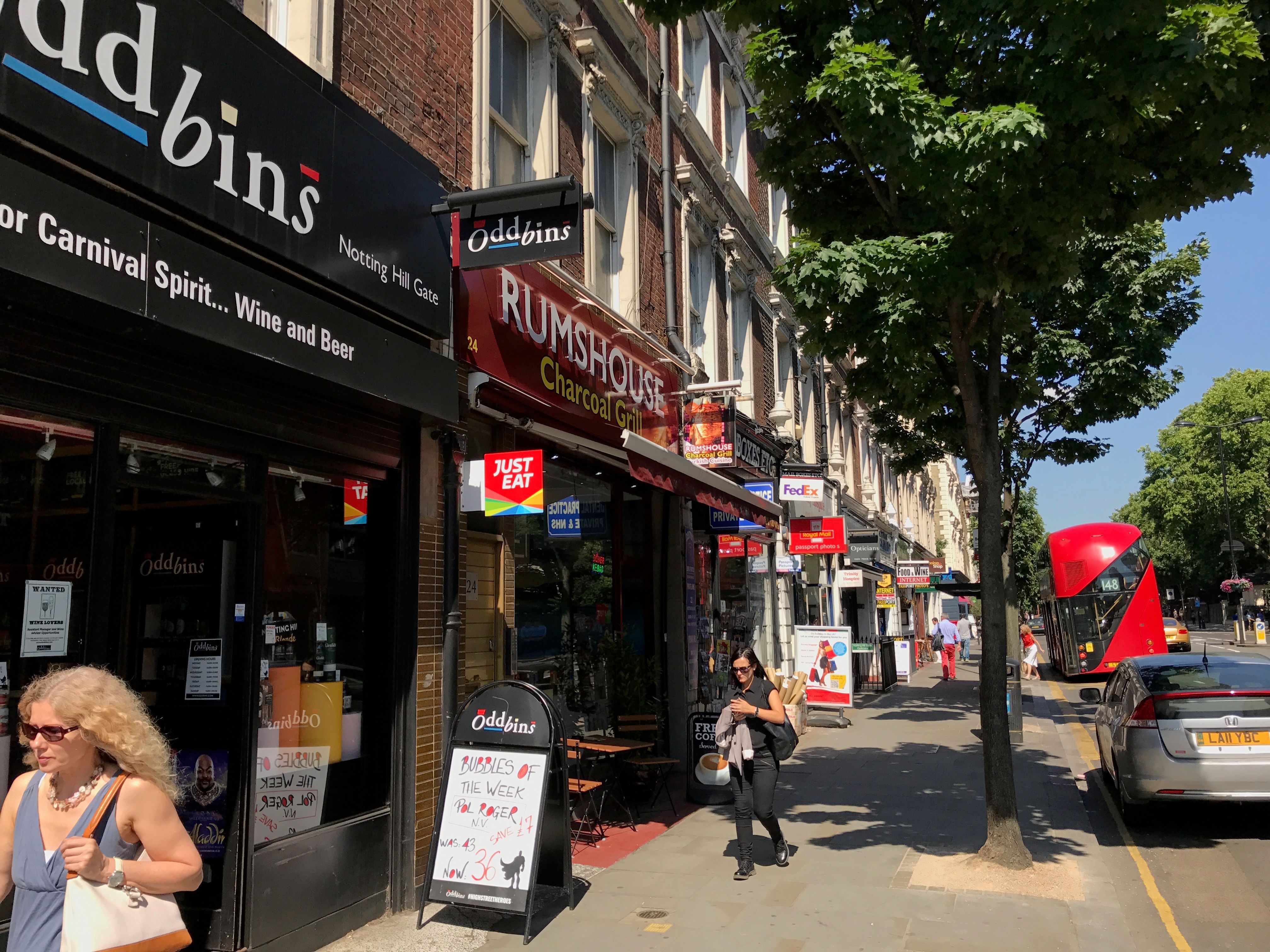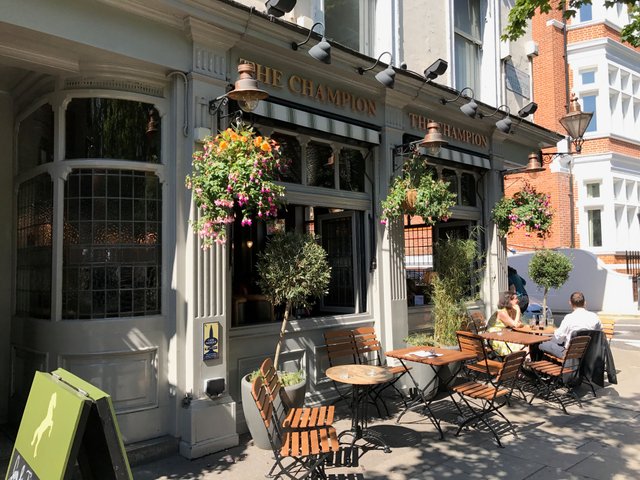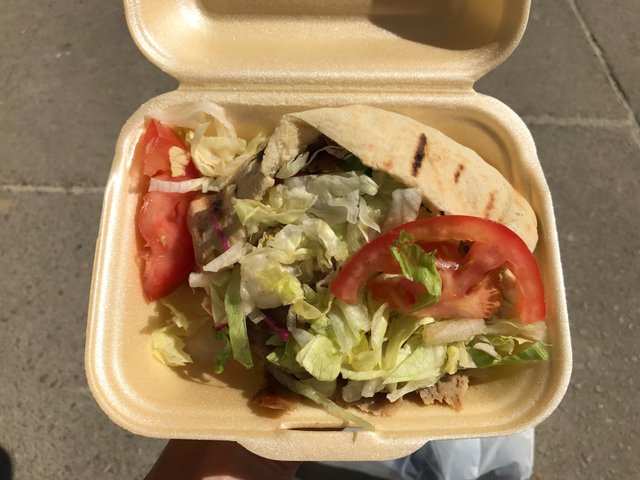 Thank you, my fellow Steemians, for reading about my London adventure. Enjoy the summer!