Andrew Travels London – Colourful Notting Hill – Part 3
Notting Hill is filled with charms. We have the Electric Cinema which is the oldest cinema in the country and on rainy days like today there is nothing better than their sofas, beds and movies. And because of the U.K. gun laws you won't be afraid of some idiot with anger management issues and a gun.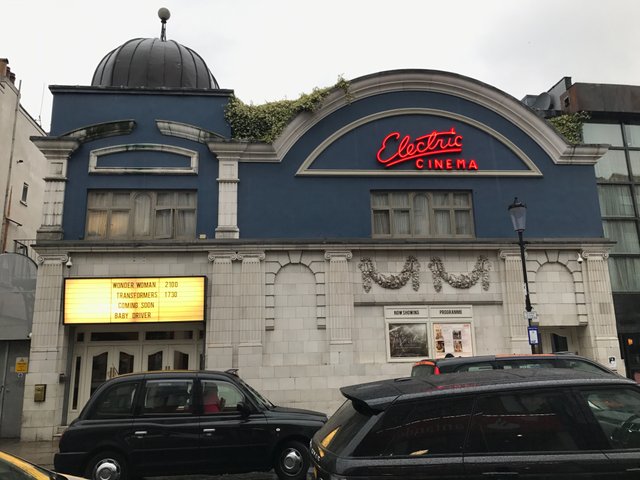 I haven't been inside yet, but I see that you can order food and drinks from a menu to enjoy during the show. They also have a diner next door and a private members' club. It all looks nice, but I'll need a few re-steems to pay for it first!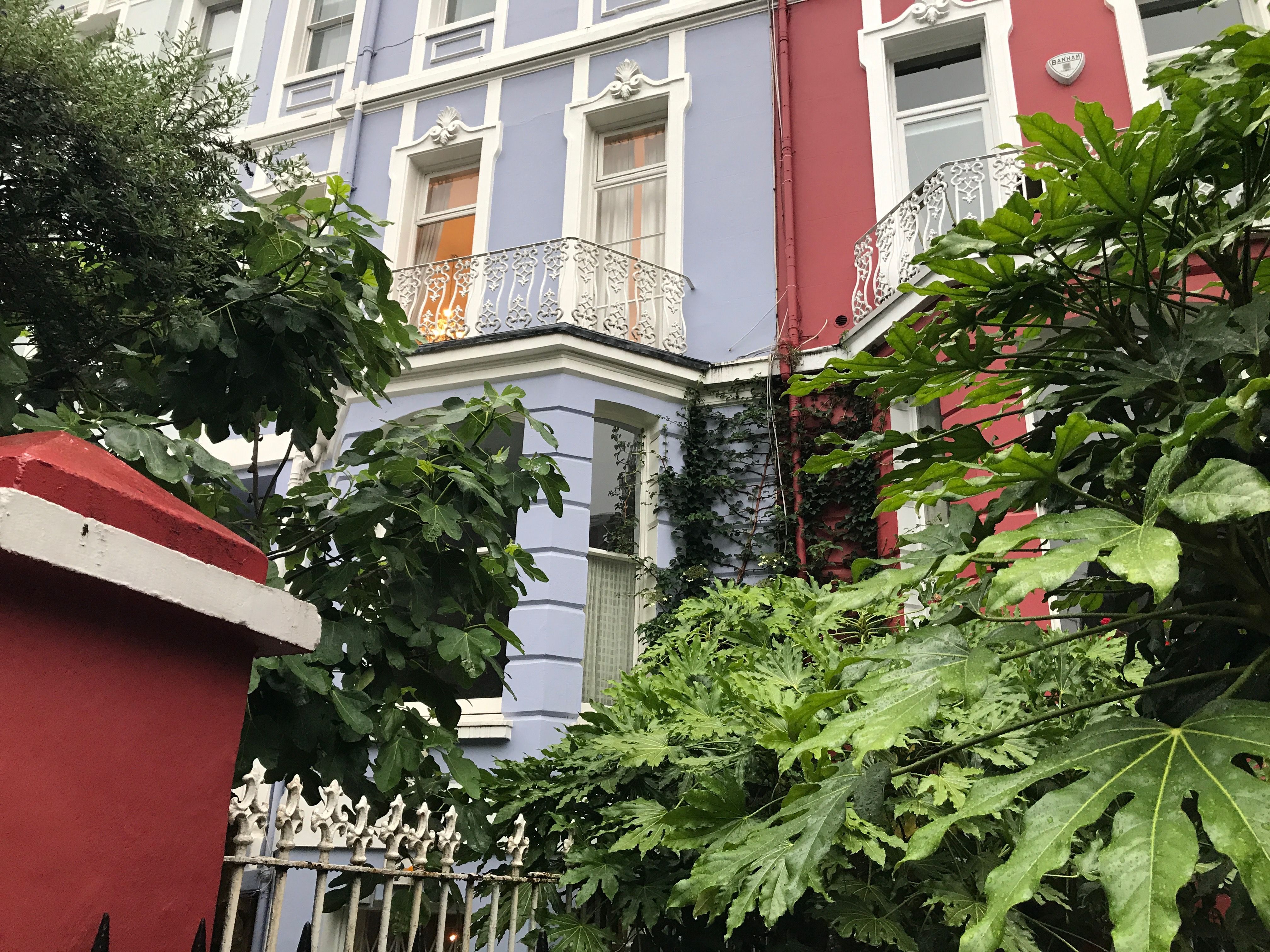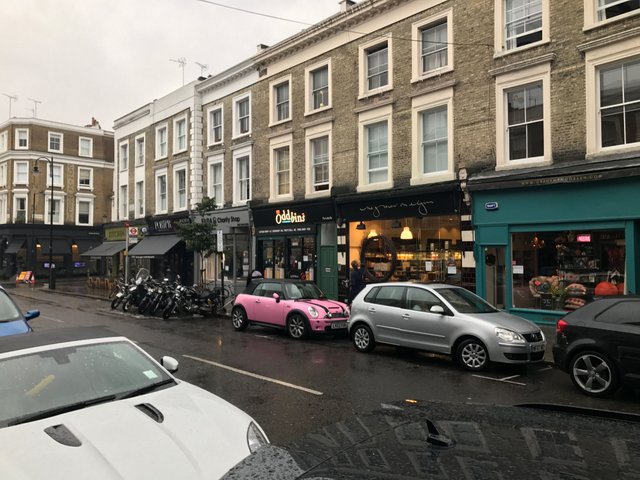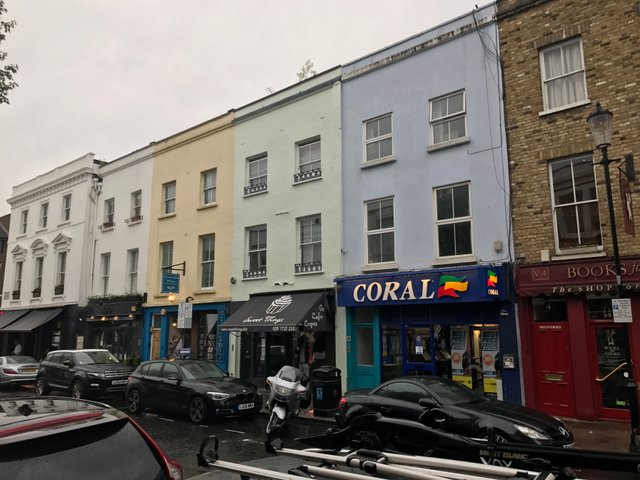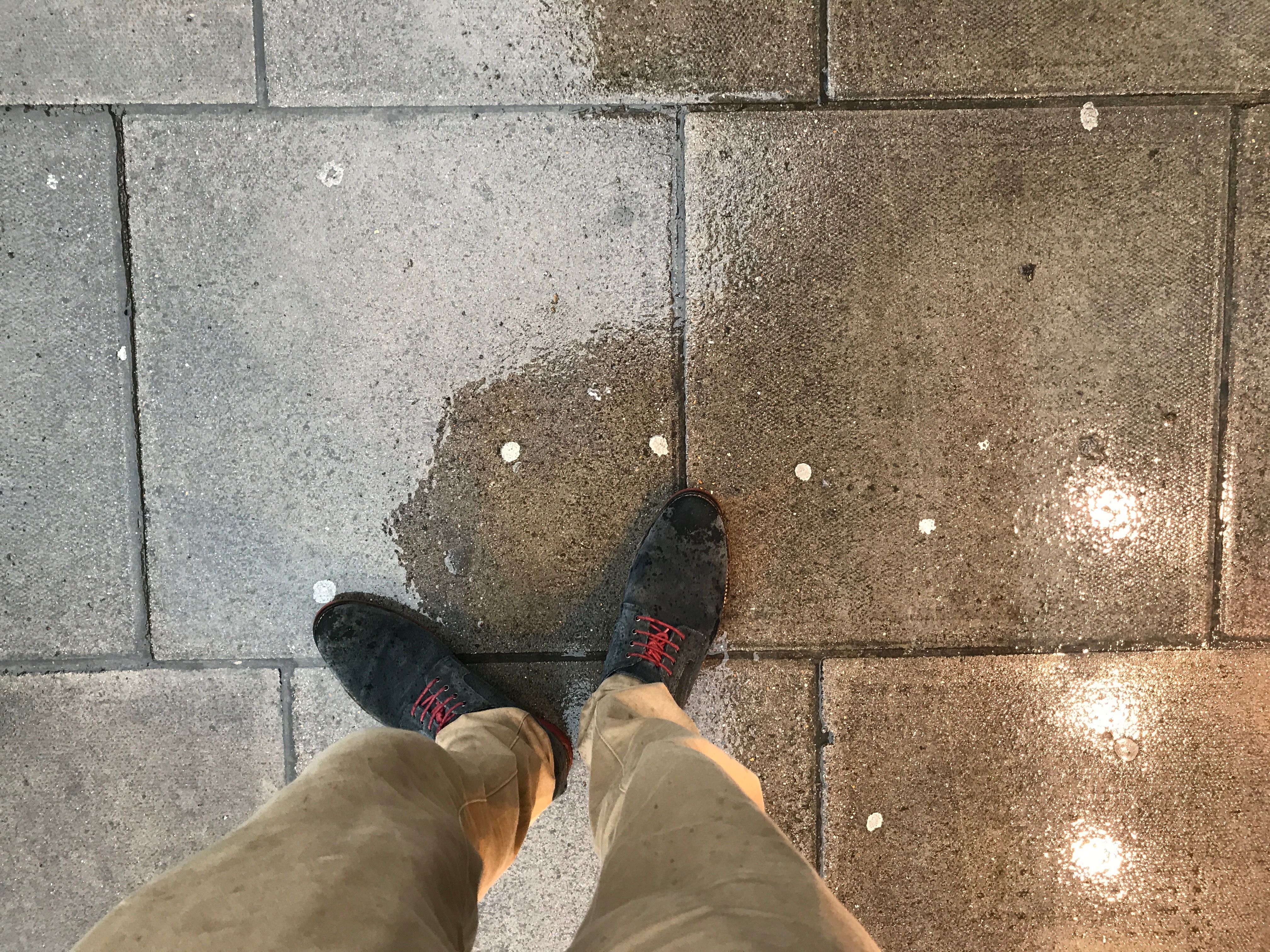 London used to be a collection of little villages whereas now it's one big city. In 1884 when the Oxford English Dictionary was published for the very first time, Kensington was described as a quaint little village to the west of London. In the current edition it's described as a fashionable district in the heart of London.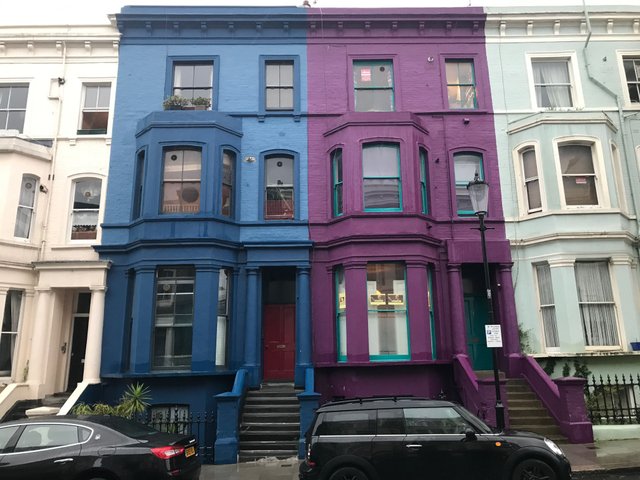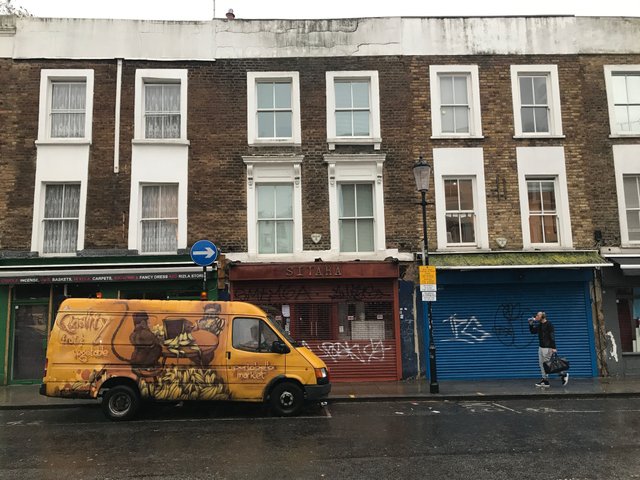 In the 1840s there existed small farms, cottage industries and a racecourse called the "Hippodrome" in the Notting Hill, Holland Park area. It was around this time that the population of London was growing and speculative property developers started building the rows of houses and in neighbourhoods close by, cottages. Although the large houses are mostly all turned into flats, they were built initially for a single family. Their servants and livestock were housed behind in smaller properties accessed by alleyways called "Mews". This is common throughout London.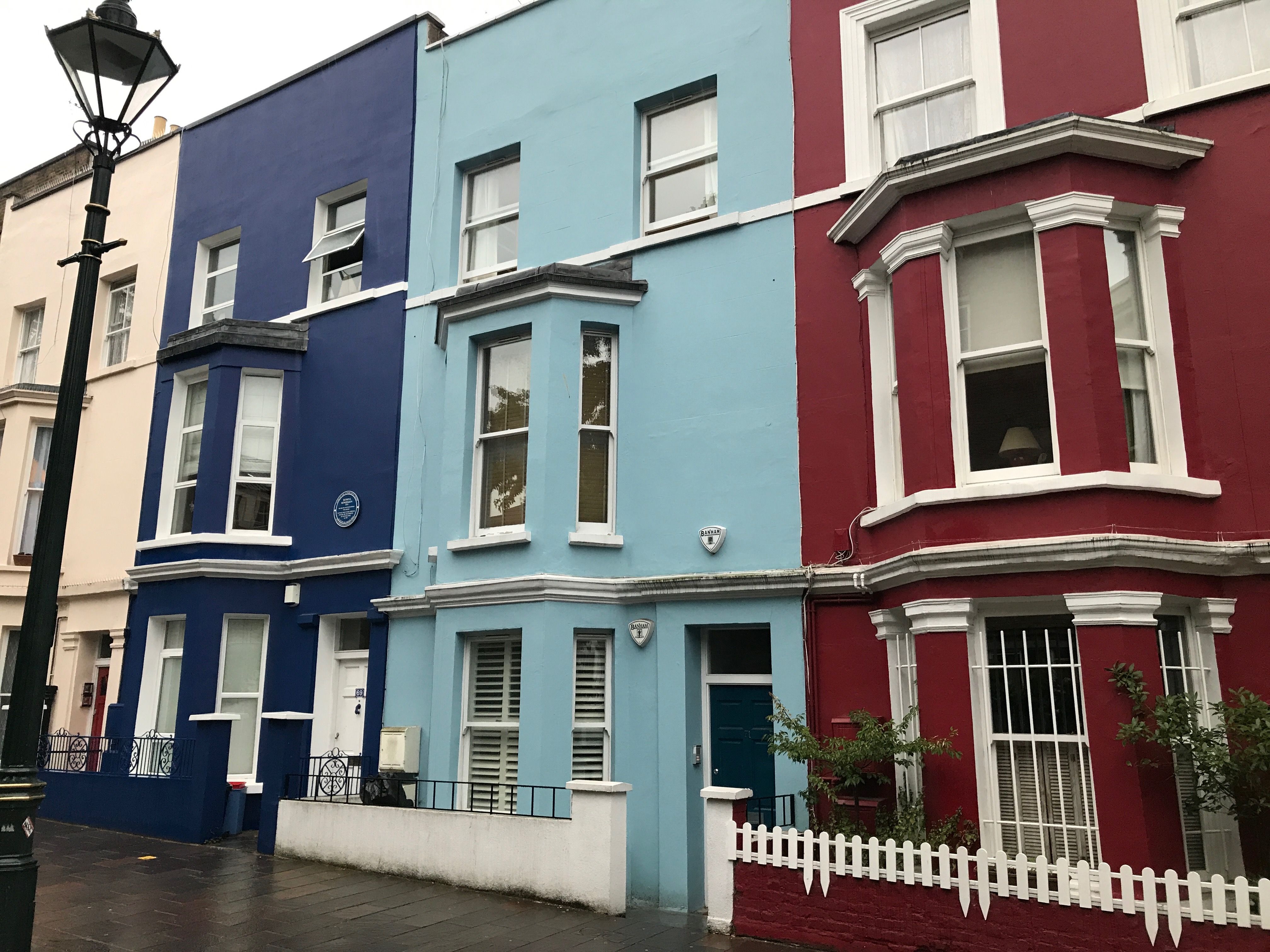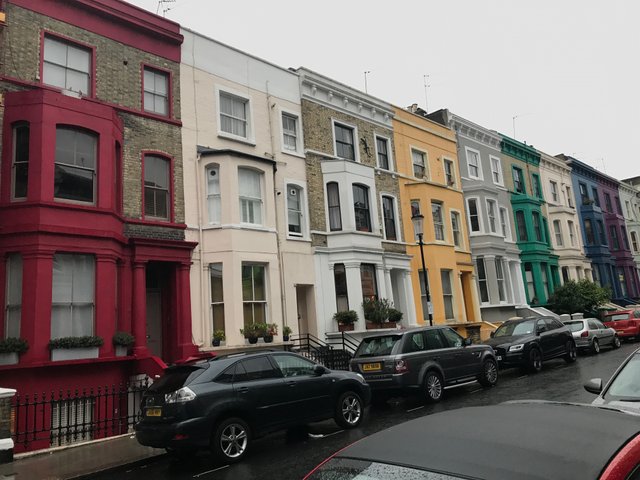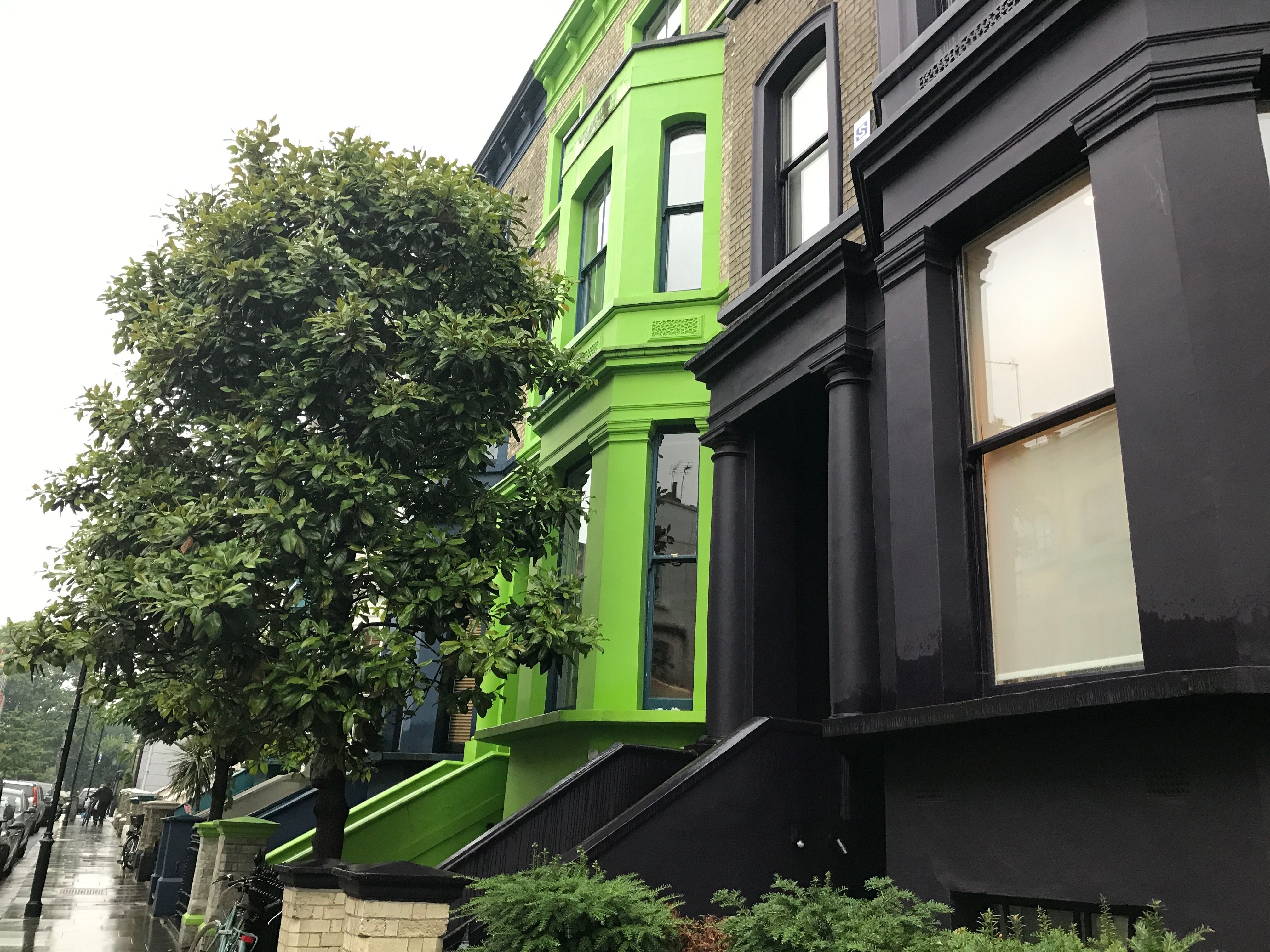 This area is really rich in history and everyday I'm learning more about it. Stay tuned for more articles because I'm going to share my discoveries!