Really excited to participate at #WebSummit2017 next week!  Who will be around?  
In the meantime i had the opportunity to go around Lisbon and enjoy the great weather compared to switzerland.
I toke couple of hours to travel around and of t some easy shot to show you how lisbon is beautiful!
looking farward to the summit.
here is the main square view to the bridge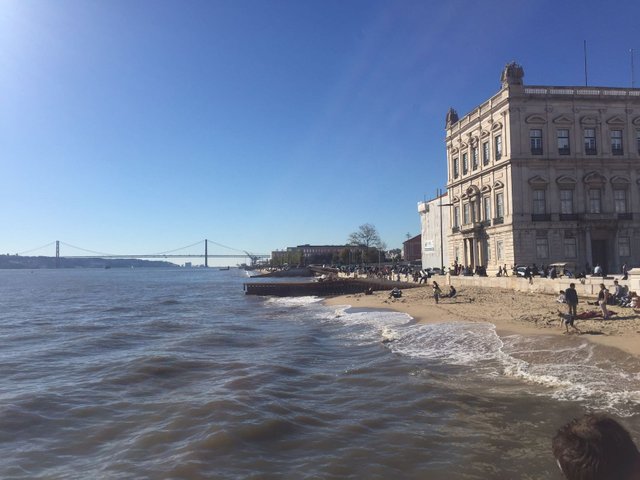 here is the castle in sinter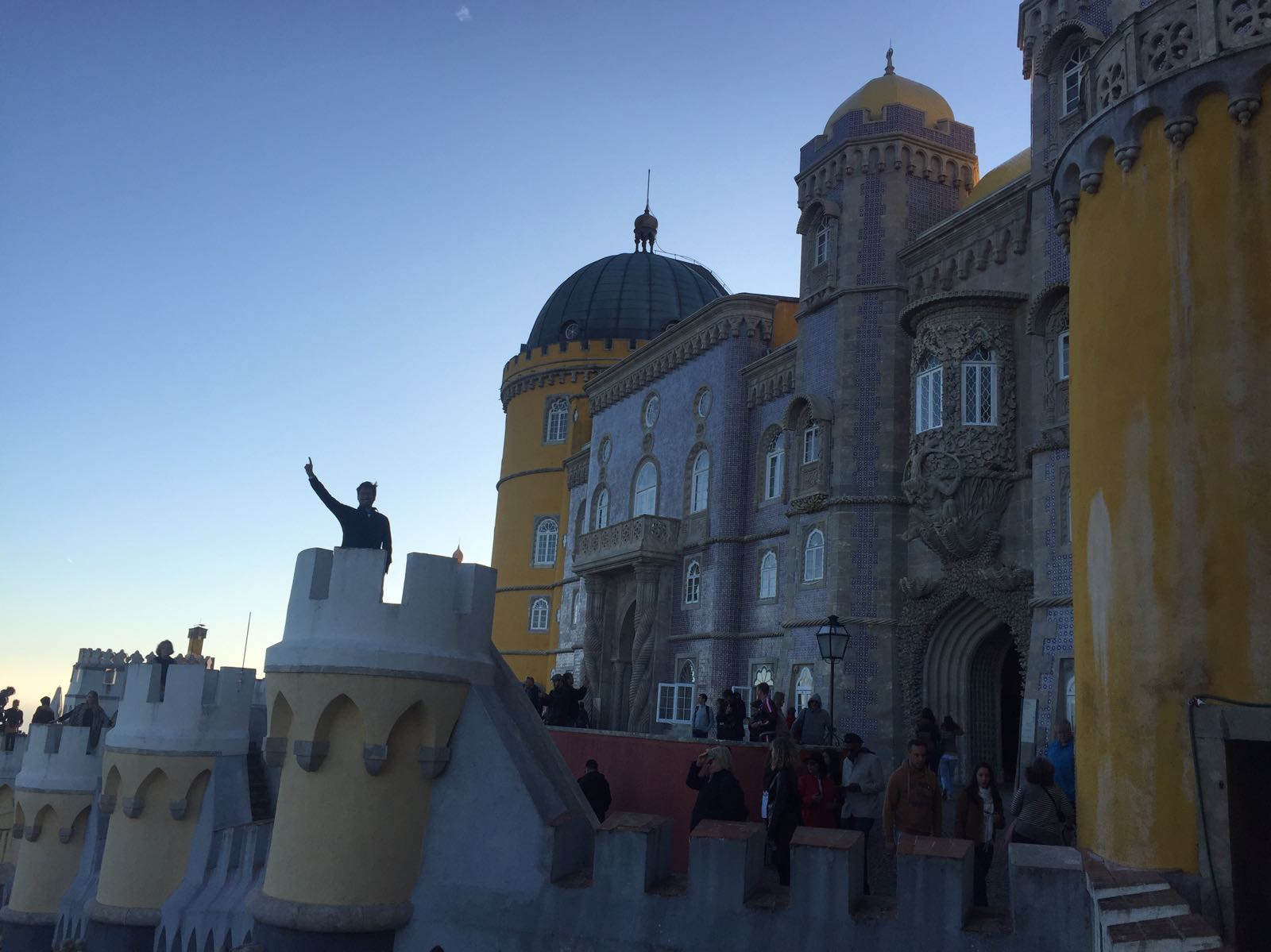 here is the view from the castle

here is the city in a 360 view

So what are your expectation of the WebSummit?
Let me know what do you think ?
Best
Francesco