Yesterday I took so many pictures, again...just can't stop doing them.
A love that I can take awesome pictures like this from such simple 'ingredients' thanks to the beautiful colours of the Caribbean sea...
You just put down something, press the button...and voila... an incredible picture :)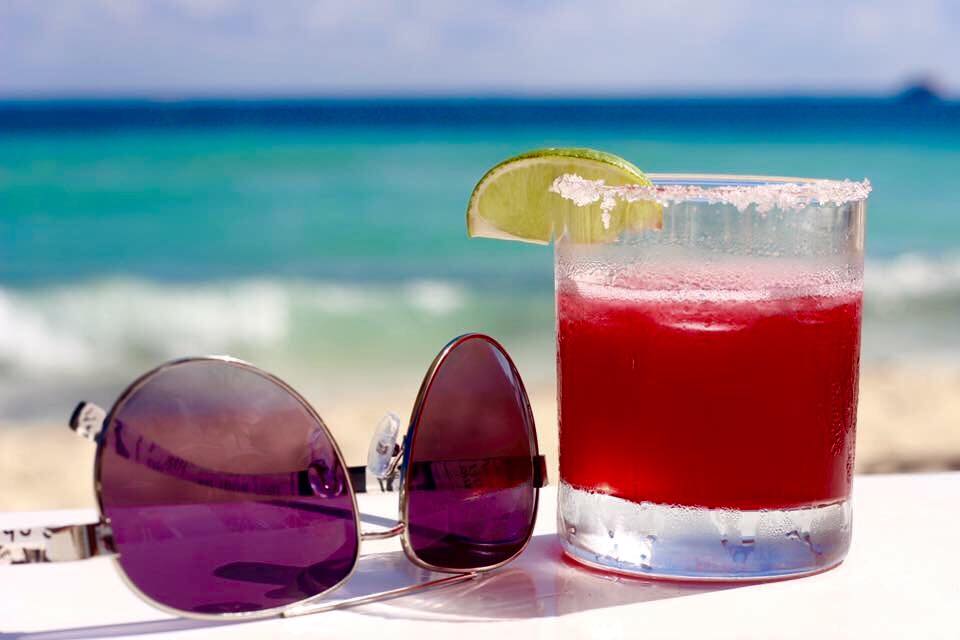 Hope you like it too! Hopefully I will be ready with my pictures and can upload some nice shots for @timsaid #MyPictureDay contest too by the weekend. I am excited and thanks to the contest, can stay motivated!!! Thanks @timsaid!
Have a nice day! :)