Now it's our 2nd year living our dream in the Caribbean Mexico, but let's look back how it all started...
Feb. 2016.
After packing our luggage about three times I was happy with the results. Each of us have a big luggage and a small hand luggage. That's all we allowed to ourselves. We are trying to follow the statement:
'Its enough, we have everything we need and don't need more'. It's all just a decision. If we decide it's going to be enough then it will be. Its that easy.
Its hard but after emptying a whole house and packing up everything (or painfully putting into the bin) in Cambridge we can now say its enough.
Its Monday morning, the time for leaving. After spending couple of weeks home and visiting friends and family in Hungary we are ready to leave.
(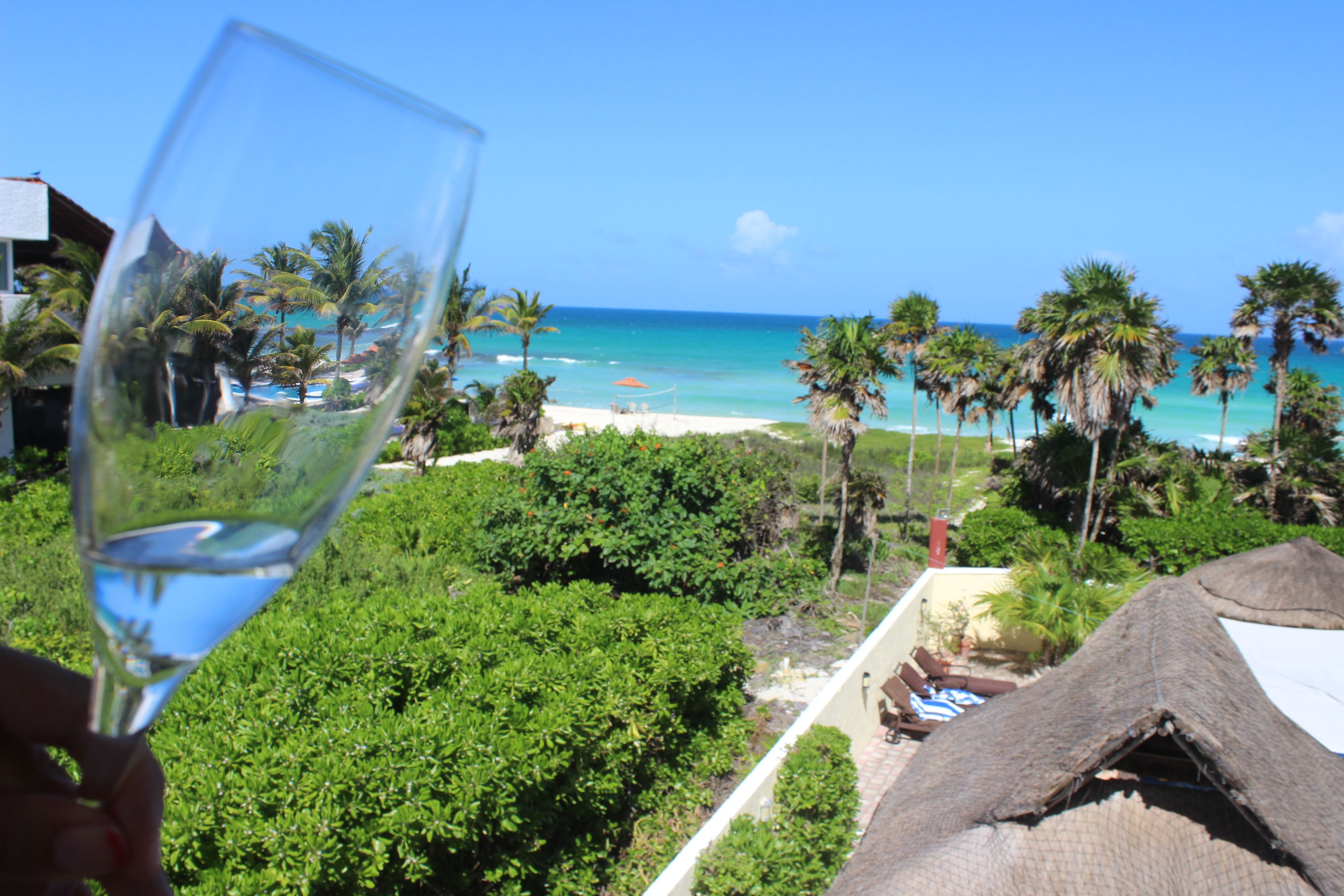 )
to be continued...