BANGKOK - Most Visited City Around The Globe
Around 13% of Thailand's population resides in Bangkok, which makes it the most populous urban city.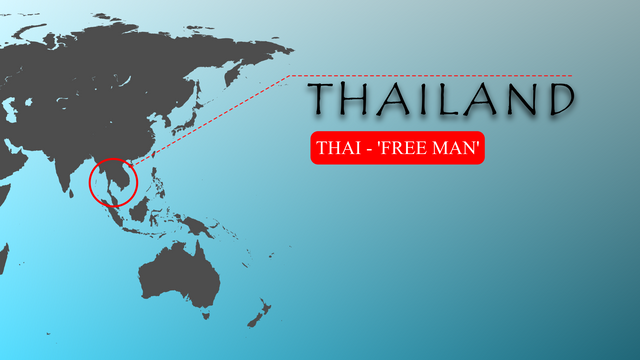 Bangkok attracts travelers from different countries. Surprisingly, this City setback world-class cities like London, New York, and Paris. Though these cites are the popular destination for travelers Bangkok is at the top to be most visited City around the world.
Bangkok has the Vast number of visitors (~21M overnight visitors).
Paris and London are placed at 2nd and 3rd with ~19M and ~18M visitors respectively.
Most of the visitors visit Bangkok for Travel or Leisure and Bussiness purpose. Many Multinational Companies established there Headquarters, which makes Bangkok the economic Centre of Thailand.
Travelers are attracted to Bangkok for Shopping, Royal places, Temples CityLife and Dining Experiences. Bangkok is known for sex tourism, but it is not known by the Local and Central Govt. Bangkok is named 'Sin City of Asia'.
Places to visit in Bangkok are the Grand Palace, Wat Phra Kaew, Wat Pho is some major Buddhist Temples. Hindus cultured temples are The Giant Swing and Erawan Shrine.