Salak Mountain, one of the tourist attractions on the top of the mountain.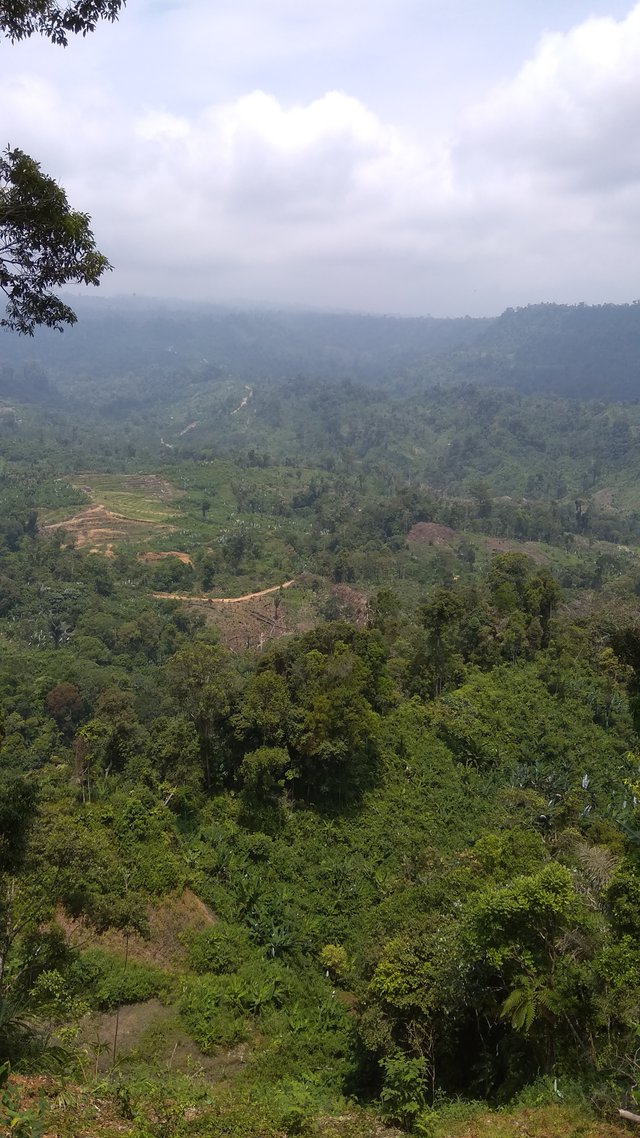 For those of you who are domiciled in Aceh, Gunung Salak may not be a strange place in your ears, especially for those of you who like traveling, because Mount Salak is one of the famous destinations travel found in Aceh.
Almost every day this tourist location is crowded by tourists, especially on holidays, moreover Mount Salak is on a strategic route that connects to Lake Laut Tawar, one of the other famous tourist attractions in the highlands of Aceh.
Salak Mountain is one of the natural attractions that offers a panorama of indescribable beauty with cool air and white mist covering the mountain.
At present, there are many places around Gunung Salak which can be used as an arena for watching penorama from the height of the mountain, being in the tourist sites of Mount Salak is the same as we have been on the cloud because of its location at the height of the mountain.😂
We can enjoy the beautiful scenery when in the tourist spot of Salak mountain, from the height mountain we can see the big trees growing like green grass that the tip never touched the height, it is estimated that Mount Salak is above the height of about 4000 meters from the sea level.
Really what a sight that very fascinated to anyone who visits here ...
Hopefully you all get the opportunity to explore the famous Aceh forest offers this beauty.
Well, Below I will show you some photos of the scenery on Mount Salak, I apologize if the picture is not good, because I am not a reliable photographer..😅😅😂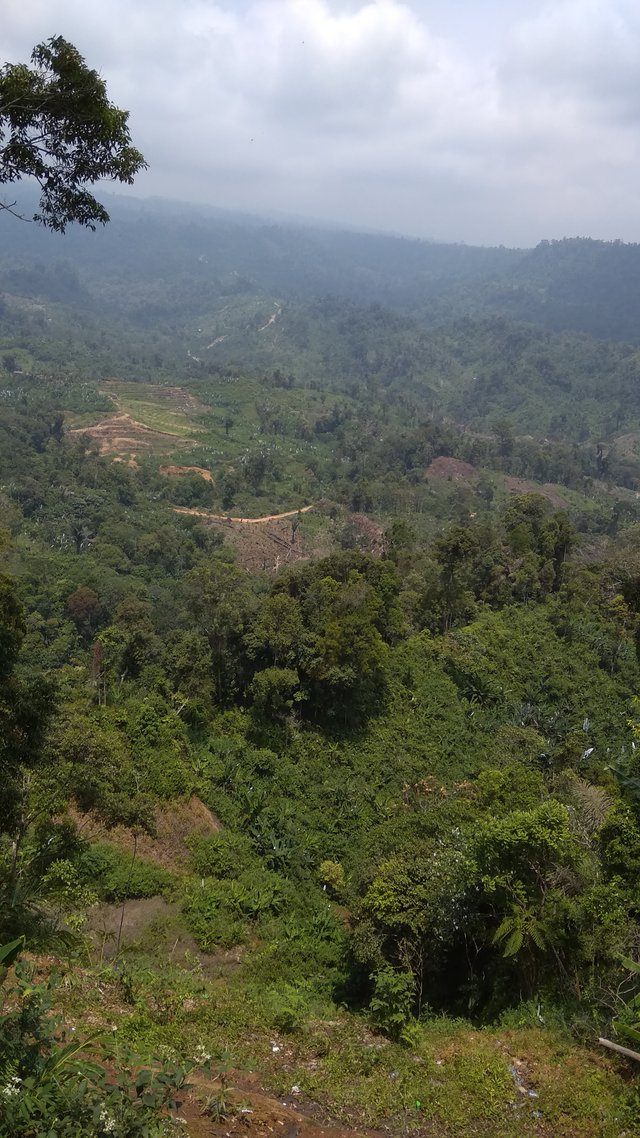 ---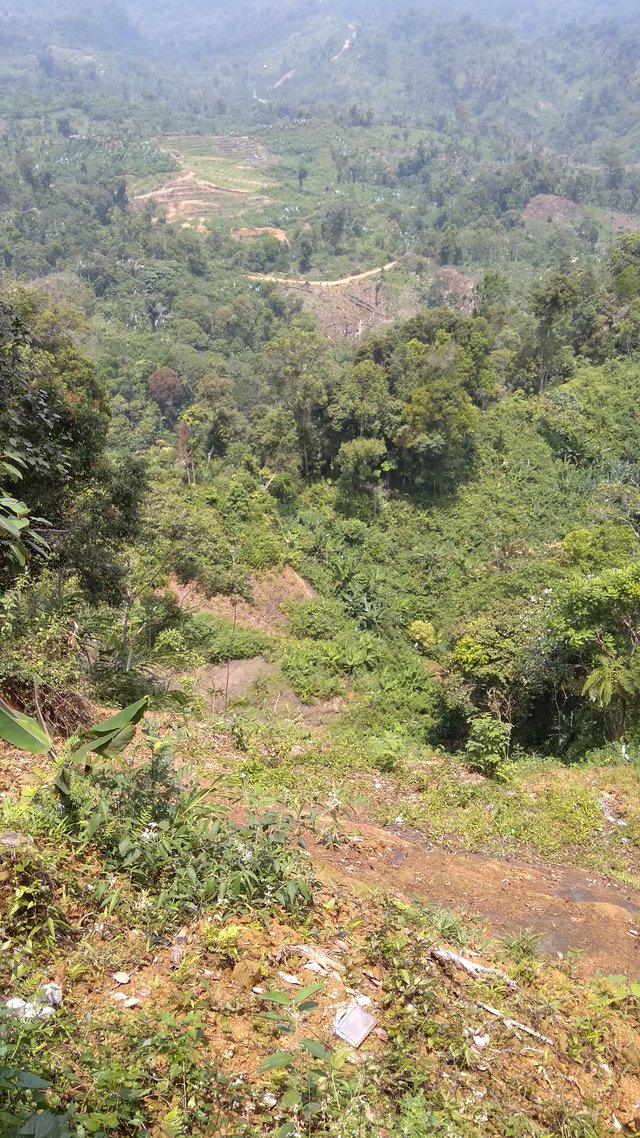 ---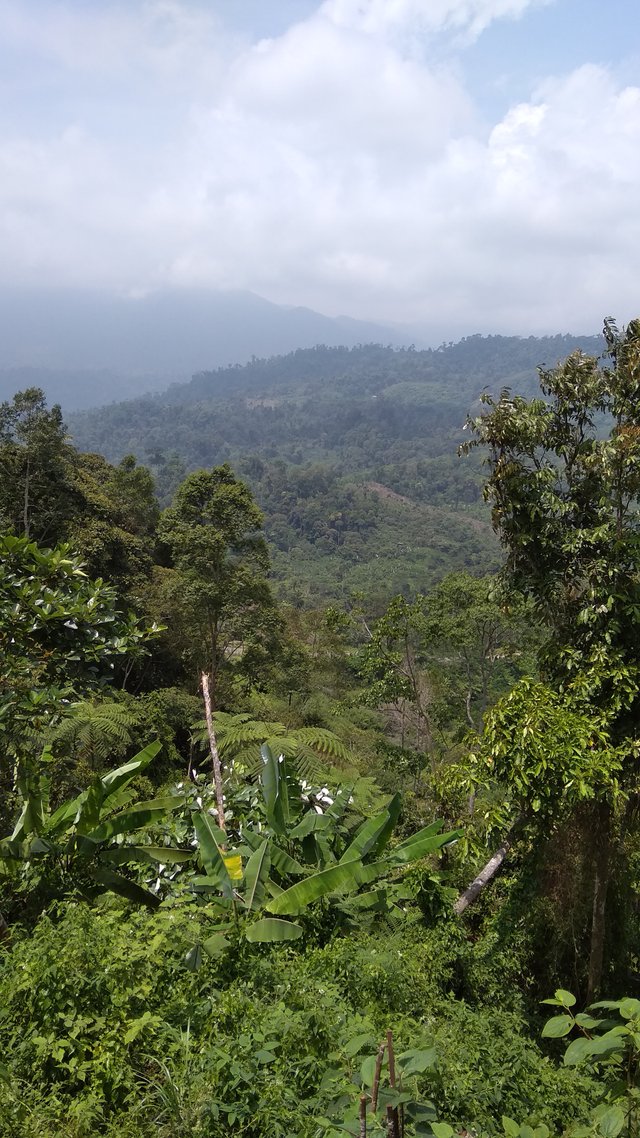 The view from above the altitude, you can see the big trees growing underneath and visible mist covering the mountain.
---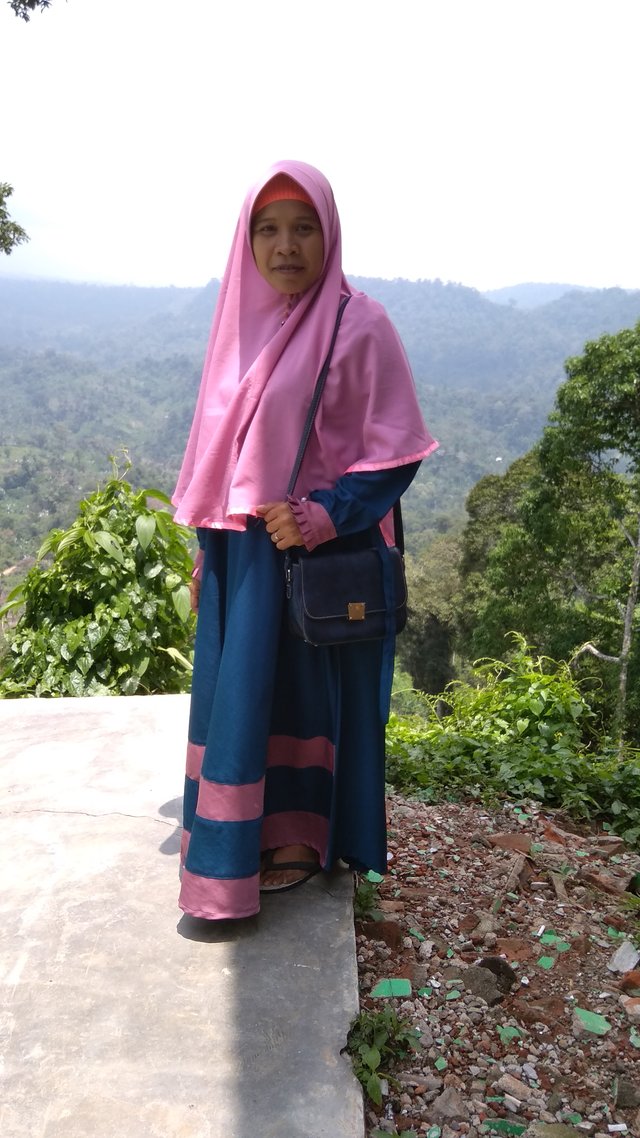 ---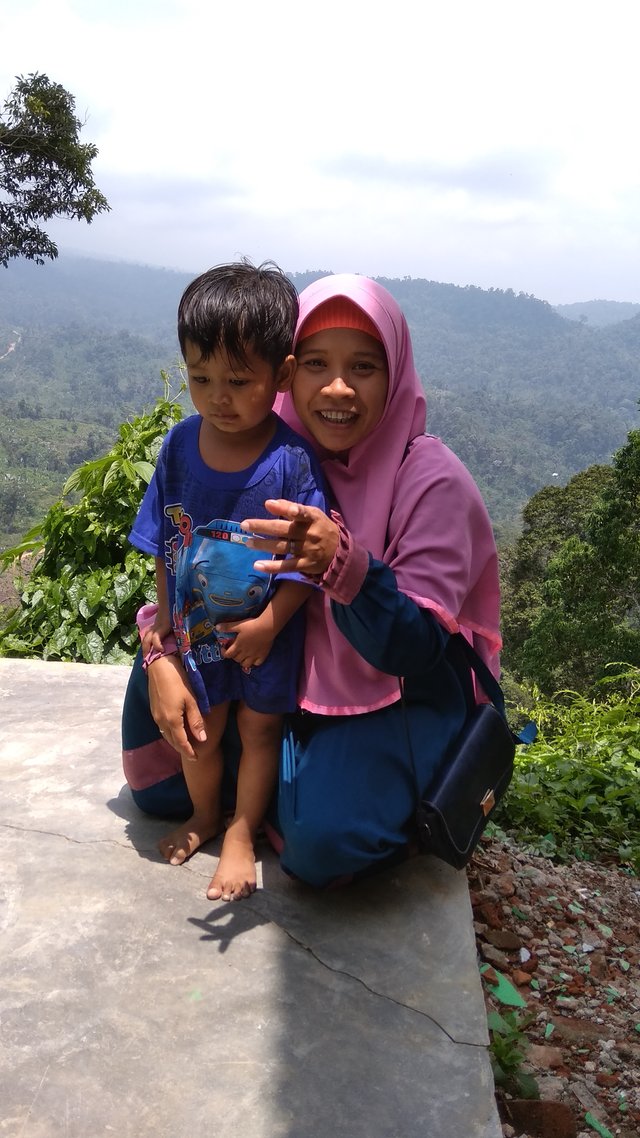 ---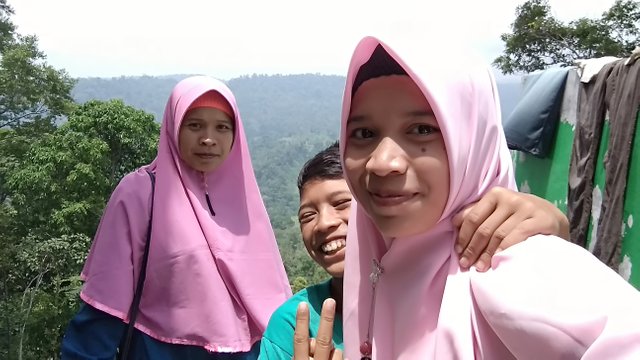 ---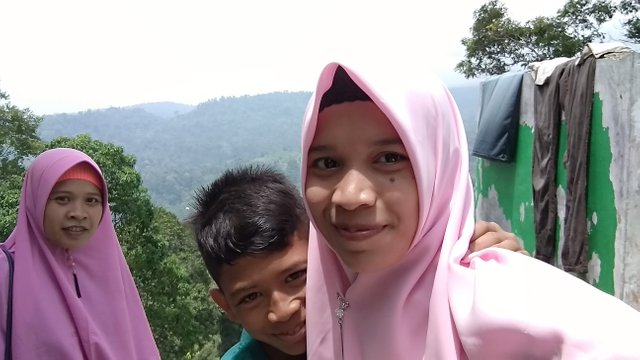 ---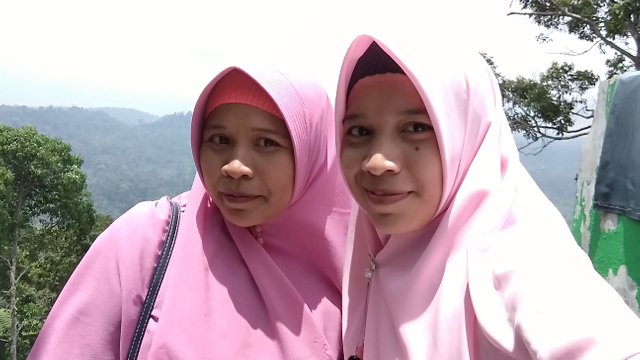 ---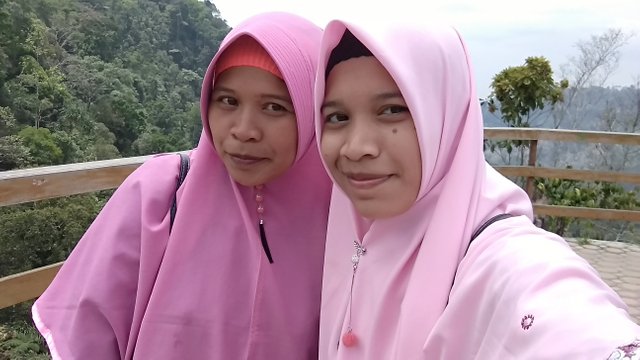 My sister is taking a photo with a background of Mount Salak.
---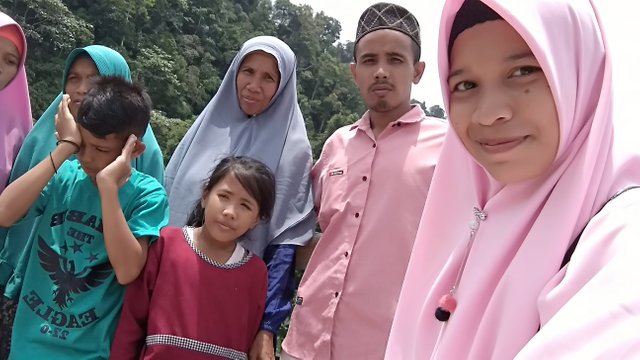 ---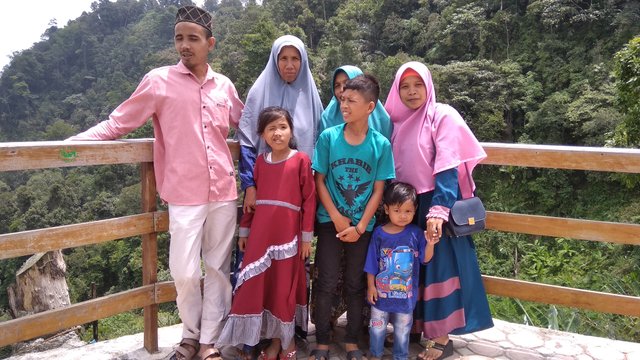 ---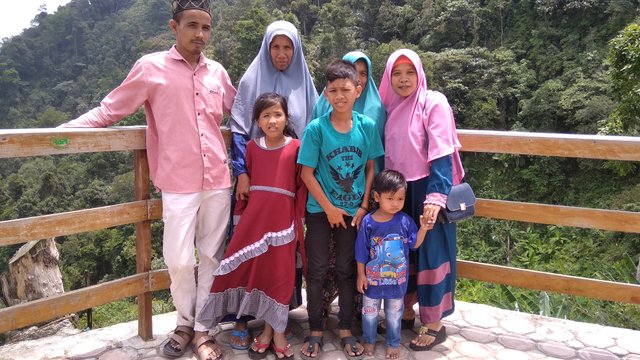 I take a picture with a big family.
---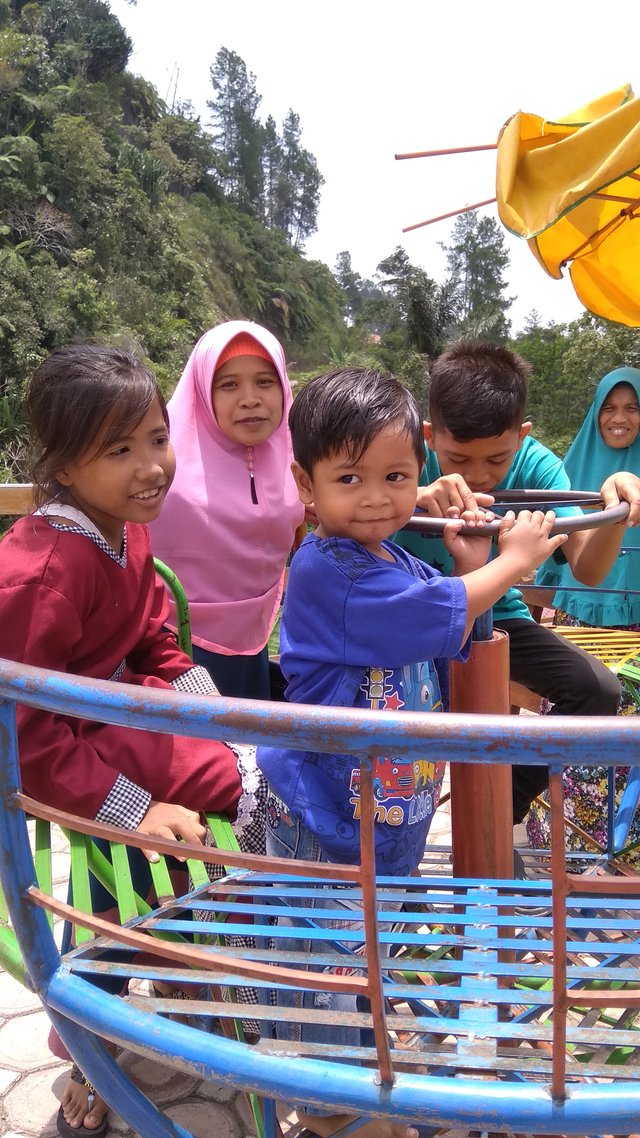 ---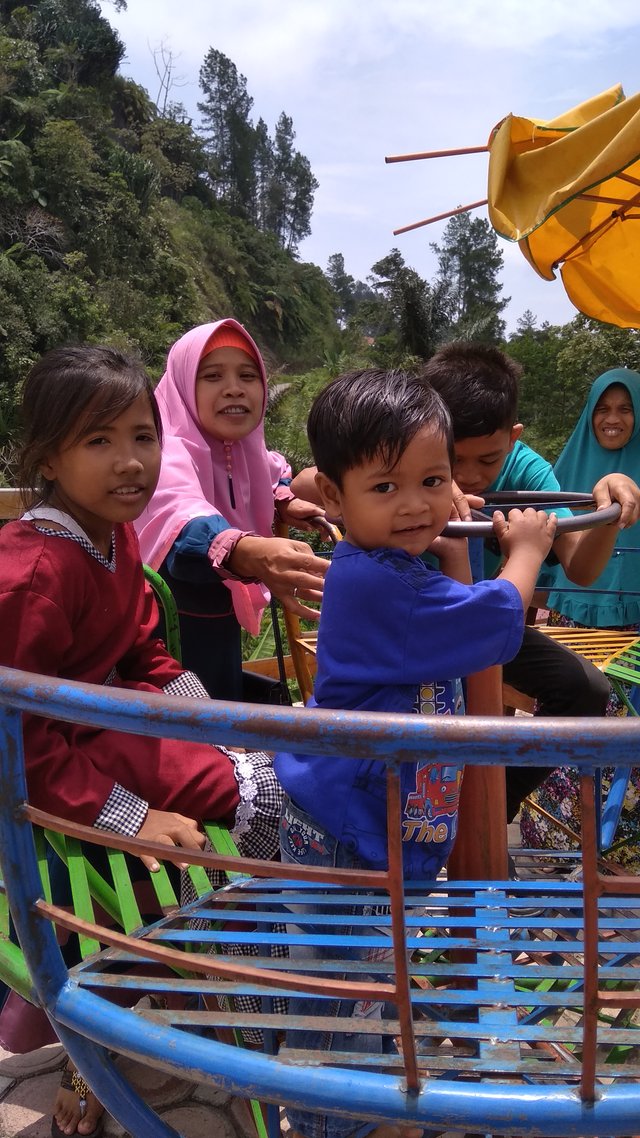 ---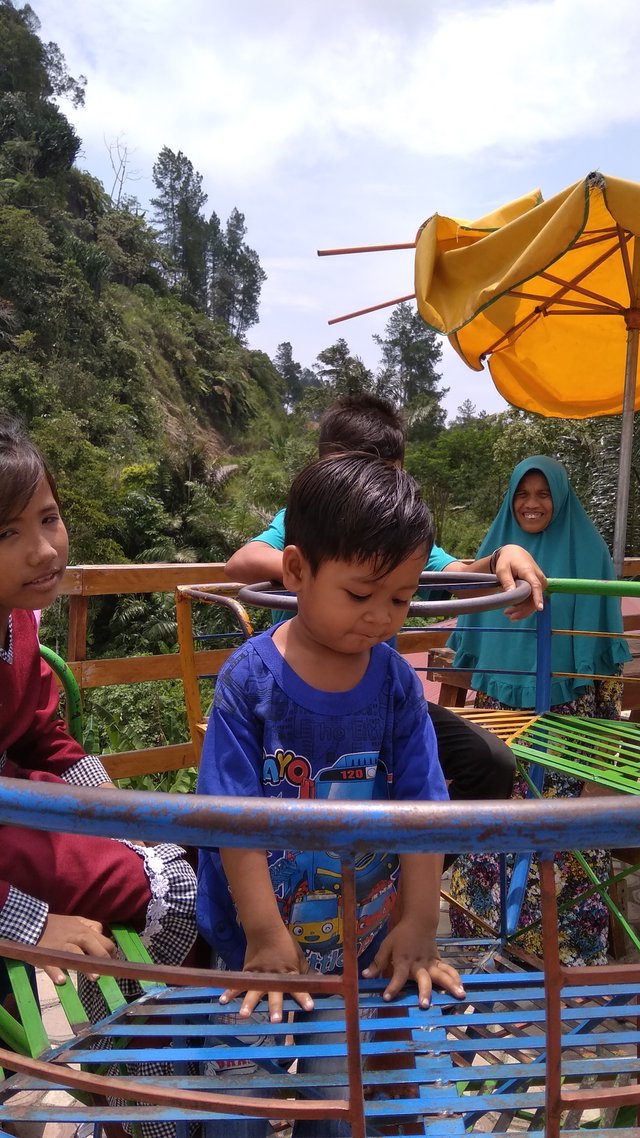 ---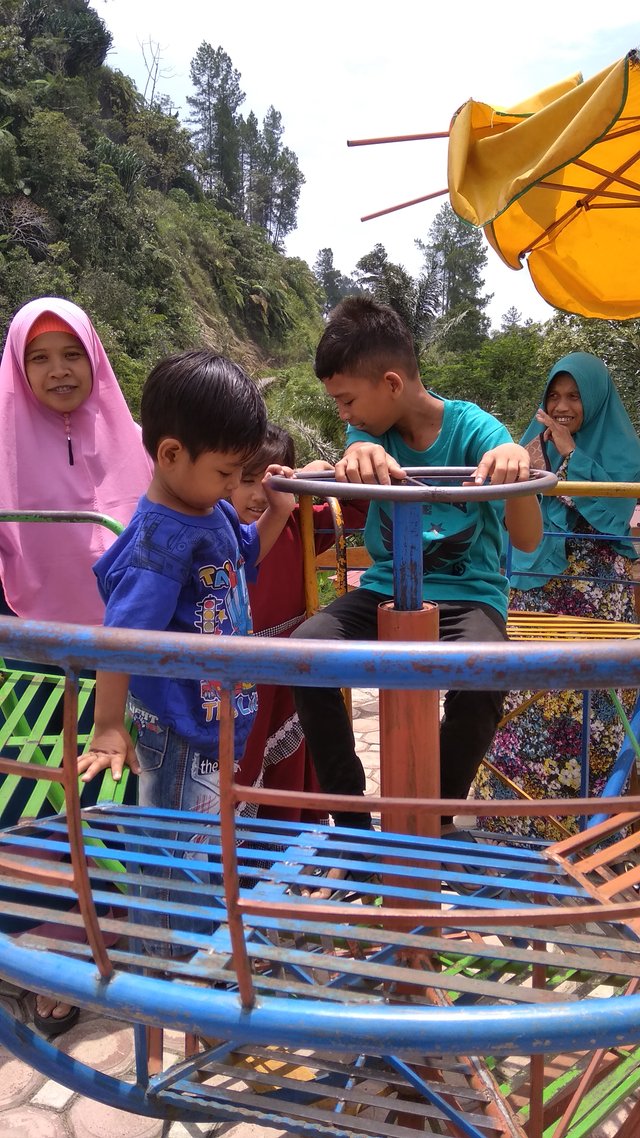 My young sister and niece are playing on a children's playground at the height of Mount Salak.
---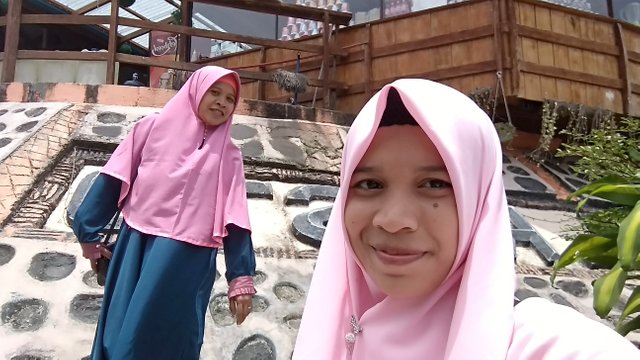 ---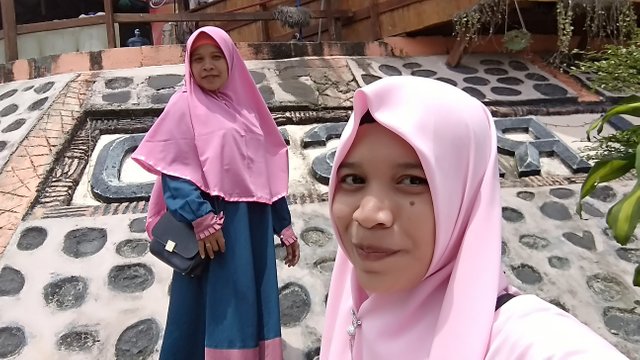 Two my younger sisters are taking pictures with a background of a restaurant on Mount Salak.
---
Greetings of friendship to all of you, from me @alpayasteem..
Thank you..