From Meran directly above Moos- Italy, directly on Austria borders you can see the first station of the Timmelsjoch, the Granat, is one of the five stations of the Timmelsjoch Experience.
Here you have a spectacular view of Moos and the back Passeier valley. Two garnets serve as a showroom and viewing platform.
The Timmelsjoch is really an experience in itself. Open only from May to October, it offers a unique backdrop to the High Alps.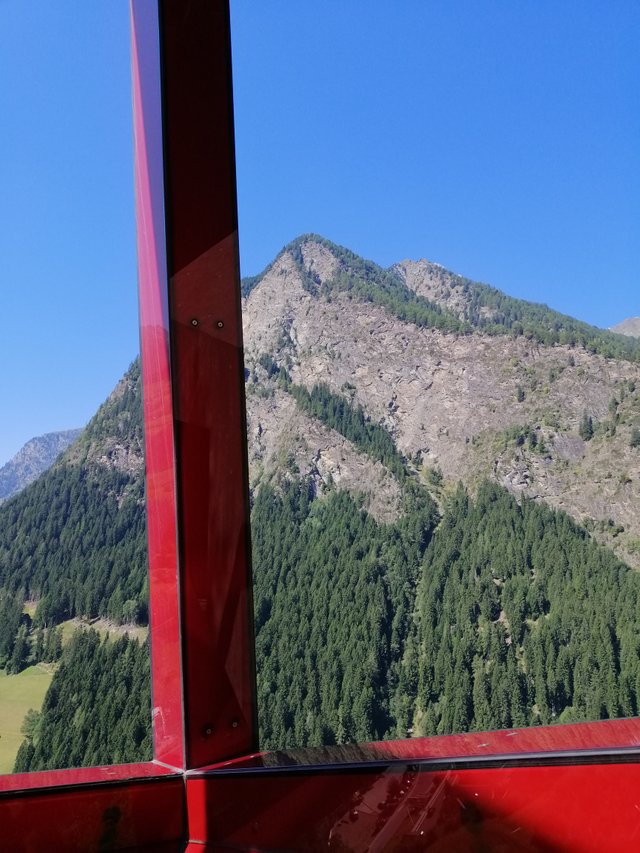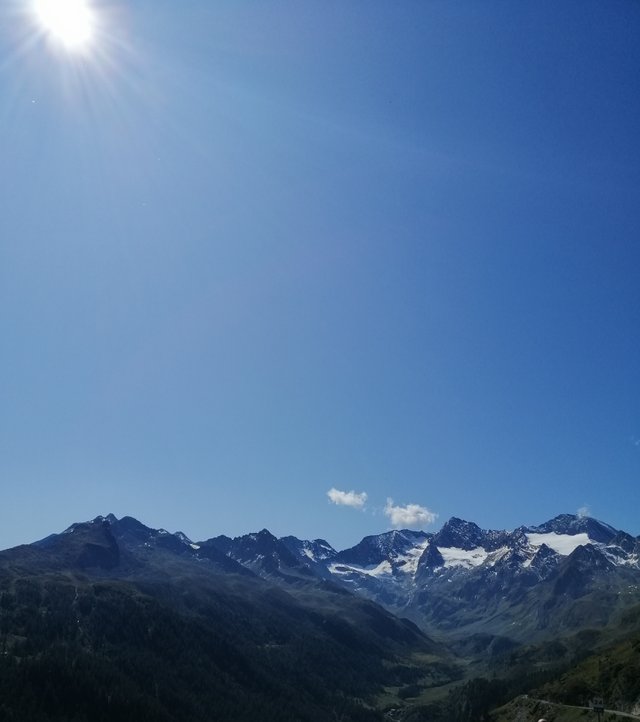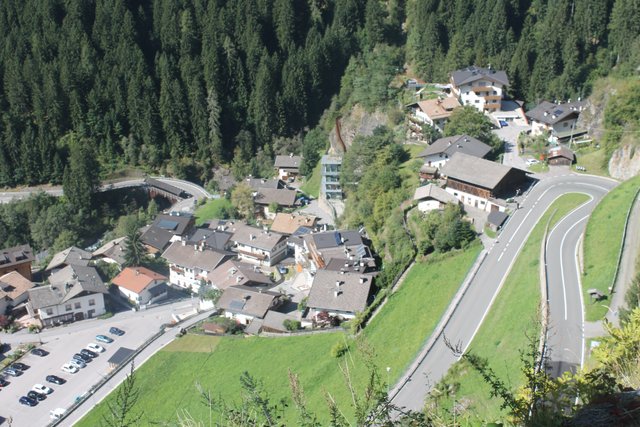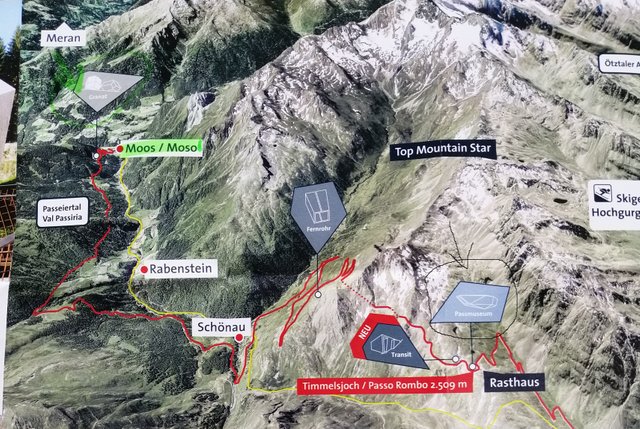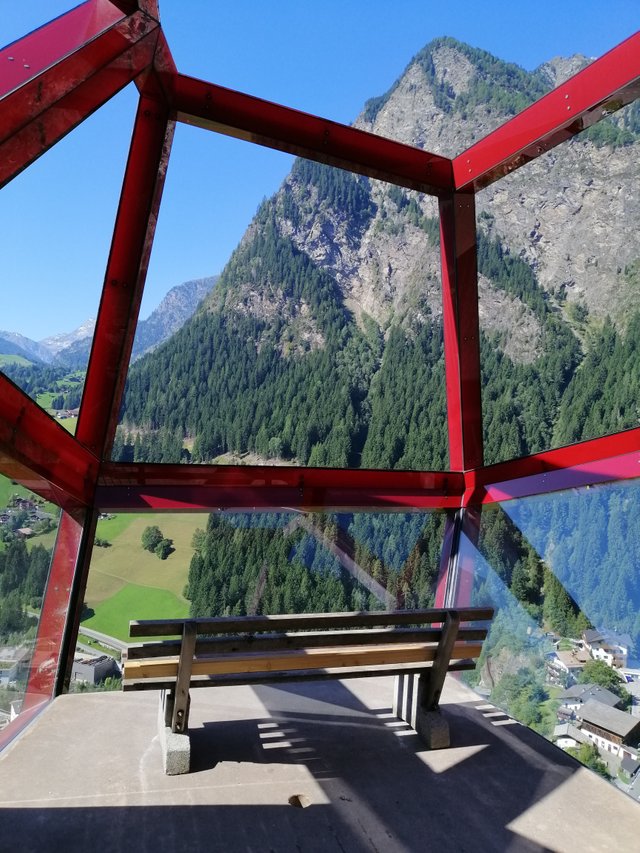 Thank you for coming by and have a great Day!