Hagar Qim is one of the five large Maltese temple complexes weighing more than 20 tonnes. The 5,000-year-old Hagar Qim , which means "standing stones" was built between 3600 B.C. and 3000 B.C. It lies about a half hour drive from Valletta the capital city of Malta.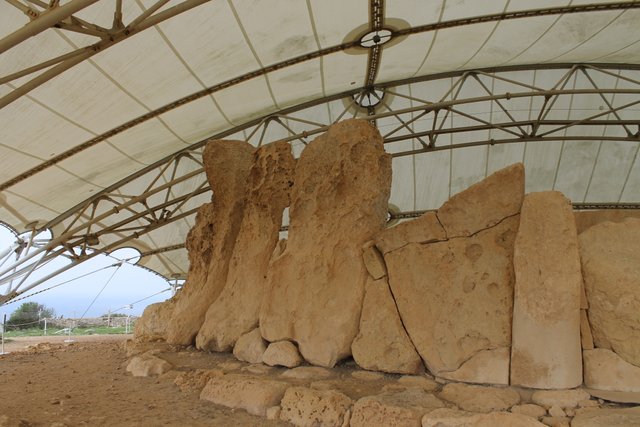 Hagar Qim ist einer der fünf grossen maltesischen Tempelkomplexe mit einem Gewicht von mehr als 20 Tonnen . Der 5.000 Jahre alte Hagar Qim, was bedeutet "stehende Steine", wurde zwischen 3600 v. Chr. und 3000 v. Chr. gebaut. Er liegt etwa eine halbe Autostunde von Valletta, der Hauptstadt Maltas, entfernt.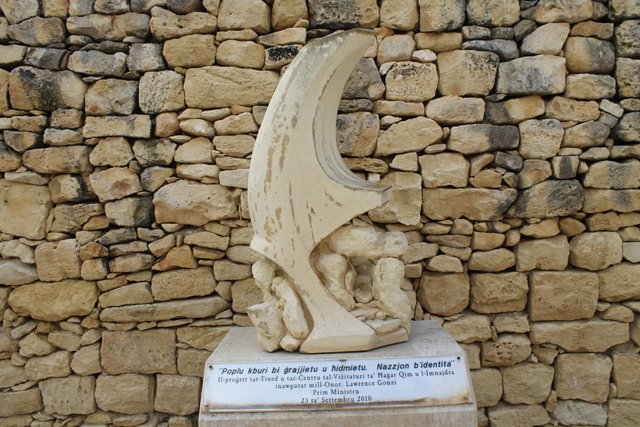 A visit to the temple complex of Hagar Qim is one of the most interesting destinations in Malta. The temple has been a UNESCO World Heritage Site since 1992.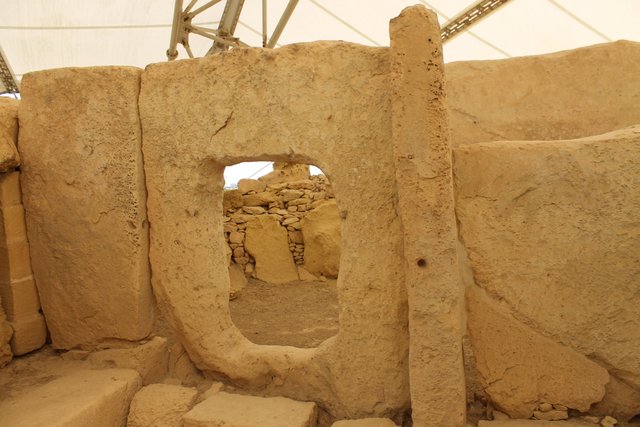 Ein Besuch der Tempelanlage von Hagar Qim ist eines der interessantesten Ziele Maltas. Seit 1992 gehört der Tempel zum UNESCO-Weltkulturerbe.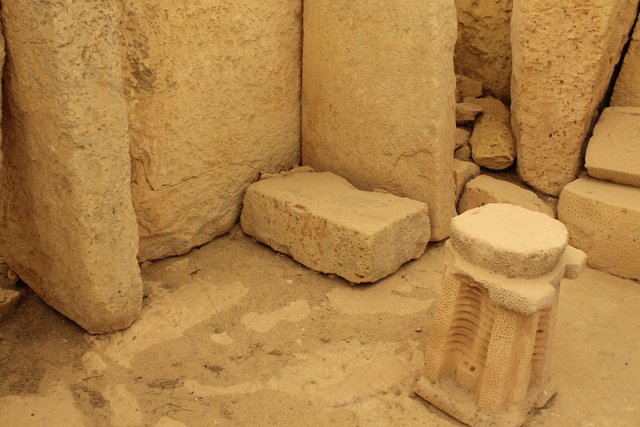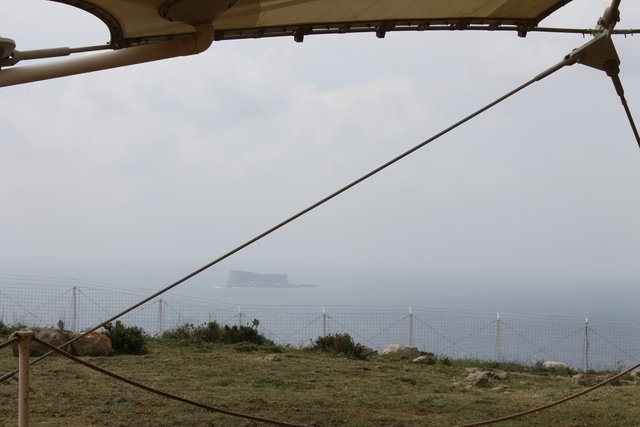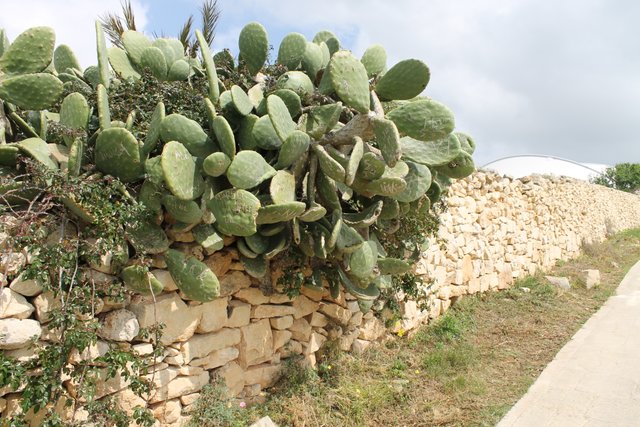 Have a nice week. I hope you enjoy it!