The bridge Dom Luís I is located in center from Porto, Portugal and offers a stunning view of the beautiful city.
The bridge is 385 meters long and 60 meters high, a little dizzy for me.
The Douro is with approx. 900 km one of the longest rivers of the Iberian peninsula and flows about 5 km west of the city centre into the Atlantic Ocean.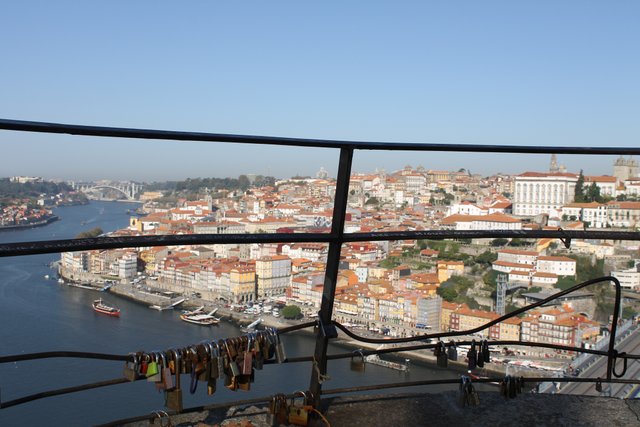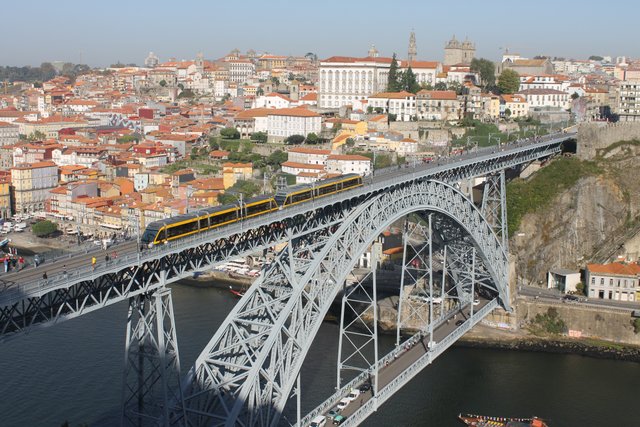 The photos are taken by me. Thanks for watching and your time. I hope you like it, best greetings!