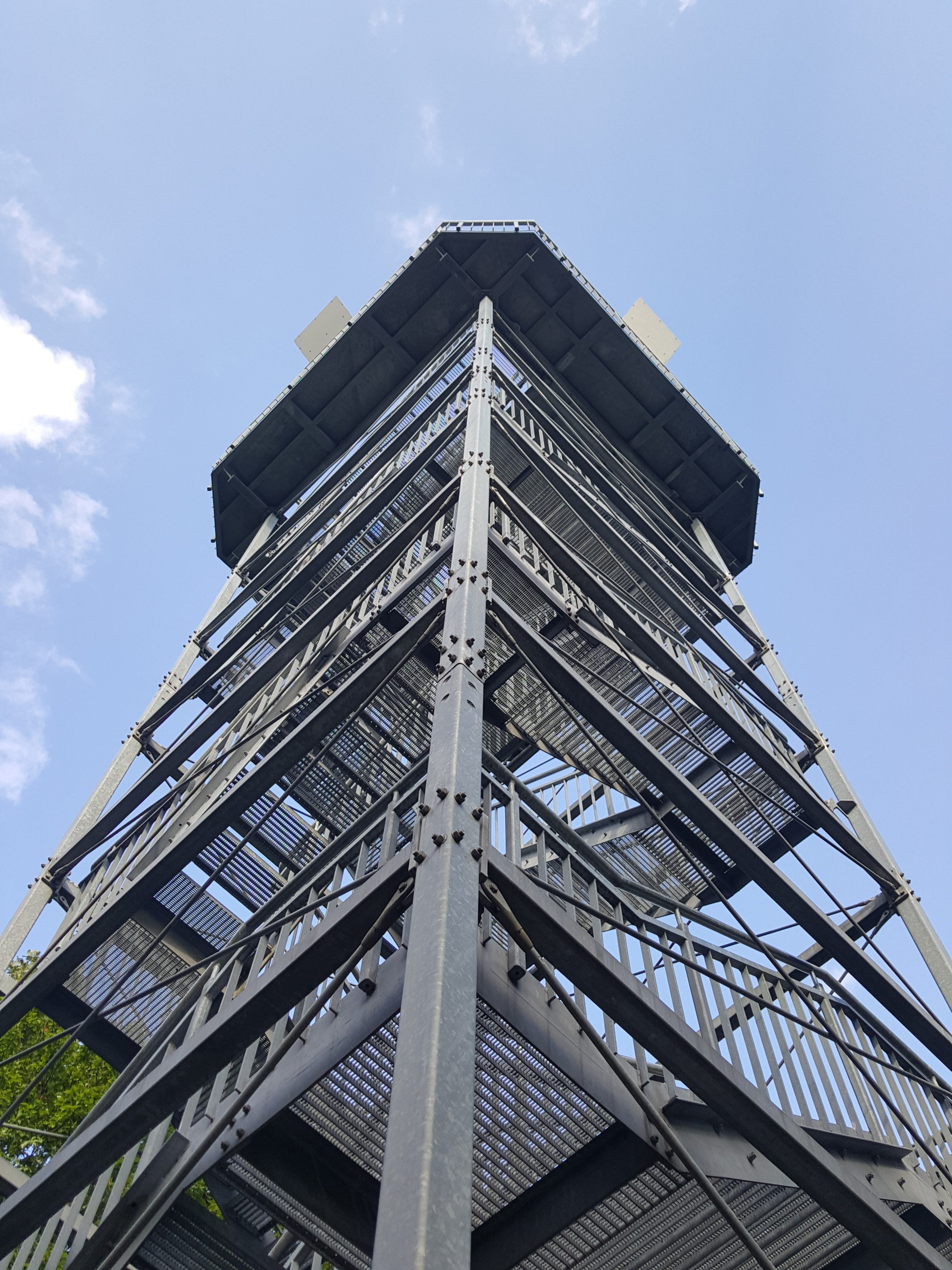 ---
Hello,
I try as often as possible when I am also traveling for work, to see something different than the walls of the hotel. I'm on the road between 3-4 days a week on average.
When I see an observation deck off the freeway and I'm not under time pressure, I usually stop.
As here, for example, I saw this viewing platform that I climbed up, of course.
Hallo,
ich versuche so oft wie möglich, wenn ich auch Reisen für die Arbeit bin, auch etwas anderes zu sehen als die Zimmerwände im Hotel. Ich bin im Durchschnitt zwischen 3-4 Tage in der Woche unterwegs.
Wenn ich von der Autobahn eine Aussichtsplattform sehe und nicht unter Zeitdruck stehe, dann stoppe ich meistens.
Wie hier zum Beispiel, da sah ich diese Aussichtsplattform die ich natürlich hochgeklettert habe.
---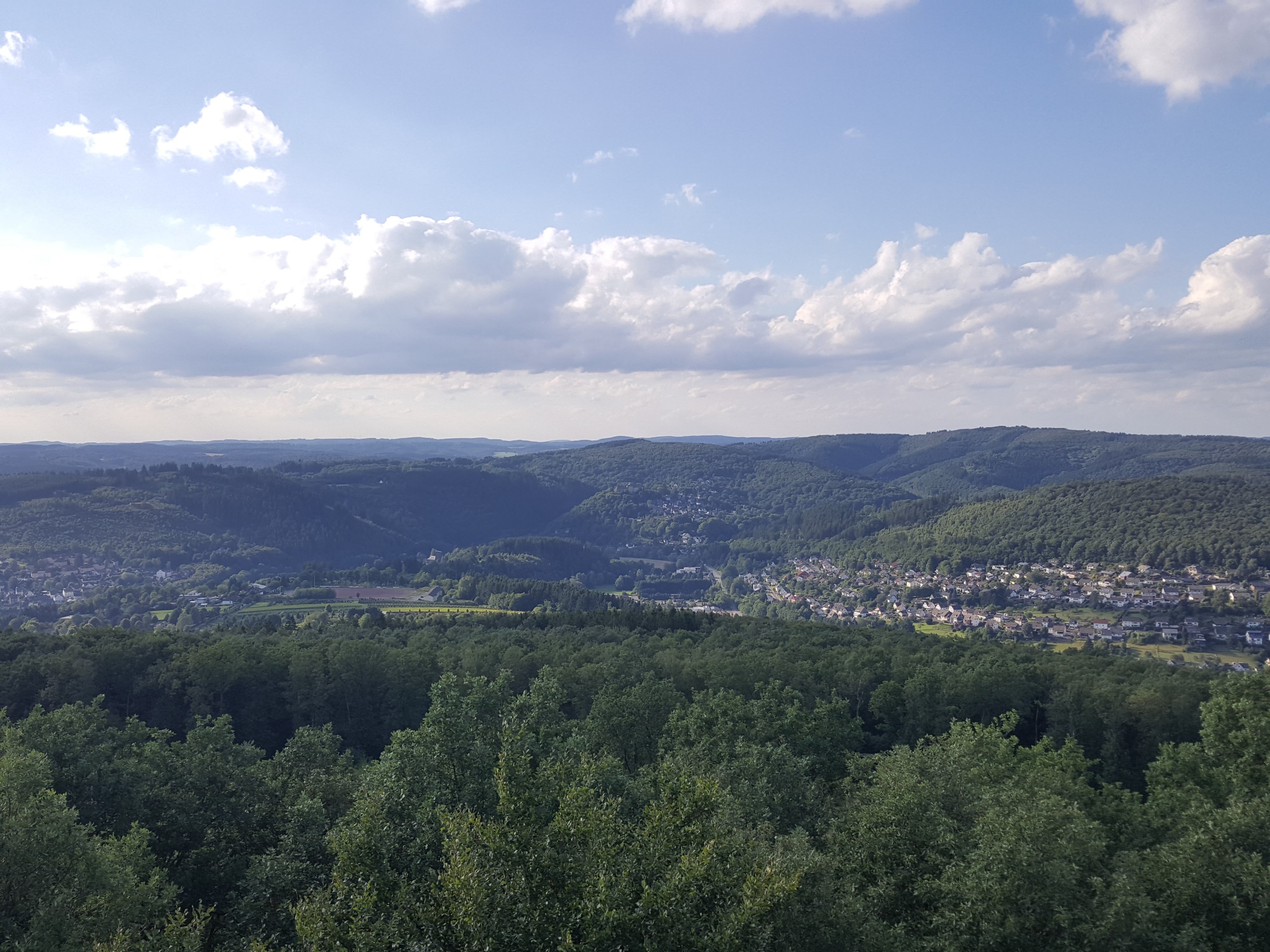 ---
One who does climb, has the chance to experience such a view.
Man hat die Chance solch eine Aussicht zu erleben.
---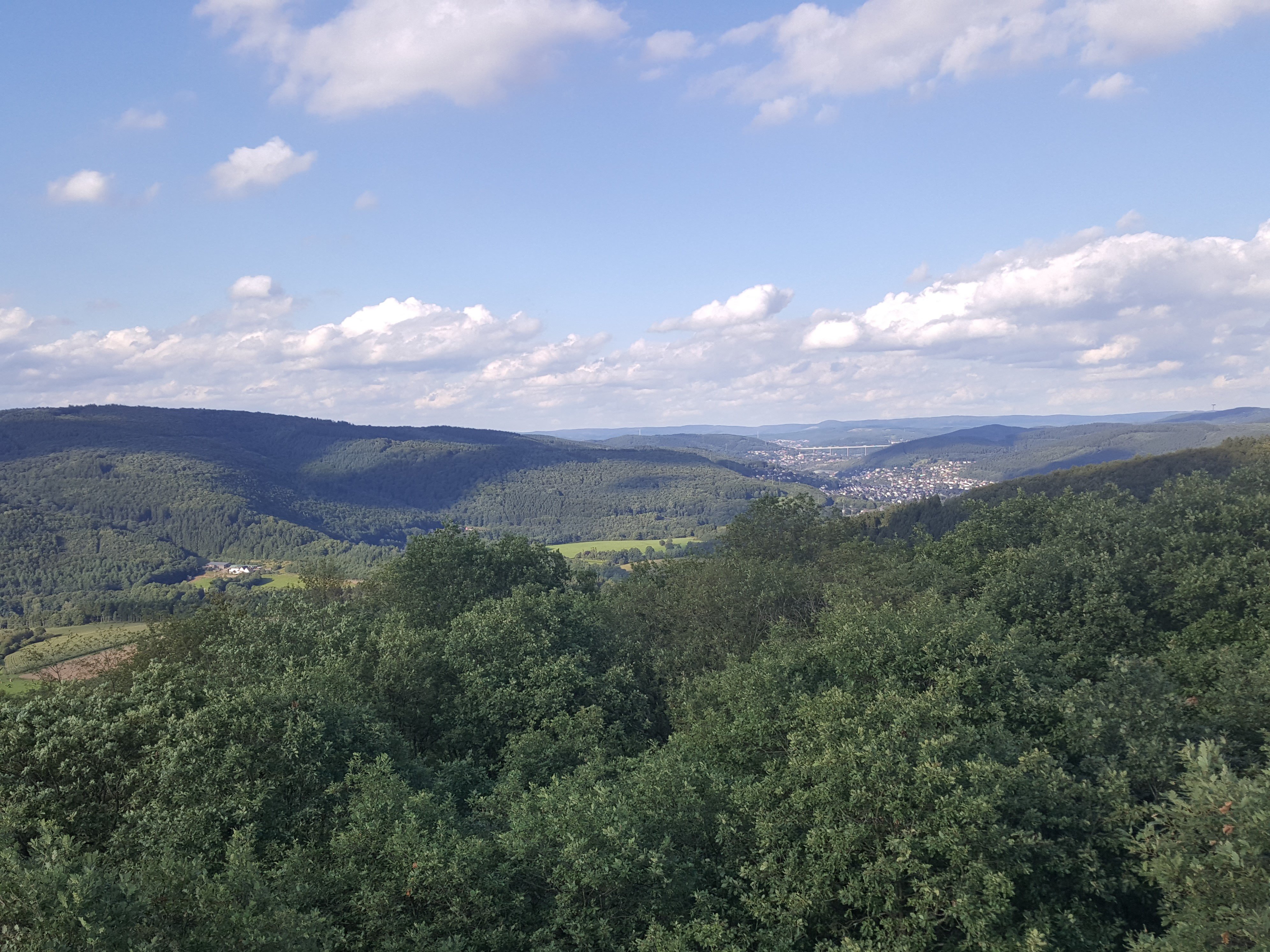 ---
Or such a view. If the weather is good everything shall be perfect. You can see so far. In this picture it was a few miles because the bridge in the distance was about 15 km away.


The photos were taken in Germany. More precisely, I was in Rhineland-Palatinate and in the last photo you can see North Rhine-Westphalia.


When you travel, do you stop on the way to see something or drive through to your destination?



Oder so eine Aussicht. Wenn das Wetter mitspielt ist alles perfekt. Man kann so bis weitem sehen. Wobei in diesem Bild waren es ein paar gute Kilometer weil die Brücke in der Ferne bei ungefähr 15 km Entfernung war.


Die Photos wurden in Deutschland gemacht. Genauer gesagt, ich stand in Rheinland-Pfalz und in das letze Photo sieht man Nordrhein-Westfalen.


Wenn ihr euch auf Reisen befindet, stoppt ihr auf dem Weg um etwas zu sehen oder fährt ihr durch bis zum Ziel?



---