It's been a long time, fellow Steemians... I was on a Greek island, Thassos, this month, getting away from everything and enjoying the beauty of Greece. It is a 10 hour drive by car from Belgrade with additional 30 minutes on the ferryboat.
Going by car was a great idea as we were able to explore the less available beaches and parts of the island. Some of those turned out to be real hidden gems full of untouched nature, crystal clear water and diverse sea life. So it wasn't rare to find yourself swimming among jellyfish or even octopus.
Usually we would wake up early in the morning and head to the beach while the sun is still not burning too hot. Evenings were reserved for exploring Limenas, town we stayed in, trying out traditional Greek food or visiting interesting nearby villages.
I have to say making photographs wasn't my main concern on the trip so I haven't bothered to do it much or wait for the right time and conditions. Anyway, I hope you'll enjoy the photos and let me know what you think. :)
---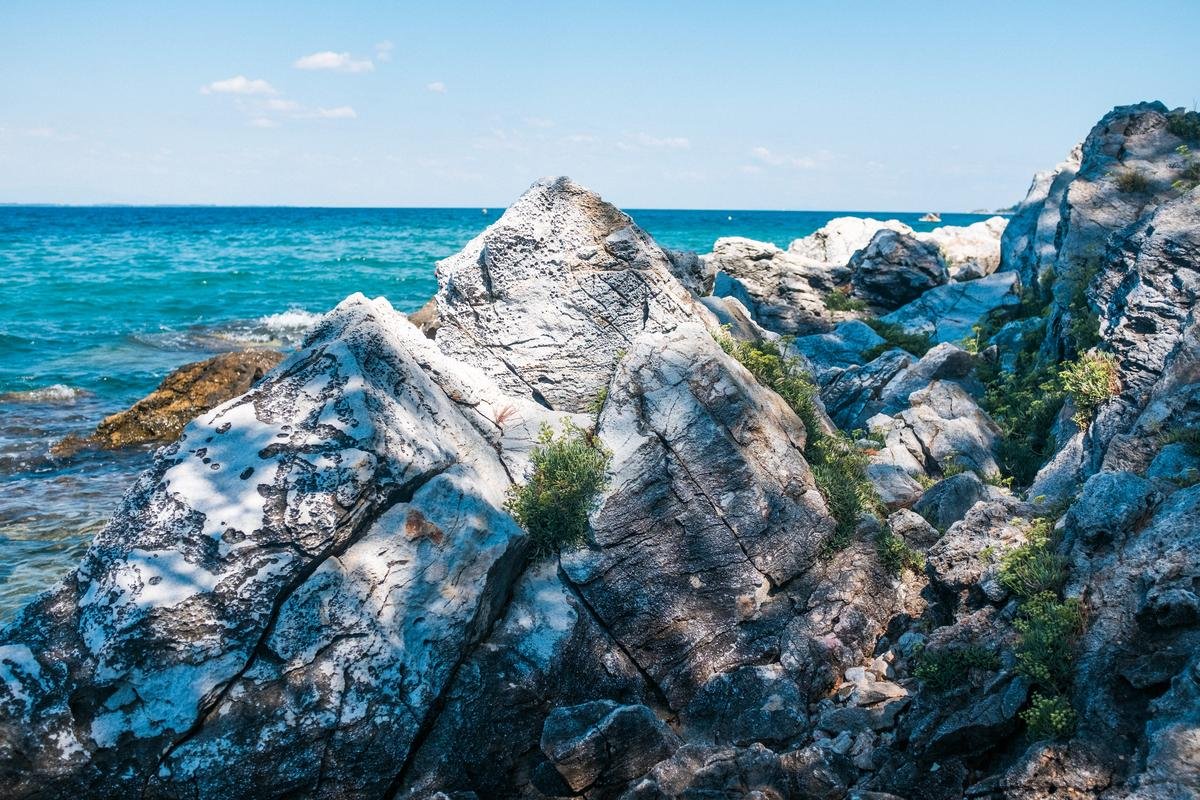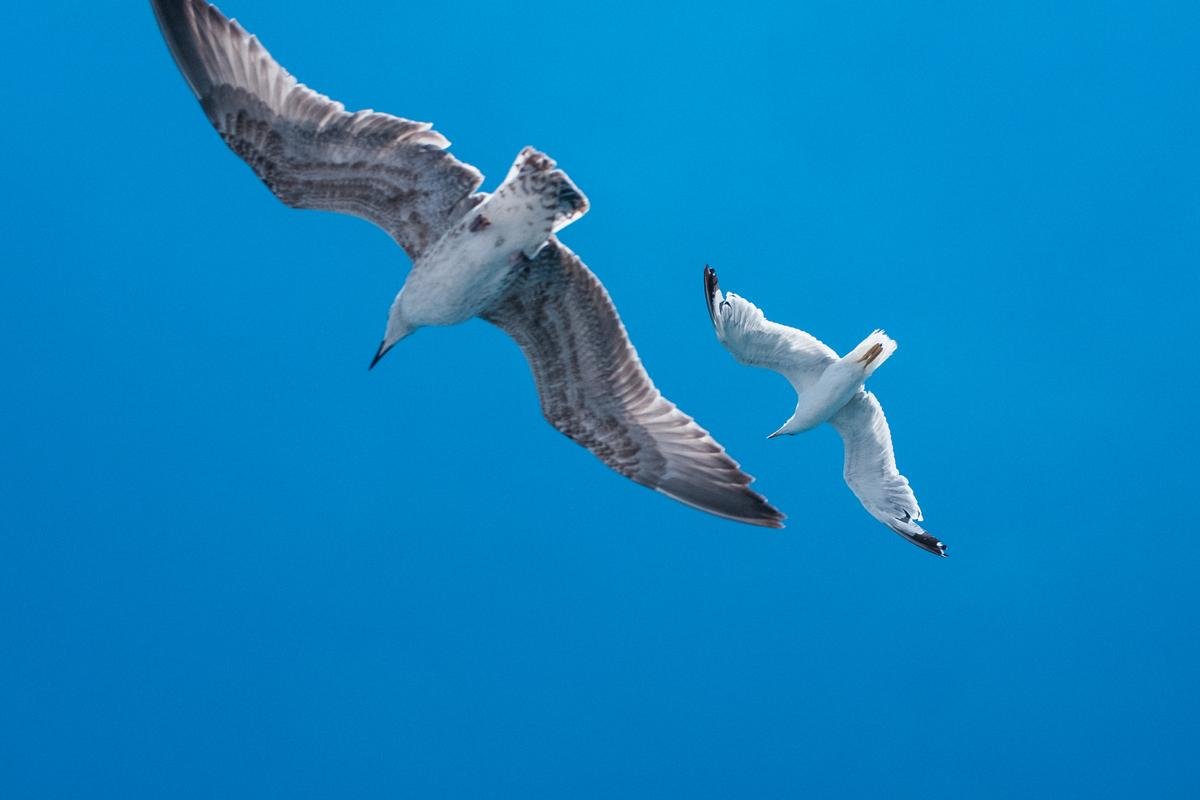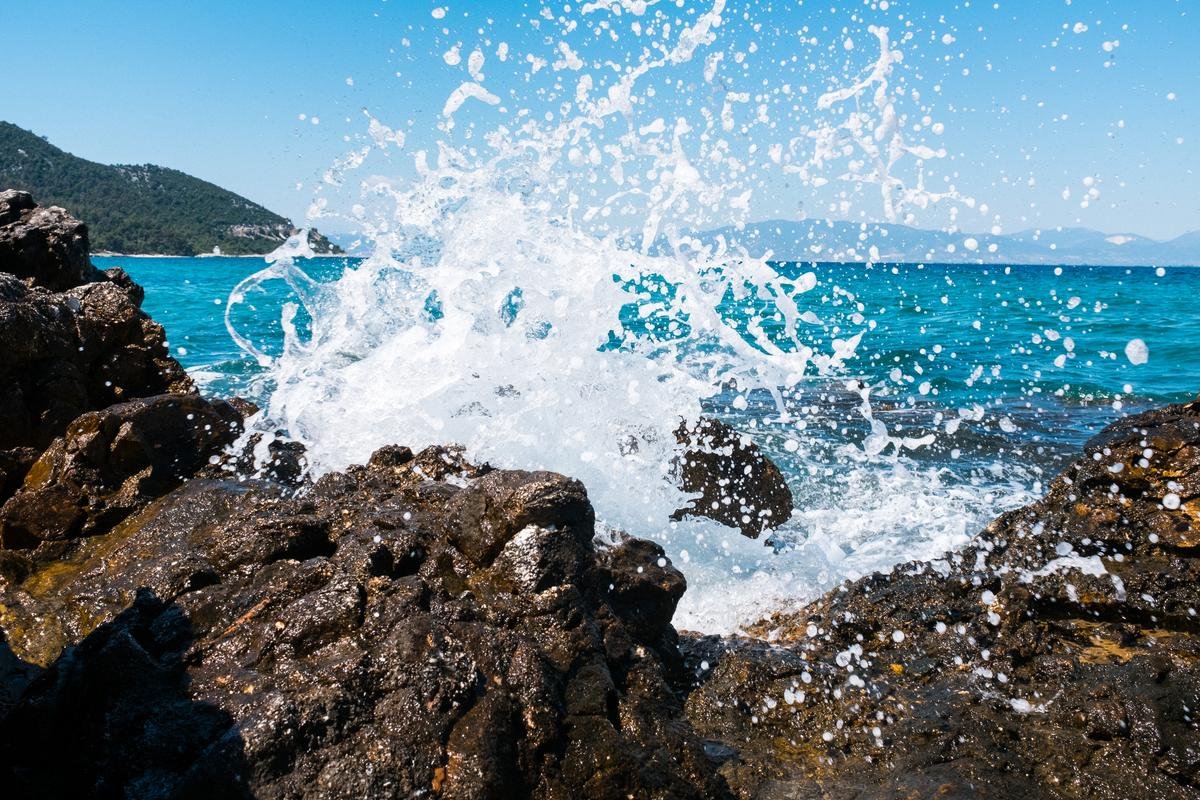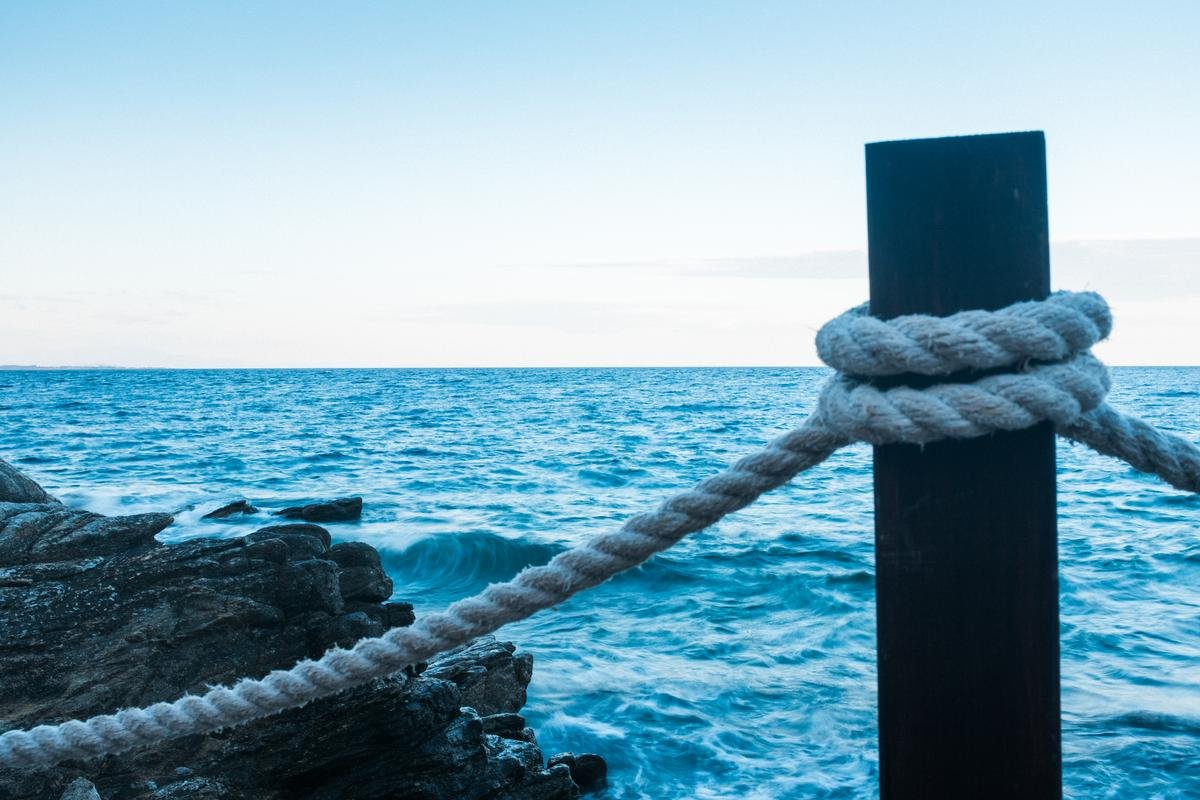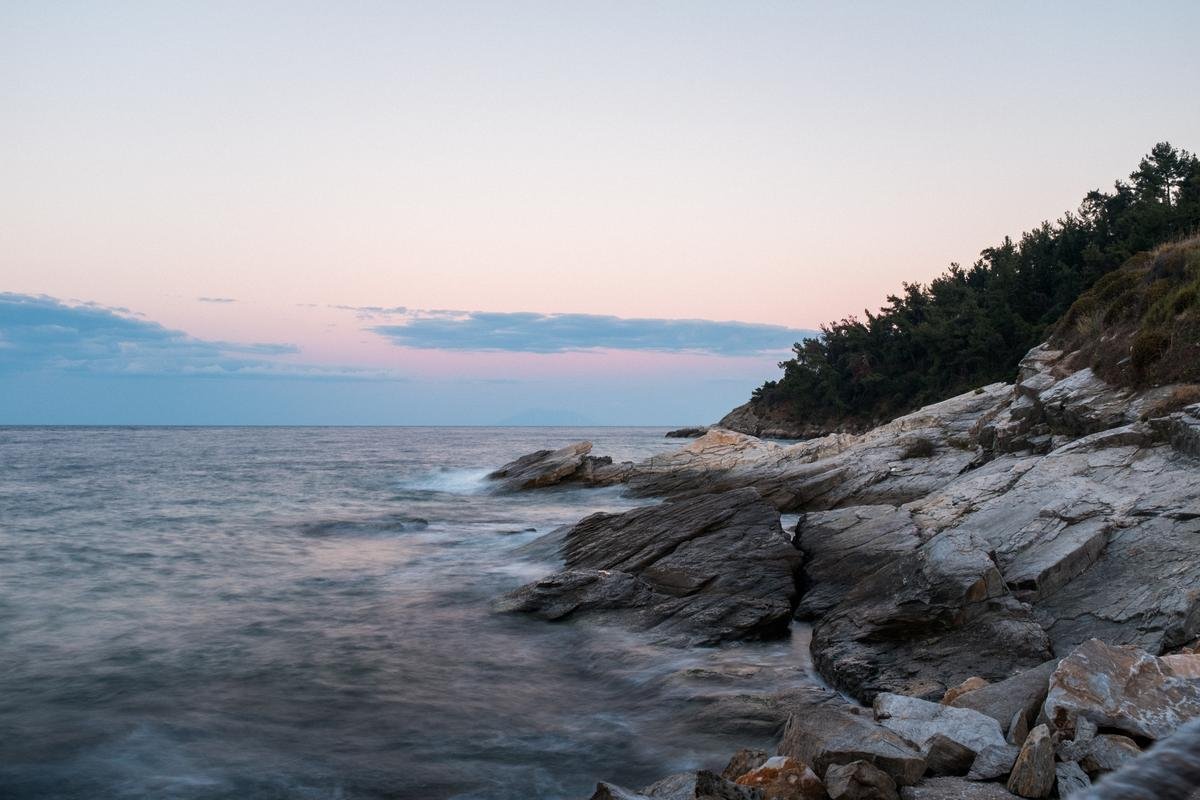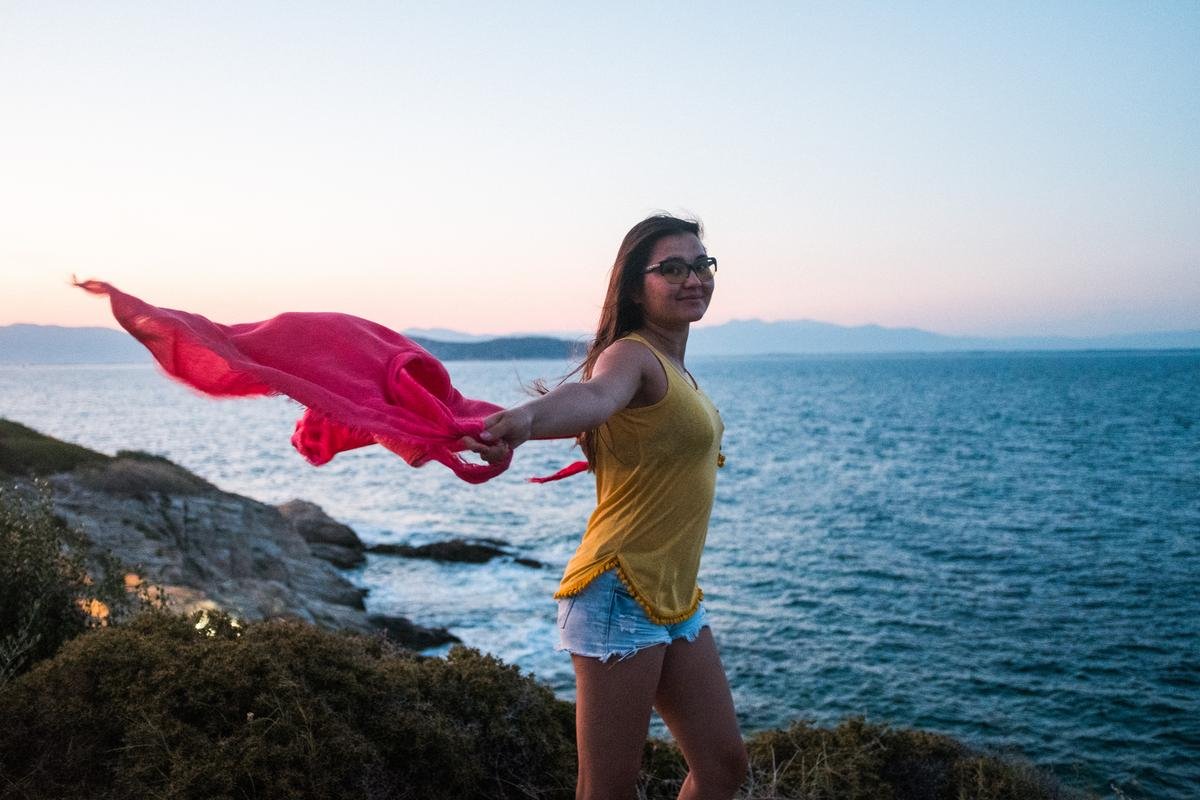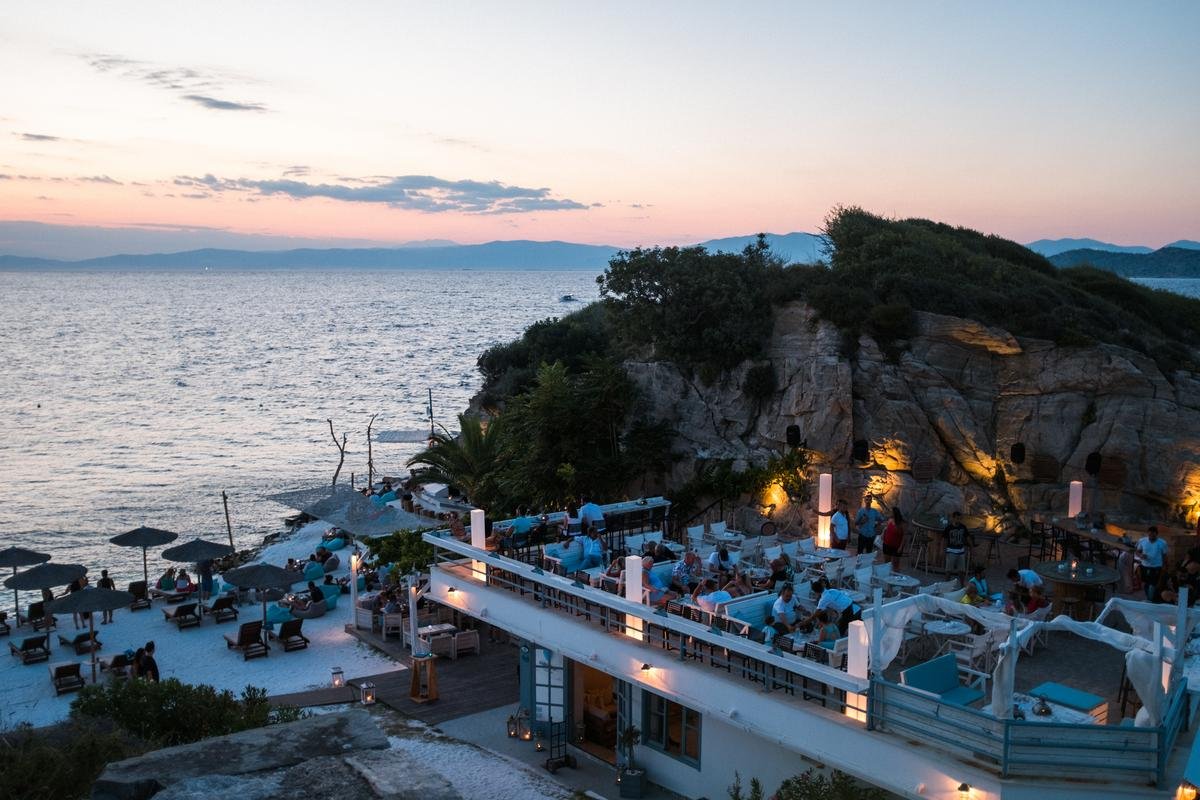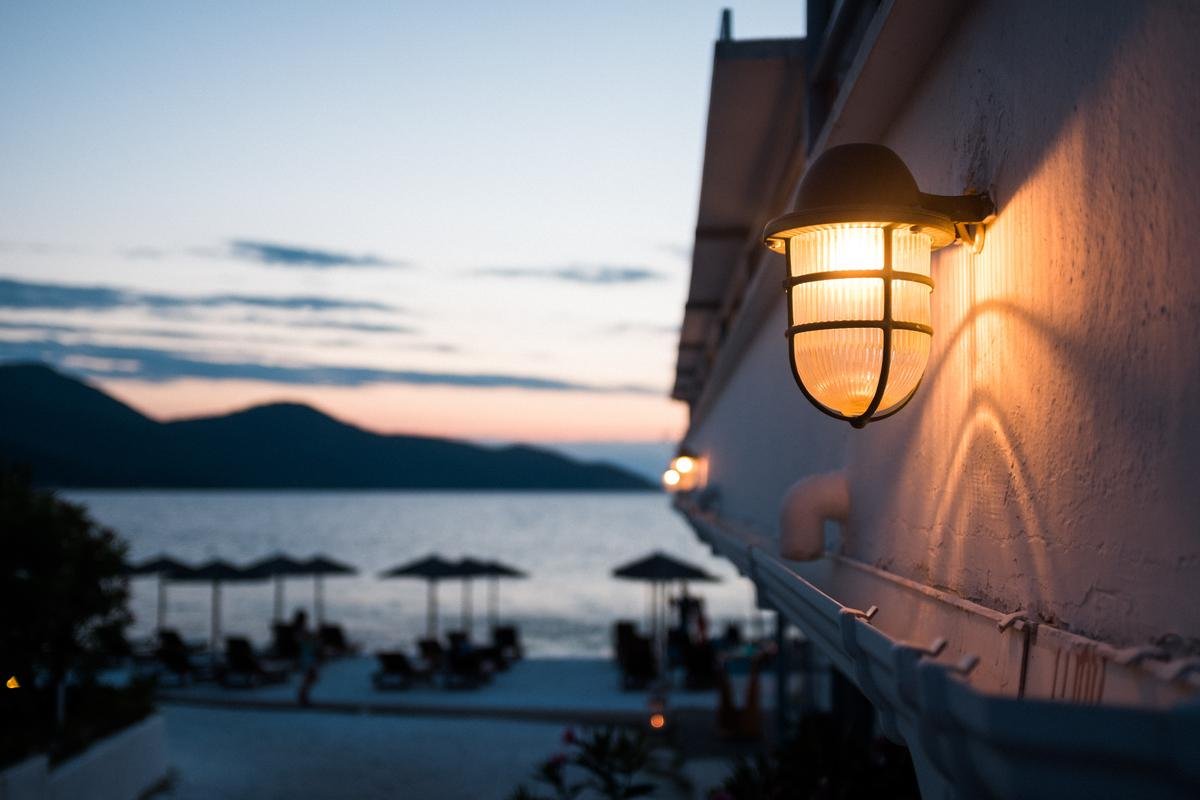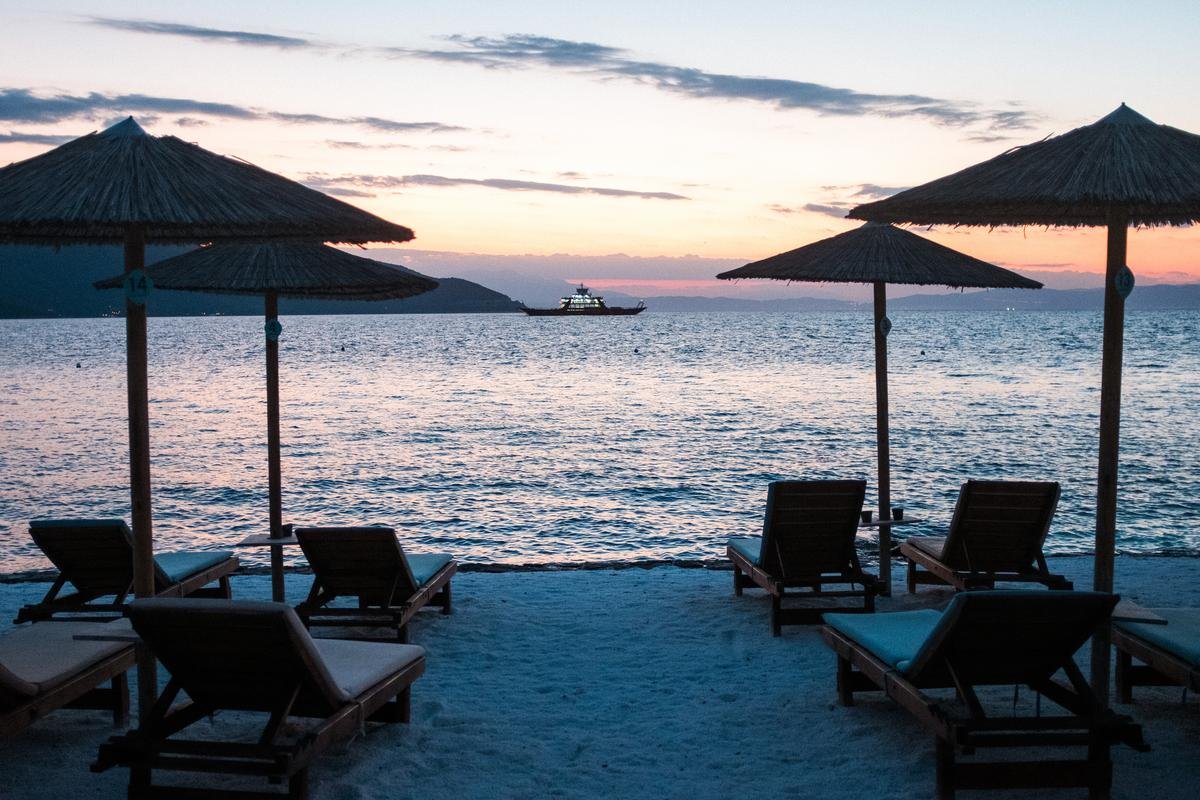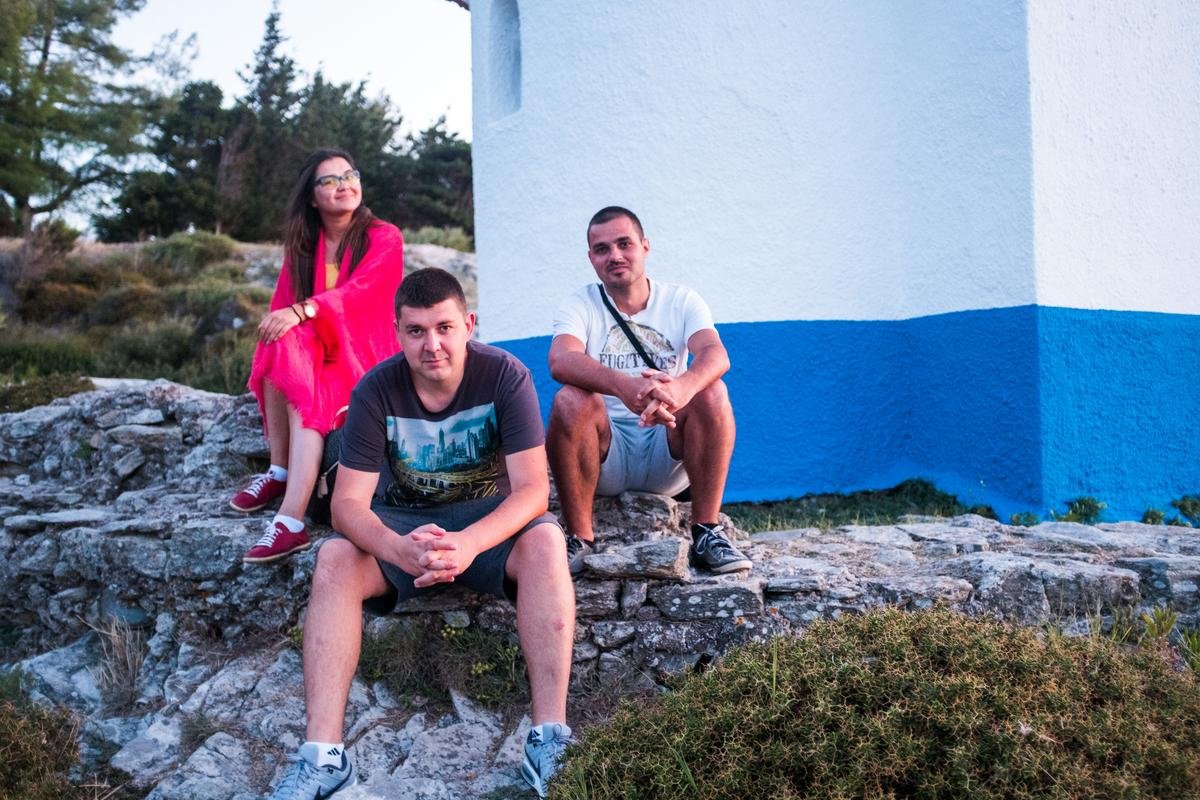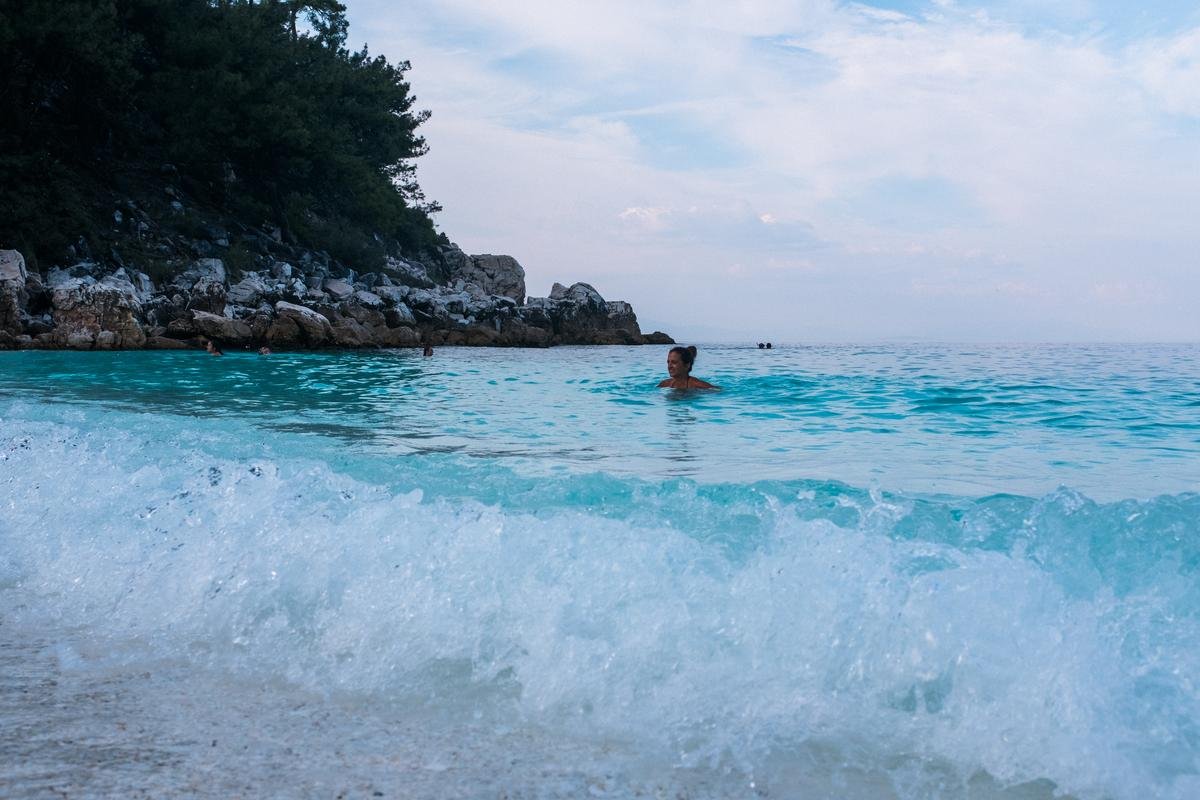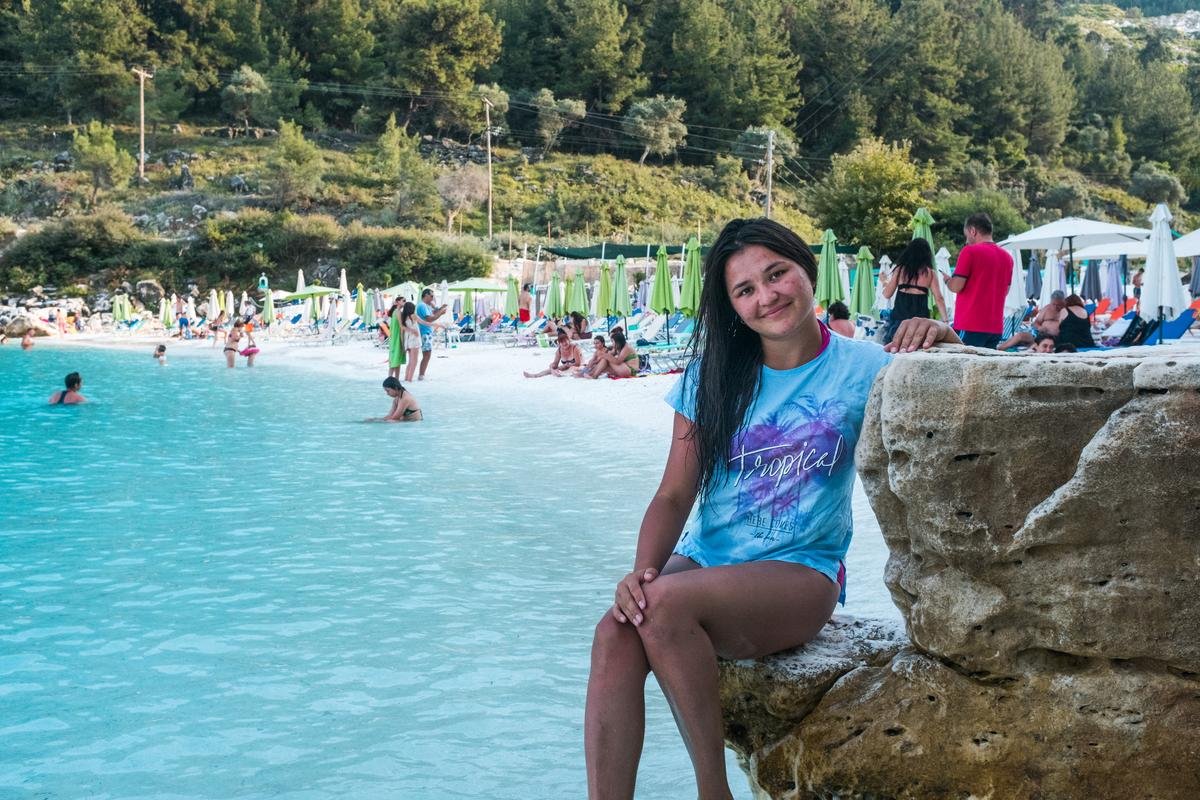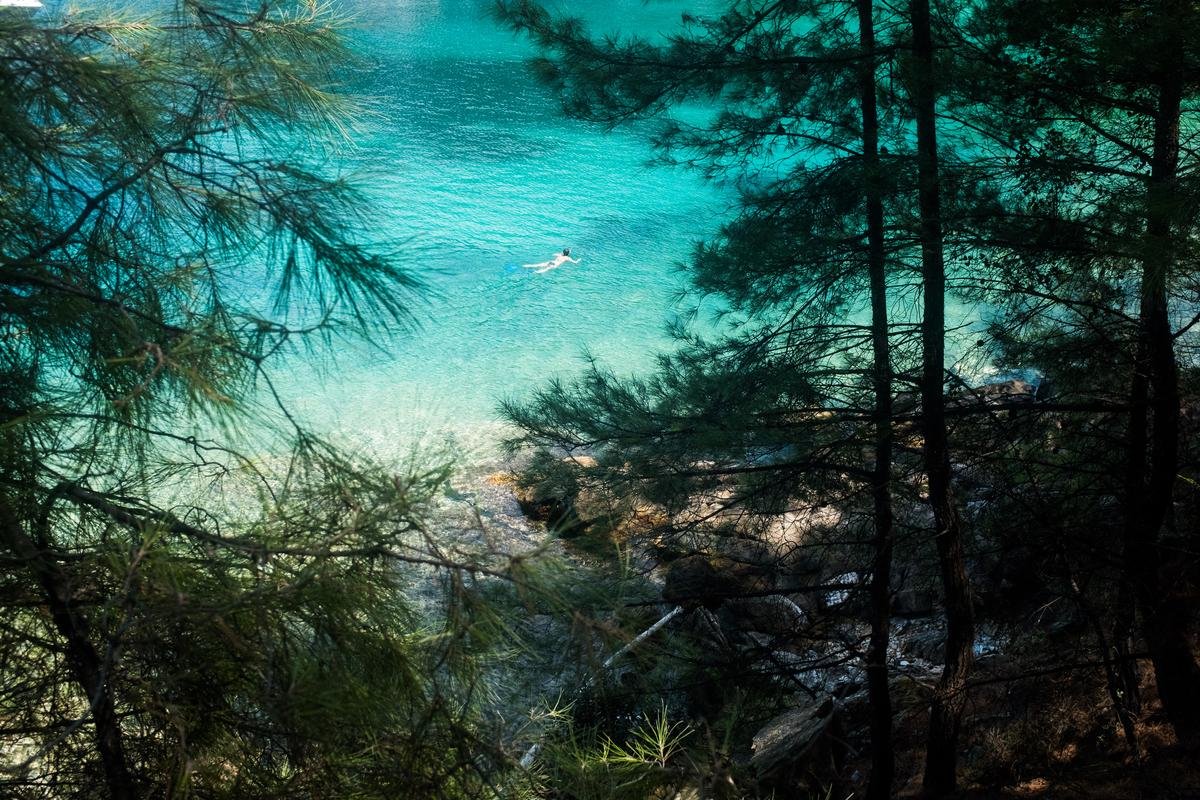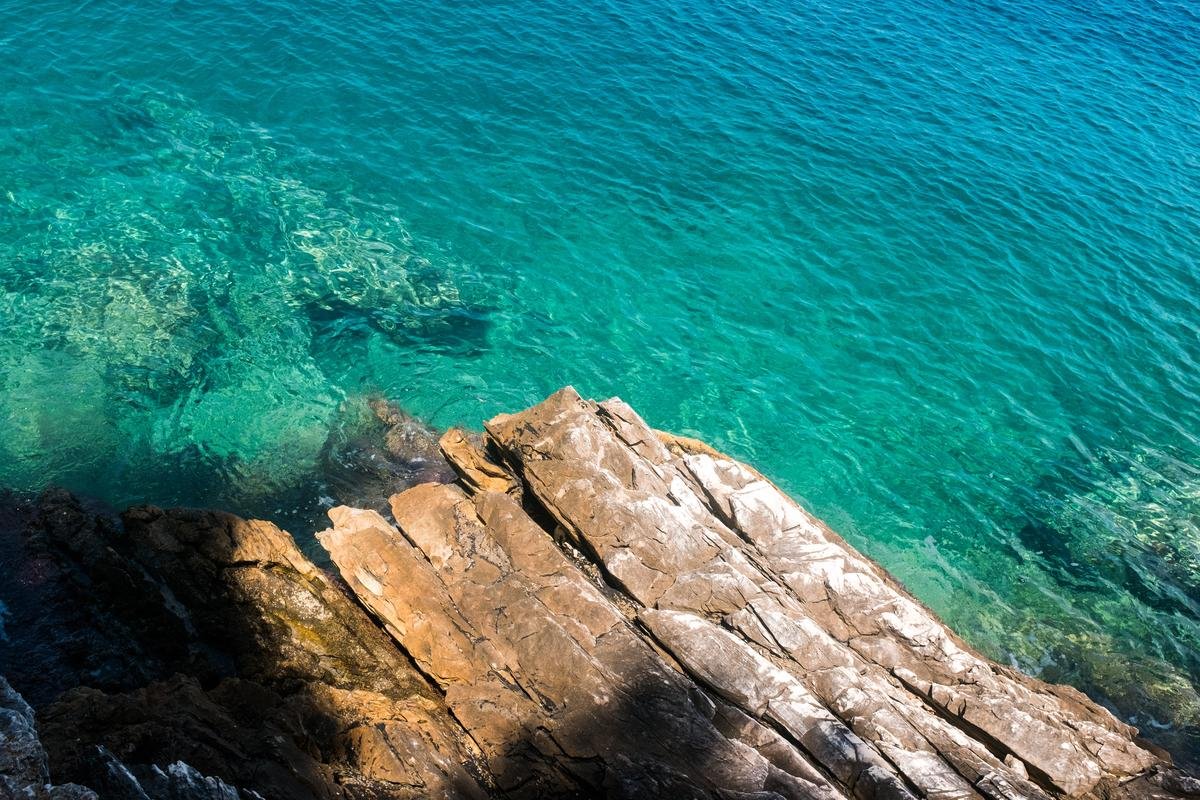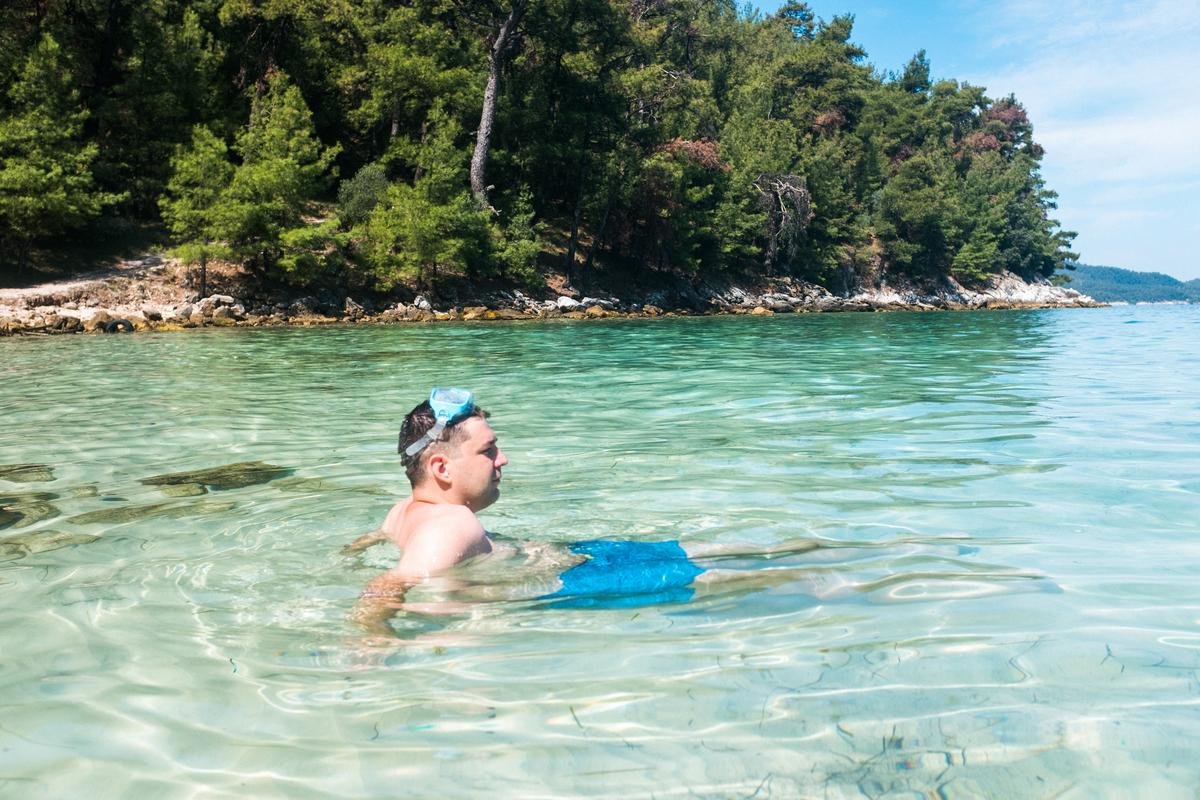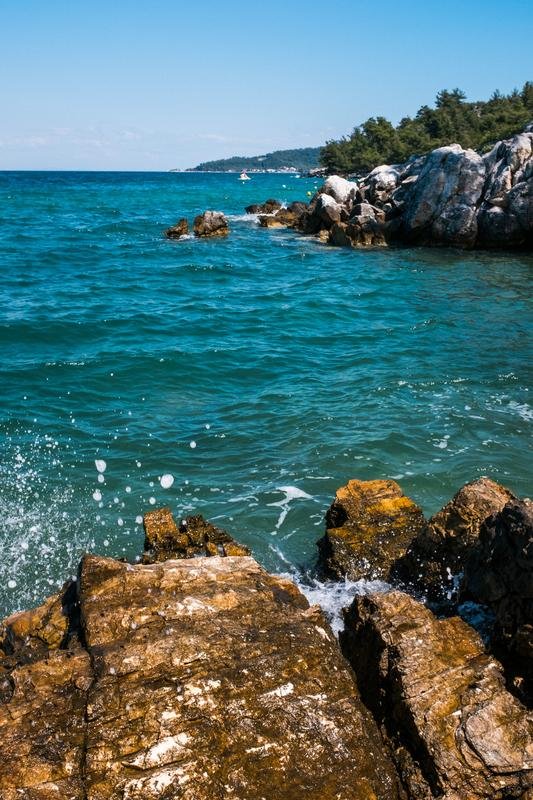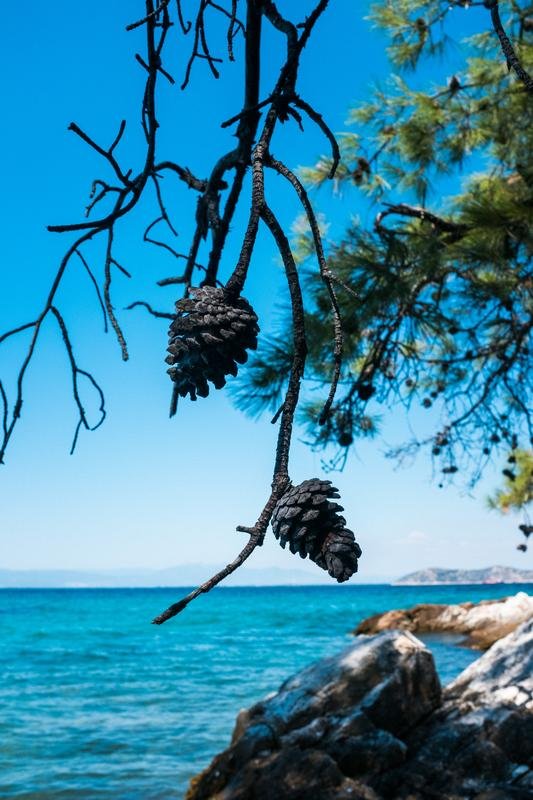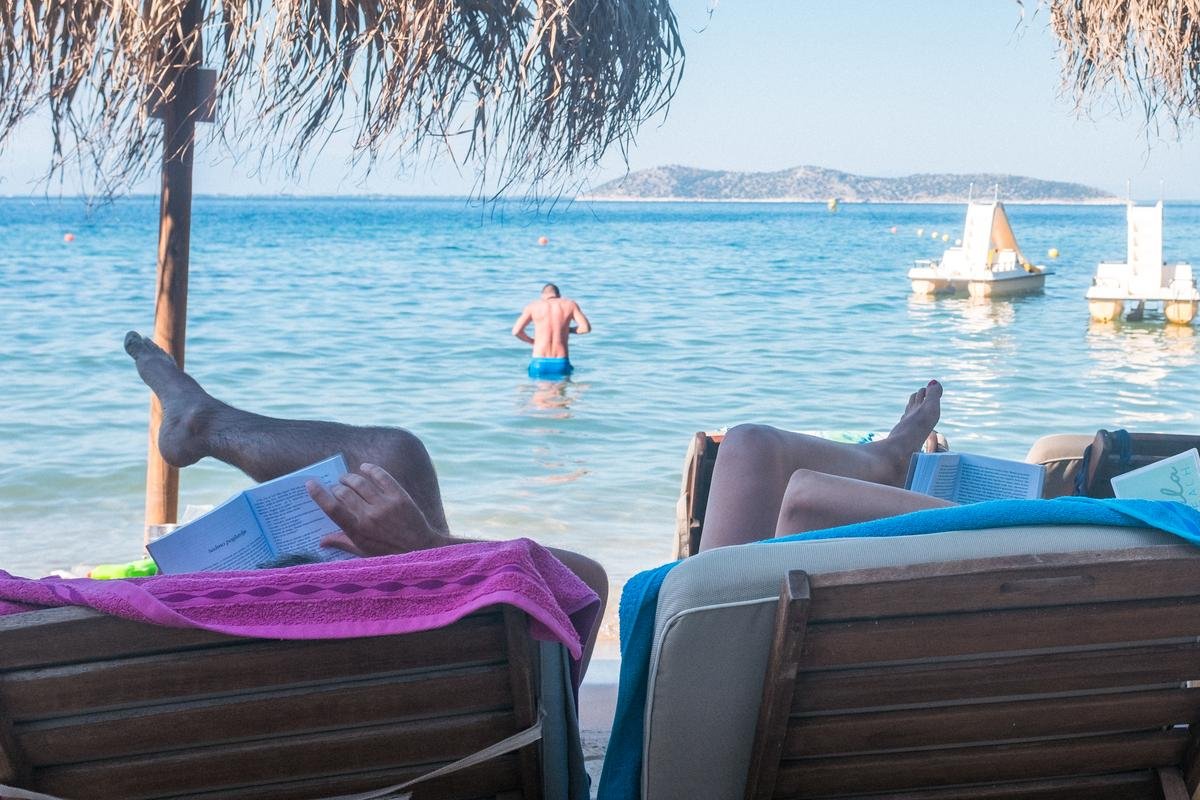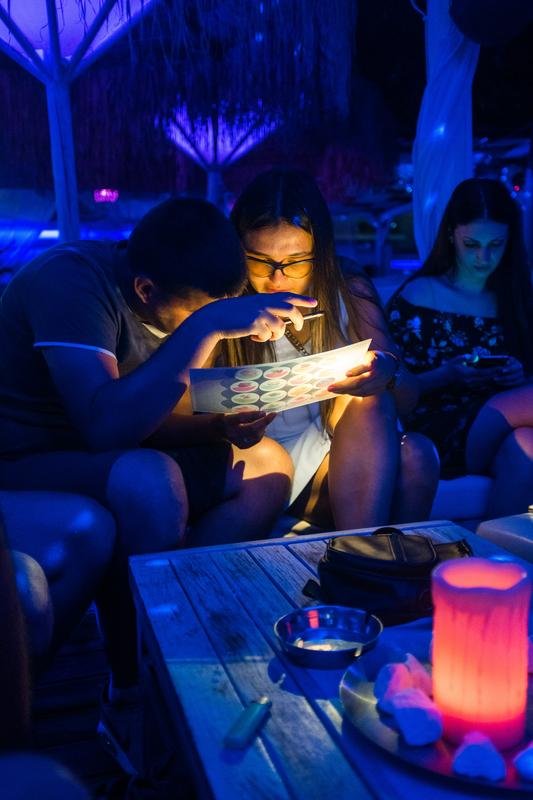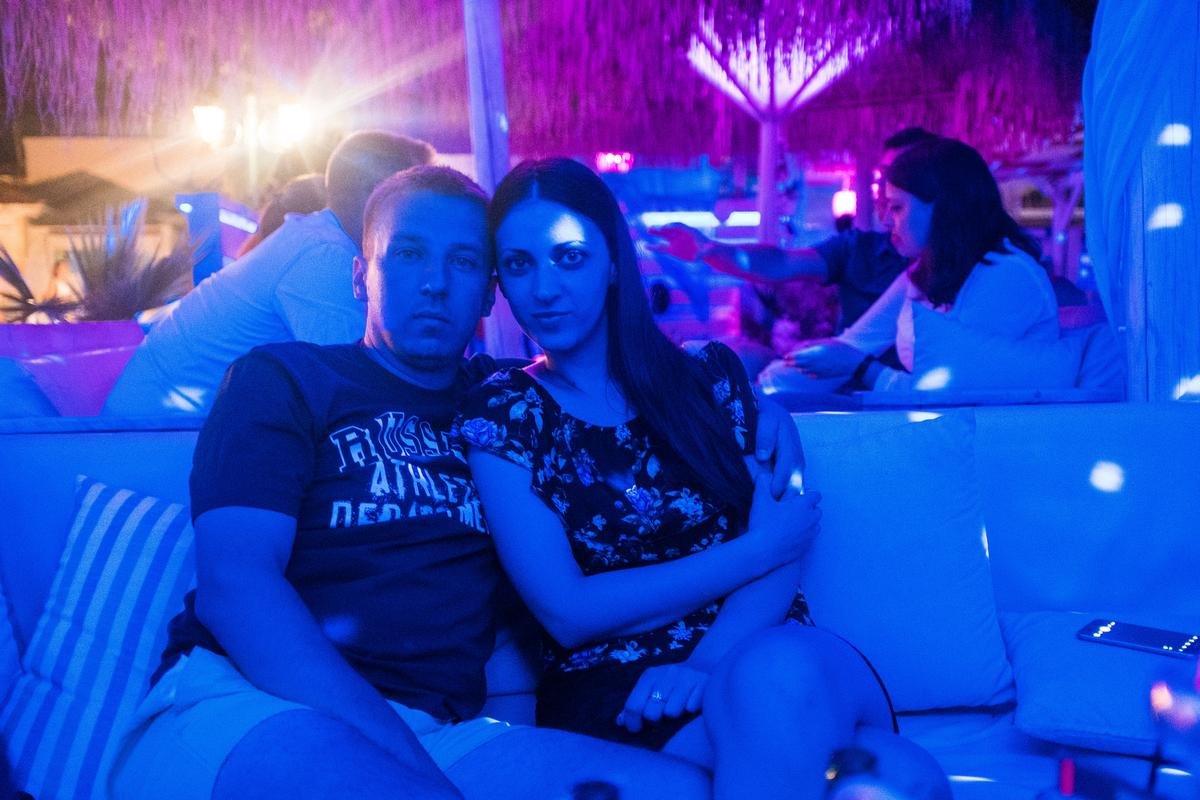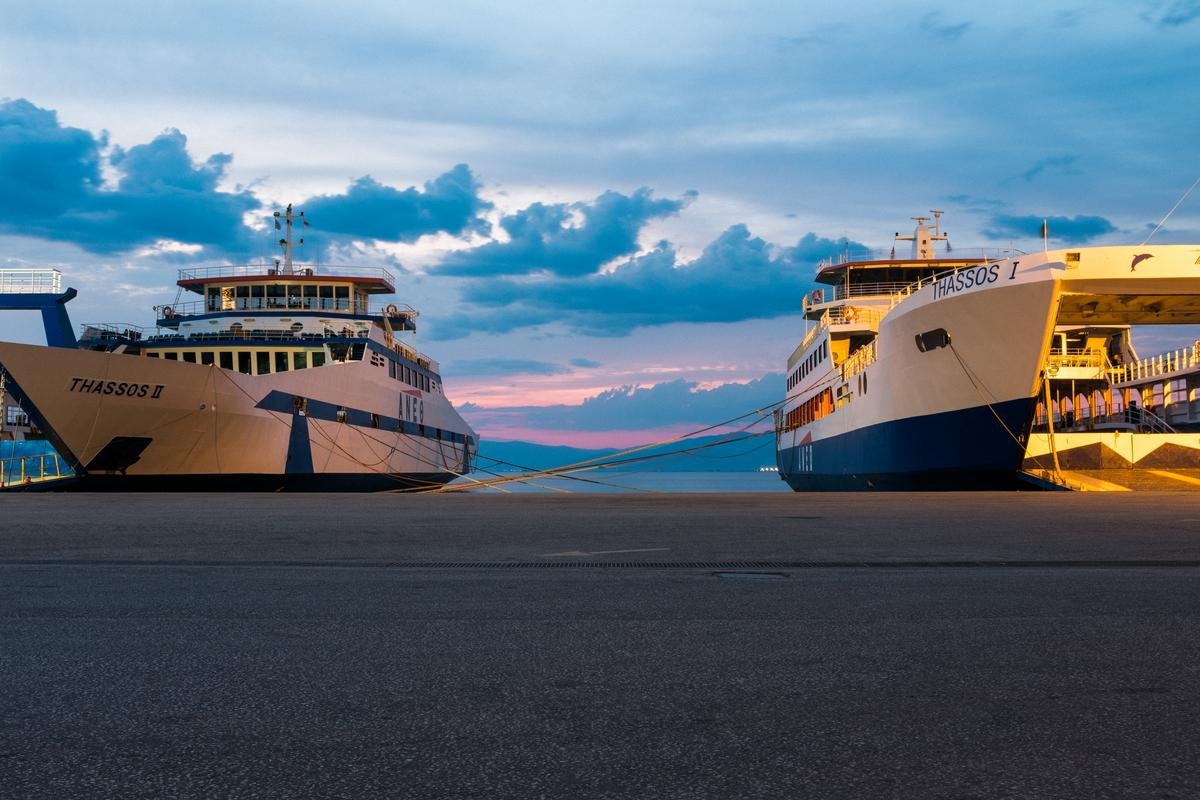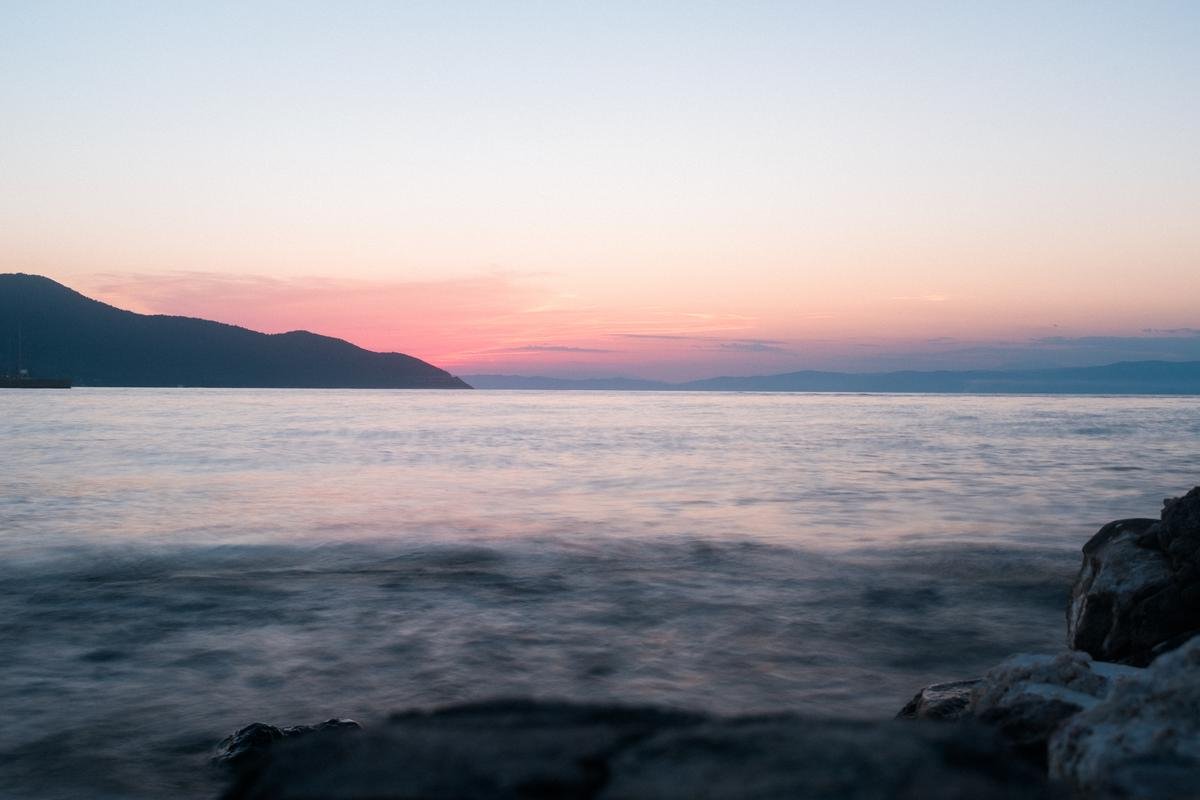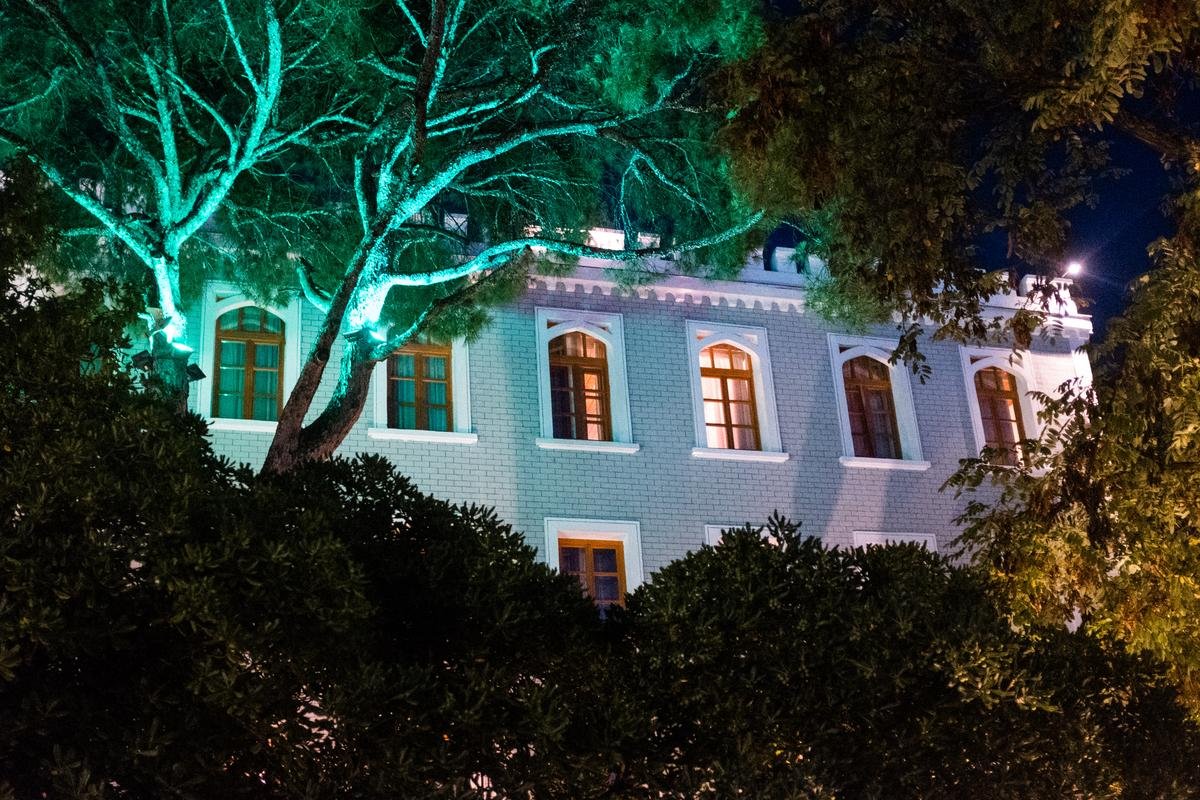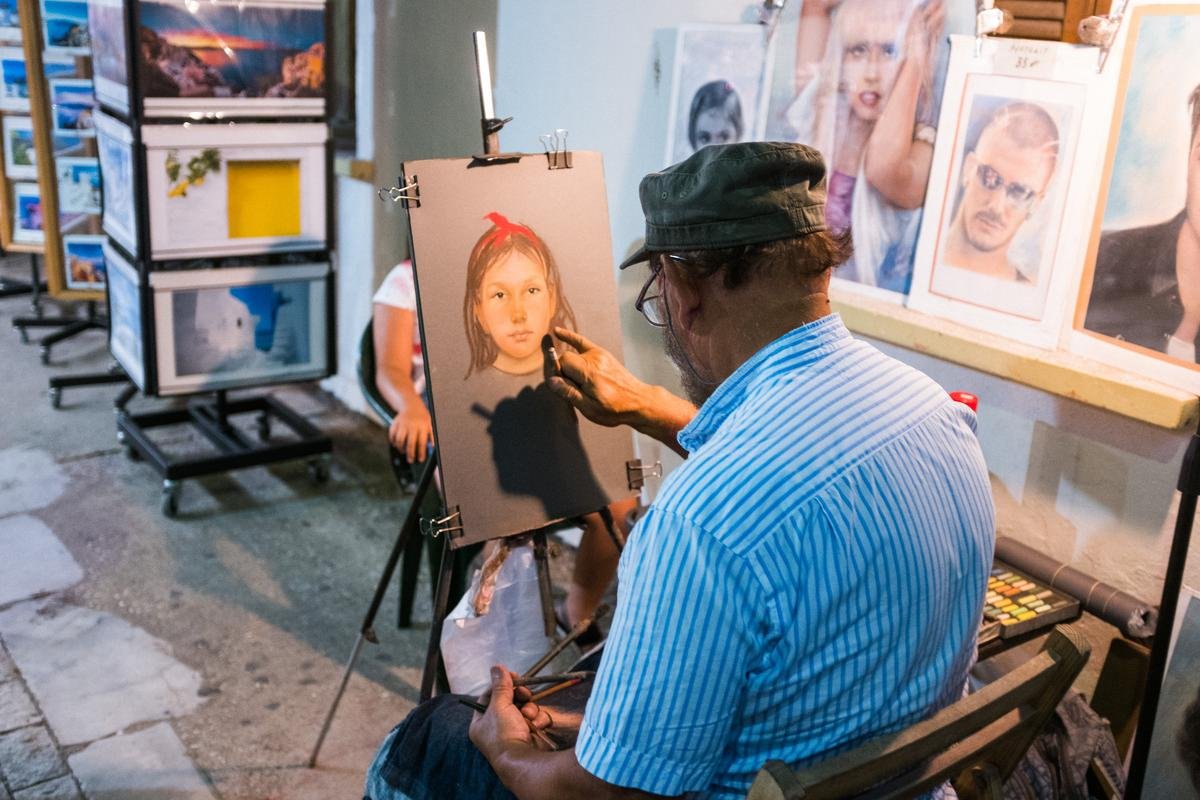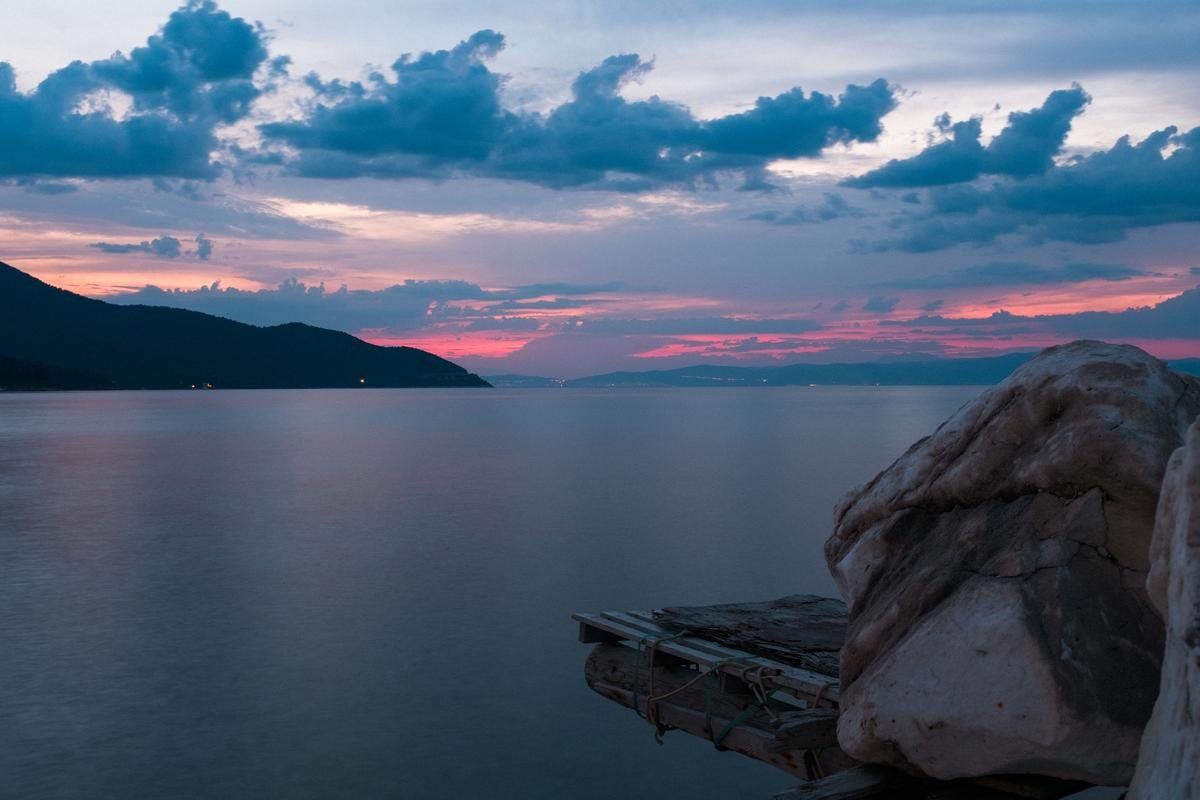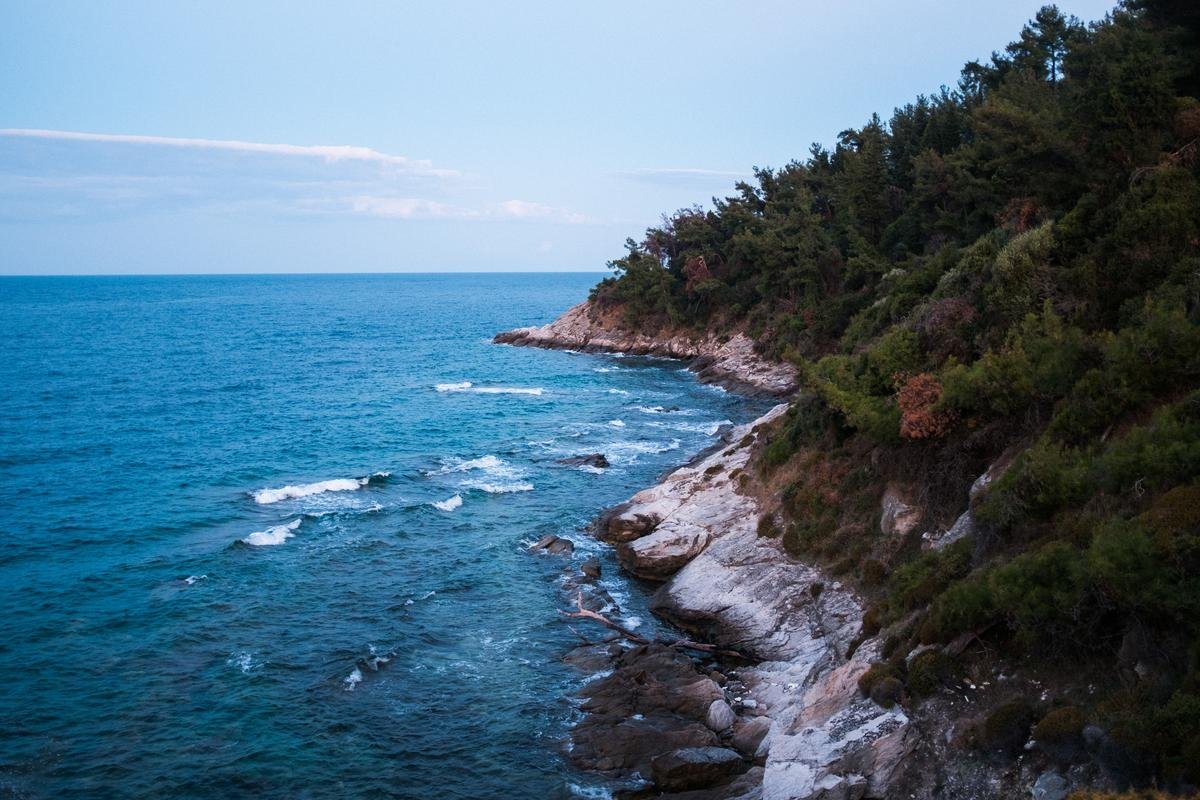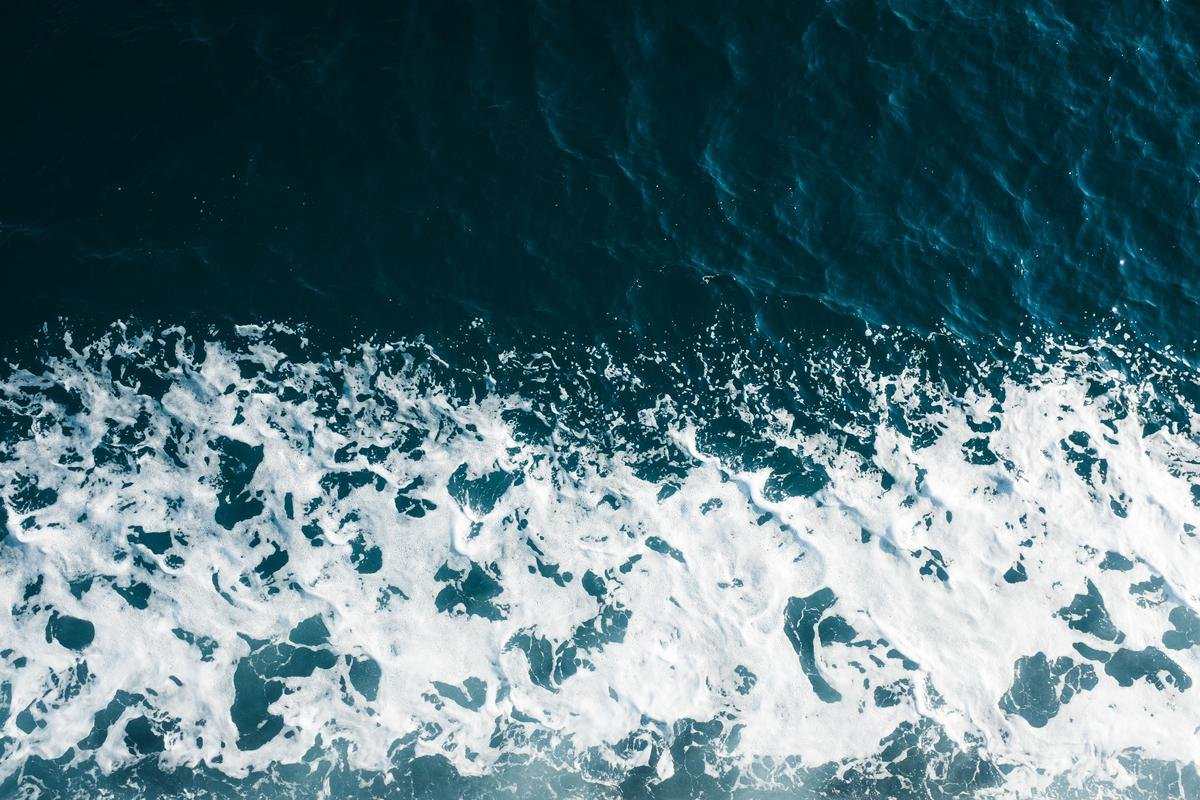 ---
If you enjoyed the post, make sure to follow for more content like this.