Even more reasons to visit Mauritius
Mauritius is an island country, about 3 times the size of Singapore that lies along the far South Eastern coast of the African continent. It is well known for honeymoon holidays and water sports and provides a wide range of activities typical of a relaxing island getaway.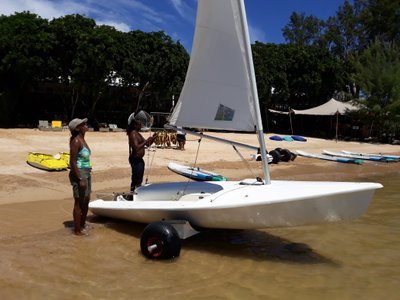 While I visited the island recently I got to also appreciate the beauty of the mountain ranges, the wilderness and sugar cane plantations and I thought that the country is probably host to really spectacular mountain sport events.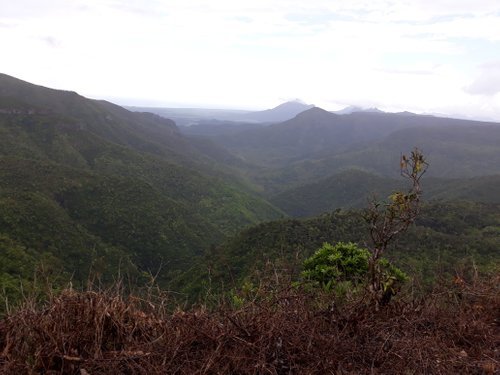 So I looked them up and came up with my top events in the next year that I would consider participating in:
• Mauritius Tour Beachcomber (mountain biking), 4 stage event, 180km in May
• Dodo Trail run with distances up to 50km early in July, starting at Le Morne Brabant
• Mauritius Marathon, road running in July, starting from Saint Felix Beach
• Ultra Trail Raidlight BeachComber in July, for the ultra-endurance athletes, distances from 10km to 100km
• Trail de la Liberté in August, distances up to 20km
• Ferney Trail Run, up to 50km in September, held at La Vallée de Ferney
• The Grit Colin Mayer Tour, 3 Stage mountain biking, about 180km in October
• Trail De Rodriguez, up to 50km in November 2018 in Topaz Bay
• The Southern Tropical Mountain Biking Challenge, 200km, 4 stages in November
Doing one of these events ahead of my beach holiday would have made my fantastic short getaway even more marvelous. The island is beautiful and I and provides many opportunities for those interested in accessing places off the beaten track.


Photo Cred: http://www.beachcomber-events.com/mtb/mauritius-tour-beachcomber