My Experience eating at a multiple award winning Restaurant Al-Amar
We are at Pavilion Kuala Lumpur situated at Bukit Bintang on Sunday for lunch. The dining options here are plentiful and making decisions are hard. So, after wandering around we decided to try Lebanese cuisine at the famous Al-Amar Restaurant, an award-winning restaurant that received multiple awards. I counted the awards on their wall to be around 30 awards or more. And so I think, having all these awards they must be something. So let's try it!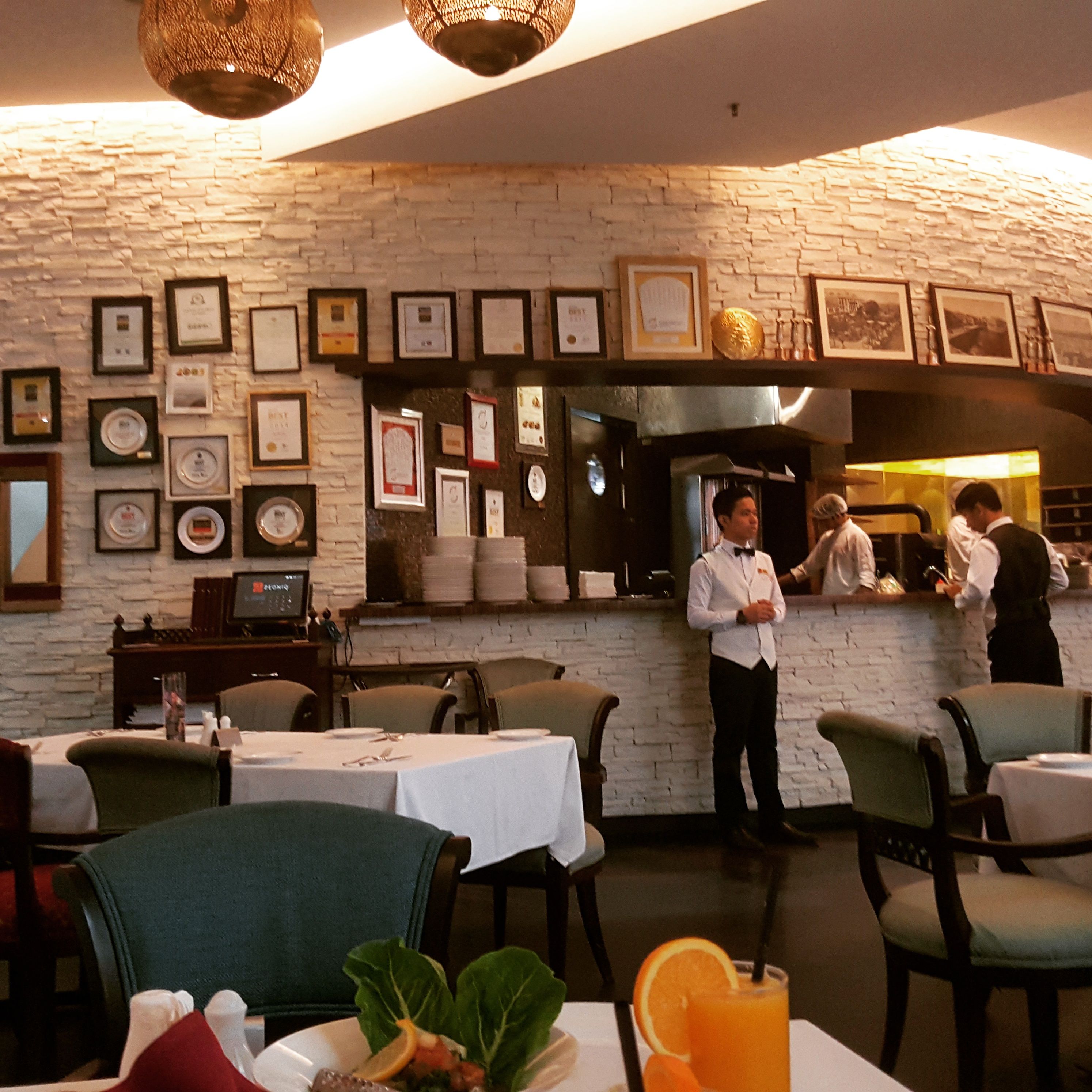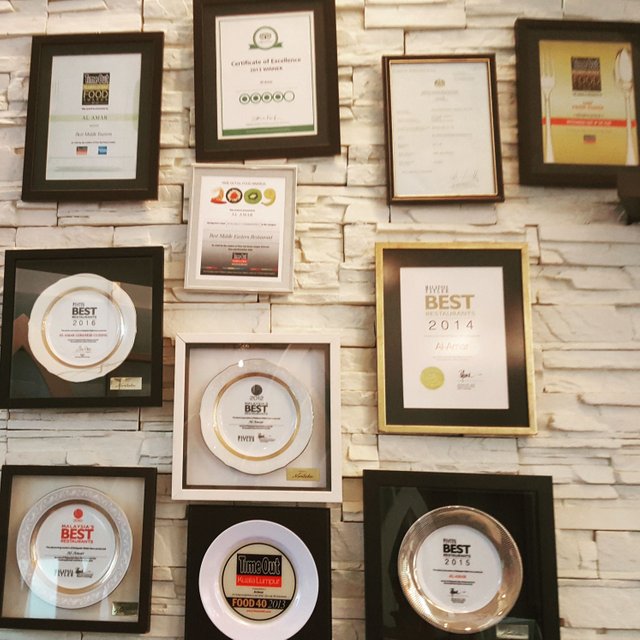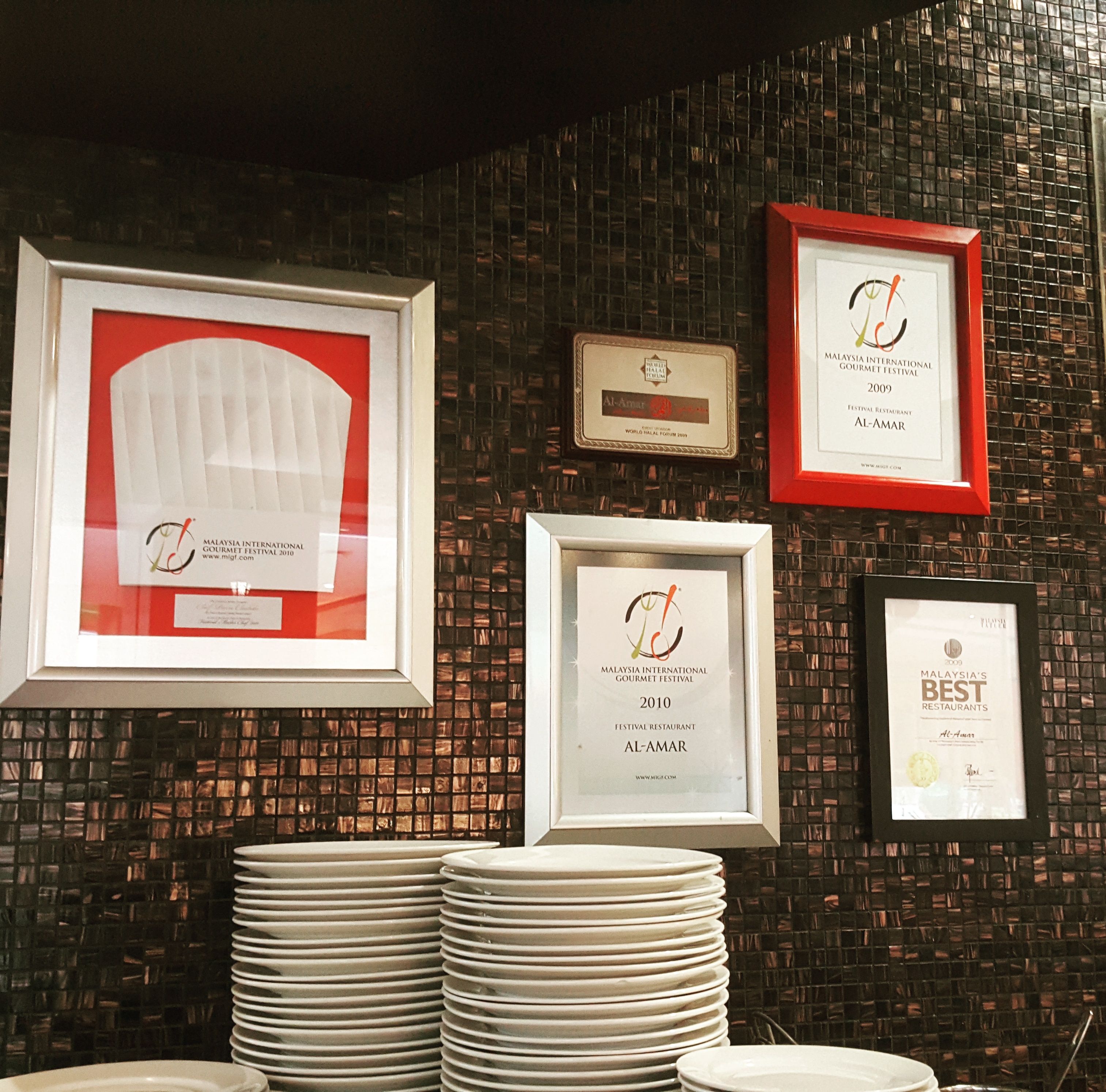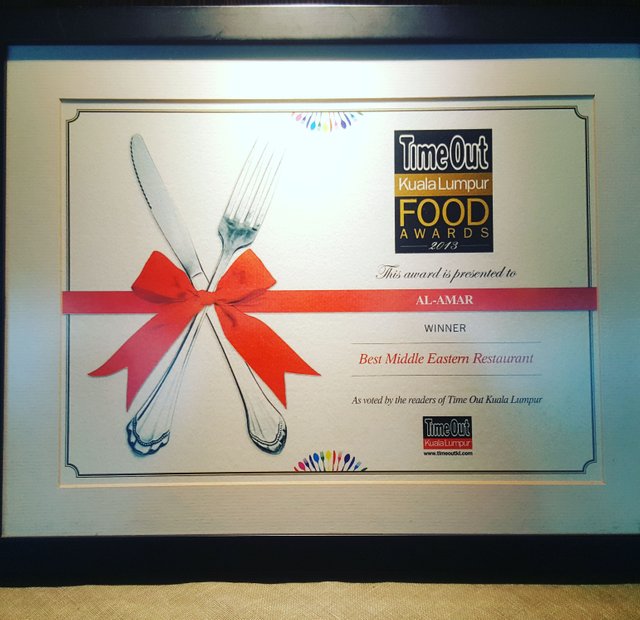 The ambience was so cozy and relaxing.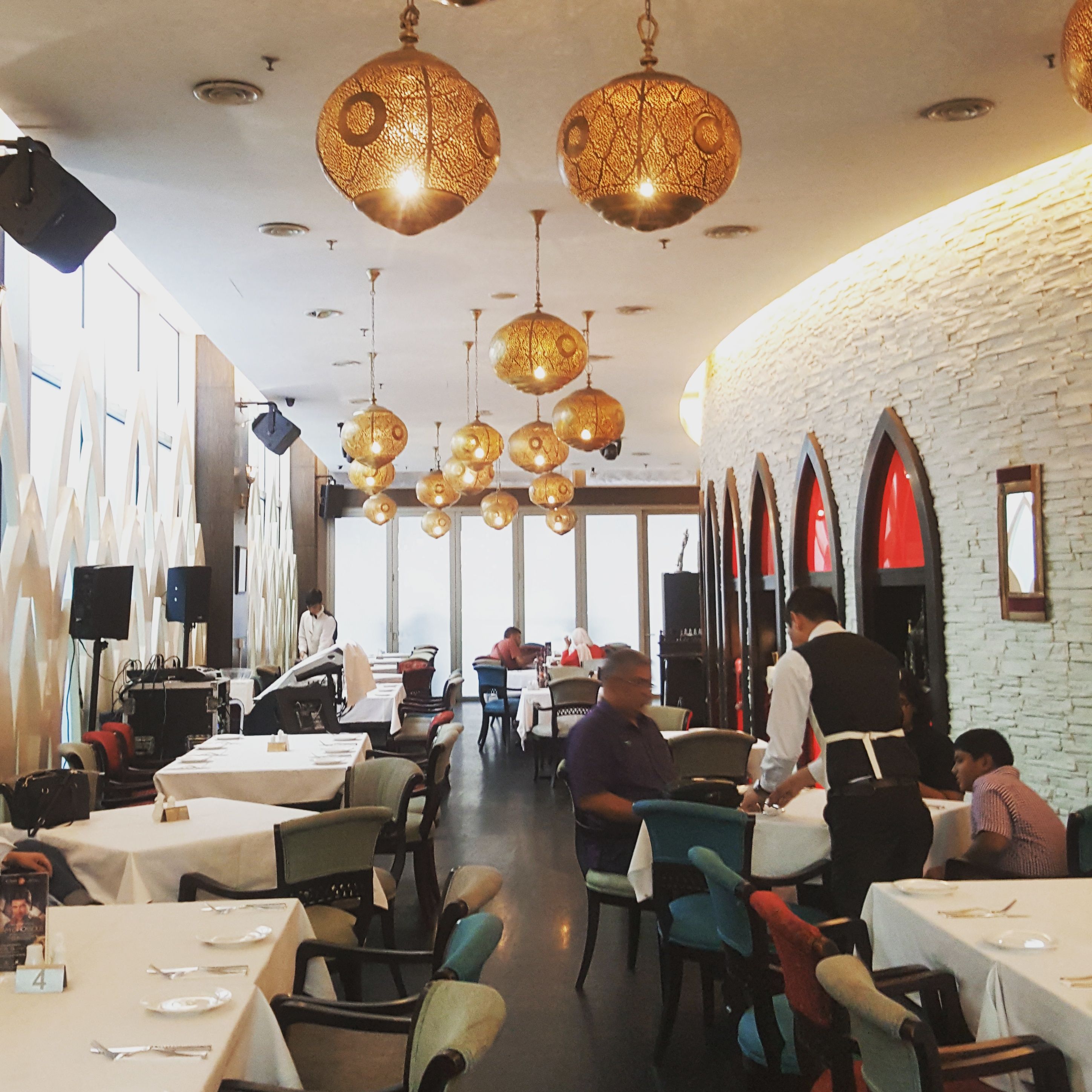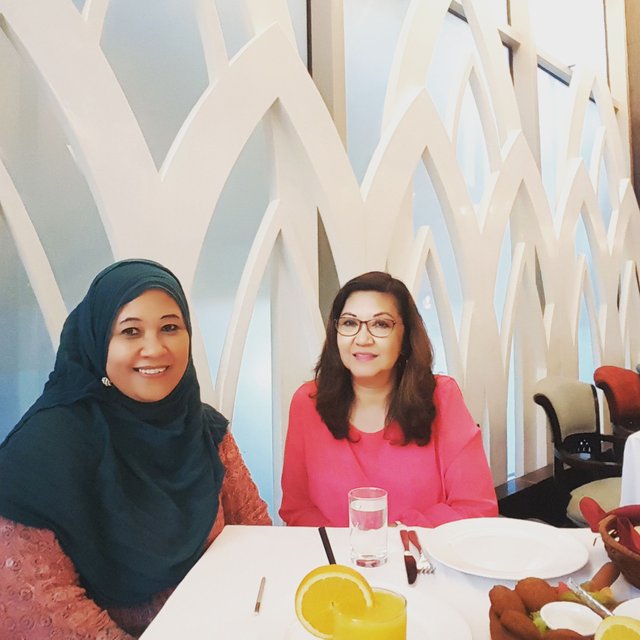 Me and my lovely friend Sharifah Intan. The first granddaughter of the first Prime Minister of Malaysia. A humble and very kind soul. Proud to be her friend.
The range of menu is fairly standard with classic, traditional Lebanese menu. Everything that we ordered from the a-la-carte menu was presented nicely and tasty. As with eating most Arabic food, same here, you have to be clever at combining the dish when eating which will give you a satisfying tasting experience.
We had the traditional hummus and it was so delicious when ate with the pocket feta and tabbouleh. Hummus is a Levantine spread made from cooked mashed chickpeas, blended with tahini, olive oil, lemon juice, salt and garlic.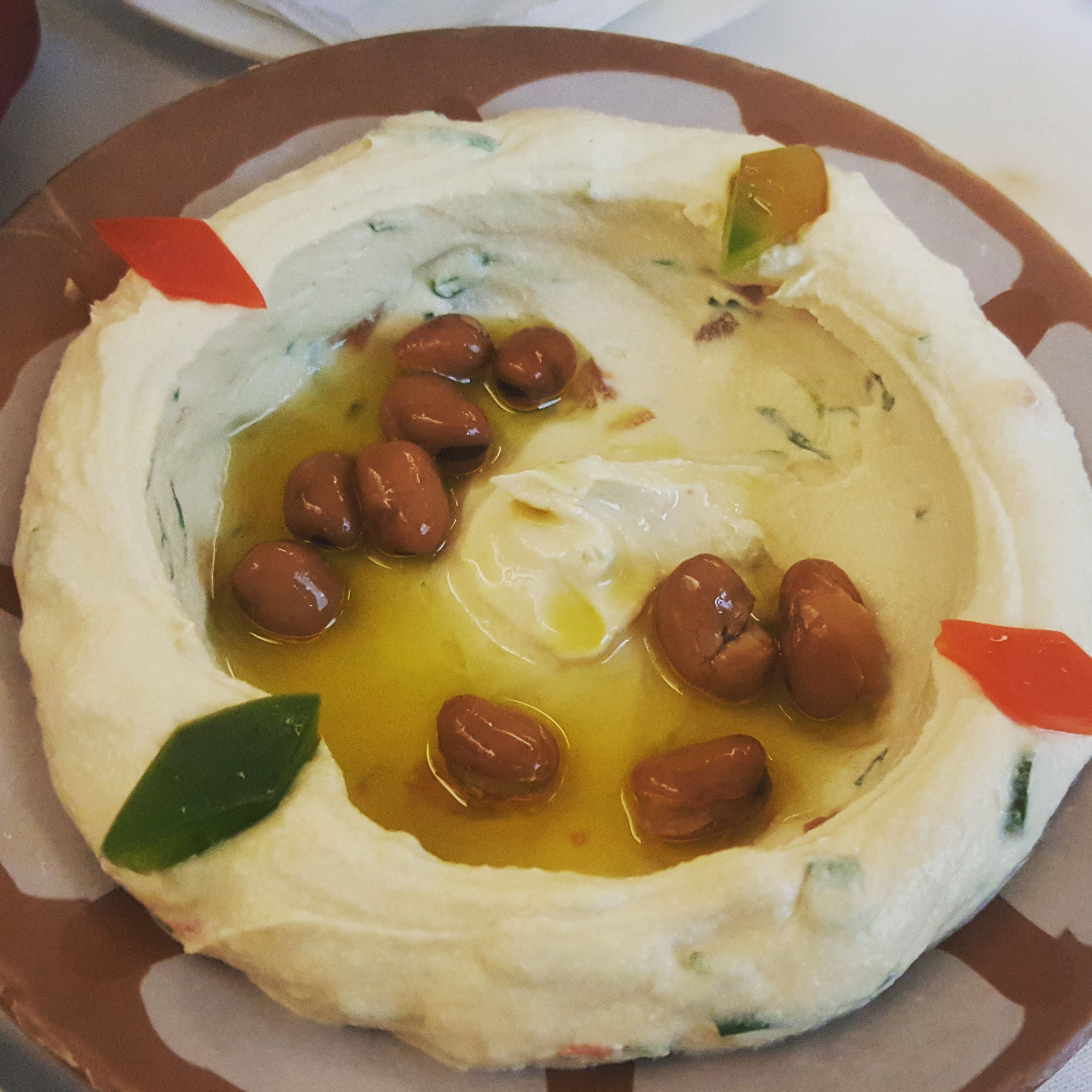 Hummus
The Tabbouleh was so refreshing. It is a Levantine vegetarian dish made of tomatoes, finely chopped parsley, mint, bulgur and onion, and seasoned with olive oil, lemon juice and salt.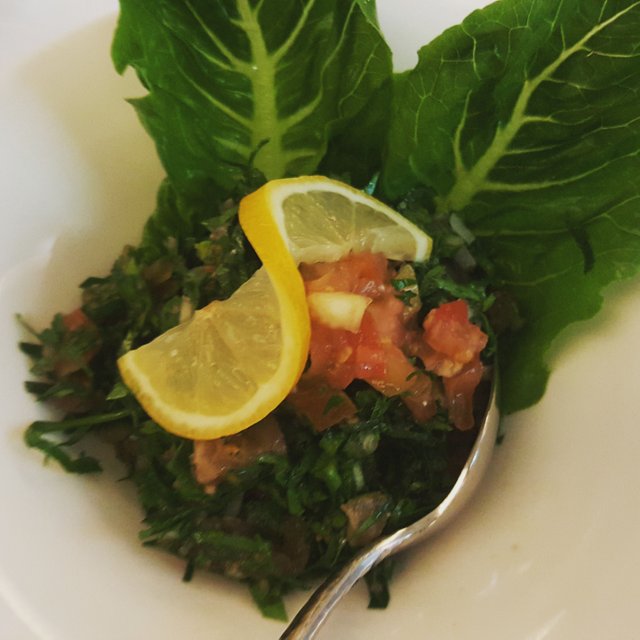 Tabbouleh
This came with fresh miniature pitta pockets and was so delicious scooped with the fresh light hummus and add tabbouleh... walla so tasty!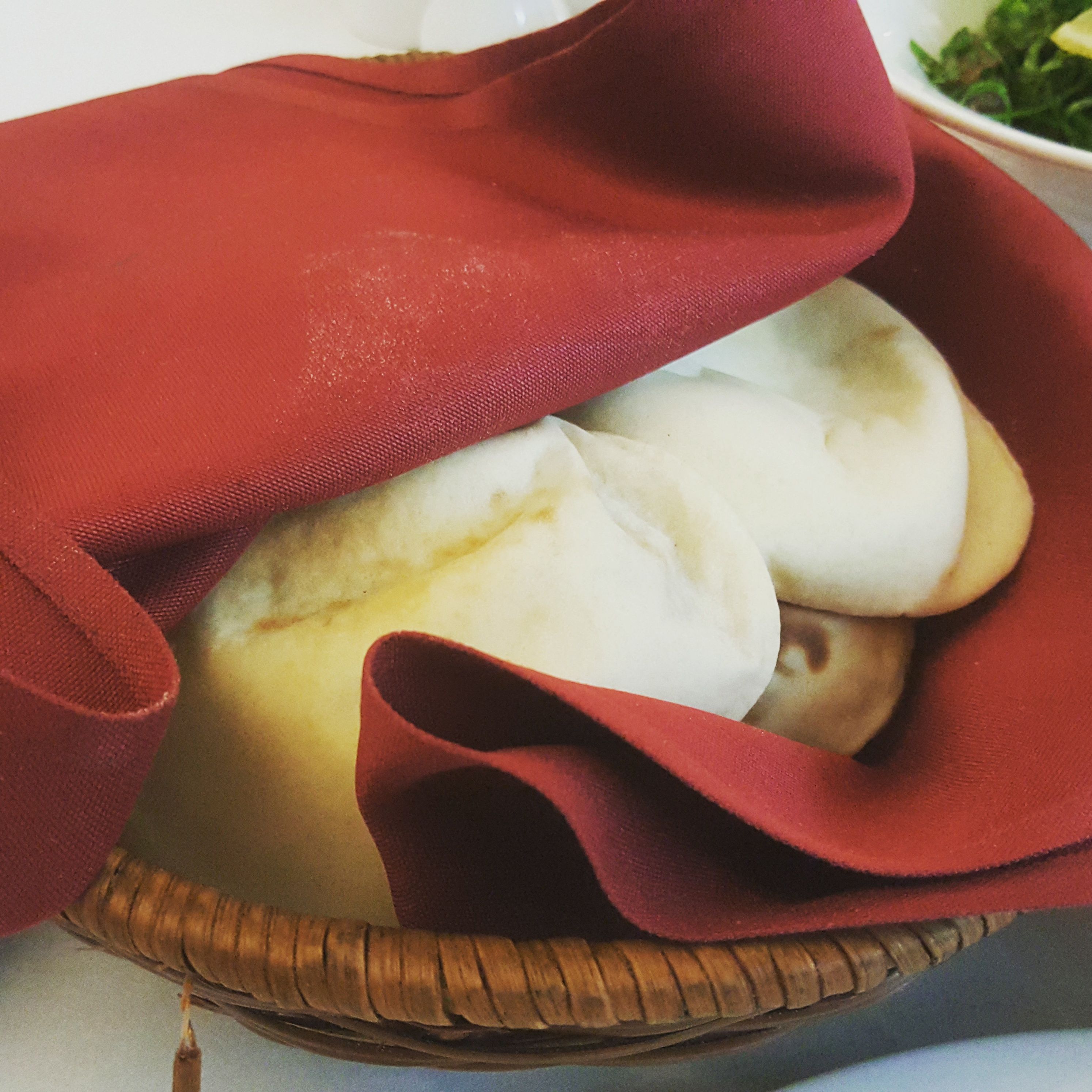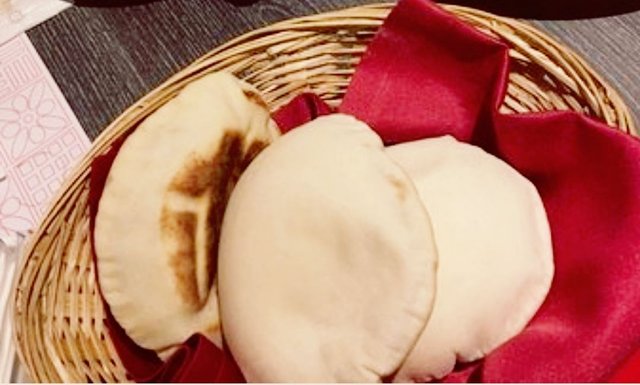 Fresh miniature pitta pockets
Then we shared some delicious falafel, crunchy on the outside but soft on the inside that came with a little dish of tahini. Falafel is a deep-fried ball made from ground chickpeas.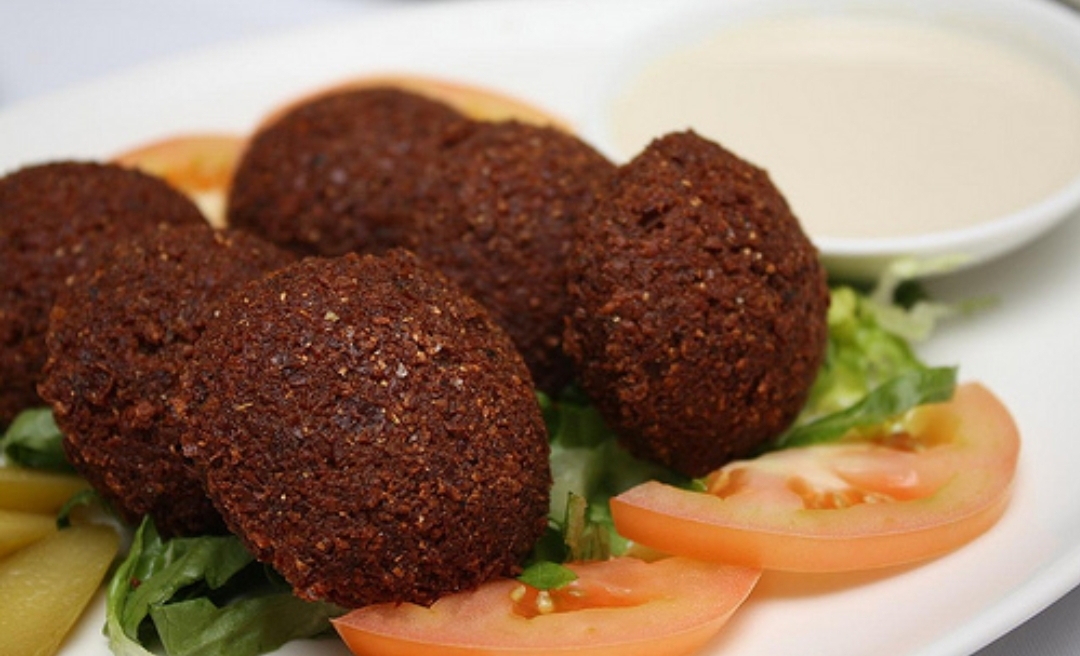 Falafel
We shared a mixed shawarma platter of grilled beef and chicken which comes with chips, garlic sauce, pickled turnips, pickled cucumber and a feta bread wrap. I love this combo with that chips and delicious grilled meats. Shawarma is a Levantine meat preparation, where the meat is placed on a vertical spit and grilled for as long as a day. Shavings are cut off the block of meat for serving.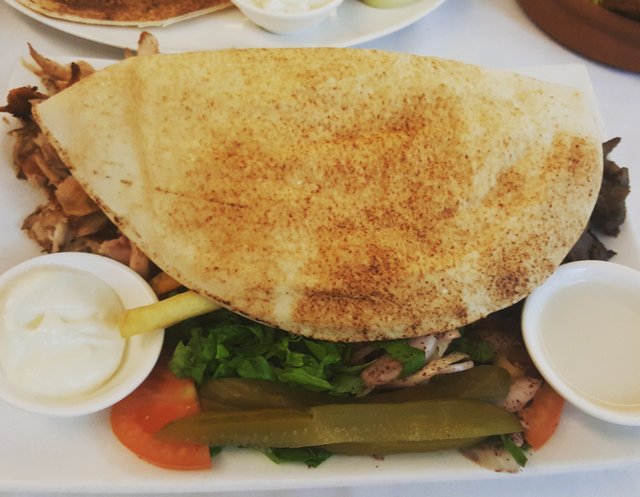 Chicken and Beef Shawarma
Also, we shared a delicious succulent Shish Taouk (chicken skewers). This tasty dish was prepared by marinating the chicken pieces with yogurt, tomato paste, garlic, olive oil, lemon juice, thyme, cumin and paprika together. Minimum time for marinating is 30 minutes. Then thread chicken on skewers and grill for 10 minutes.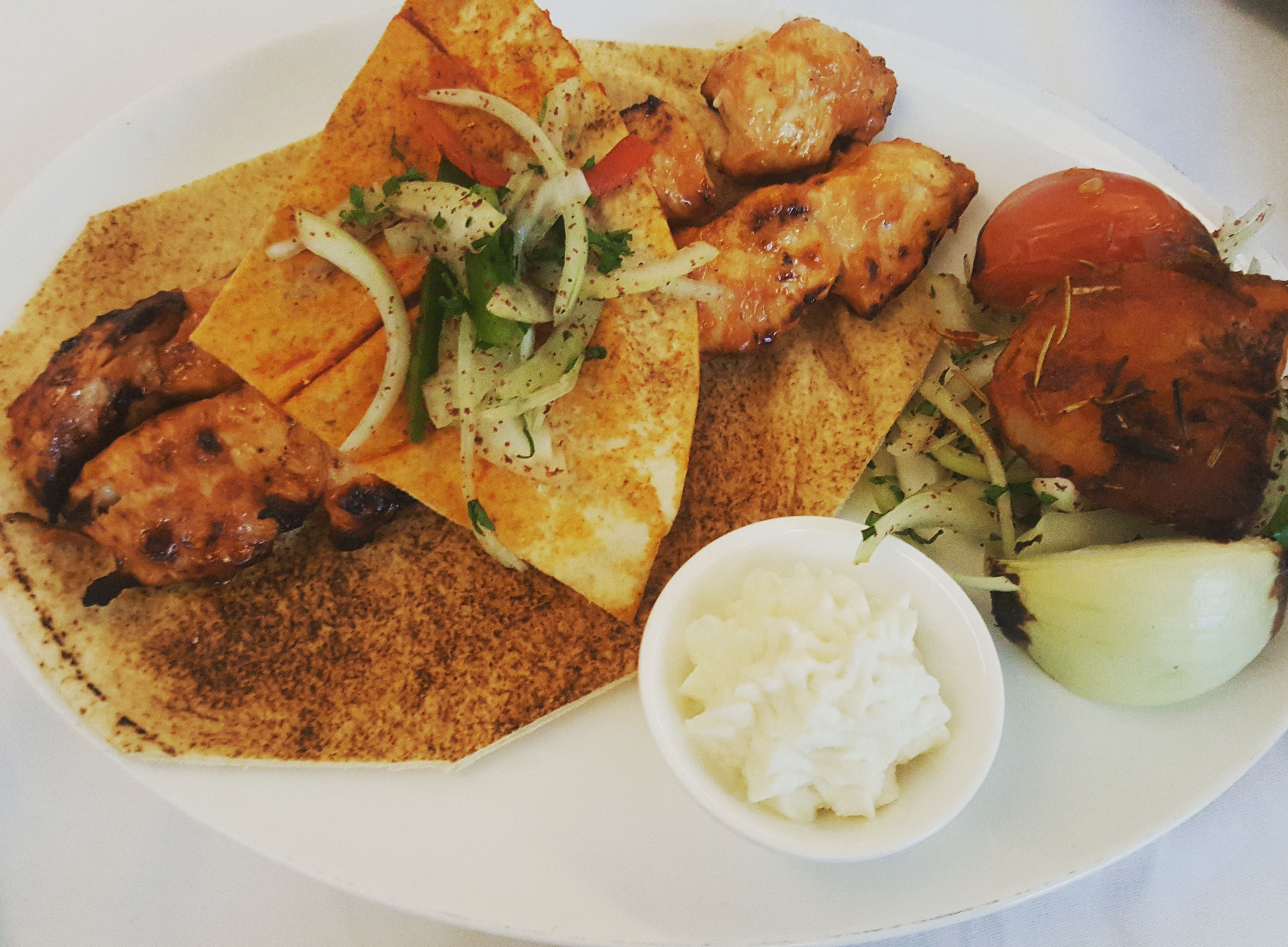 Shish Taouk (chicken skewers)
And Fresh orange juice. Our tasting experience is awesome! What a delicious tasting experience for RM242. Thank you Al-Amar!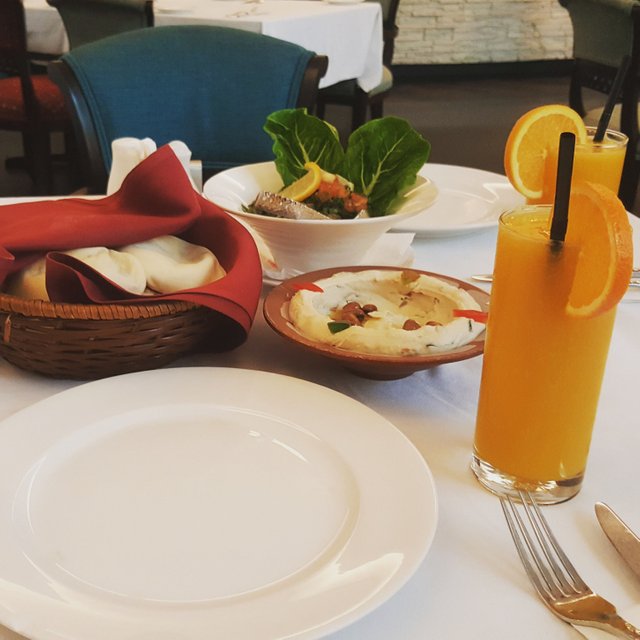 Outside you can see a buffet with a wide array of dishes.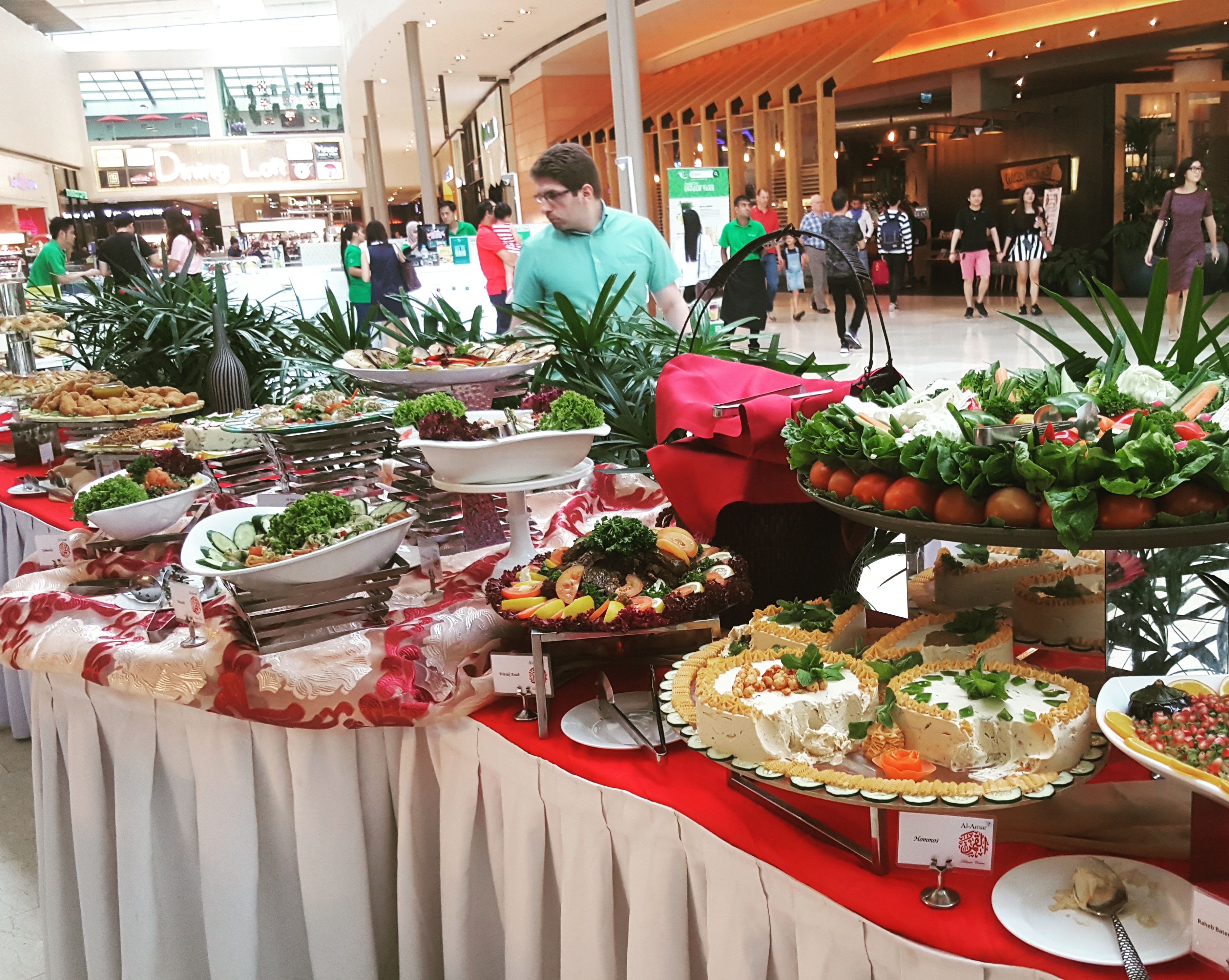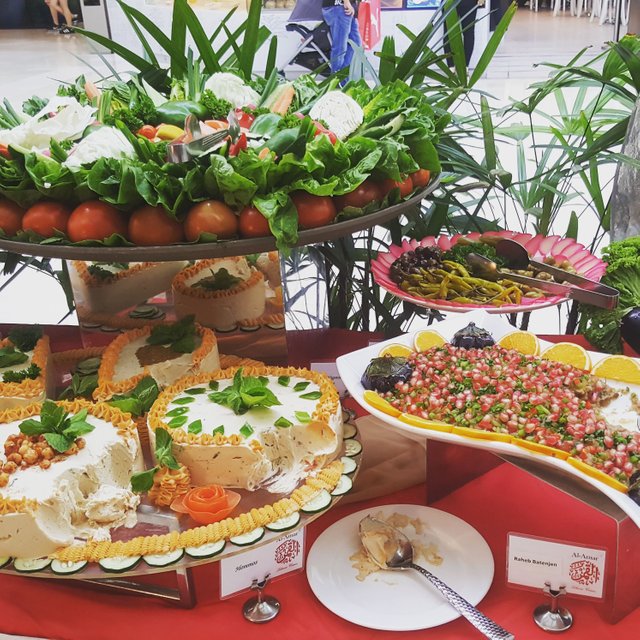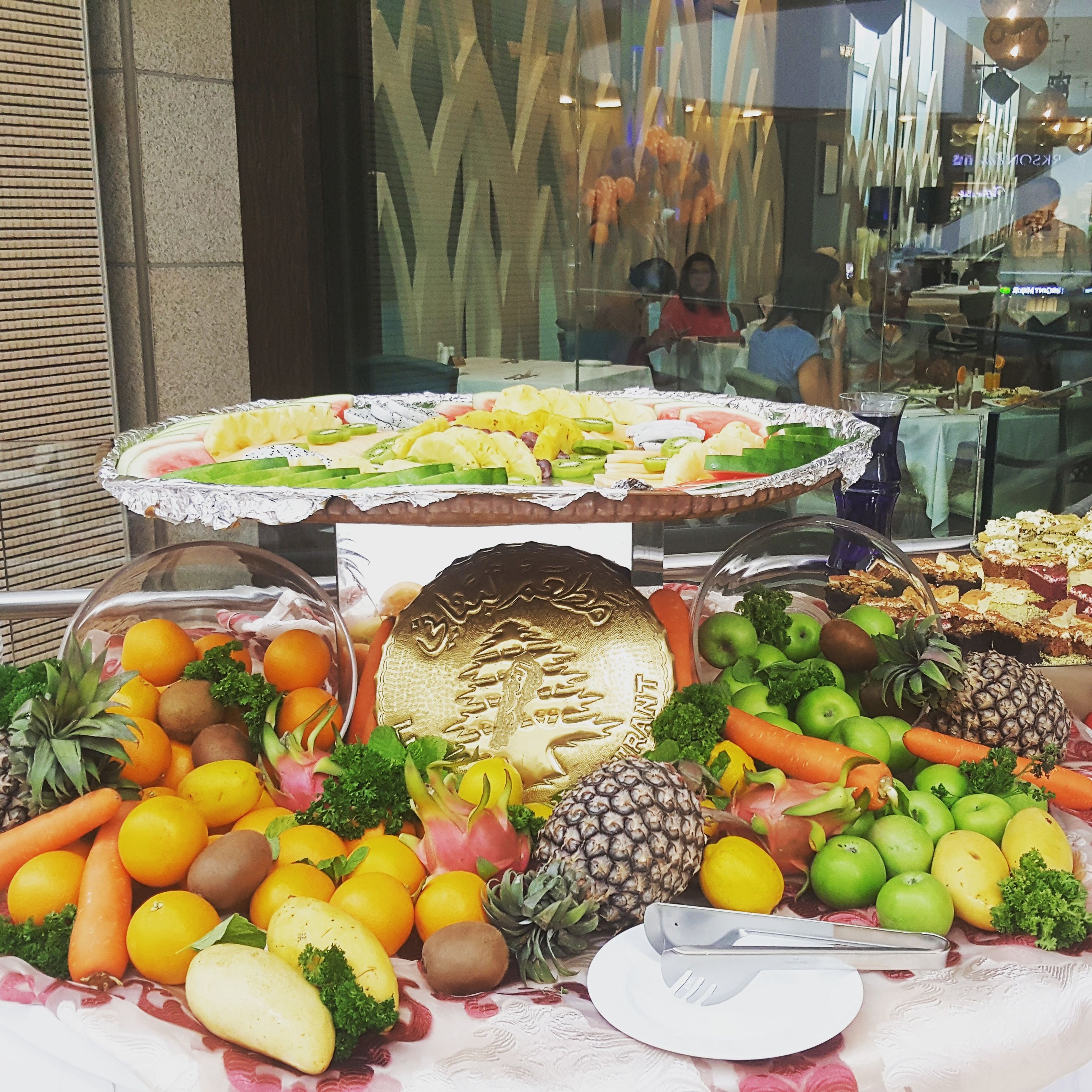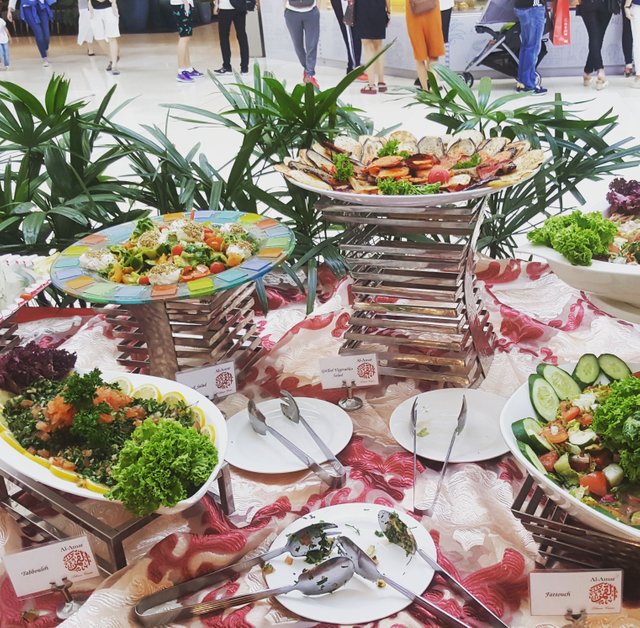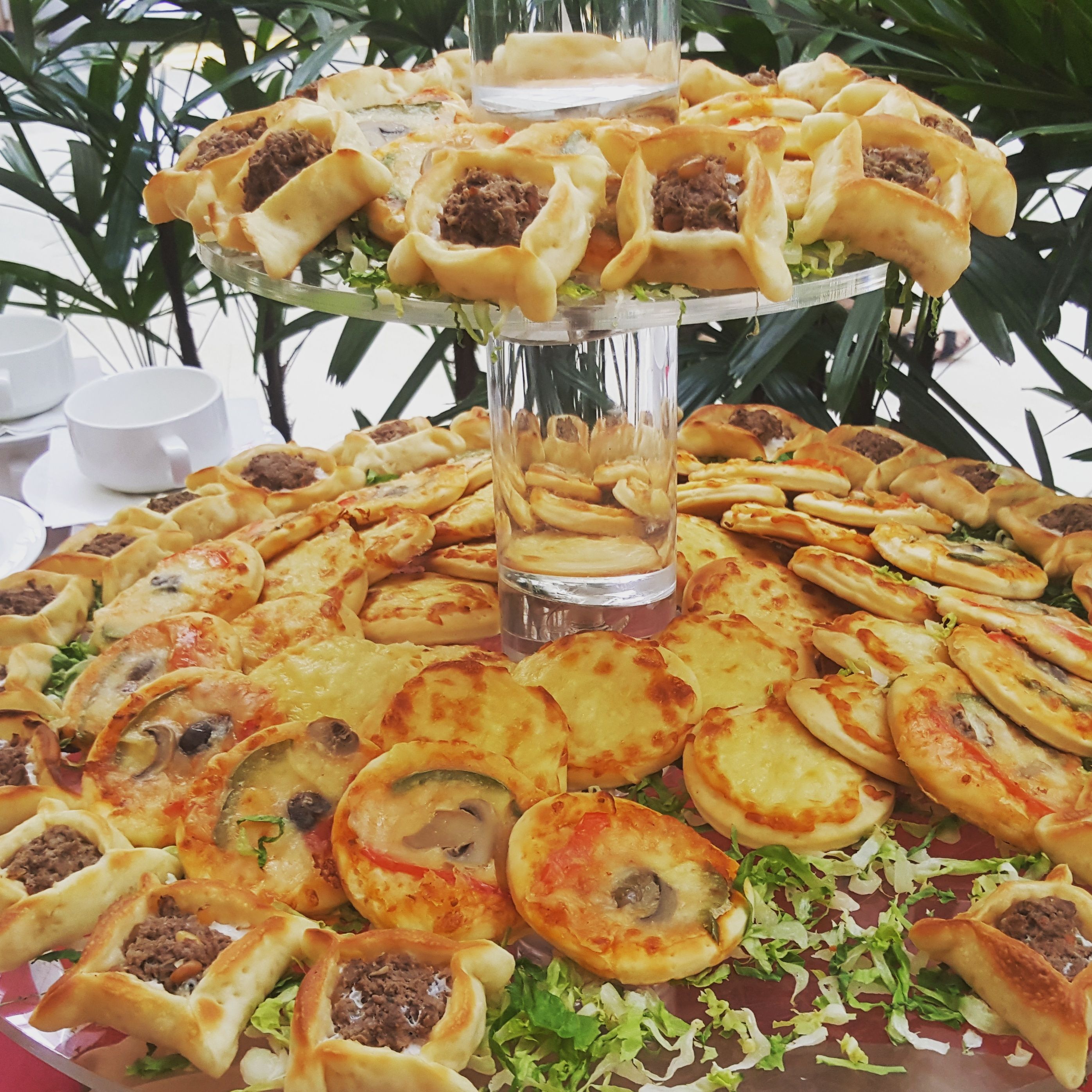 Try this restaurant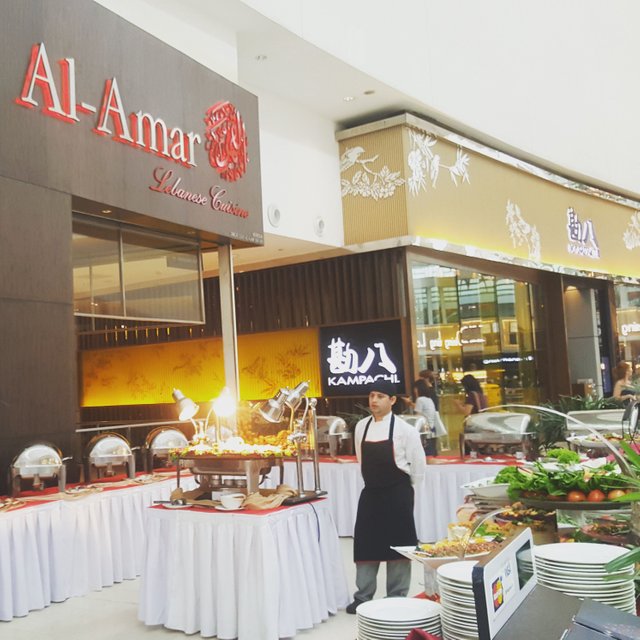 Are you ready for a new dining experience? If you have been scared to venture to a new tasting experience. Don't be... there is nothing to be scared of. The lavish decoration of this place will give you a superb ambience to enjoy with your loved ones. It's a fabulous cultural experience with its sensational traditional cuisine.
I highly recommend Al-Amar, a must-try if you are into Mediterranean and Lebanese cuisine. Their well mannered and efficient waiters are extremely knowledgeable and educated about the menu as well as ingredients. A separate hookah smoking lounge is accessible for shisha-ers.
Bon Appetit!
Selamat menjamu selera!
Bil-hana wa ash-shifa!
@reveur ven
#untalented family