What a beautiful Sunday at the stunning old piece hall! A day packed with music, dance, comedy and theater. The air smelled of joy, sunshine, coffee, and Pizza🎉🎊 .

From this weekend till early September, it's the re-opening festival of the Piece Hall. We joined many families to enjoy the summer sunshine, free performance, and to explore the stunning building.
The Piece Hall has 315 rooms with a spacious courtyard which opened on New Year of 1779. It was designed as a wool trade center which gave Halifax its prosperity in 18th and 19th centuries. It sets against the surrounding hills with the beautiful Square Chapel on its west side. After a 3-year £19 million restoration project, it finally opened this August. It's no longer a wool trade center, instead became a culture and heritage place. There are craft shops and restaurant as well.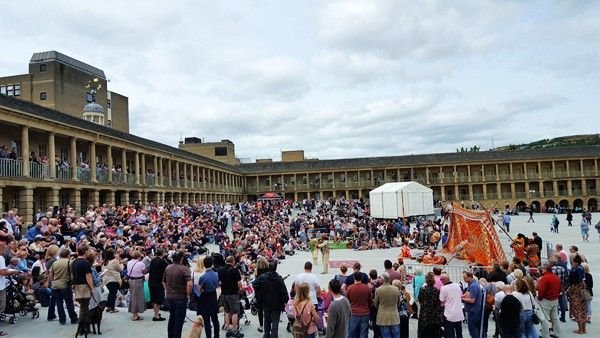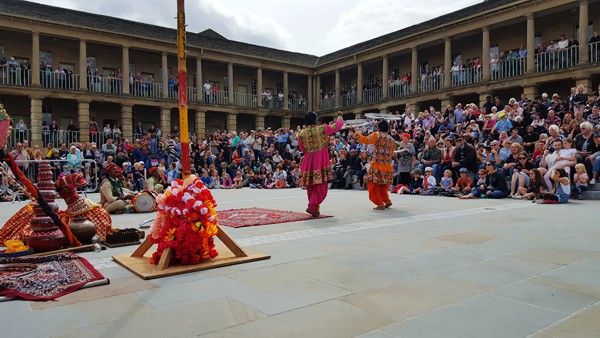 The amazing Circus Raj were one of the highlights of the day
From the streets of Rajasthan, India, the circus performers brought a spectacular display of their amazing skills.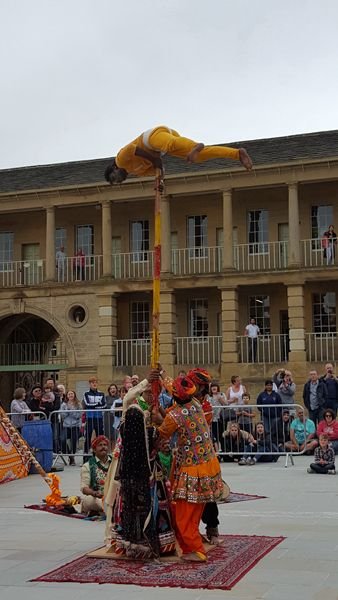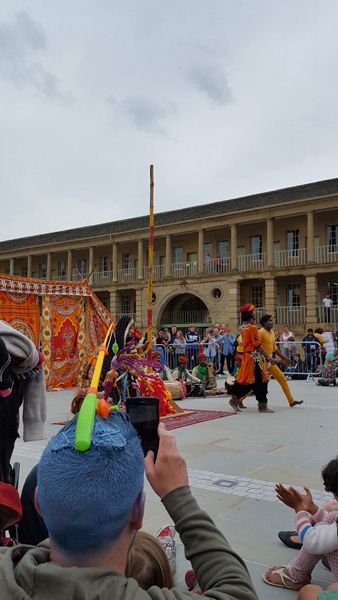 What a hairstyle

The smallest theater in the world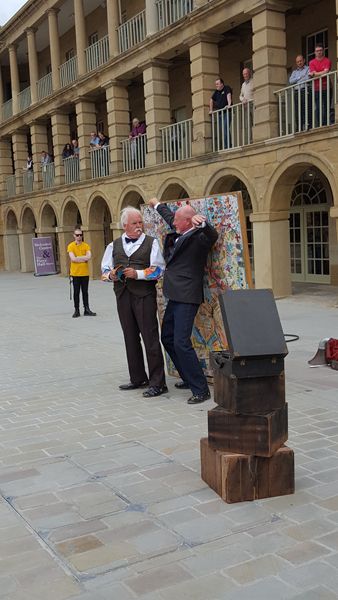 Laughter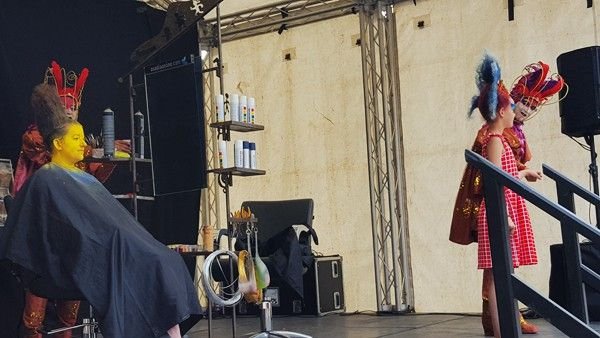 Dramatic hair dressing
Those two artists took hairstyling to the next level. Each hair style shows an imaginative hair sculpture. I Planned to give a try the wild and beautiful makeover and new hairstyle, but the waiting was too long 😚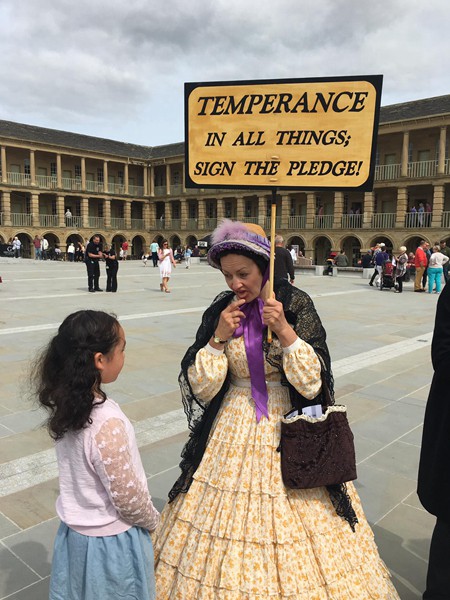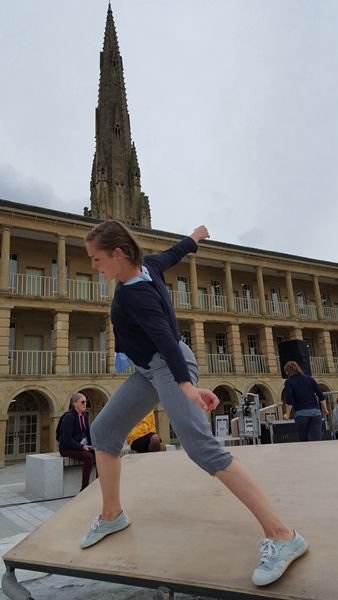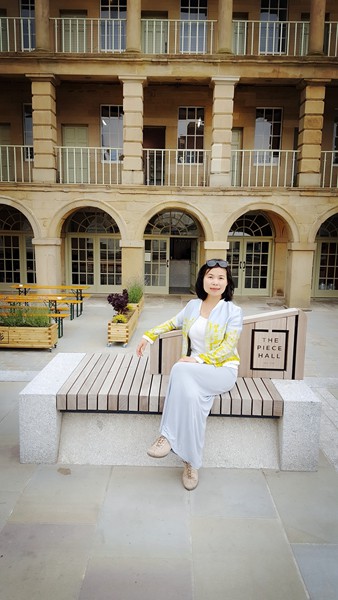 UK has many spectacular old castles and halls. I like the fact that the beautiful Georgian Piece Hall tells the story of normal working people, rather than the aristocracy or nobility. Wondering through the rooms and the long isles, I still can hear the hustle and bustle of the cloth trade business, as if the trade men just went home for dinner.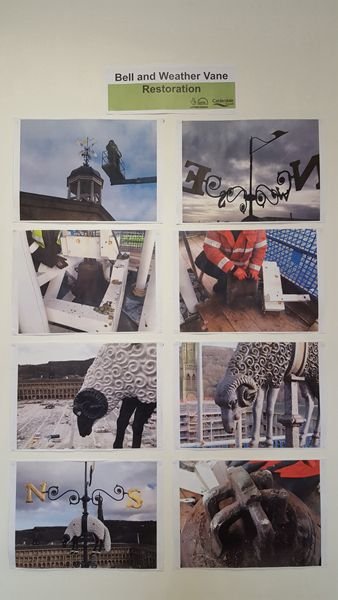 Restoration pictures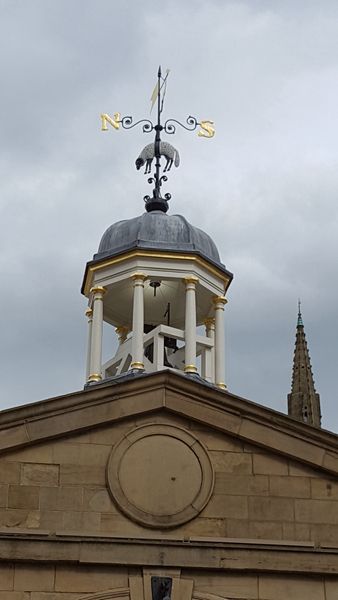 The town has many other attractions as well, including the borough market, which was opened in 1896 by then King George V and Queen Mary.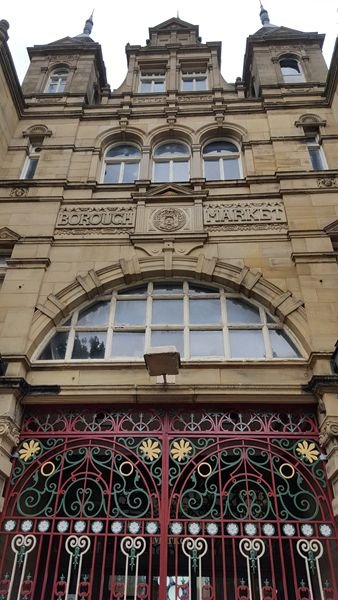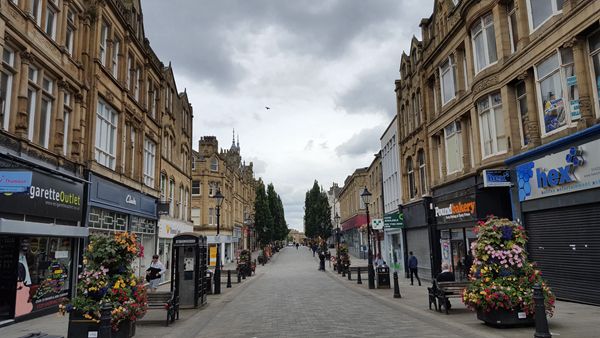 Over 900 years old Halifax Minister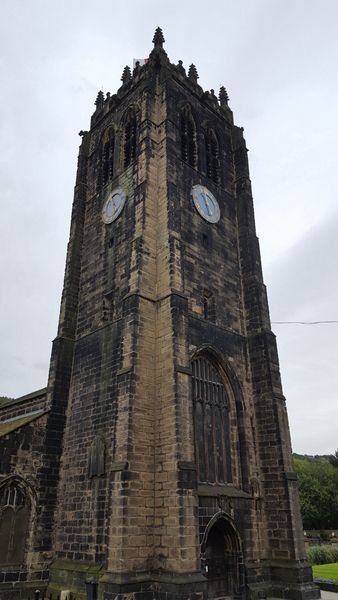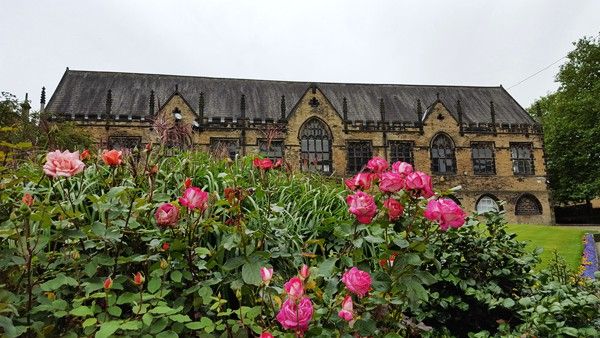 Please don't forget to pay a visit when you are in the region. you won't regret.
多么美丽的一个星期天在238年的Piece Hall 度过,一天充满了音乐,舞蹈,喜剧和戏剧。 空气里飘着欢乐,阳光,咖啡和披萨的味道。
从这个周末到9月初,是Piece Hall重新开幕的盛大节日。 我们加入了许多家庭,在这里享受夏日温暖的阳光,免费的艺术表演,并探索令人惊叹的古建筑。 今天的演出,印度的马戏团无疑吸引力最多眼球和掌声。还有两位发型艺术家的作品也是我的最爱之一。他们把发型设计提升到一个新的水平。 每个发型都显示出一个有想象力的头发雕塑。本来打算尝试一下野蛮而又美丽的化妆和新发型,可惜等待队伍太长,只好作罢。
The Piece Hall有315间客房,于1779年的新年开放。它原本是羊毛贸易中心,并促进了18和19世纪这个城市的繁荣昌盛。 它坐落于山丘之间,西边伴着美丽的教堂。 经过3年1900万英镑的修复项目,终于在这个8月份开幕。 它早已不再是羊毛贸易中心,而成为一个文化遗产和盛大活动举办地。当然 还有很多工艺品商店餐厅等娱乐设施。
英国有许多许多雄伟壮观的老城堡和宫殿。 我喜欢这里的原因之一在于它记忆着普通工薪阶层的故事,而不是王孙贵族。 漫步于每一个房间和长廊,我仍然可以听到衣物贸易的喧嚣,好像他们只是回家吃晚饭而已。
镇上还有许多其他景点,包括于1896年由乔治五世王后和玛丽皇后开放的集市和超多900年历史的Halifax Minister.
若有机会来到附近,不要错过了去走走看看。小镇有他独有的宁静和美好。
Thanks @ace108 very much for initiating #BeautifulSunday. Every Sunday is a beautiful day!
Wish you had a beautiful day as well.
Cheers! @ai-max