Europe Tour : #1 Barcelona
Getting out a bit of the world of cryptos and technology .. It is really essential to travel and enjoy life. An important question : Why have I chosen Barcelona to start with
Today, my cap was Barcelona in Spain .. So I wanted to share with you some pictures taken by my camera today :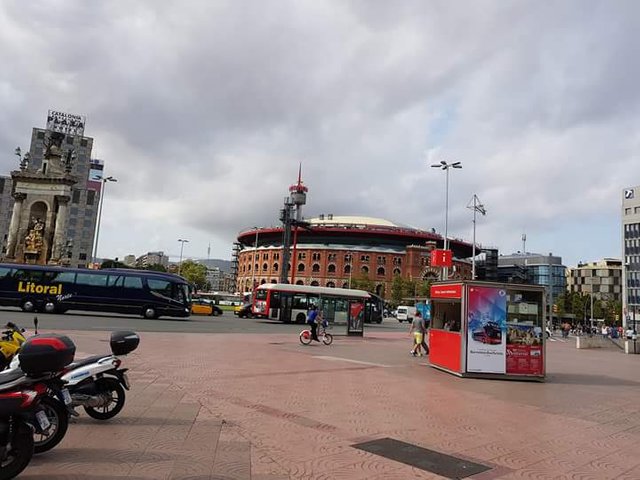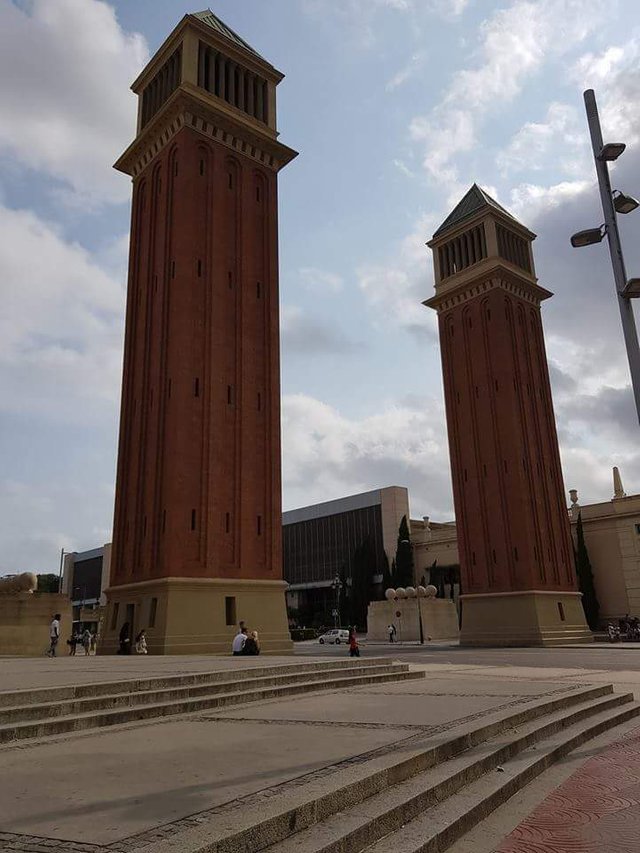 Weather is foggy a little bit, but it's okay as long as it is not rainy 😆
The origins of this fabulous city are Romans and had an important role in the empires that passed on it .. Both economically and militarily, because it's situated on the mediterranean sea
Besides, this city is one of the major touristic cities in Europe and the world .
Moreover, it's one of the major technological pillars of Europe due to the great amount of technological events it holds as well as the big value of companies situated there . we can say it's the silicon valley of Europe
Coming to the end, I have to answer the question why I have chosen Barcelona to start my trip to Europe
The answer lays in the lines above ; it's mainly because of the amount of diversity this city holds and relation it makes between the present and past :
1) Gate of Europe from the south
2) The huge amount of monuments
3) Natural views on the Mediterranean
4) Technological events in the city
5) Football quality that Barcelona club performs