Hello Friends,
I am back after one week gap.
On my trip to northern areas, I saw so many beautiful children but one baby girl was so so cute , I made picture for my memory :) She was with her brother.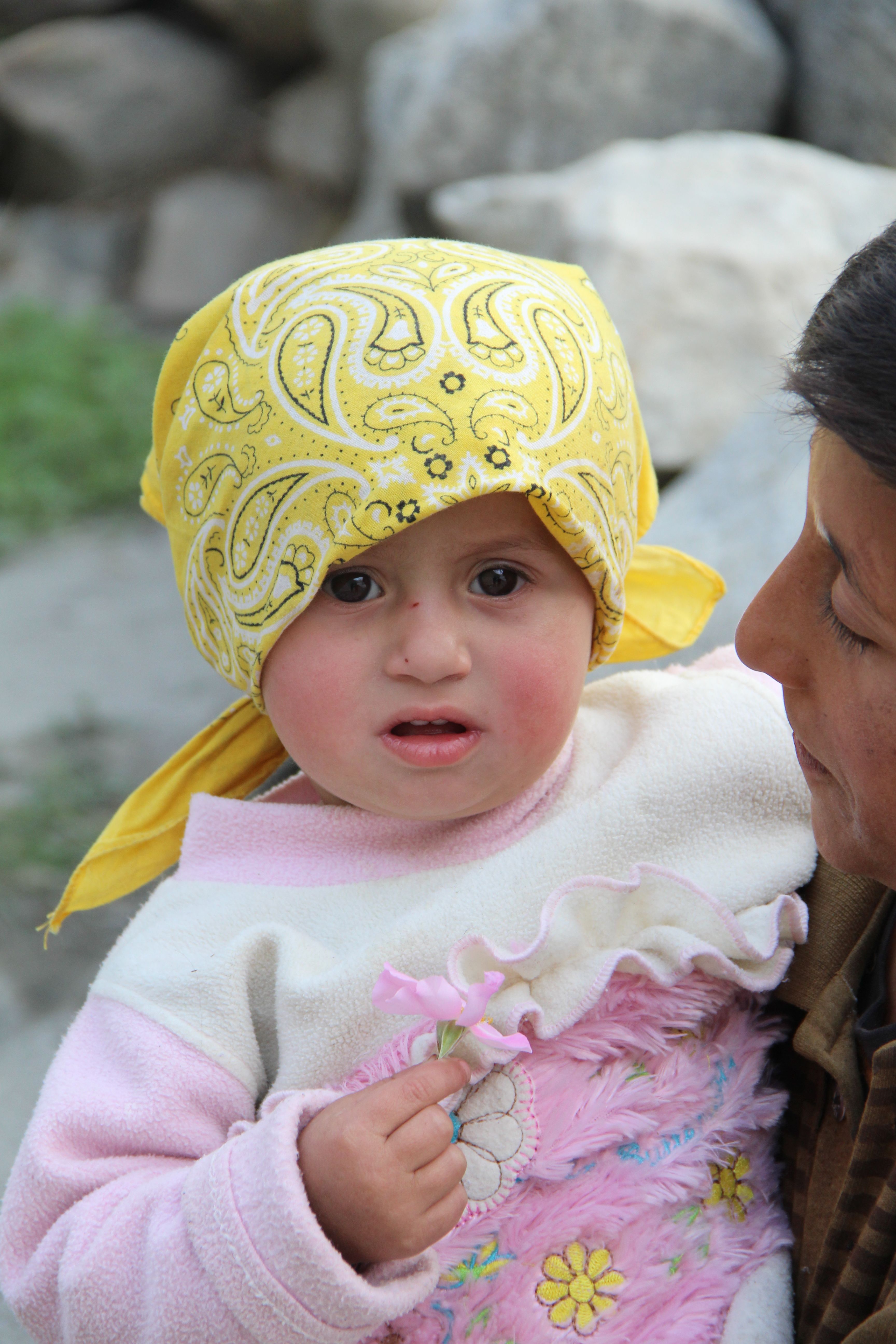 In today blog I will focus on Shiger Fort only. In Skardu we basically visited two forts on 2nd day, one of them was Shigar fort which is around 2 hours distance from Skardu. We traveled through beautiful sciences, which I am sharing here :)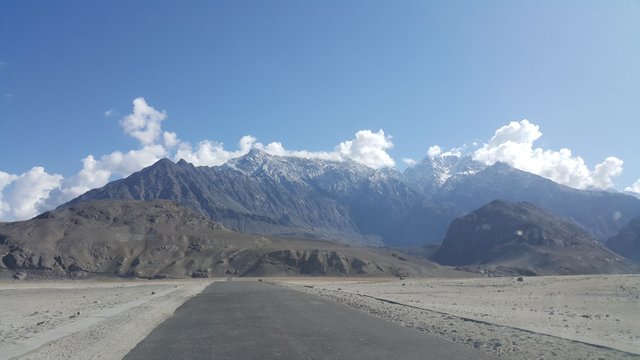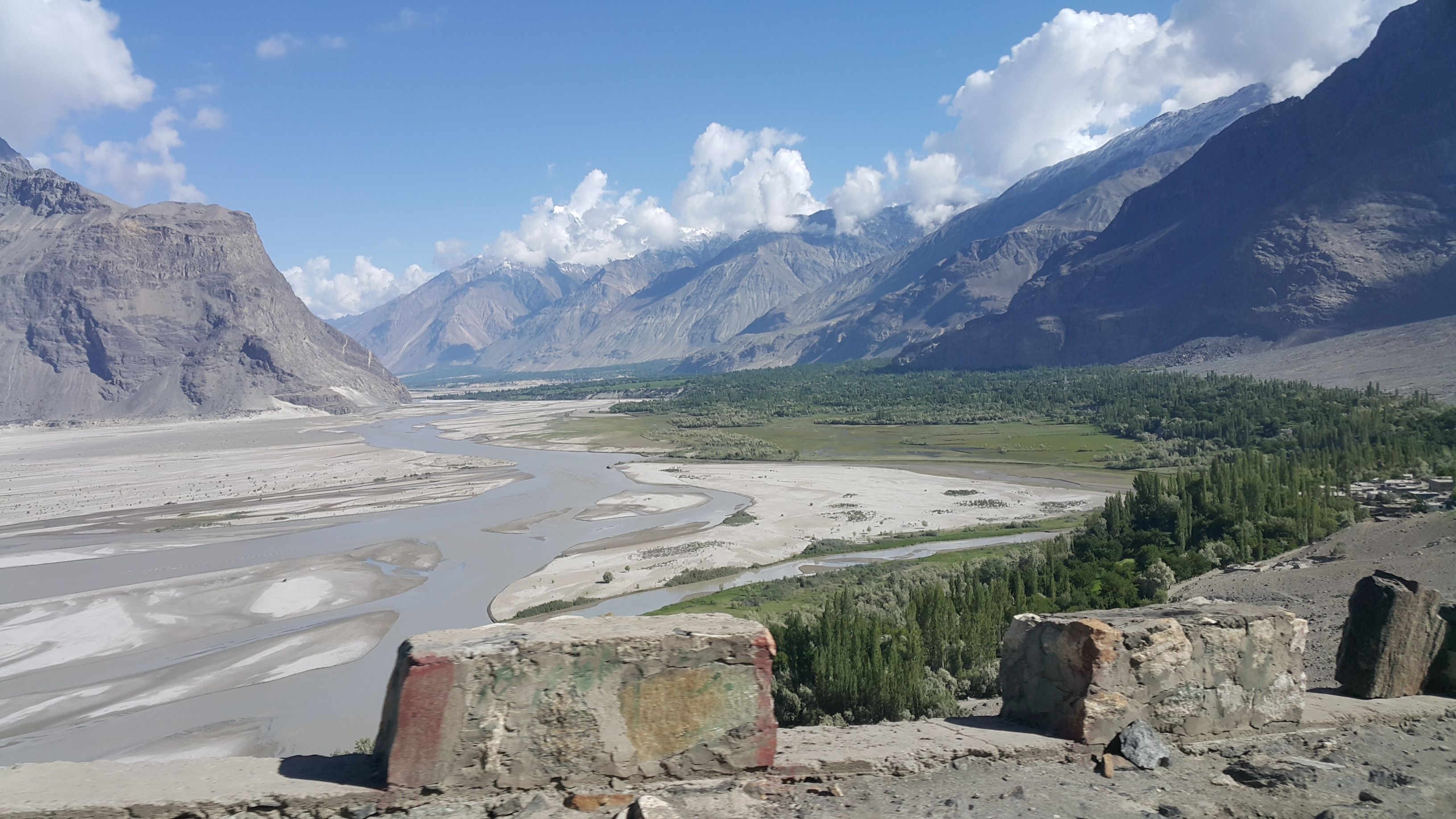 Picture of entry ticket for your reference. Rs. 200 = around US$ 2. This price is only for locals, I guess it is bit more for foreigners.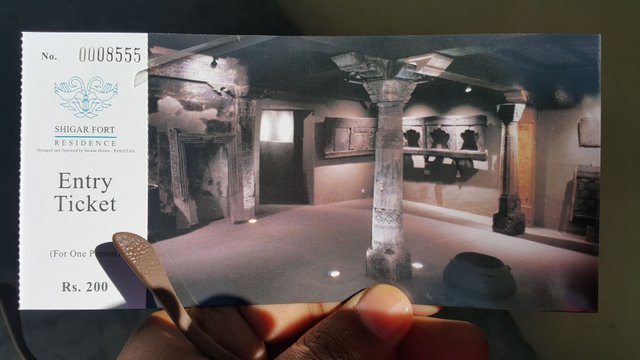 Me at fort, behind me is my friends and back side of Fort Area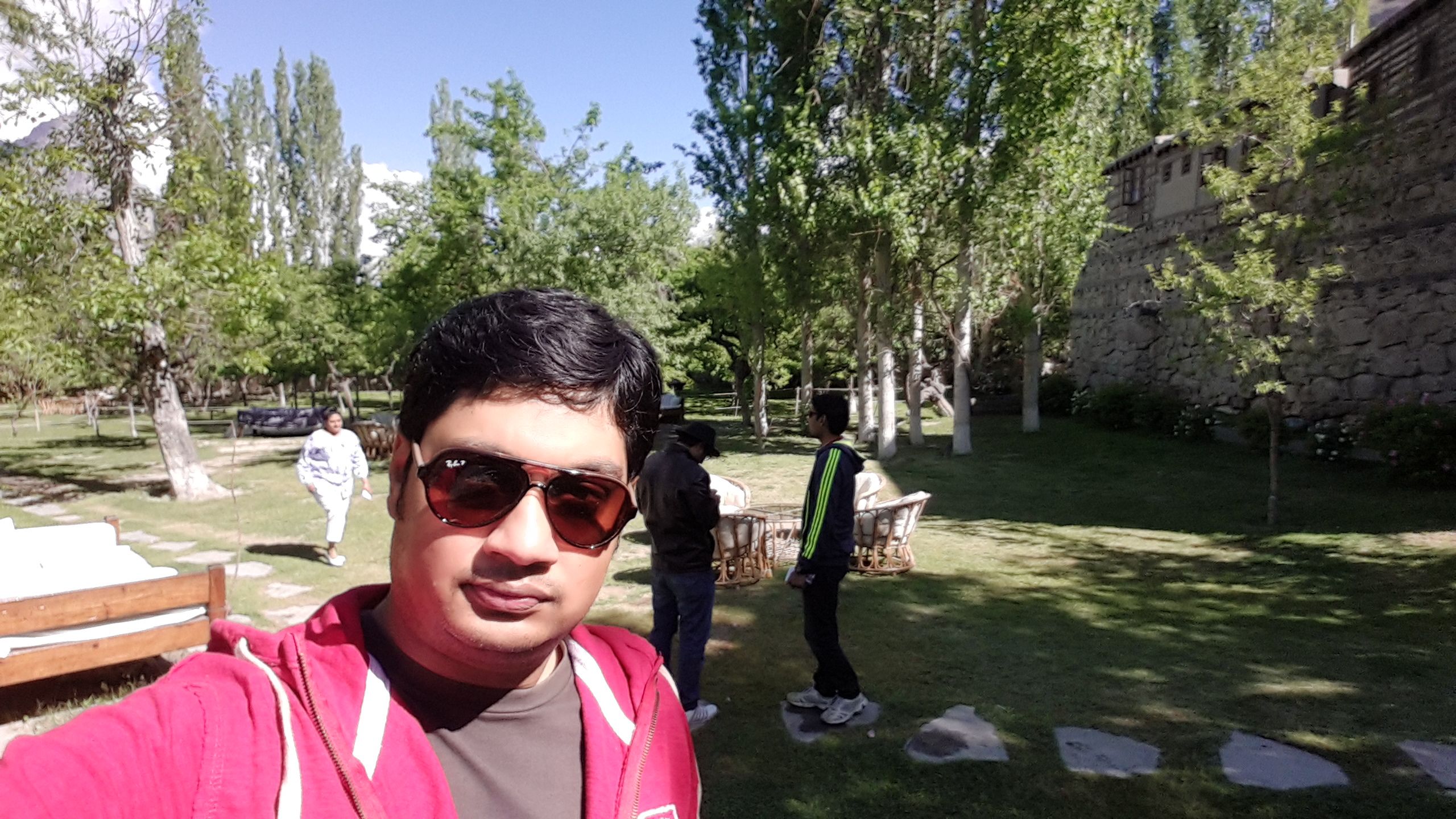 If you want to know about the significance of this Fort, below is the picture with full history of it, It was built in 1634 like almost 400 years back. Nowadays, these forts are under Serena Hotel Management and they manage all the visitors as well as guest who want to spend days in old rooms. Some pictures :)
History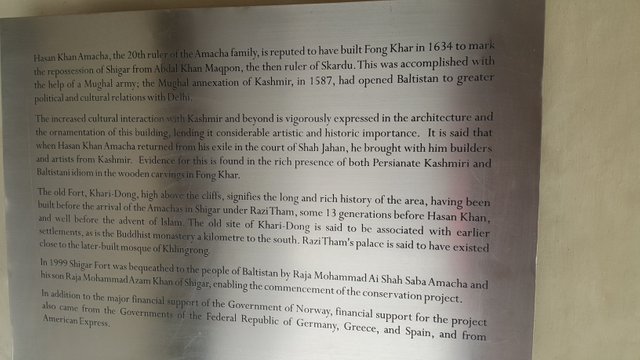 Rooms book by guests for night stay (Very Expensive)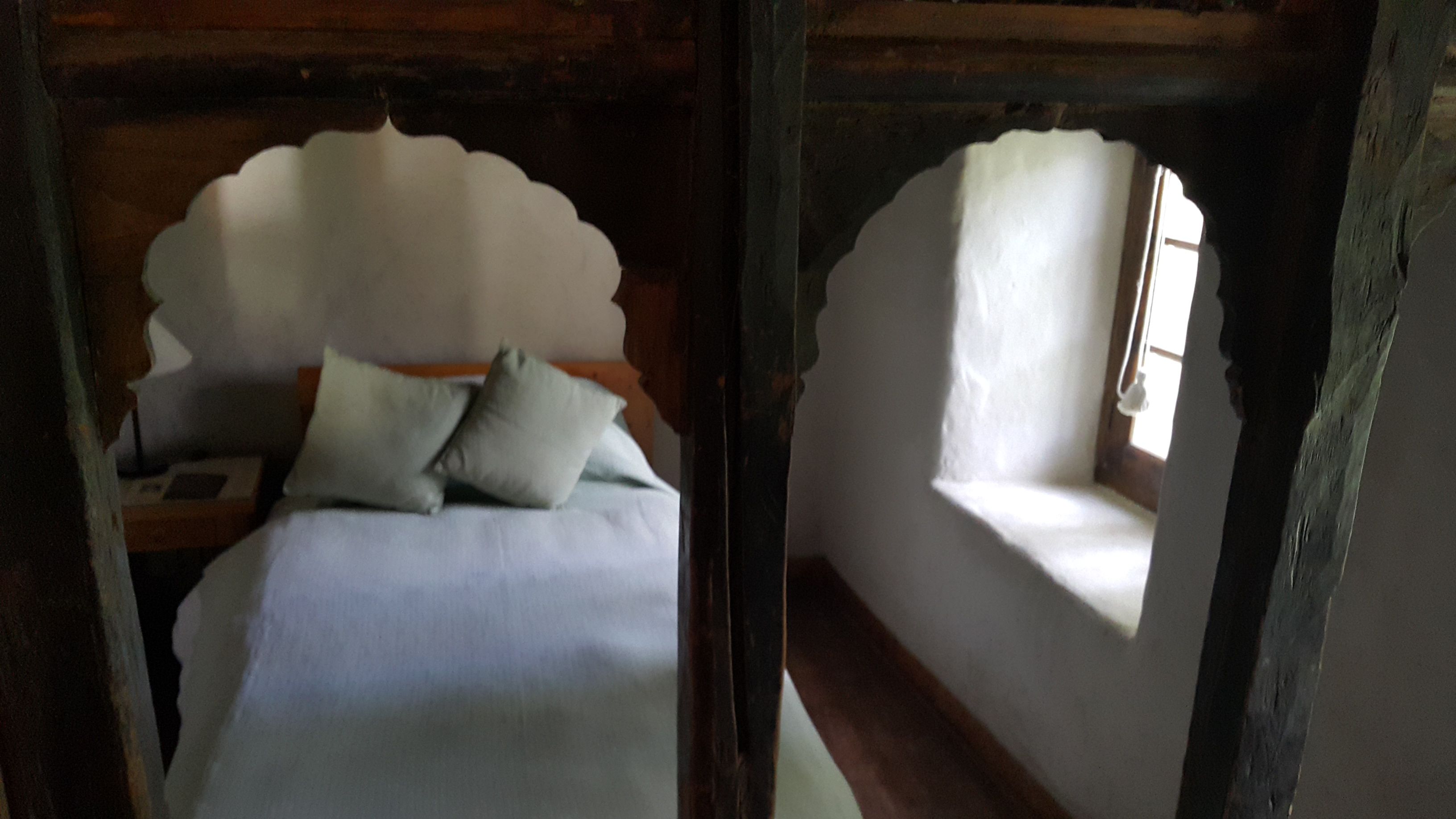 !
Fort condition was also Good :) Well maintained by Sareena Hotels :) Offcourse they want to earn more :)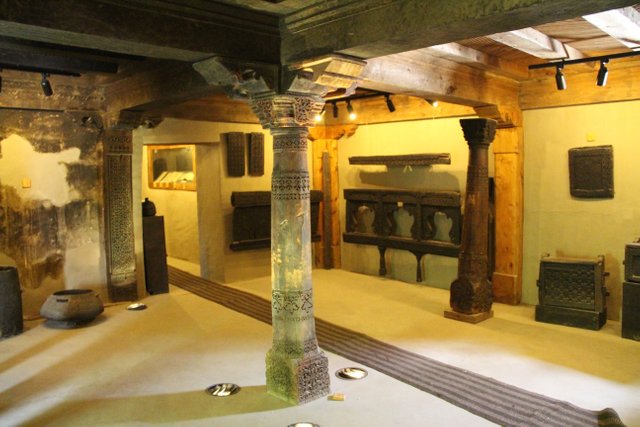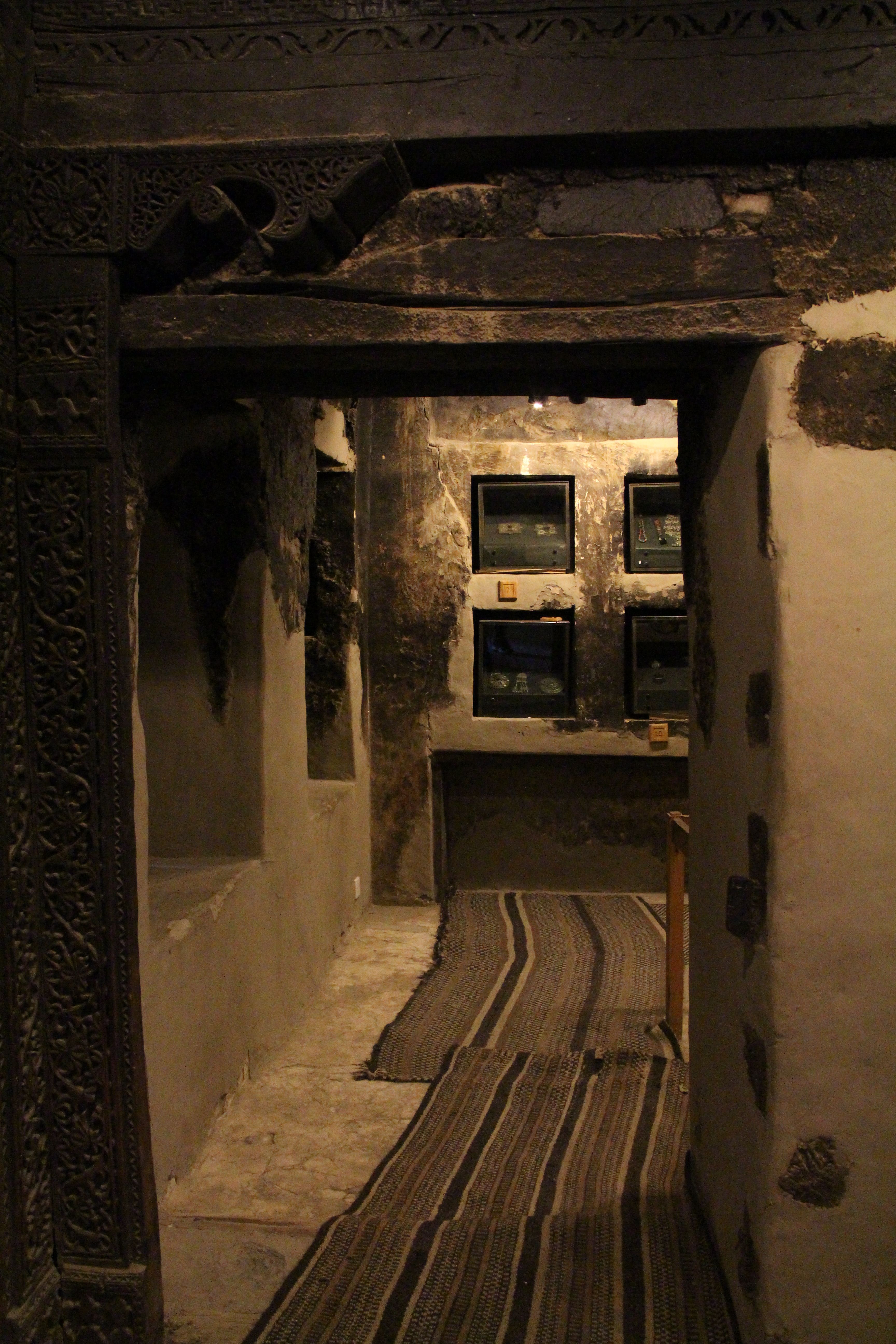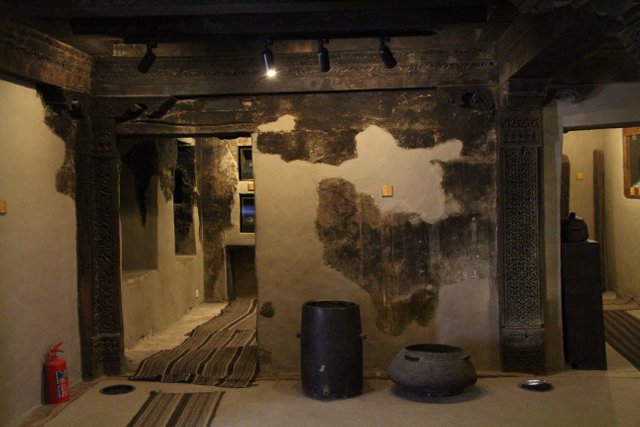 Outside side of Fort was also well maintained. You can see in below picture :) That is why Guest are paying expensive amounts :)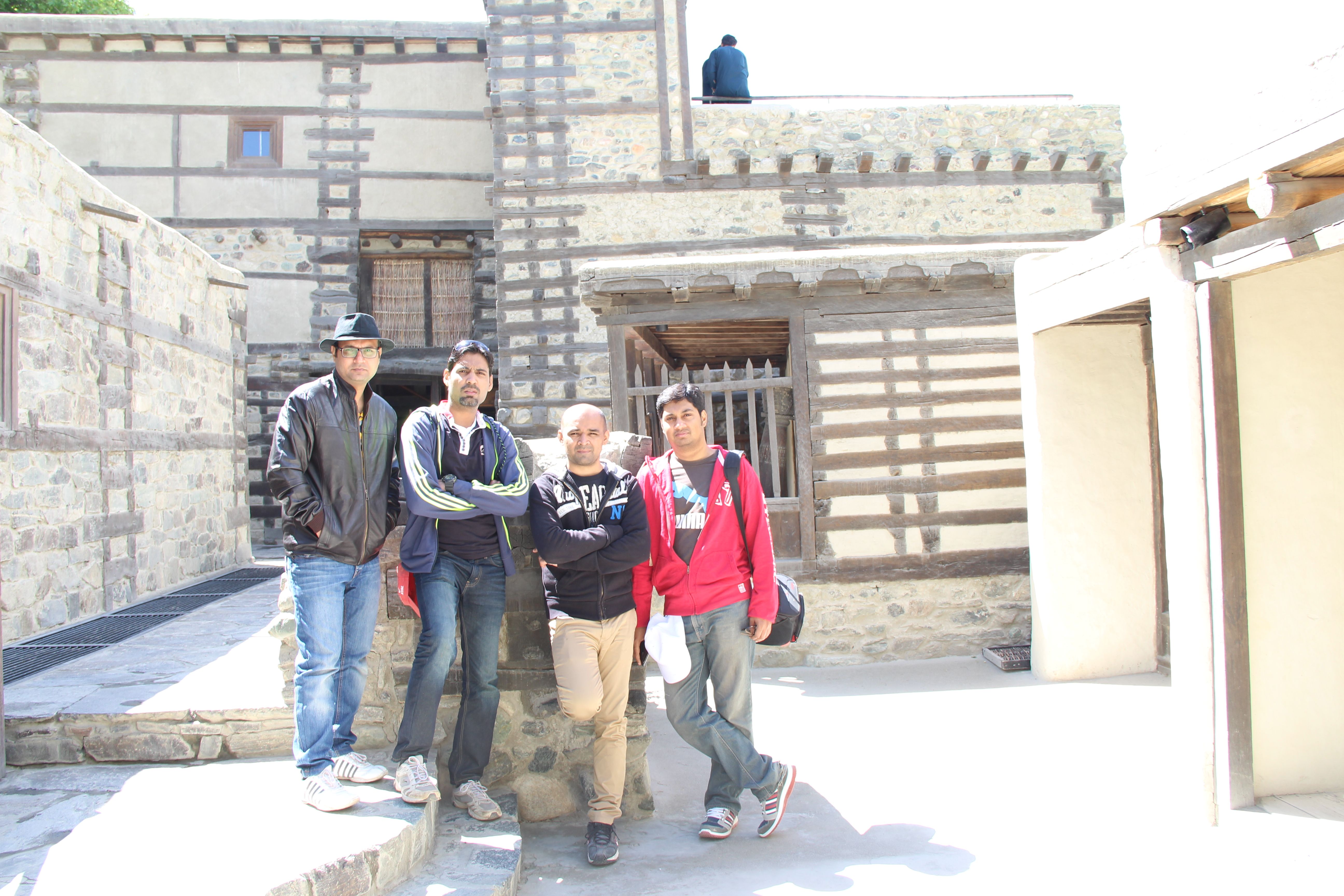 There was also a Green Garden outside fort main area but inside boundary wall where Mughal families Entertain there selves with food and other activities..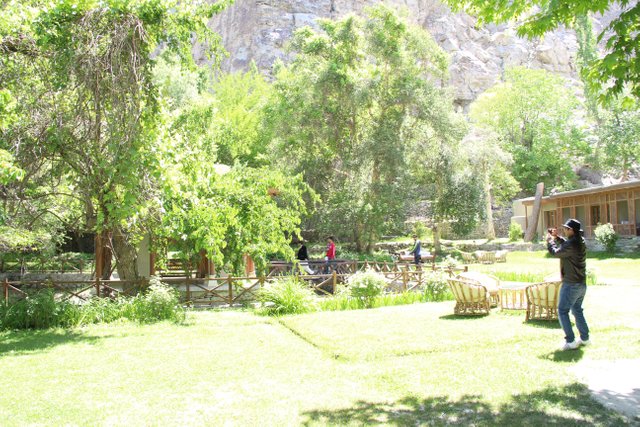 Guide told us that earlier at the times of wars, Mugulas stay on the mountain area and their figters stay down and fight for them. I made one picture of top of the mountain for that reference. I do not know how they climb so high and how they come down. Do you have any guess ?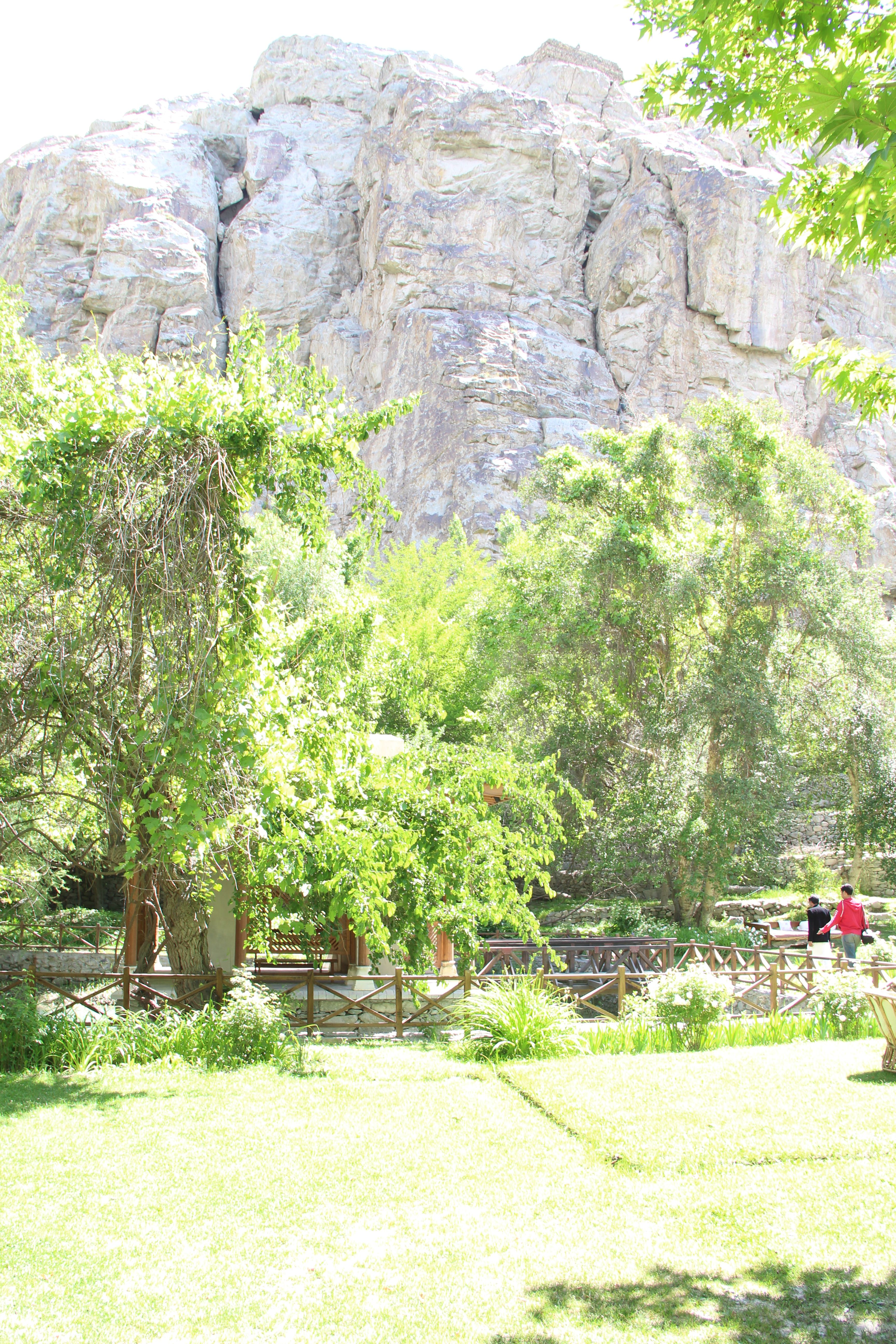 This was end of the Fort visit, we enjoyed our visit to this fort. Let me know your comments if you like it :)
Till than takecare and ByebYe :)
Ps. All pictures taken by me or my friends during that visit :)