Hello Friends,
Hope everything is good and doing great.
This is my third post in regards to Visiting Northern Areas.
If you like, you can visit the part 2 here Trip to Northern Areas - Part 2
After we visited other side side of Skardu , now it was time to move to other part of skardu. It was very famous because of Satpara Lake. We googled some pictures and found it was very stunning. For example below is the googled picture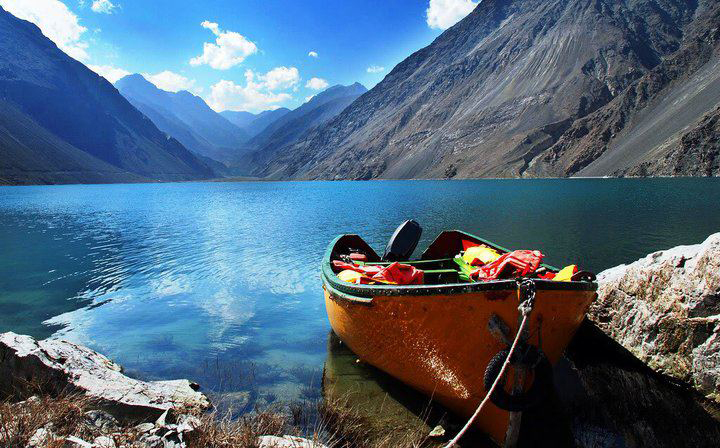 Source
However, when we reached there, we found out that it has changed and People are now using it for generating electricity, most of its natural beauty was gone. Also the guesthouse next to the lake was removed from there. It was very cold there as all air was coming passing through glaciers.
Some Pictures.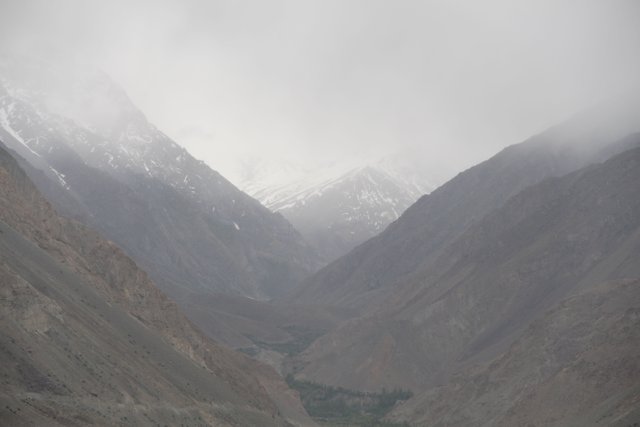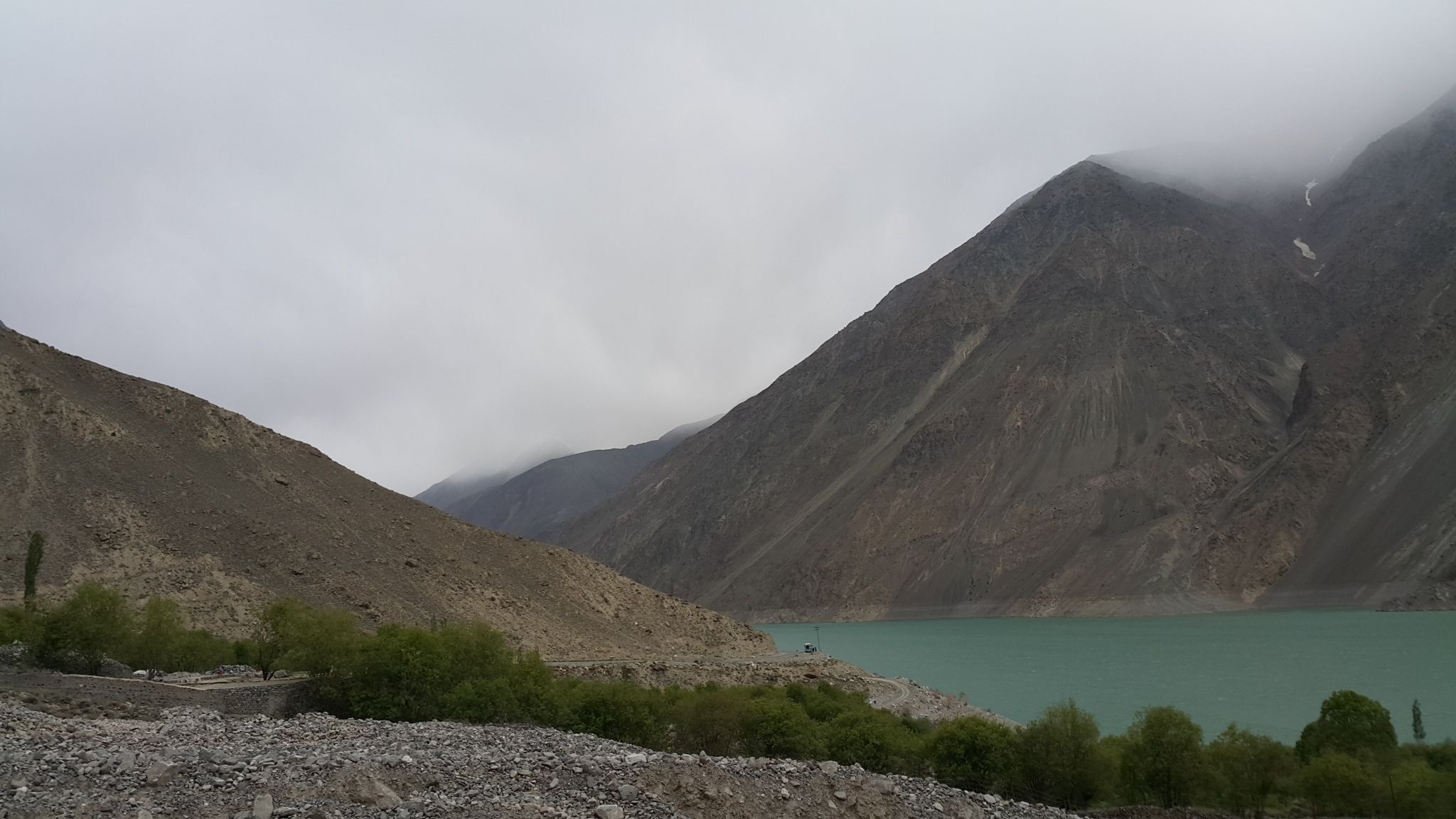 Other major attraction near Satpara lake was Buddha Rock, many foreigners from different countries visit this place regularly.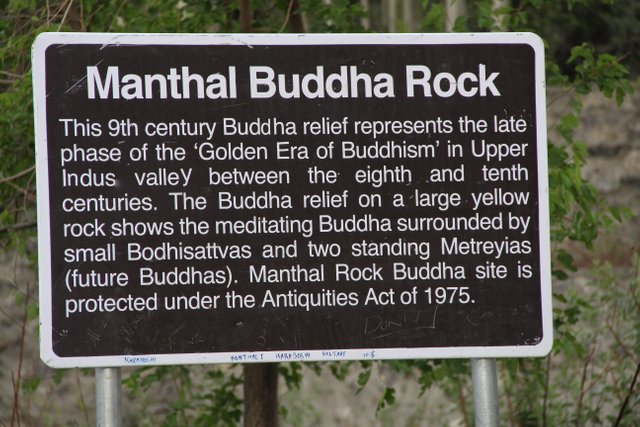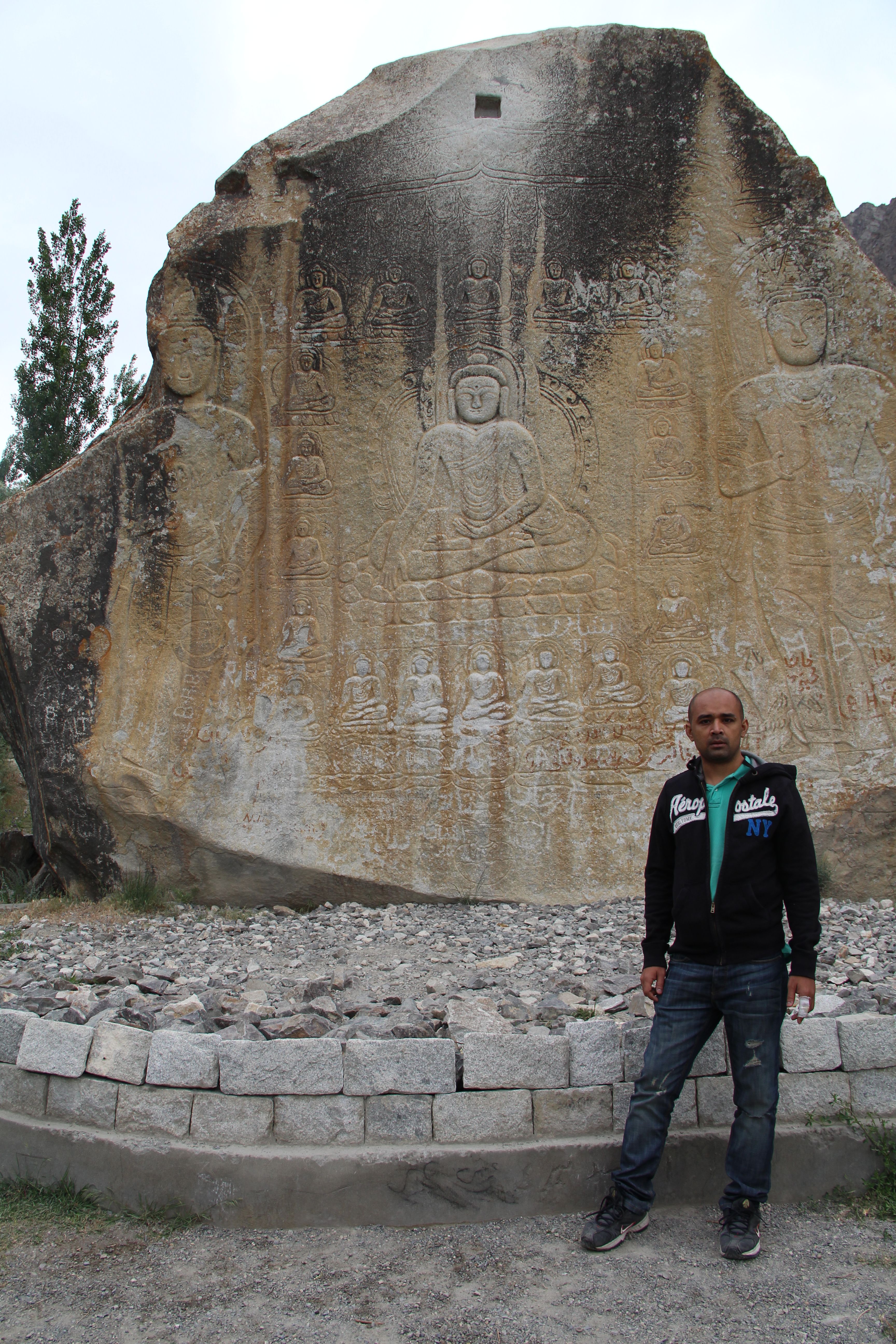 This is my friend picture who were the owner of DSLR, who bought it newly before trip just to snaps trip pictures :D
After visiting these places we come back to main city Sakardu. We were informed by Hotel Management that there are two matches in process, 1 was Football final between two cities and other match was Polo match. You can see that their no major stands or arrangement for so many people but still it was house full. As soon as Football final finished, POLO match started.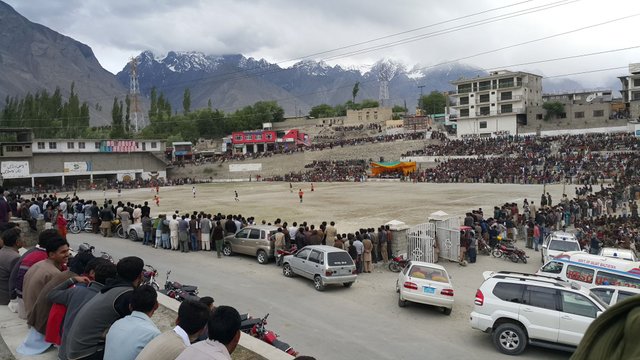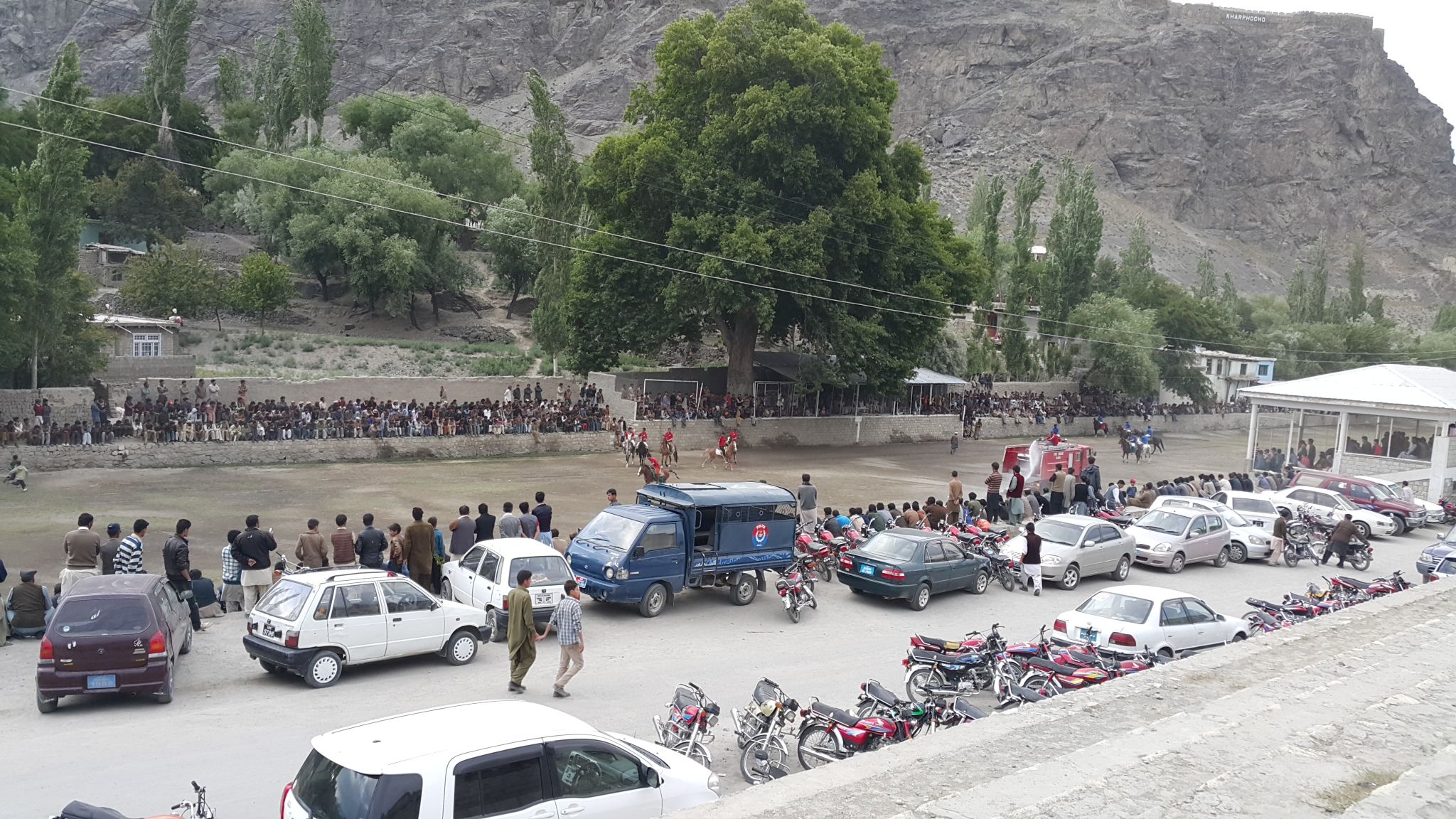 I made short clip also for people who does not understand Polo. Kindly go through it :) and enjoy..
Video Uploaded by me
I hope you people enjoyed my 3rd part of Exploring Pakistan. Will share more details and pictures later on. Till then enjoy ;)