Hello Friends,
Hope you all doing great.
I dont know what is wrong with steemit now a days, very few people posting and not very interesting posts uploading. Usually i made comments on most of them but now due to not interesting posts i hardly commenting.!
Any ways, in today's edition of Explore Pakistan, I would like to share my blog / experience on Muskpuri Hotel in DungaGali. You will ask why this hotel and why not any other hotel.
The Main reason is that this hotel is very old [Built around 1880s] and they have kept the same Old wooden structure from previous Century. Because of its Old nature Mostly foreigners visit this hotel. Also Pipe line track is very near to this hotel. You can visit my previous blog about Pipe Line Track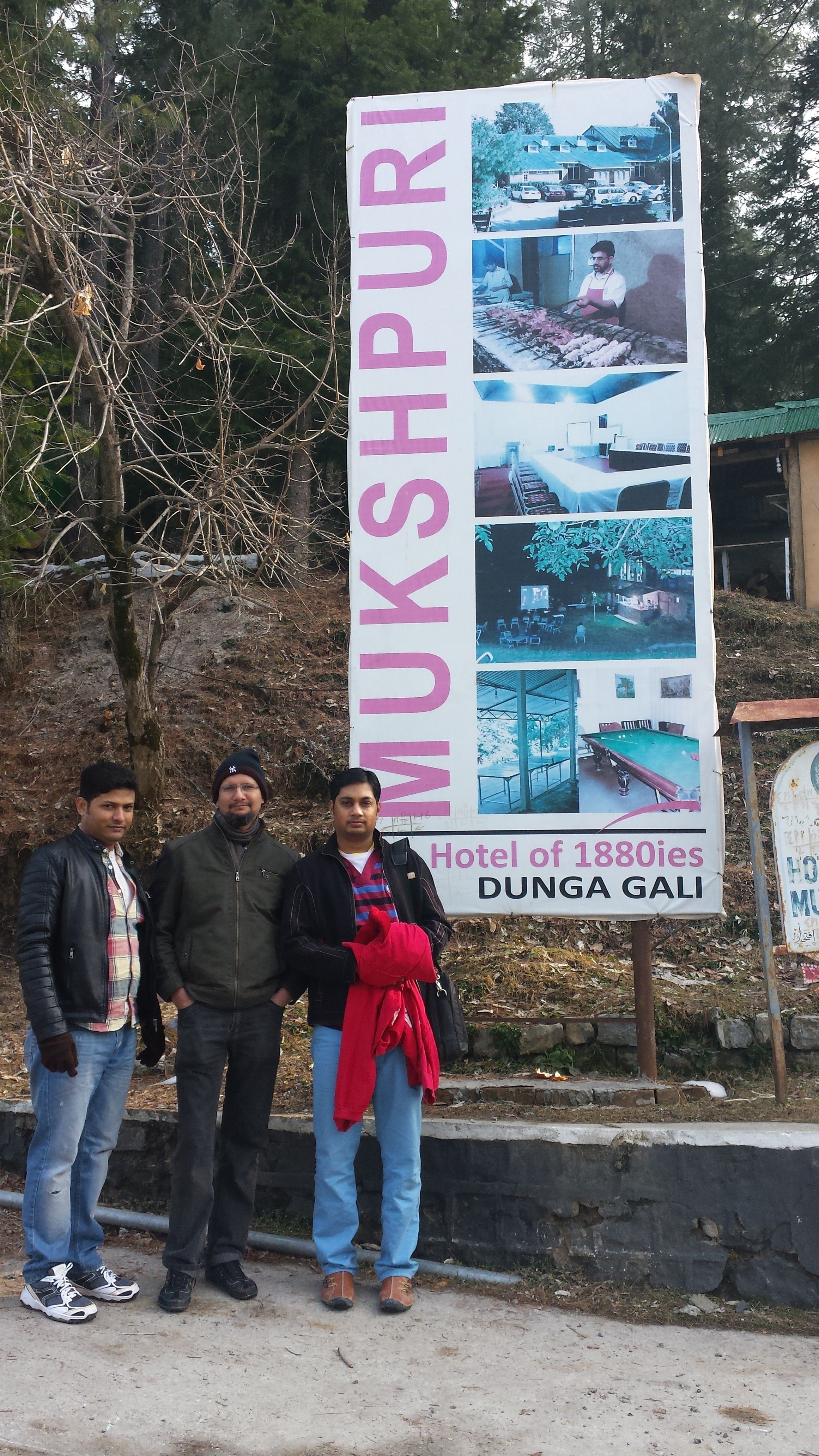 We visited that hotel in Winter season[Nov to Mar], Winter is mostly OFF season that is why we able to get the rooms on competitive rates easily. It was around US$ 40/- Per night. In summer season[May to August] rates can be more than US$100/-.
Let me show you some summer pictures so you can judge the hotel in summer, then i will show you pictures of Winter when i visited ;)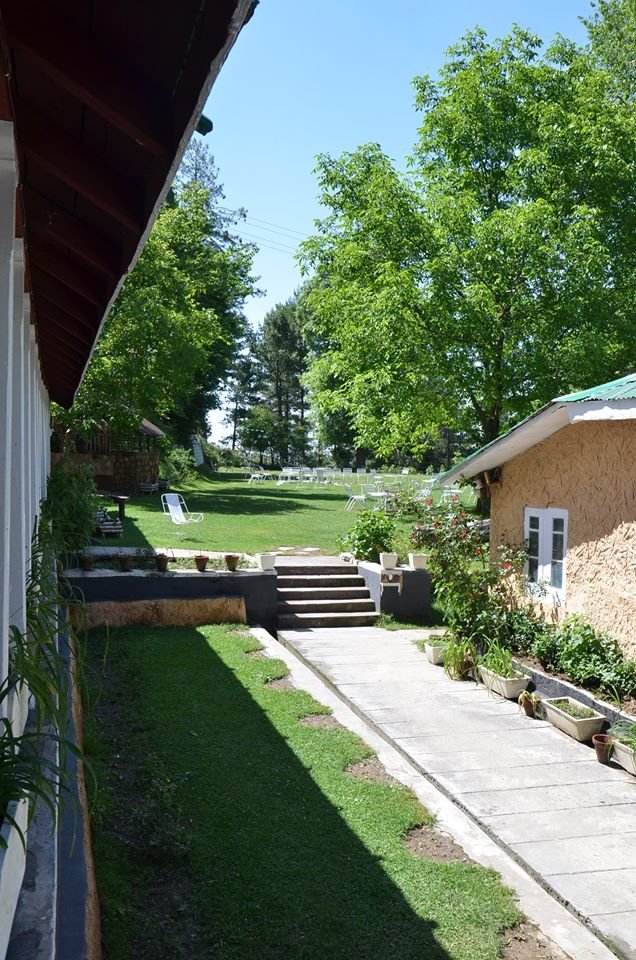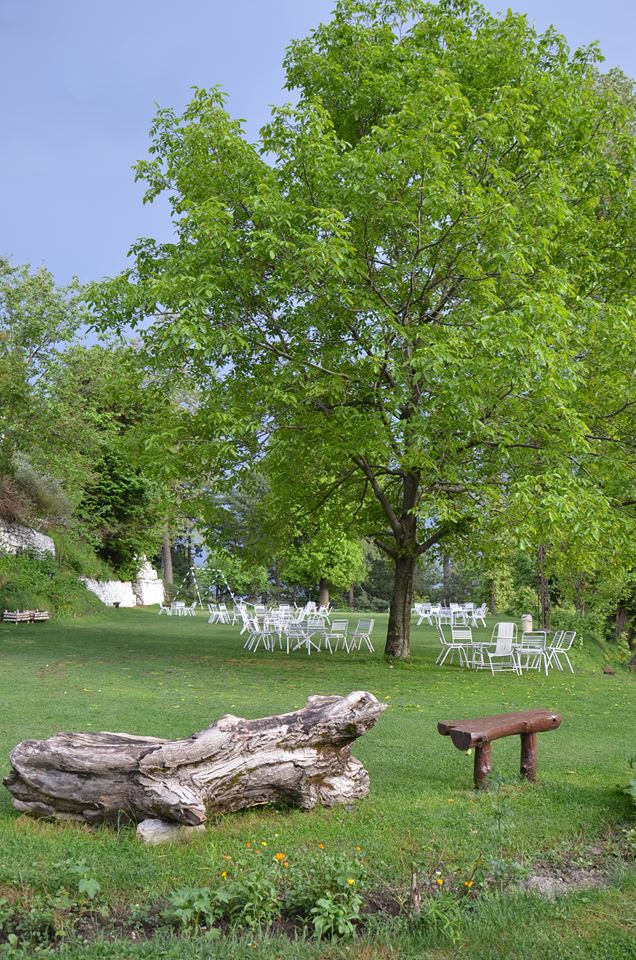 Above pictures are from their Facebookd page for Summer season. Now i will share the winter pictures full of Snow ;)
This is same place of 2nd picture but you can see all covered with Ice ;)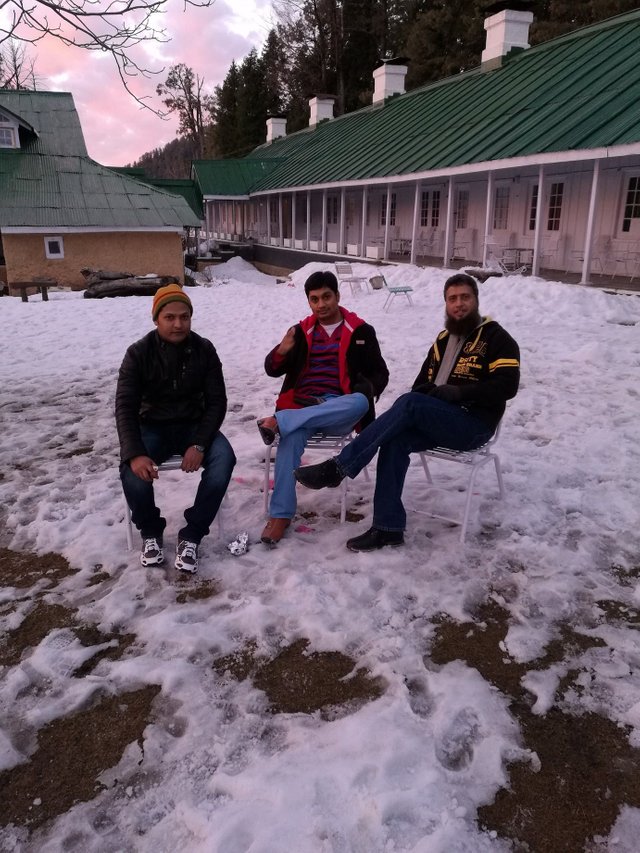 Wooden Structure of Hotel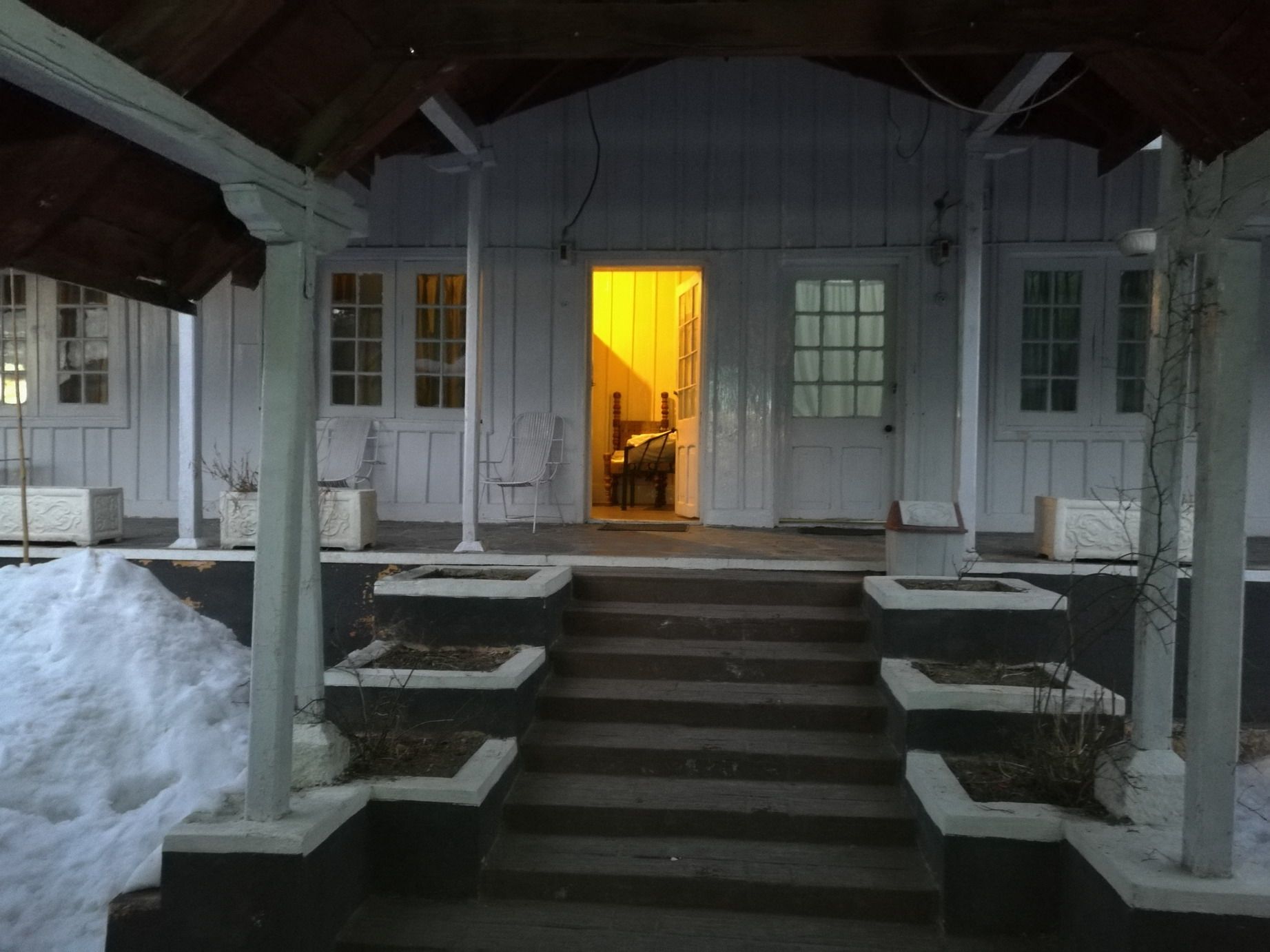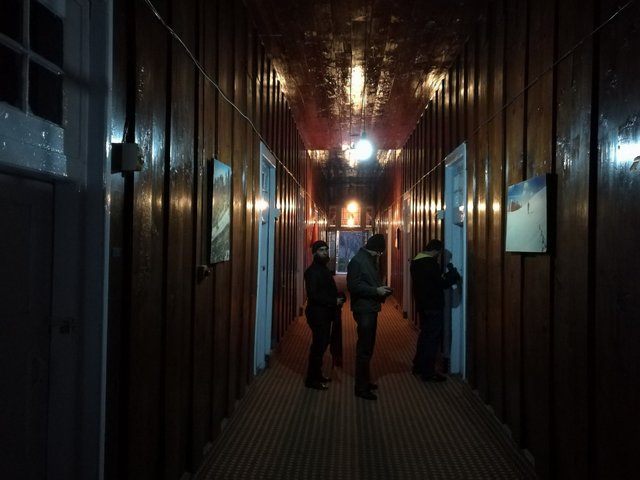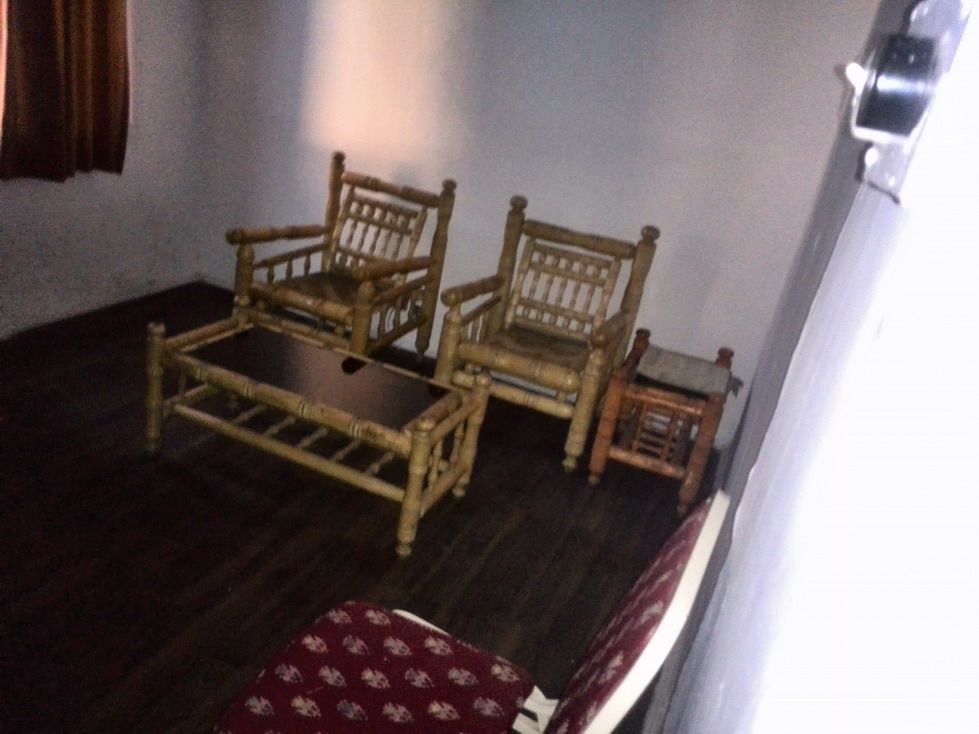 Not very Luxurious still comfortable ;)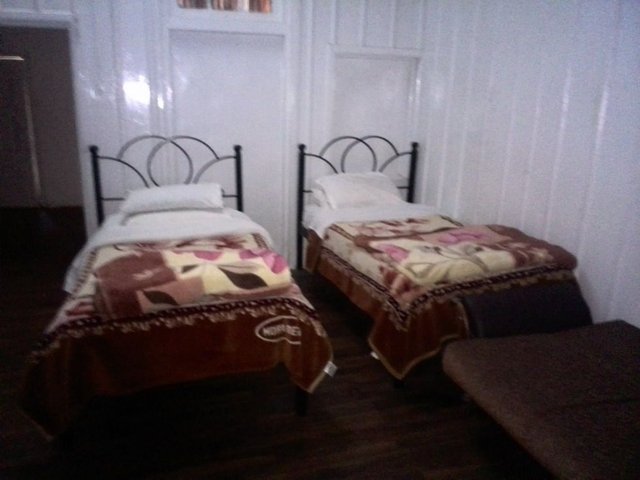 It was too much cold during our stay. It was too cold that we had to use two Heaters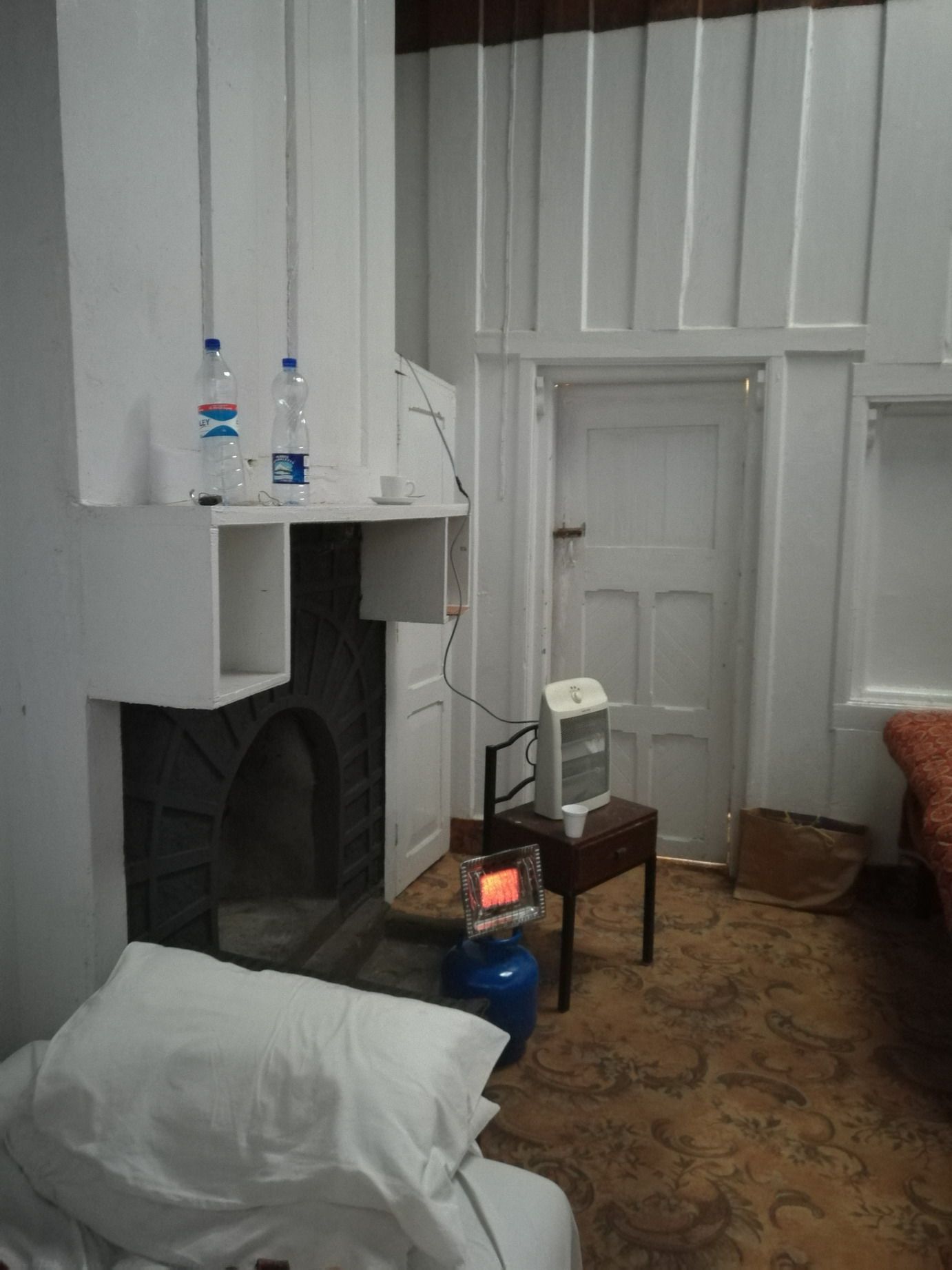 All paths covered with ICE ;)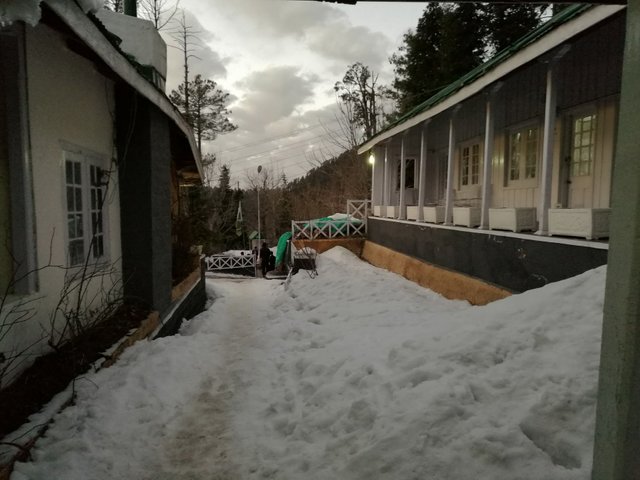 Their restaurant area was also very clean and in very cold weather they gave us very delicious meals :)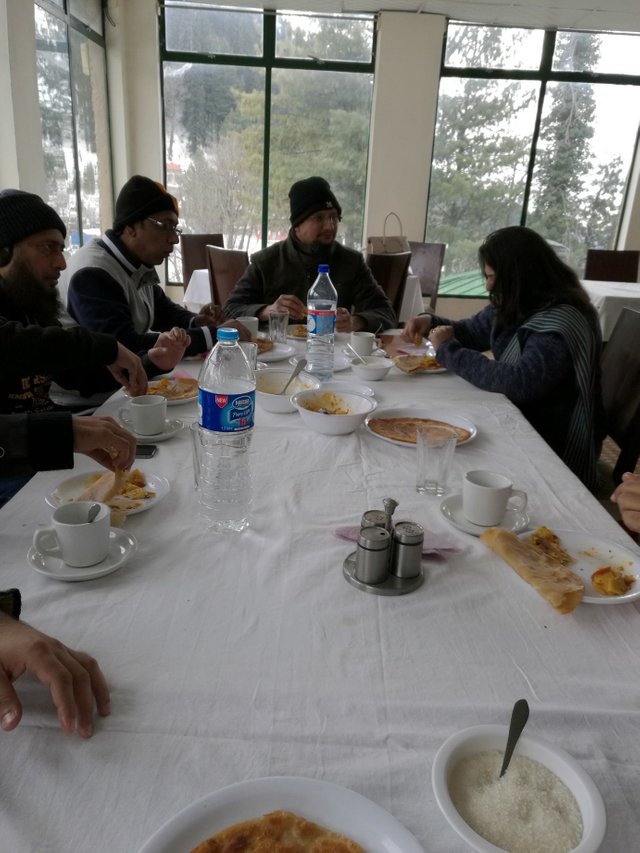 We had good time there and I wish to visit them in Summer season. All in all it was good experience. Hotel Management was also very supportive and they tried to accommodate us as much as possible.
My Final Moment when i left this hotel ;)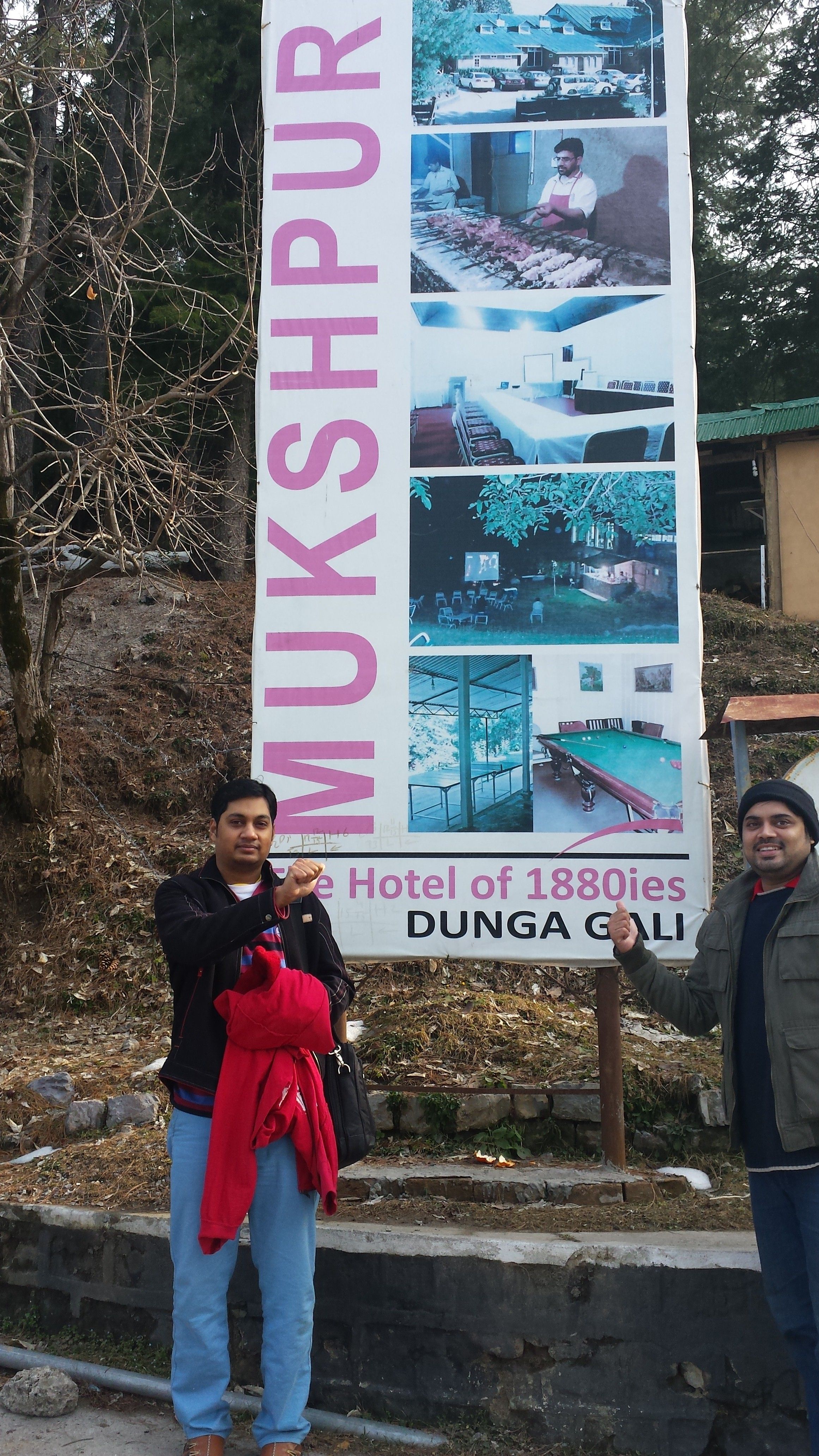 All pictures are taken by me and colleagues, no reference required. Will see you next time with another addition of Explore Pakistan.
Till than Bbye