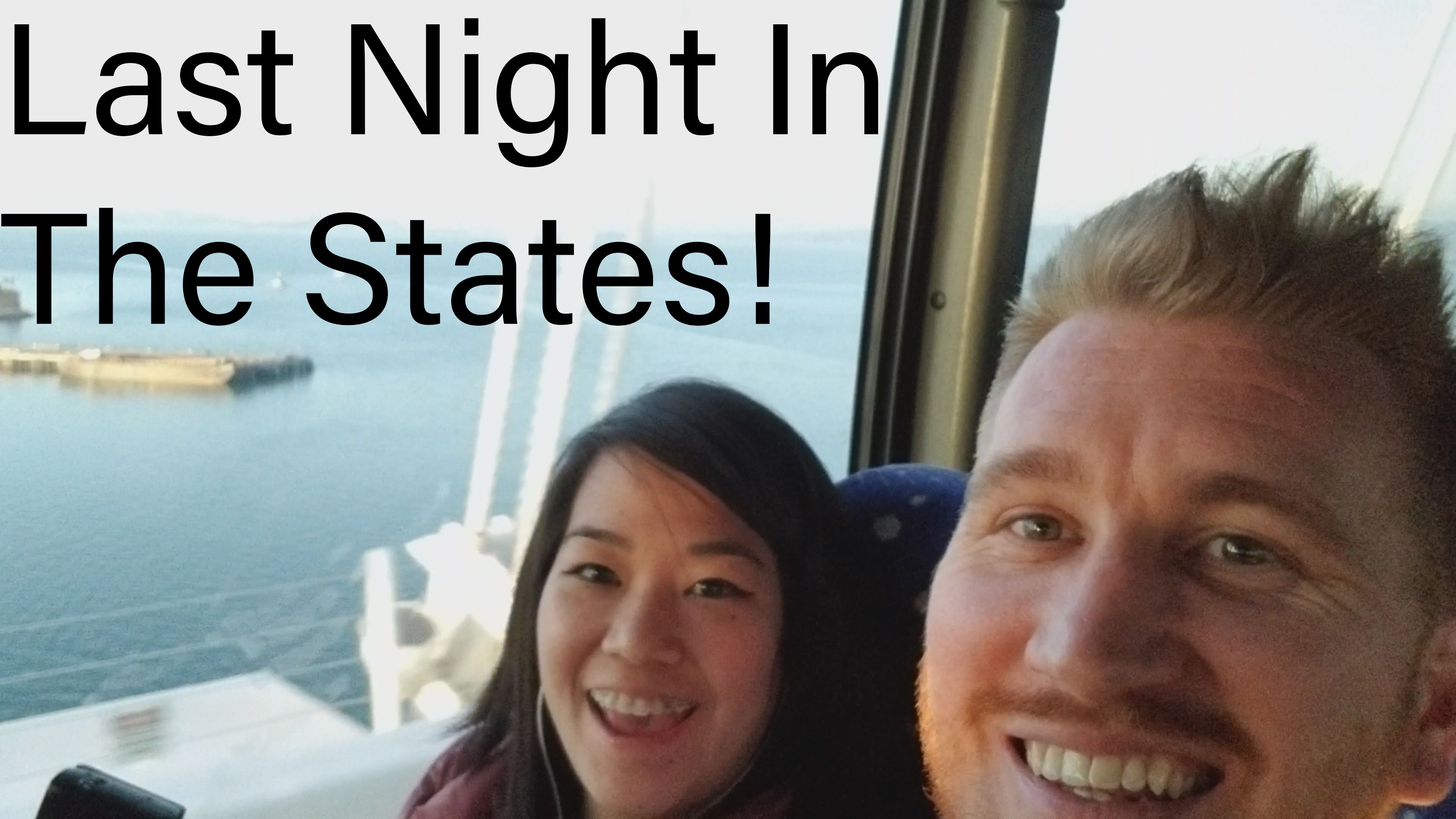 Last night was my final night in the States before we fly out for our 6 week adventure in Asia! Yesterday we took the bus from Sacramento to San Francisco to fly out of San Francisco Airport. Stayed the night at a friends house in S.F. and are getting ready to make our way to the airport for our mid day flight!

We took the Mega Bus from Sacramento to San Francisco yesterday.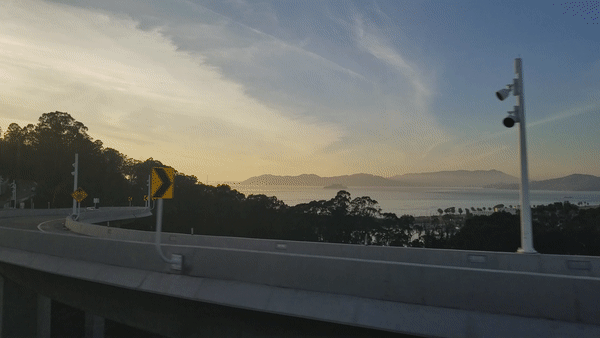 We got some nice views of the bay as we entered into SF. The sun was starting to set and looked awesome behind the huge city buildings.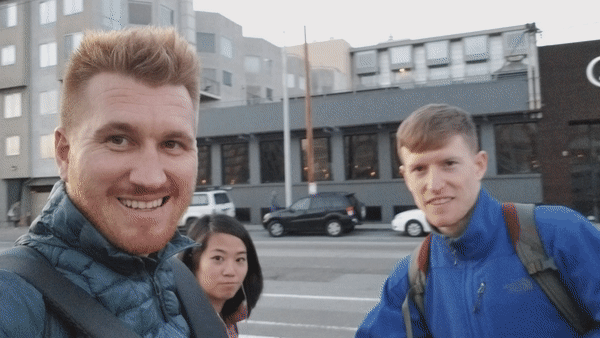 After getting off the bus we dropped our luggage off at our friends place and went to for burgers! We decided that burgers would be a good American meal before heading to Asia. I wonder if we will see many burger spots in Asia besides Mc Donalds lol.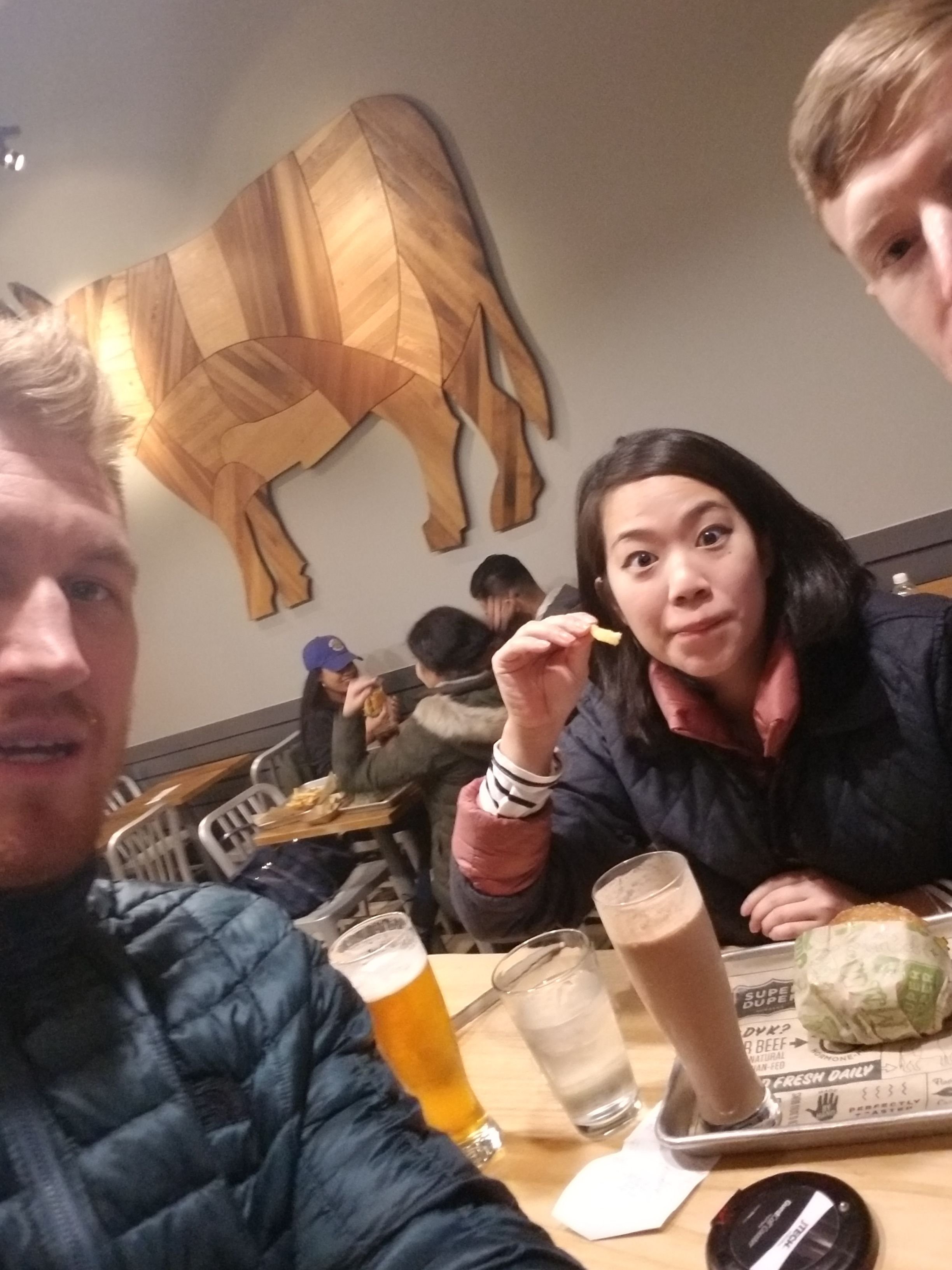 The burgers were awesome! This place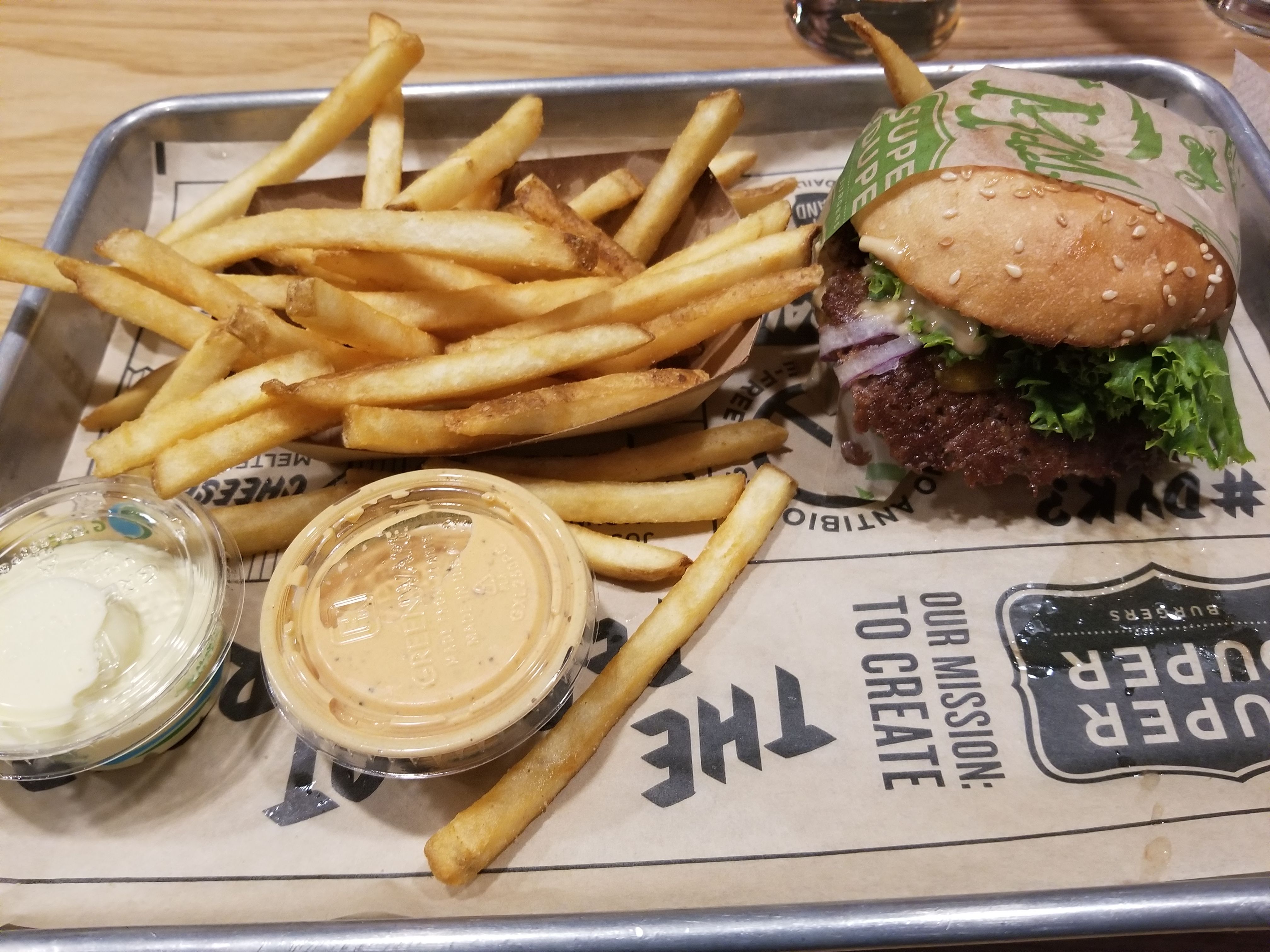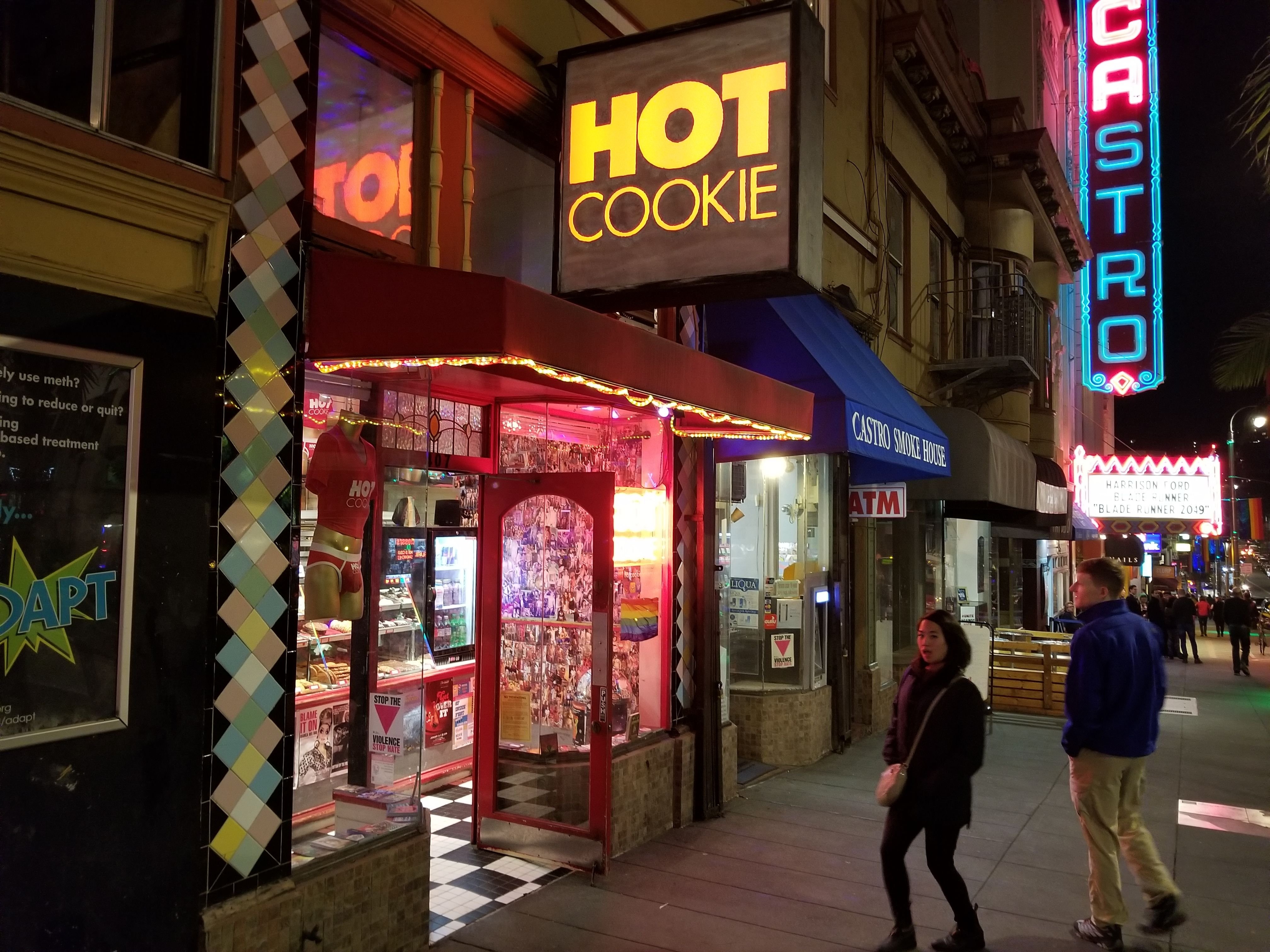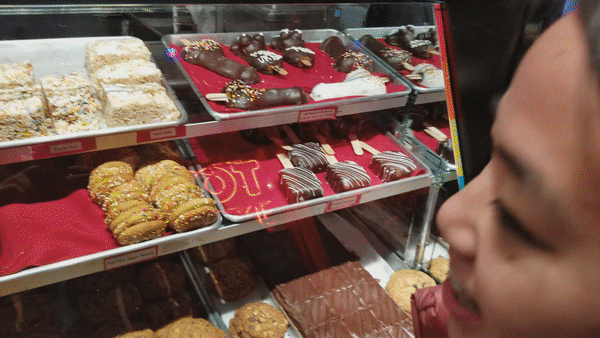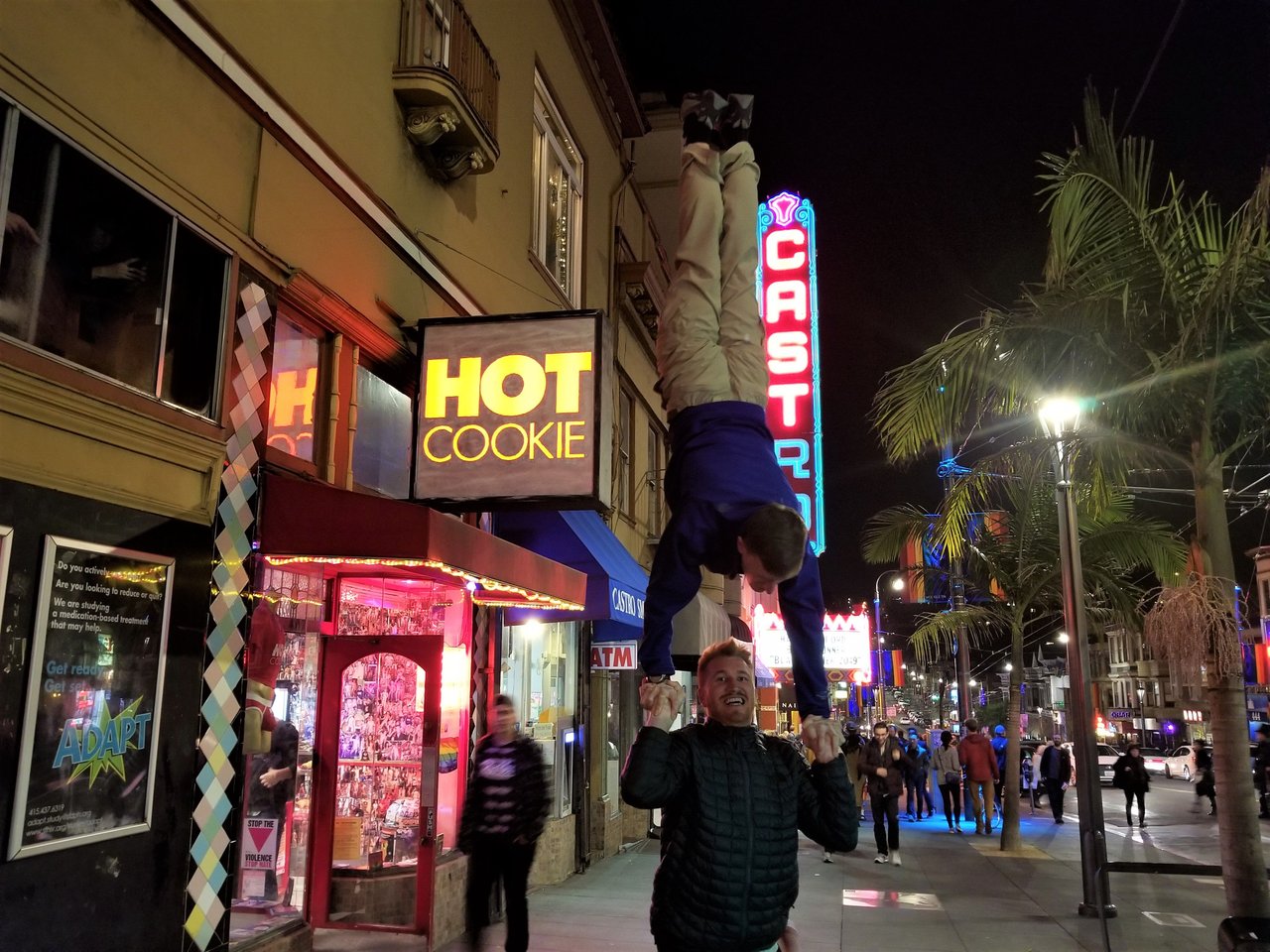 @threebagsfull and I had some fun with some standing hand to hand!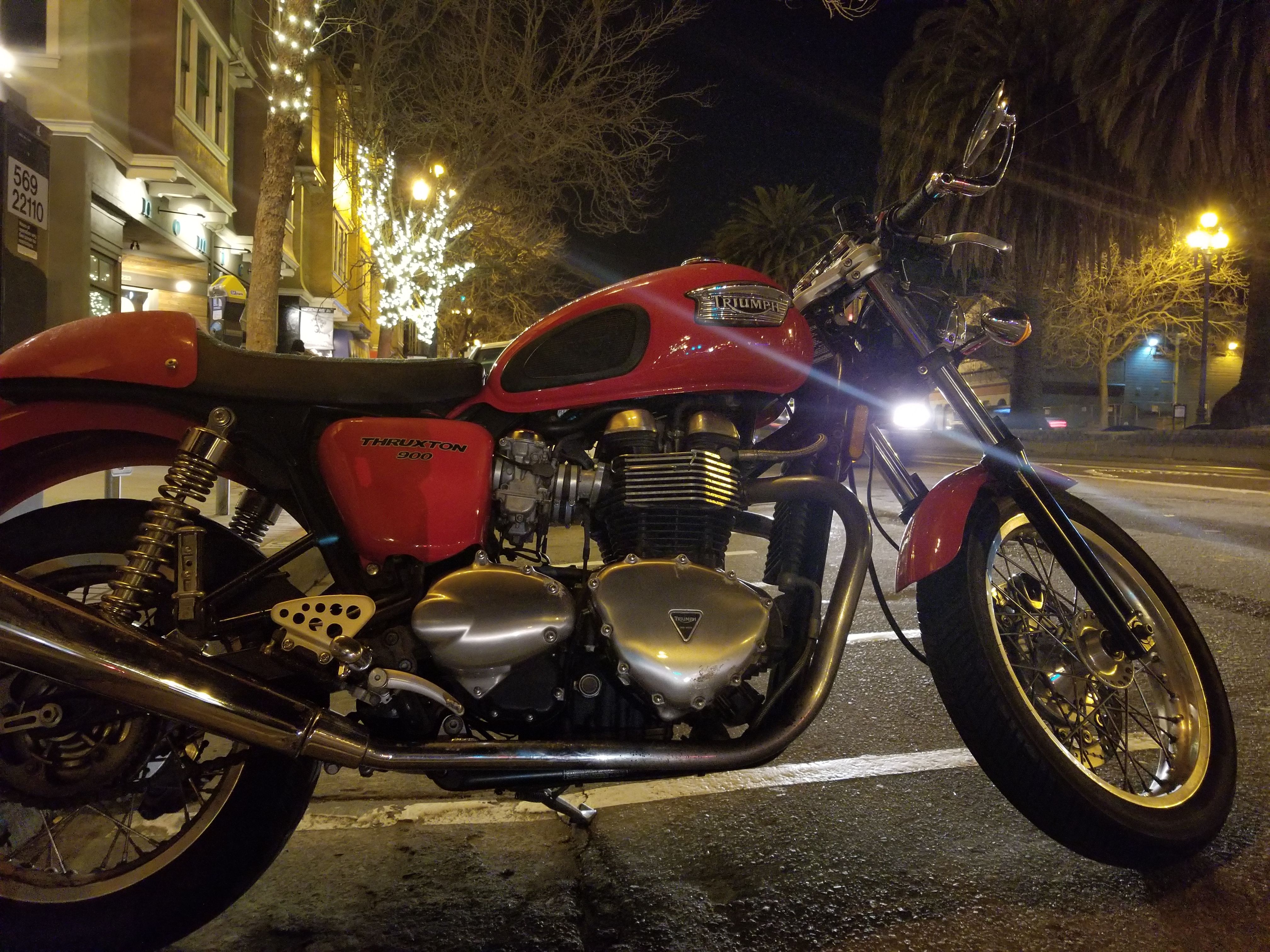 I love motorcycles and I had to take a picture of this awesome Triumph.
---
Now we just got on the airplane. Our first layover is in Shanghai. It will be a 12 hour flight to China! I will see you all soon!
STEEM ON!!
@acromott