Yesterday I got to practice AcroYoga with a ton of people in Chiang Mai!!
During this time of year there are a few different AcroYoga events going on in Chiang Mai. There is a Partner Acrobatics teacher training and a big AcroYoga festival in Bangkok. With all these things going on it brings many AcroYoga lovers out to beautiful Thailand!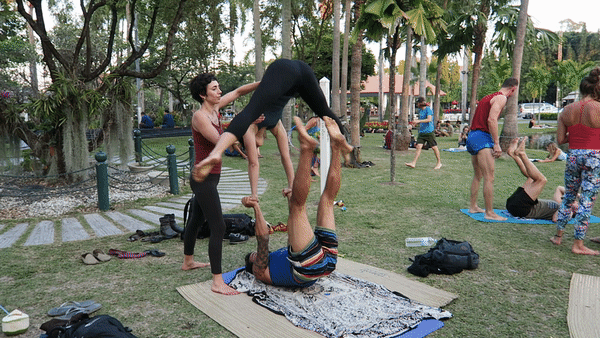 Old City Chiang Mai has a great park on the South West corner of the square. People practice many differnt activites at this park. People will jog around the park and exercise here. It is a great place to practice Yoga and AcroYoga. This is the daily meet up spot were people come together to practice AcroYoga!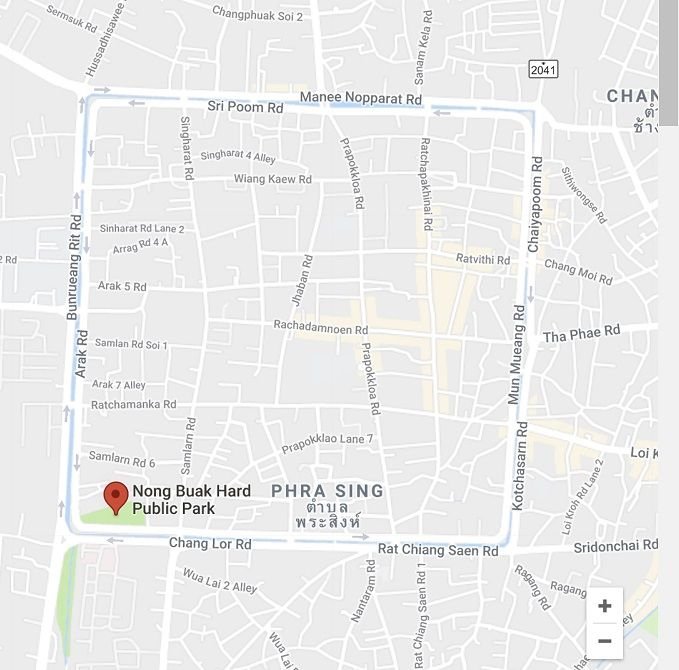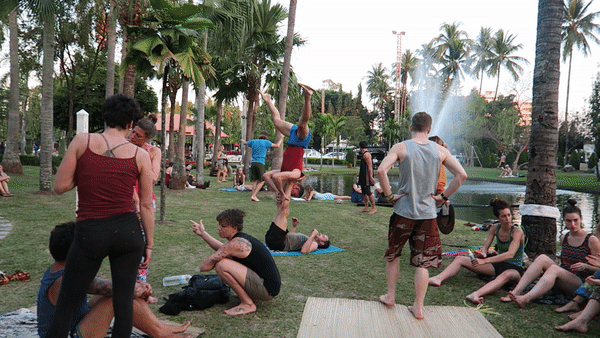 What I love the most about this AcroYoga meet up is how many people you meet from all over the world. It is so much fun to meet new friends from all over that share the same passion for AcroYoga. Ever if there is a language barrier, AcroYoga allows us to connect and play together.
I got to meet some people yesterday that I have been following on Instagram! It is always awesome to finally connect in real life.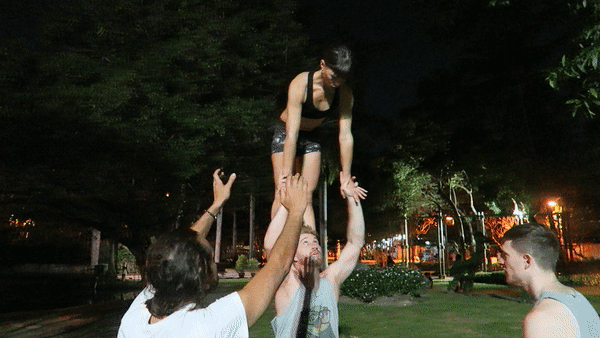 The meet up went past time sunset. AcroYoga keeps us excited and no wanting to go home!
I will definetly be going back today to for more AcroYoga fun. I am looking forward to making some fun videos with some new friends.
Stay tuned to check out my AcroYoga content.
I hope you all are having a wonderful day!!!
Thanks so much for all your support!
STEEM ON!
@acromott