Travelling Is My Passion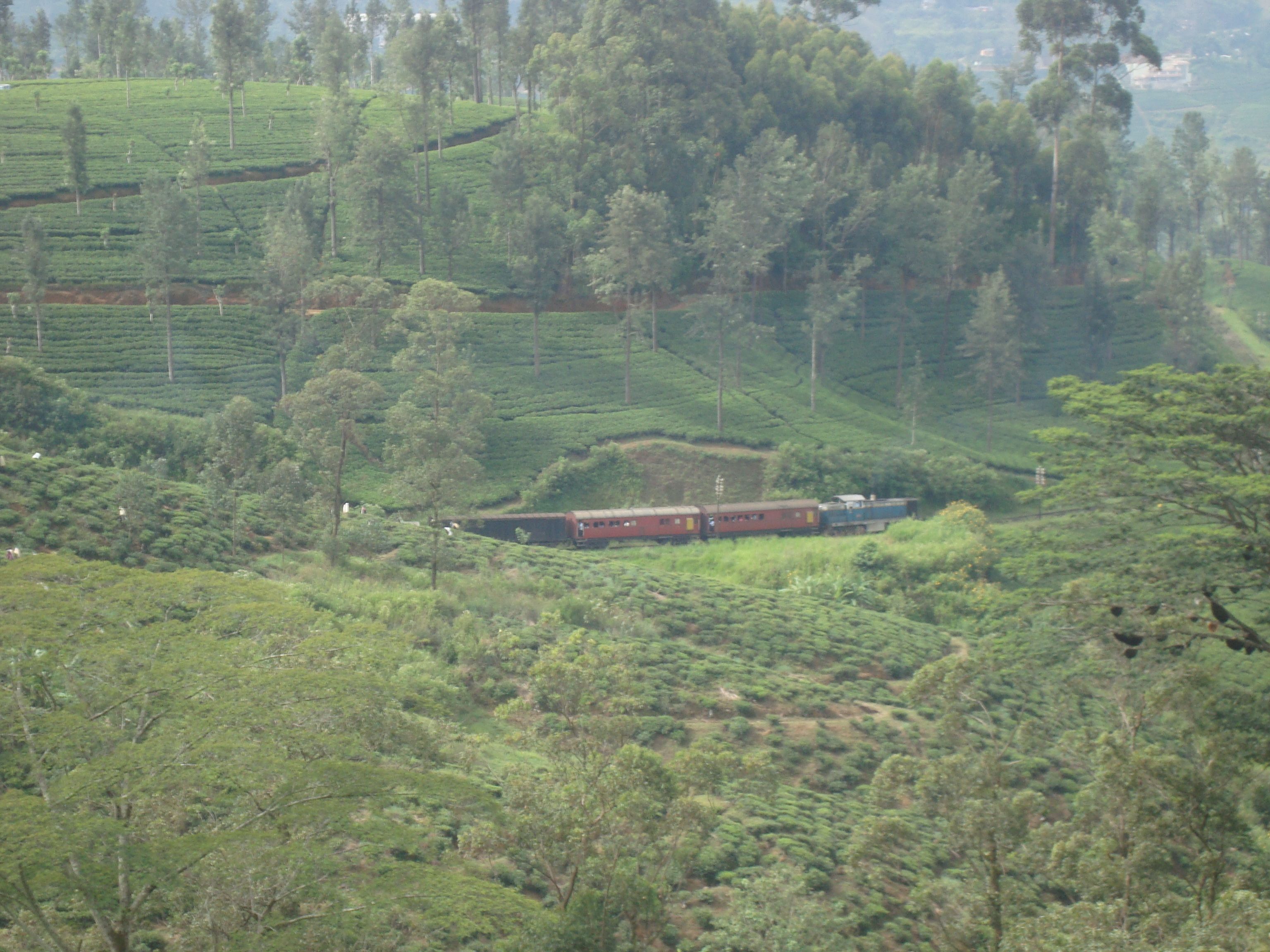 travelling, its kind of a meditation to me. as a Sri Lankan we have lots of beautiful places to see around the country. I can remember that my first experience of the hiking at Greatweston 1464m above mean sea line in upcountry of Sri Lanka. !
46216_530298633660906_45518055_n.jpg
Me and my best friends who are since in my childhood, we went to the Greatweston railway station early in the morning and we started our journey to Ohiya Railway station 1774m above mean sea line.!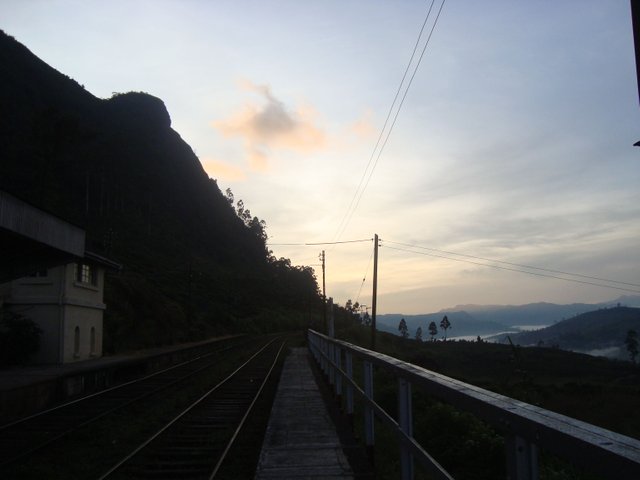 we passed beautiful tea estates and beautiful locations. it was really awesome journey to me and my friends, because it was our first hiking experience in our life.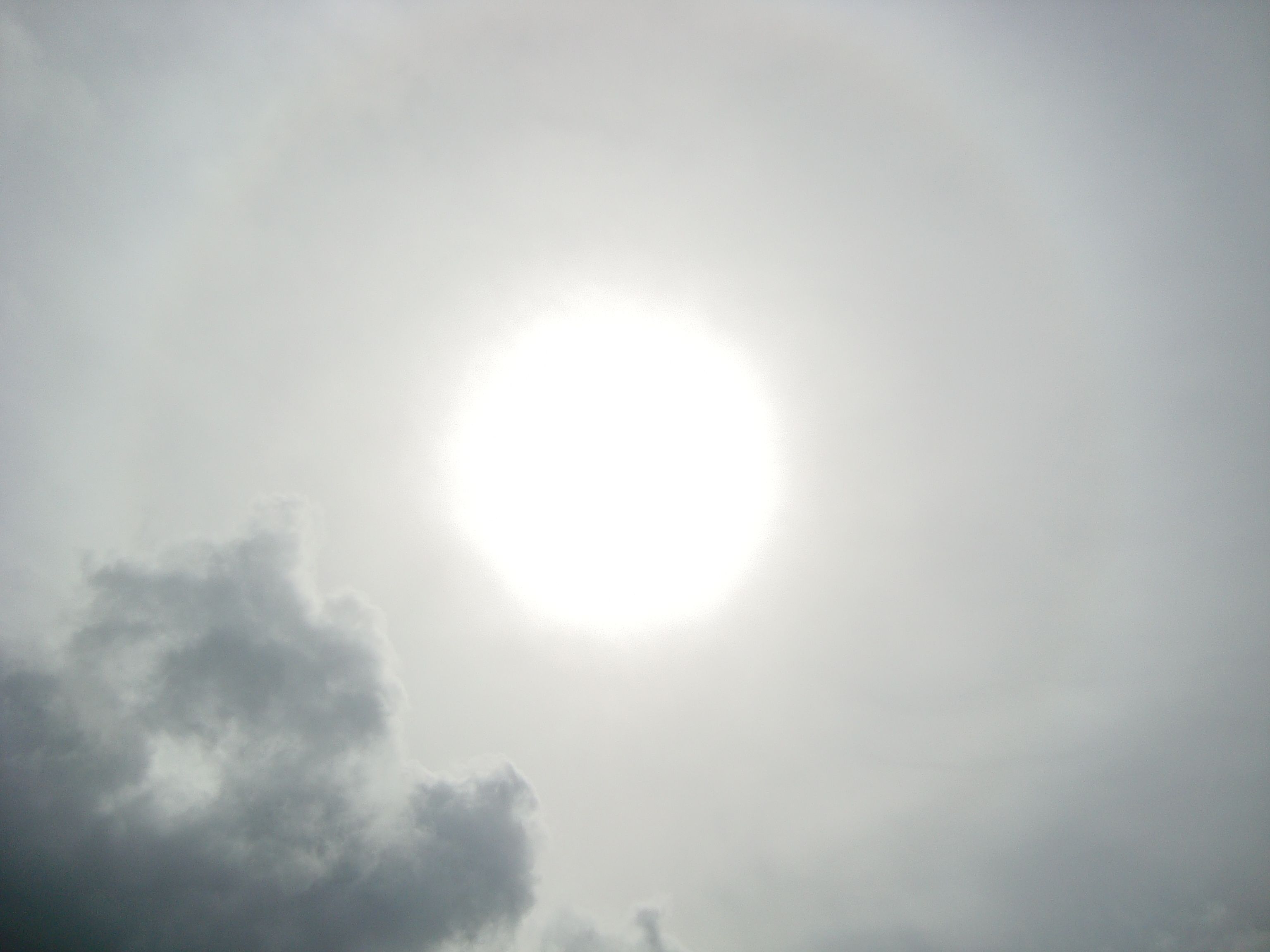 !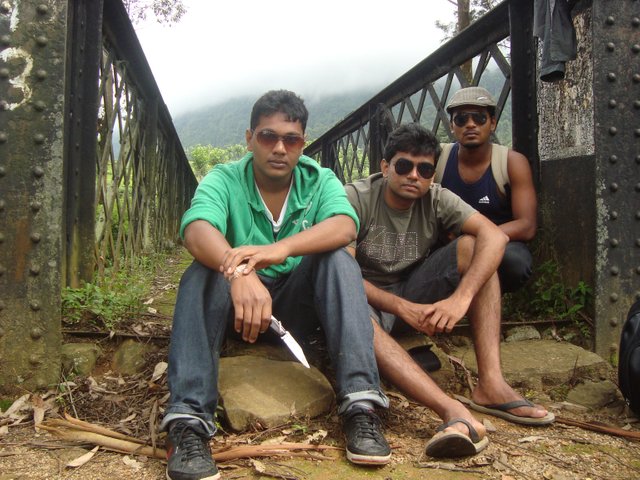 this journey changed my whole life and i addicted and started to travel around the country and addicted to see the beautiful locations when i have every free seconds.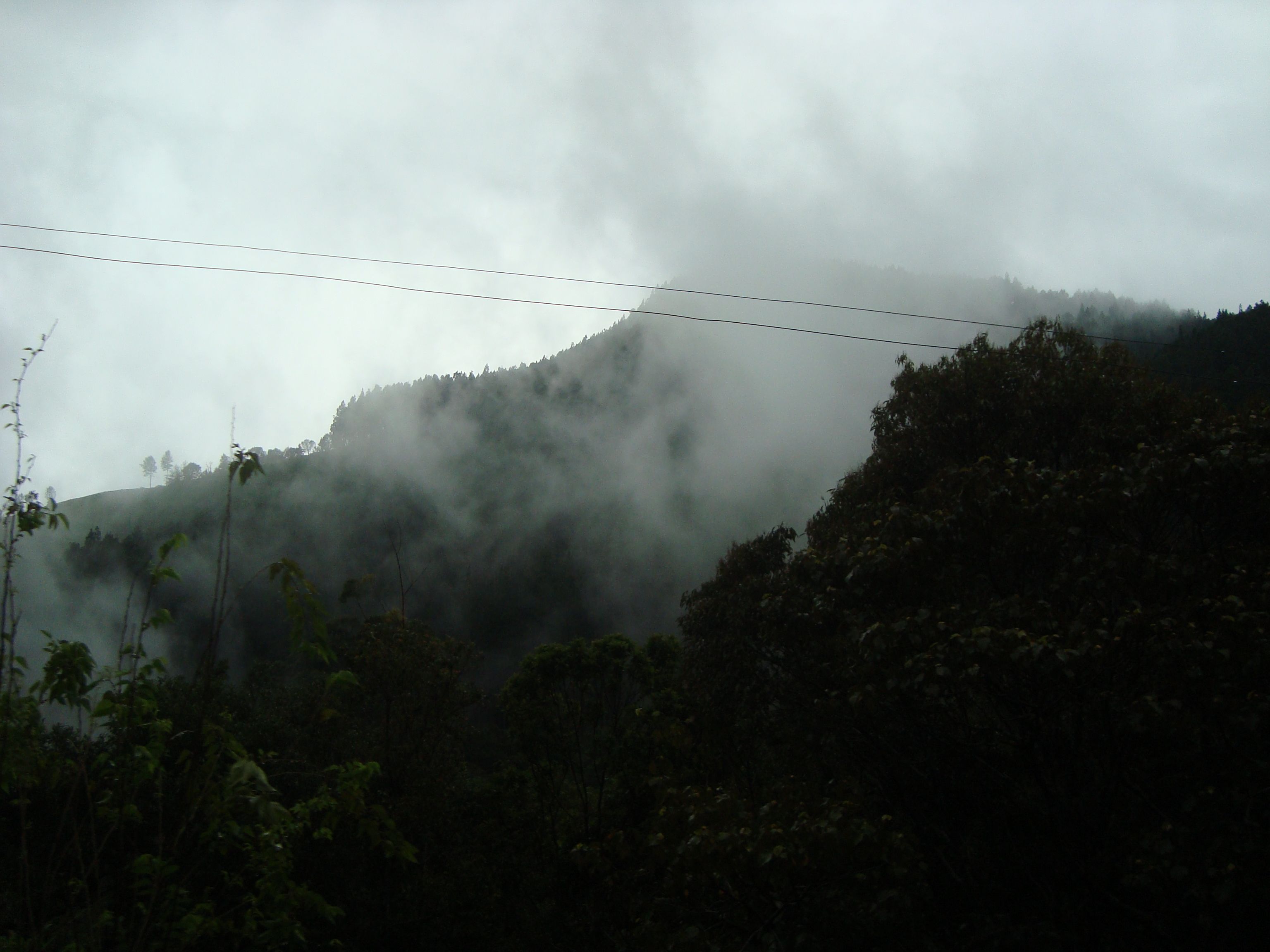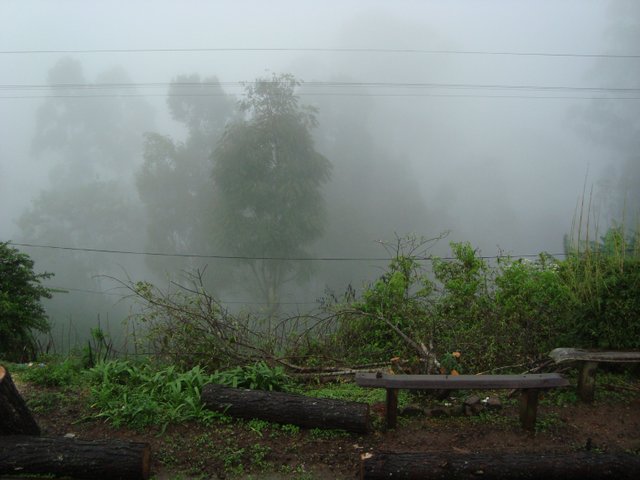 it was great time we had. the mist, the cold wind and fresh air those are priceless things that i felt in our whole journey..