I am currently in London and the weather here has been incredibly nice and amazing to see these kinds of blossoms tree everywhere..
27degree London spring weather. And it has been said that the hottest April days in 70 years! I Guess the sun from Singapore decided to follow me..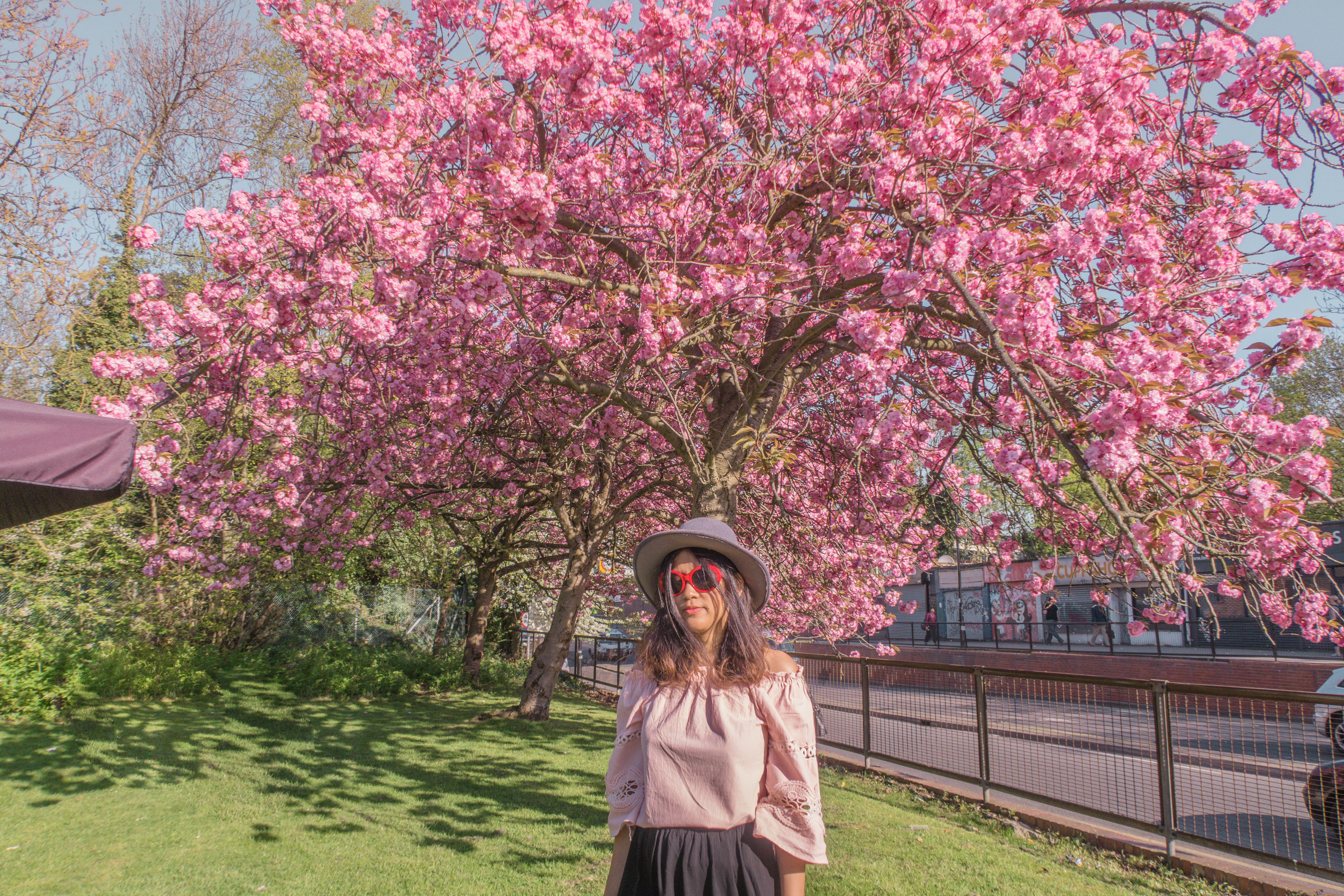 A few days ago , these trees where just leaves and now in full bloom. And the empty branch are starting to have leaves and alive.. And if make me realise that we can all start again fresh and new..