Dear my steemit friends,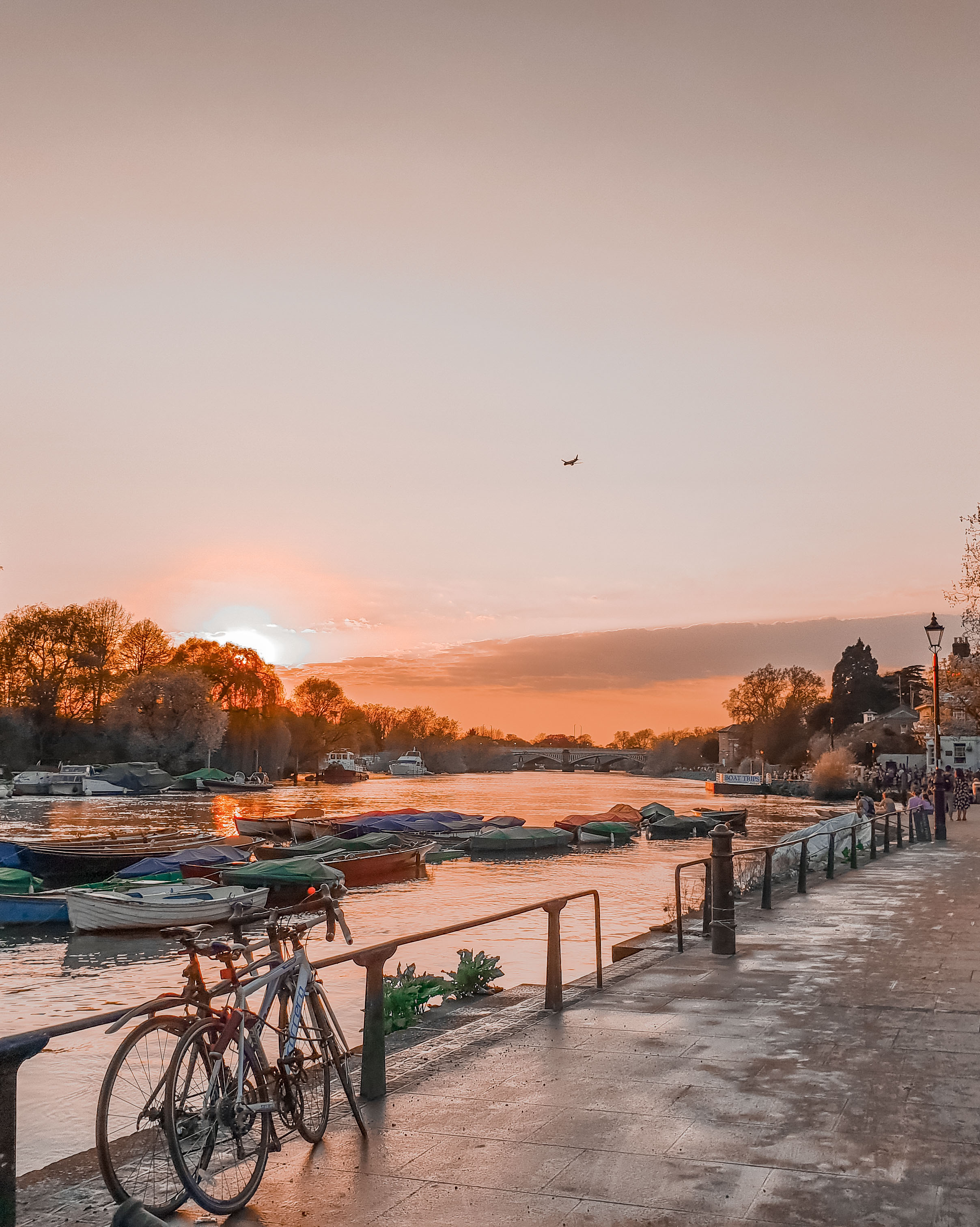 I'm sure all of you have noticed I have been on and off from steemit for a while .. and I feel like I want to let you all know about my life update and how I want to continue in steemit. So if you are interested or just curious, please keep on reading.
If you have been following me for awhile , or give upvotes and comments continuously and generously , I want you to know that I appreciate them all..
If u knew me for a while, u might probably know that I used to upload almost once a day.. also if u have wondered on my profile and clicked on the link on my profile , you might also know that I also run an Instagram and Facebook page that are the same name as aburmeseabroad..
Go say hi there at ( not creepy private messages though, I swear internet is full of them)
https://www.instagram.com/aburmeseabroad/
https://www.facebook.com/aburmeseabroad/
I think I have pretty decent success in across all these social media accounts , but at the same time I realise it has been so much hard work.Im someone who wants everything to be perfect in my own ways and creating contents and writing has been incredibly stressful although I do find them joyful doing at the same time.
With my full time job, I was choosing, editing photos,writing and all of these social media work differently and I have tried to post on what works for them..not to mention, I wasn't taking care of my physical and mental health that also came with it, too much Long hours on computes, on phones or trying to ignore the pain from the break up with the love of my life.
Anyway, with steemit .. if you are kind of new, let me break it down for you.. steemit is very much like business and it's not easy to make money here as you would like..I had been lucky with occasional upvotes and I do think I kind of add value to the readers who read .. at least!
But what keep me on continuing is I really love the steemit community. And truly appreciate all the support from here.
Anyway, enough with the excuses!
I still really want to be a full time steemians one day.. hopefully steemit will go mainstream , but I certainly think there should have some changes in the platform if they Want to attract more loyal users? But i will be still be writing here.. I have decided that i will post once a week regularly ( on Every Monday ) and the rest of the week, checking out the posts from the rest of you.
I also really want to start posting more videos.. so let me know in the comment if you Like that ..
Thank you for making it until the end. Have a wonderful day from wherever you are..
Eint